Industry Interview - Jonny Cottam - Dealing with covid-19
Being a Fitness Recruitment business, the lockdown has affected Love Recruitment massively. In a nutshell, no fitness jobs being created in the market equals no fitness jobs to recruit for. You get the point. 
The fitness industry has been forced to stop, reflect, evaluate and potentially come up with new ways of generating income and staying afloat. We are all in this together!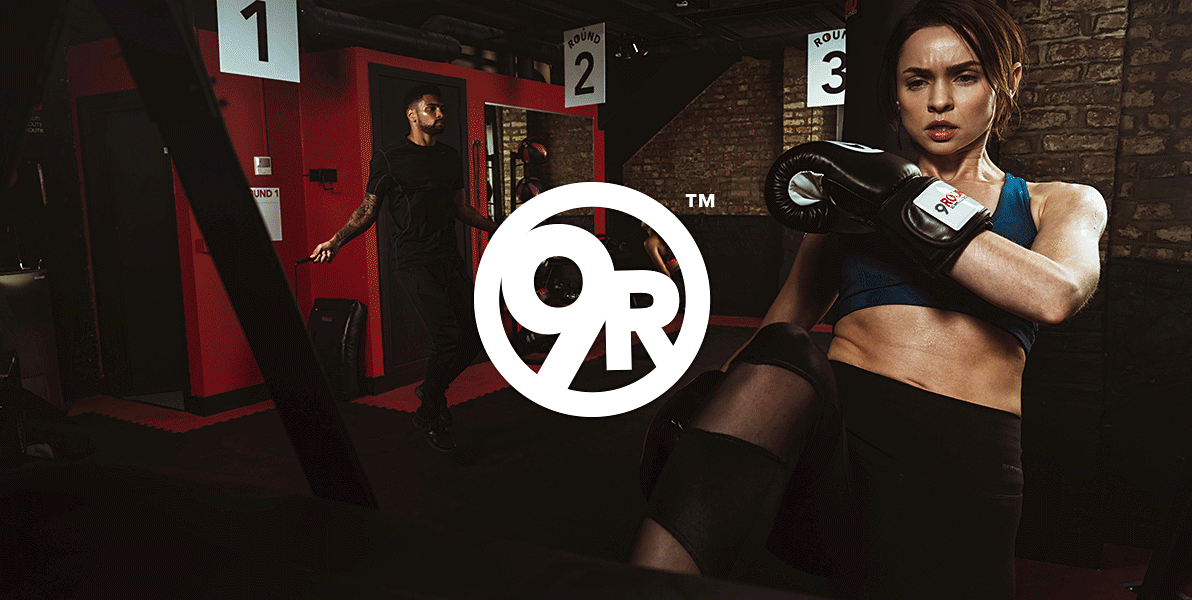 Love Recruitment caught up with Jonny Cottam, Managing Director for Lift Brands Europe (parent company of Snap Fitness and 9Round)).  Jon has been working behind the scenes to continue to support the Franchisees to tackle the current situation and to launch a new digital at home membership to help the brand generate revenue. Over to Jon.
What are your goals during the lockdown? What are the biggest challenges?
Goals are both the same but different. Ultimately, it's to provide the same level of support to our Franchisees and their businesses whilst in unison supporting our members through what is a challenging time for all.
The reality is that this is now being done through a number of different mediums. 
Business support
First and foremost a full waiver of all franchise fees
Providing Directors assistances to our Franchisees as they negotiate lease adjustments / rent frees etc as well as the accessing of Government support Schemes
The centralisation of member management to our head office, enabling service levels to be maintained while enabling franchise units effectively enter full furlough status
General go live planning around marketing / best practice etc. for hygiene and the wider operation
Member Support 
The launching of an at home live workout programme (free to all), provision of diverse online content and so on
The introduction of a digital at home membership challenge using a bespoke app (this goes live tomorrow) helping the brand to generate revenue which will be shared between our franchisees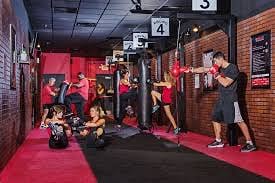 How are you keeping your staff motivated? What are your key tips for them during the lockdown?
Honestly this has been easy - I'm hugely fortunate that the team are naturally a motivated bunch and to that end very forward facing. That being said, the use of digital conferencing has been key. We connect every morning and then through the day as needed as we work through the key tasks at hand. If I were to offer any advice it would be that connecting as a group, being unflinchingly honest as to the reality of the present situation and allowing the team to help guide the route forward are key to team engagement, as much as they are to defining the best route forward. As ever, the best ideas will often be from within the team. Our job as leaders, more so than ever at this time, is to ensure our teams feel safe, heard, valued and empowered to shape things through this time.
I'd also add that a dose of humour goes a long way in keeping spirits buoyant.
Any tips for GMs and Franchise owners on keeping your memberbase engaged?
This depends on staff furlough status as to who can do what etc. However, as a general
rule I see this as a time whereby Owners and GMs want to ensure our members feel supported and valued at a time that is scary for all.  What this looks like varies person to person, but as a rule of thumb, content is king - whether it's home-workout centric, healthy living / nutrition and perhaps, more than ever, well-being related. In short, providing content for our members to consume from home is valuable, but a call to see how they are doing is priceless.
Any book recommendation?
Where do I start... many - but actually I'd probably break it down into genres: 
Business - focus and effectiveness is going to be as we emerge from this pandemic so I'd urge people to revisit the classics like 7Habits, Rich Dad Poor Dad or Essentialism.
From a non-business angle - I've recently enjoyed First Man In and Extreme Ownership. Both have messages of value during this time. 
Love Recruitment are a fitness recruitment company based in London. We specialise in recruiting in fitness jobs across the UK and have over 30 fitness jobs on our website. If you want to be a contributor in the future or want to get in touch regarding your next role, please contact Abhi (abhi@loverecruitmentgroup.com)