Lockdown 2.0 - Abhi's reaction
As the weekend passed and we all got up to work on Monday, still digesting Boris' press conference on Saturday, there was a sense of déjà-vu. Scrambling to understand the latest restrictions, calling our clients to make sure they are okay and having zoom calls with the Love Recruitment team to give them business updates. However, as we are set to go into another national lockdown, things feel very different this time. In my opinion, here are a few reasons.
We are all better prepared
Back in March, we all felt like we were running around like headless chickens! Trying to google what "Furlough" meant and learning how to pronounce the word correctly. It felt like we were constantly trying to understand the latest government guidelines, awaiting Rishi Sunak's press conferences and creating new plans and strategies to combat the lockdown. This time around, clients seem to very calm about the month lockdown. Although it will have a huge impact on all our businesses, people have adapted and planned for their worst-case scenarios. Companies are also now much leaner and have found new ways to reduce their fixed costs and have thus minimised the impact of a lockdown.
Sales were encouraging in August/September/October
Our clients seem positive about sales over the past three months. There was fear in July when gyms re-opened that the demand would never return to pre-covid levels. Besides the city centre clubs, most of our clients showed strong sales performance and were either on their pre-covid memberships or were confident of achieving that by January 2021. A lot our clients also acquired brand new members who were training for the first time in a gym/studio environment.
Digital offerings have been refined
March saw one of the biggest side-steps by our industry into "Live – At home" workouts. A majority of operators were doing this for the first time and learning as they went on. The past six months has seen operators refine this product and many of them have monetised this offering. You can now rent a bike from a spin studio or do unlimited Pilates/pilates/HIIT in your living room on a "lock-down" subscription from a local studio/gym.
Our industry is more organised and part of the national conversation
Great effort by the team at UkActive for taking the lead on this. Over the past few months, we have achieved a lot in regard to be taken seriously by policy makers. Gym/Leisure centres were seen crucial and were allowed to be kept open during Tier 3 Lockdowns. There seems to be an acceptance on the important of exercise on physical and mental health. Although it is a huge shame that gyms have been asked to close during the national lockdown, the feeling I have is that the physical activity sector has taken it's first few steps in being perceived nationally as an integral part to improve the health of the nation.
If you have any questions or need anything from me please just get in touch.
You can also read more blogs on areas that will help you with all things people in the fitness industry by clicking here.
Thanks everyone
Abhi
abhi@loverecruitmentgroup.com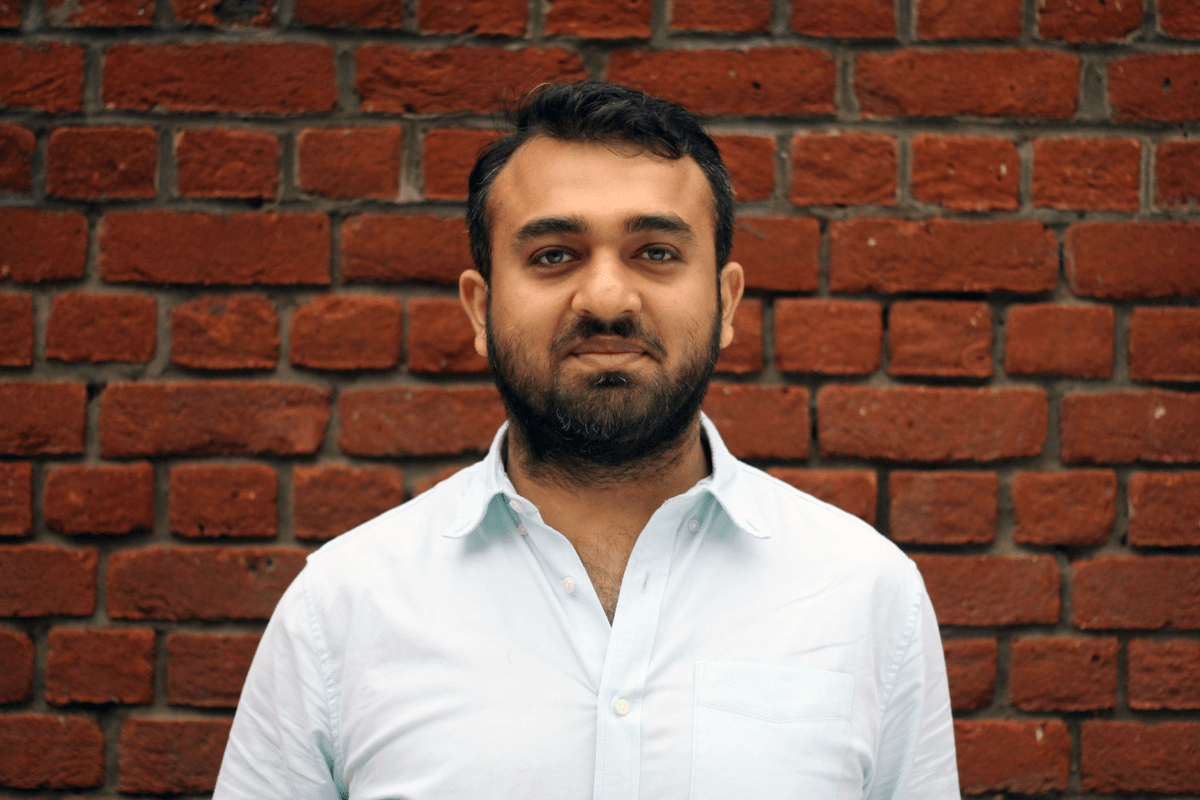 Abhishek Lakhina