How to get promoted whilst working from home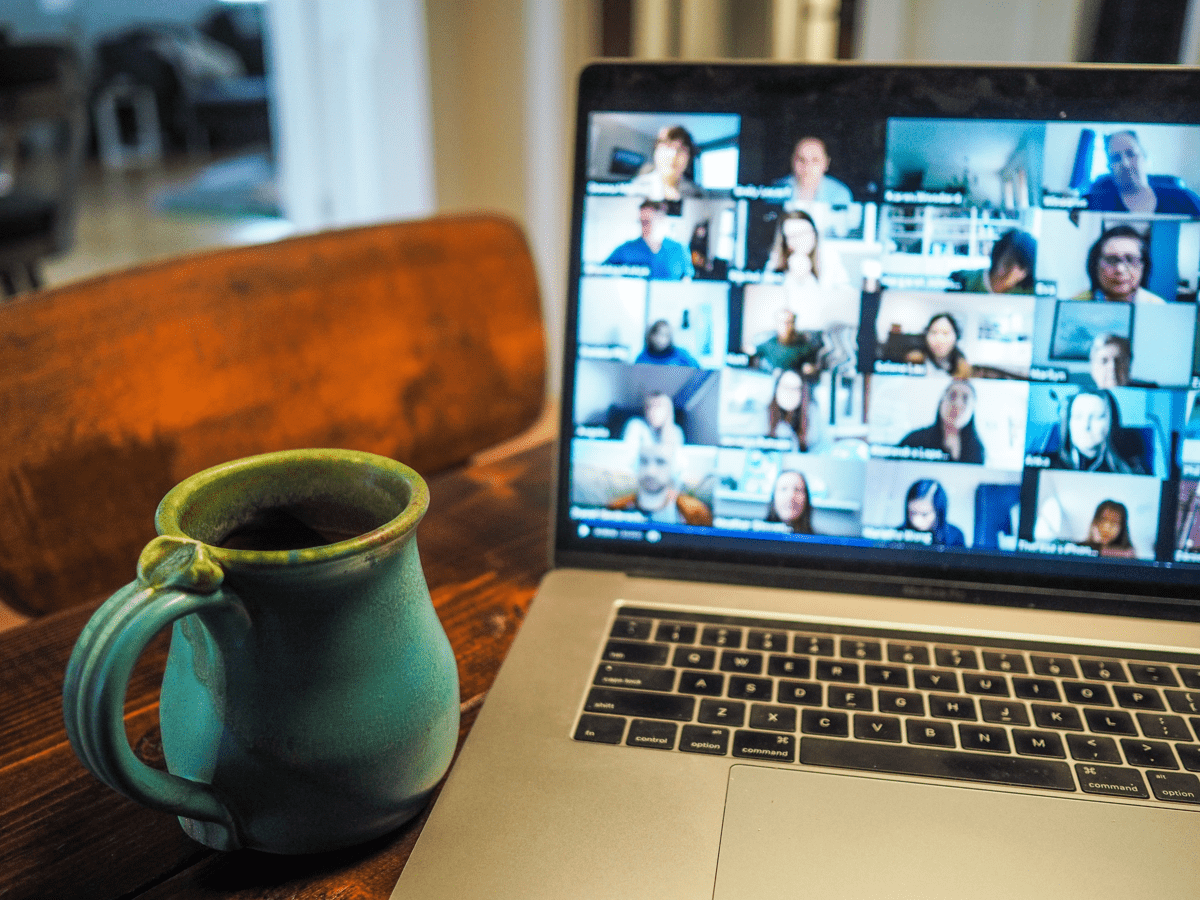 How to get promoted whilst working from home
"Those that can work from home, should" – the first of two phrases I'm using in this blog that I can't wait to never hear again. Still though, for a lot of us this is now the reality we find ourselves in and for many others working from home isn't something new. Regardless of your circumstance, this fact alone definitely shouldn't be the reason stopping you from aiming, going for and landing your next promotion.
Here are my top tips to make sure you still get noticed, hosting zoom calls half-dressed or not…
Make it known you want a promotion!
Believe it or not this may not always be obvious, especially whilst home working. Be bold! If you want a promotion, then make sure it's known. This is an important conversation and whilst you might not be able to have it in person, there is nothing stopping it being a virtual face to face.
Be prepared. Why do you want/deserve this promotion? Where do you think you are versus where you need to be? Be open to an honest chat with your boss and gaining their valuable thoughts and feedback on these areas too, together you can then agree a plan of action to getting you there (they'll also start to be conscious of looking out for them if not already).
Check in regularly
You're not in the office or on the gym floor now, so unless home for you is the Big Brother house, your boss doesn't get to see you day to day being amazing at your job. There is a big element of trust and assumption that comes with working from home and your employer knowing that you're doing what you're supposed to. Don't leave any possible question marks or wait for them to catch you doing something right – let them know! Especially with regard to the areas you've agreed you need to develop or demonstrate towards your promotion. This is an opportunity to confirm your progress and ask for feedback on these. Keep your standards high, regardless of the fact you are working remotely. Be sharp, be on time and be organised as if you were in the office or in the gym with your team.
Be innovative and creative…
The unprecedented past year has meant a lot of businesses have had to innovate and evolve their offerings in order to adapt to the changes and restrictions. It's likely though that many of these innovations will stand the test of time and become the 'new normal' (in case you haven't guessed that's the second phrase I can't wait to never hear again) in the post pandemic world (a phrase I can't wait to hear more of!). For example, here at Love Recruitment we launched our new video interview service – something we're very proud of, click here for Tom's reasons as to why it's here to stay!
Keep/ adopt this entrepreneurial mindset and think about what else you can bring to the table. Are there updates you can suggest to existing offerings? What new ideas do you have that could help grow and improve the business? Going above and beyond what is expected will only reflect positively on you, even more so when you're trying to get that promotion. Remember if you have an idea/ go the extra mile – make sure you SHOUT about it (not literally, your next-door neighbours probably won't like that much…). Use Zoom and the ability to present to put ideas together and present them to your boss. You will have their captivated attention for your new brilliant idea.
Personal development = professional development
A promotion could be defined as an advancement or progression of the role you play in a business, so it makes sense that you should be allocating the time to focus on your own growth and development to achieve this.
What books/blogs you can read to facilitate? (Some of the blogs we've written may support - How to be a great Fitness Manager, How to be a great Sales Manager in the fitness industry and 5 things top General Managers in the fitness industry are great at) Is there someone more senior in the business that can offer you mentorship? Are there courses you can complete to enhance your skills and learn relative new ones? How are going to apply these new learnings? Whether working from home means you don't currently have that big commute, you're on flexi-furlough, workload is reduced and even if workwise it's exactly the same for you – investing in your own personal development is something I couldn't recommend highly enough. I have recently read Atomic Habits and 80/20 and both are superb.
Wishing you all safe, sane and best of luck wishes – you've got this!
Maddie
maddie@loverecruitmentgroup.com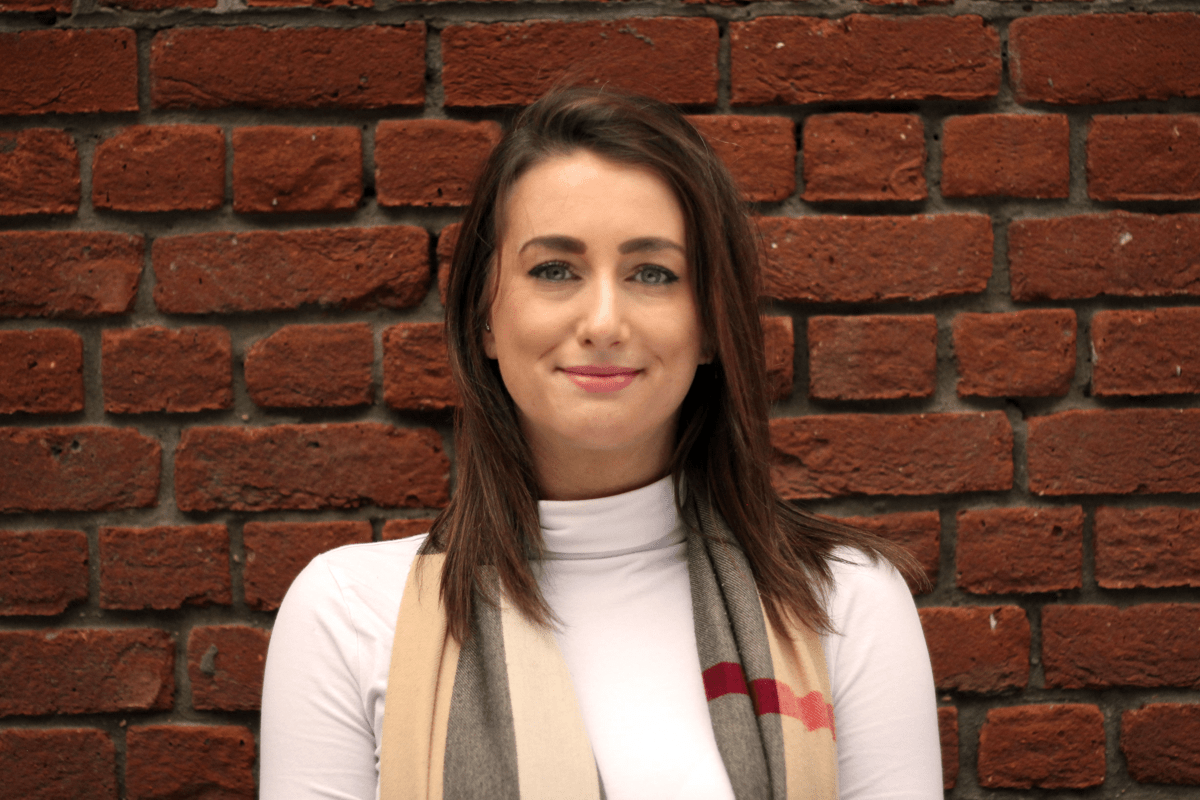 Maddie Cummings