Podcast with Premier Global NASM
Hi everyone.
Our Senior Account Manager Cam recently recorded the podcast below with Suzie Brough from Premier Global NASM and were discussing a wide range of topics including the impacts of Covid on training and recruitment, building a PT business and where to get more support for your PT career.
Stay with it and listen all the way through. Some great content and we would love to hear any thoughts you may have so please feel free to reach out to anyone in the team.
Just click the link below.
Thanks everyone
Lawrence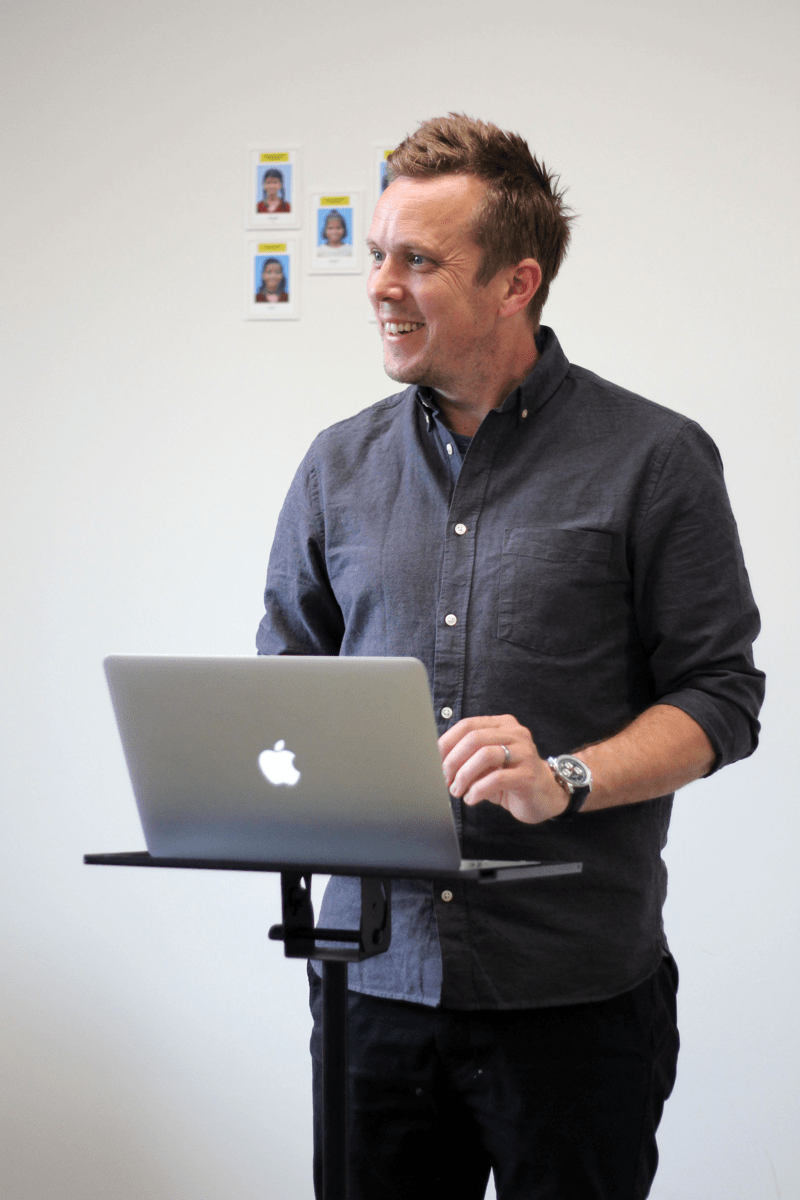 Lawrence Everest