How Covid hastened the rise of online coaching and how you can take your business online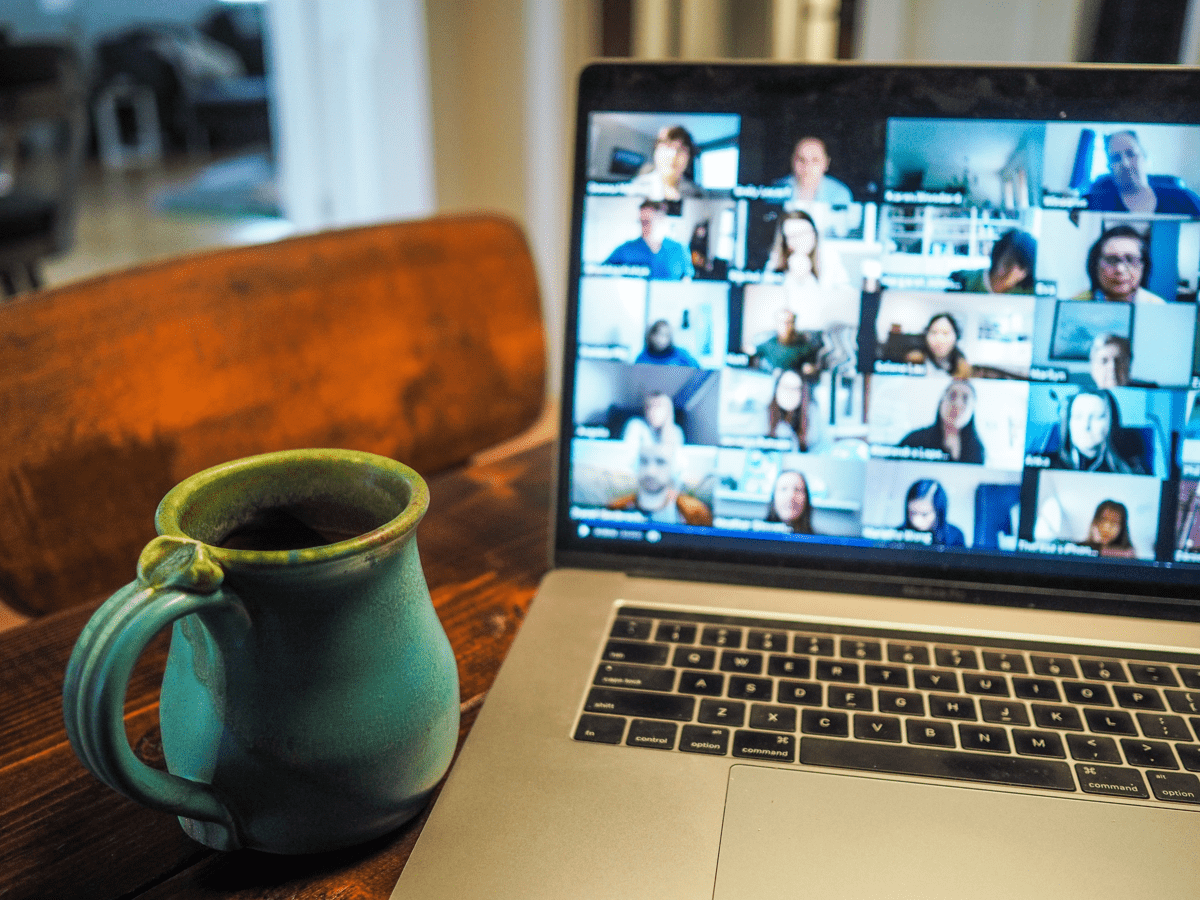 How Covid hastened the rise of online coaching and how you can take your business online
2020 will not universally be remembered as a positive year for the world, let alone the fitness industry. However what it did prove was the resilience and ingenuity within the industry, creating new ways to make fitness more accessible for everyone as well as need to get healthy.
From the adversity that Personal Trainers faced since March 2020, we have seen the rise in the number of PTs, coaches and fitness professionals taking their business online. The number of PTs taking their business online was already growing when Covid arrived but the virus certainly made sure that this was accelerated to a point where a majority of trainers/coaches now have some form of online offering.
In fact, in our recently conducted PT survey 68% of those that we asked said they were planning on growing their online offering in 2021. This is a very telling sign to show that although there is an end in a sight and gyms are soon to reopen (touch wood) the new world of accessible online fitness is certainly here to stay.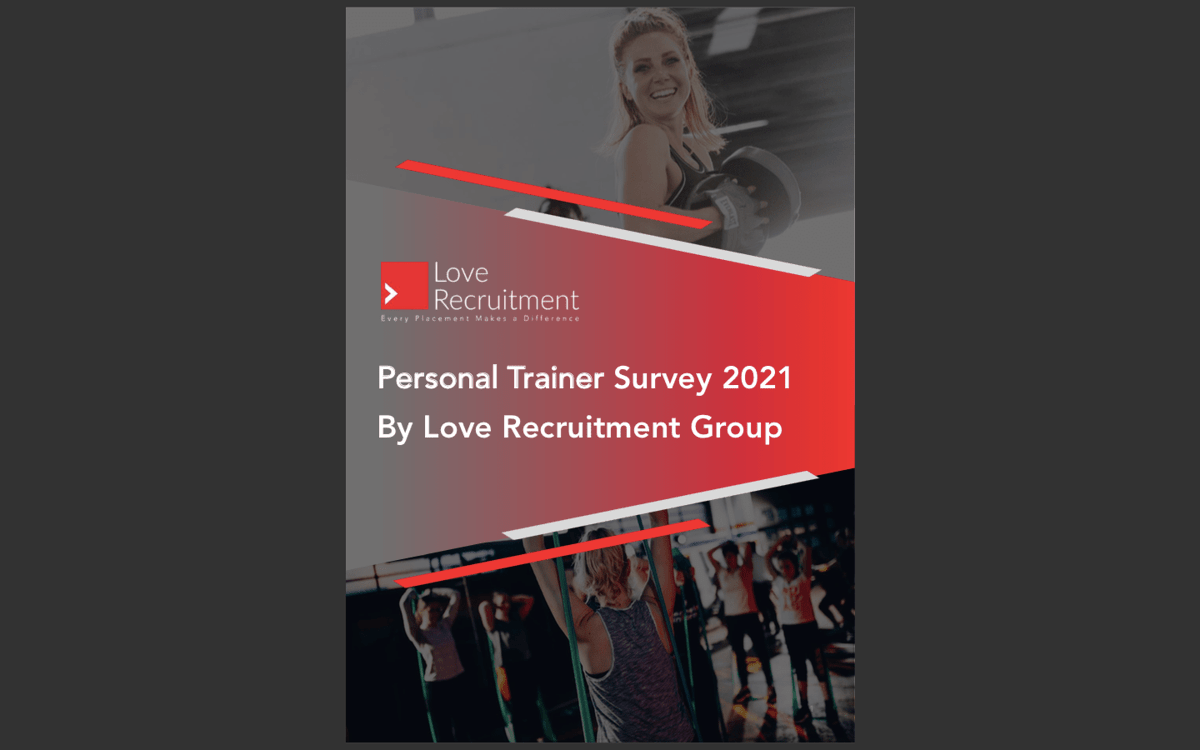 So what is online coaching and how does someone take their business online?
My view is that an online coach provides a structured, individual tailored workout plan, nutritional information (dependant on qualification) a good level of support and helps to overcome any barriers with lifestyle through a series of regular check ins.
For me, this is a minimum of a good online coach. I recently sat down with successful online coach Tom Barkley to talk about how his business has thrived and how he is now at a point where, when gyms open - the vast majority of his business will remain online. We spoke about some of the key points in taking your business online.
1 - Do your research.
There are so many good online coaches out there at the moment with a strong online presence and brand. Spend some time looking out for ones that you would like to emulate, take some of the positives that they do well with their marketing, their presence and what their whole package looks like.
Of course, this does not mean copy them! It is important that you are still authentic and stay true to who you are as a PT. It's actually easier to market yourself to your target demographic online as you're limited to whether or not that these people are members of your gym so really think about that.
Finally - have a look at what software you can use to maximise the efficiency of your business. Software like Trainerize, my pthub and Truecoach are all places that allow you to have all your elements of your programming readily available to your client for minimal investment.
2 - Get a coach
This is the most constant piece of advice that I hear when speaking to successful coaches. Online coaching is such new territory for so many that you cannot expect to know everything so it makes sense to invest in help. This can come in a number of forms.
Firstly and the most simple way is get an online coach for your own training. From your research you will find a number of coaches that you'll like - choose one and ask to be coached by them. You'll get a unique perspective from the point of a client of what you like, don't like and any changes that you can possibly make if you were to implement in your own business. An alternative for this, which can be more costly, is to seek mentorship. There are ex and current online coaches who've set up businesses solely to teach people how to coach, teaching you the business side of things as well as marketing and selling etc. Also we are starting to see courses pop up with training providers such as Premier Global NASM solely focusing on online coaching.
3 - Marketing
The beauty of online coaching is that a lot of the marketing you can do, will cost you absolutely nothing! Gone are the days of placing ads in local papers or paying expensive for radio ads. Social media platforms such as Instagram, Facebook and even Linkedin give you the opportunity to not only market yourself to a growing number of people exactly how you want to but also allows you to target certain demographics in your local area. Another amazing part of this is that you can truly coach someone from almost anywhere in the world - all you need is a laptop/mobile and some knowhow!
4 - Just do it!
Not referencing Nike there at all but the key to getting started, is getting started as stupid as that sounds. There is no real right or wrong way to go about your business and you will learn as you go but the longer you wait, the longer before you start making money and being successful.
So, look to start marketing yourself as soon as you feel comfortable and you have a good representation of yourself, be patient and you'll soon start to build your online business.
Thankfully we have finally had some good news and gyms will be opening in the not too distant future! However, all trends suggest that consumers will be looking for a hybrid model - which will extend to personal training.
We've grown used to the convenience of having things a touch of a button away and this new form of fitness is here to stay.
Thanks everyone.
Cam
cam@loverecruitmentgroup.com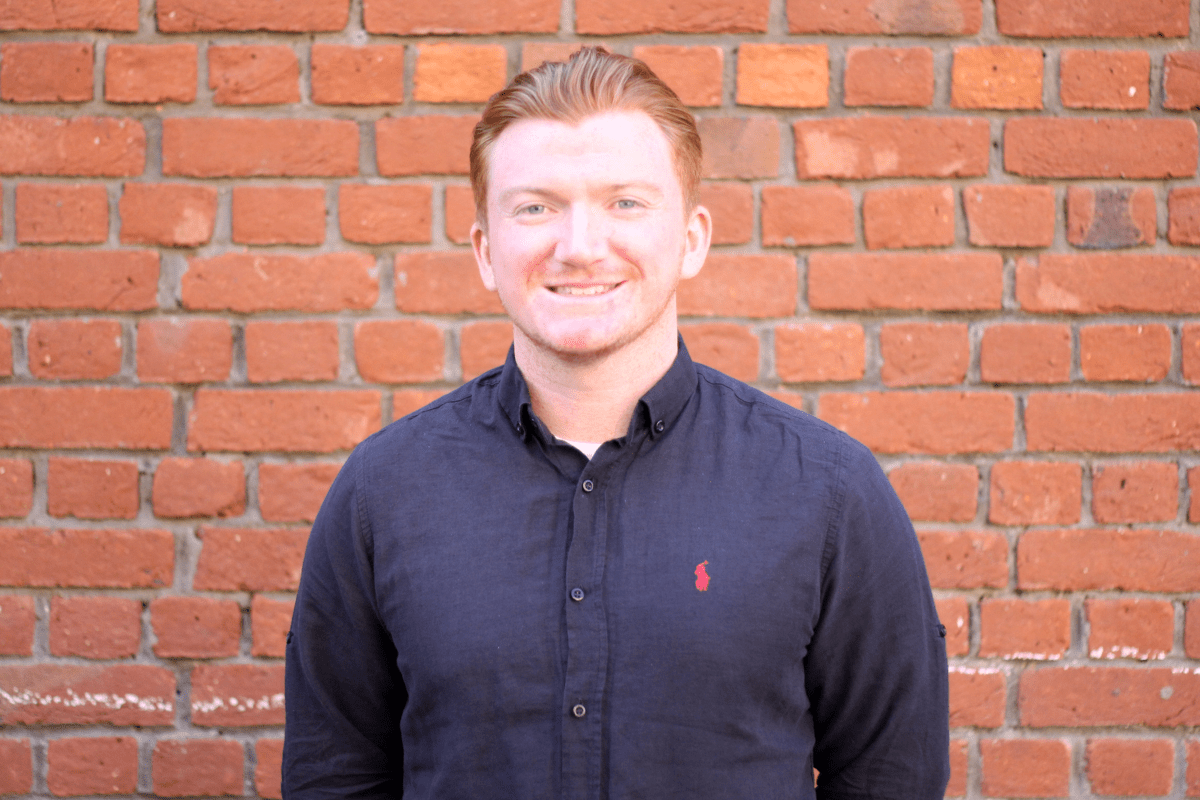 Cam Bridger