Share The Love #2
So what is Share The Love and why are we doing it?

I wanted to write this to try and give more information, background and context as to why we have the Share The Love program here at Love Recruitment.
So lets start at the beginning.... When Abhi and I were planning Love Recruitment we had a very clear notion that alongside creating a recruitment business that put the candidate and client above all else, we also wanted to genuinely make a difference with every placement that we made. I have described this so many times over the years that we struggled for a while to articulate how this could happen or what exactly 'this' was!
Then Abhi and Skye read Blake Mykoskie's book about his business TOMS which provided shoes for children all over the world for every pair of shoes they sold. One for One. We had it.
We shamelessly copied it and not long after launching Love Recruitment we also launched Share The Love which involved sponsoring a girl's education in India for a year for every placement we made and this ran in our business for many years until lockdown 1.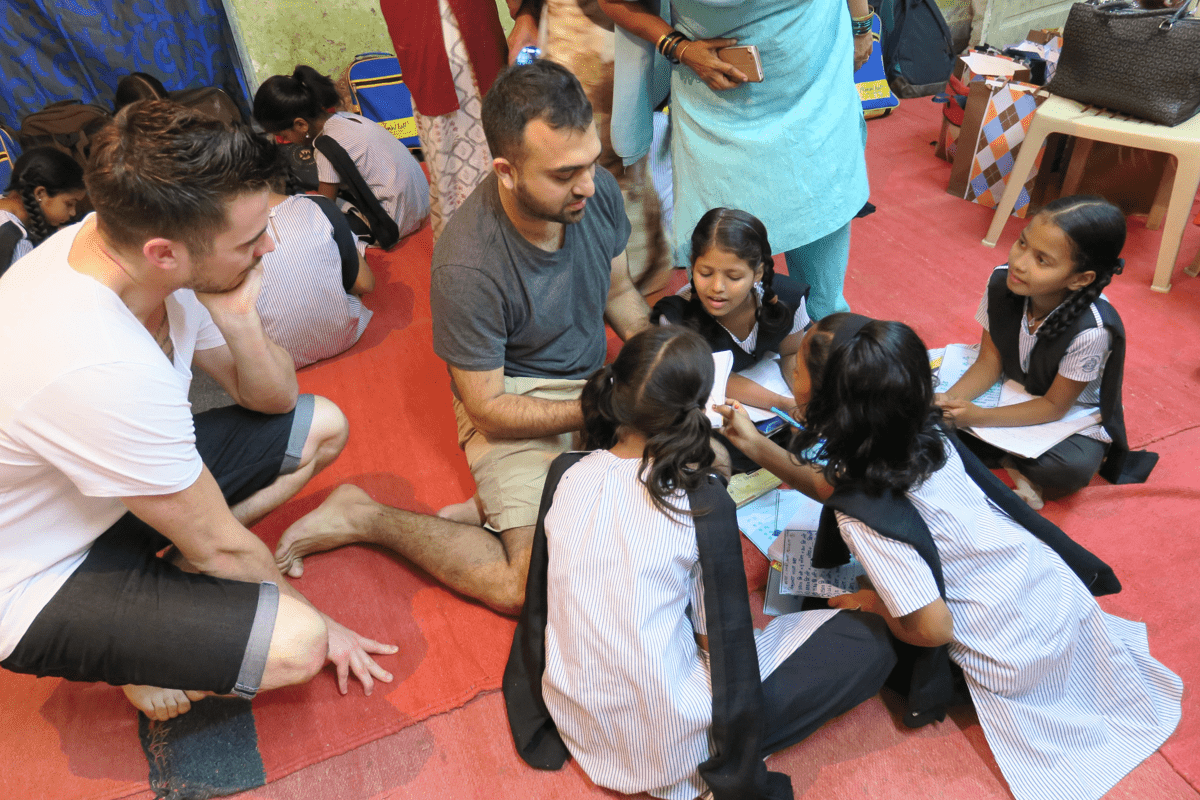 Abhi and I (and now Tom!) have never wavered from wanting to make every placement make a difference though and we wanted to expand the program to reflect further on how we see things now in 2021.
Everyone here at Love Recruitment is passionate about climate change and wanting to bring awareness and action to this problem. But how can we as a business effect this? What can we do? How can we make the biggest impact as a growing business? Enter the insightful, brilliant and truly inspiring Netflix documentary 'A Life on our planet' by David Attenborough.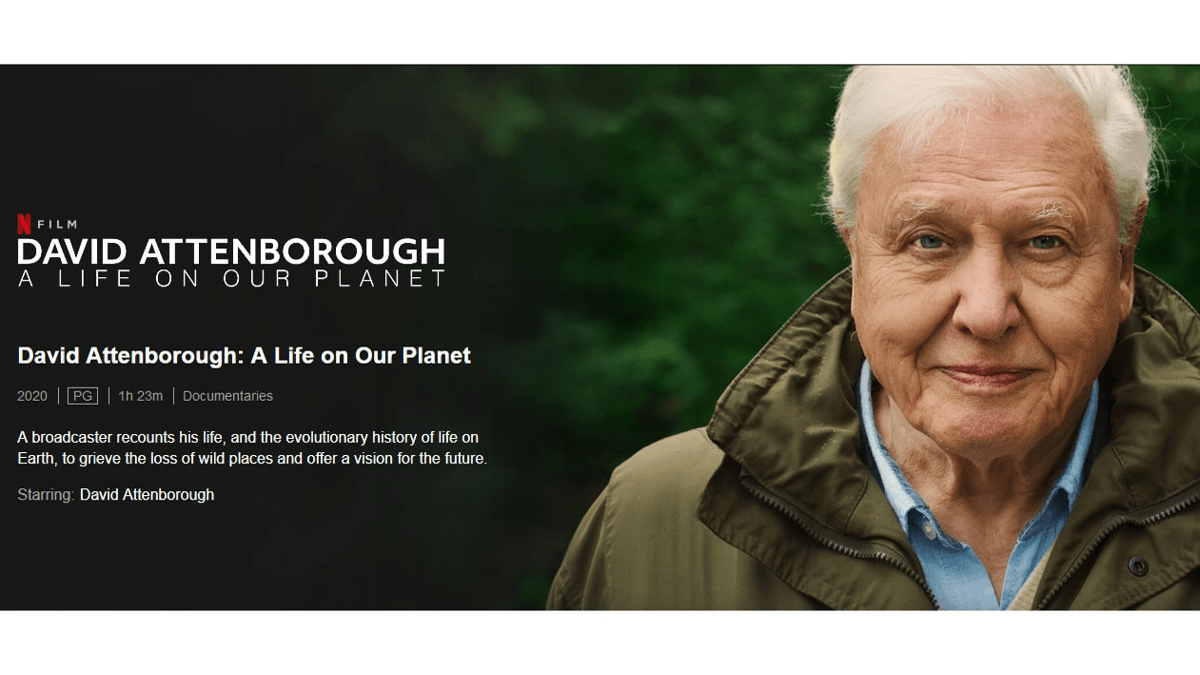 If you haven't seen this yet, please do. Today. It is not only incredible but it also lays out exactly and extremely clearly what we are facing as a species on our planet. The BEST part though was it lays out how we can not only STOP climate change, but actually begin to REVERSE it. And in his words, its actually very simple...
From my interpretation, the documentary lays out 5 elements that we need to, and can, address right now. Elements that will readdress the balance.
1. Using the land reclaimed. Planting trees - reforestation and stopping deforestation immediately. We need to rewild the Earth.
2. Education - helping everyone to have better access to education, medicine and way of life.
3. Renewable energy
4. Healthy Oceans
5. Diet - the impact of a largely plant based would have a huge positive impact both on farming practices and our own health.
We are choosing to focus our energies on two of these initially but we aspire to effect all 5 as soon as we can!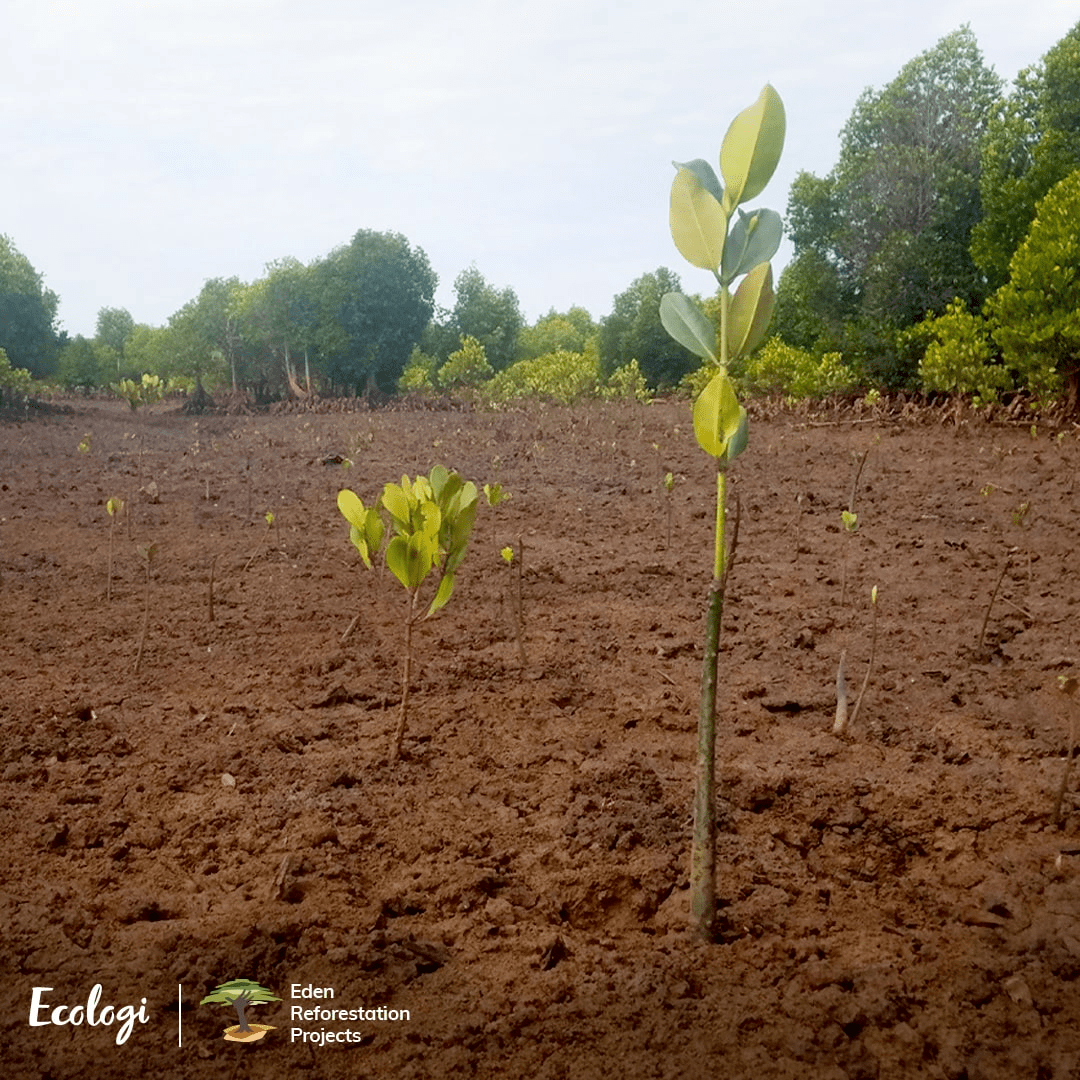 Firstly, planting trees! Based on our average fees when we place a candidate in either the fitness or care industries we have decided to plant 100 trees with every placement we make. If a fee is less than the average, we will still plant trees but will plant 25 or 50. We are partnering with the awesome ecologi to do this.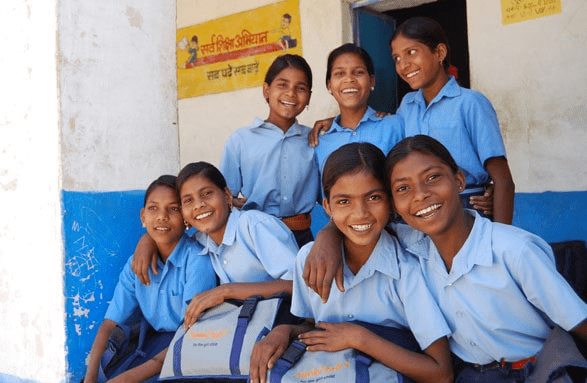 Secondly we are restarting the sponsoring of girl's education in India through the Nanhi Kali charity. Every placement that goes towards this element will be sponsoring 1/4 of a year for a girl.
We take this extremely seriously and are willing to do our part to bring about change. Imagine what it would be like if every business did something like this. If every business had a focus on planting trees, or renewable energy or stopping deforestation. However small, all of these actions add up and compound.
If you have any questions about any of this please just reach out to me. I have had some fabulous conversations with clients already regarding this and the reaction has been great but the absolute best thing is the shared understanding. Our clients have begun choosing which element they want to support over the next year.
More and more people are becoming clear that there is a solution. A real one. One that we can all effect in our own ways. We just need to start and that is what we are doing with Share The Love.
Thanks everyone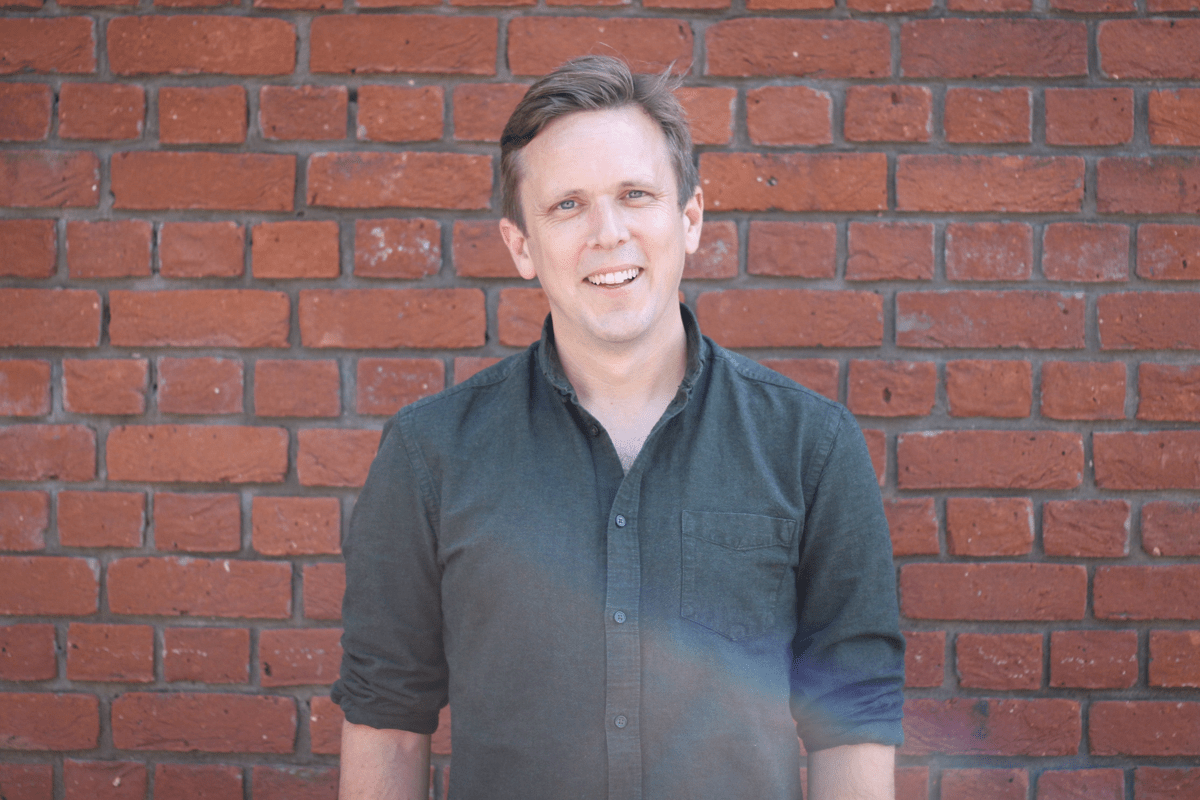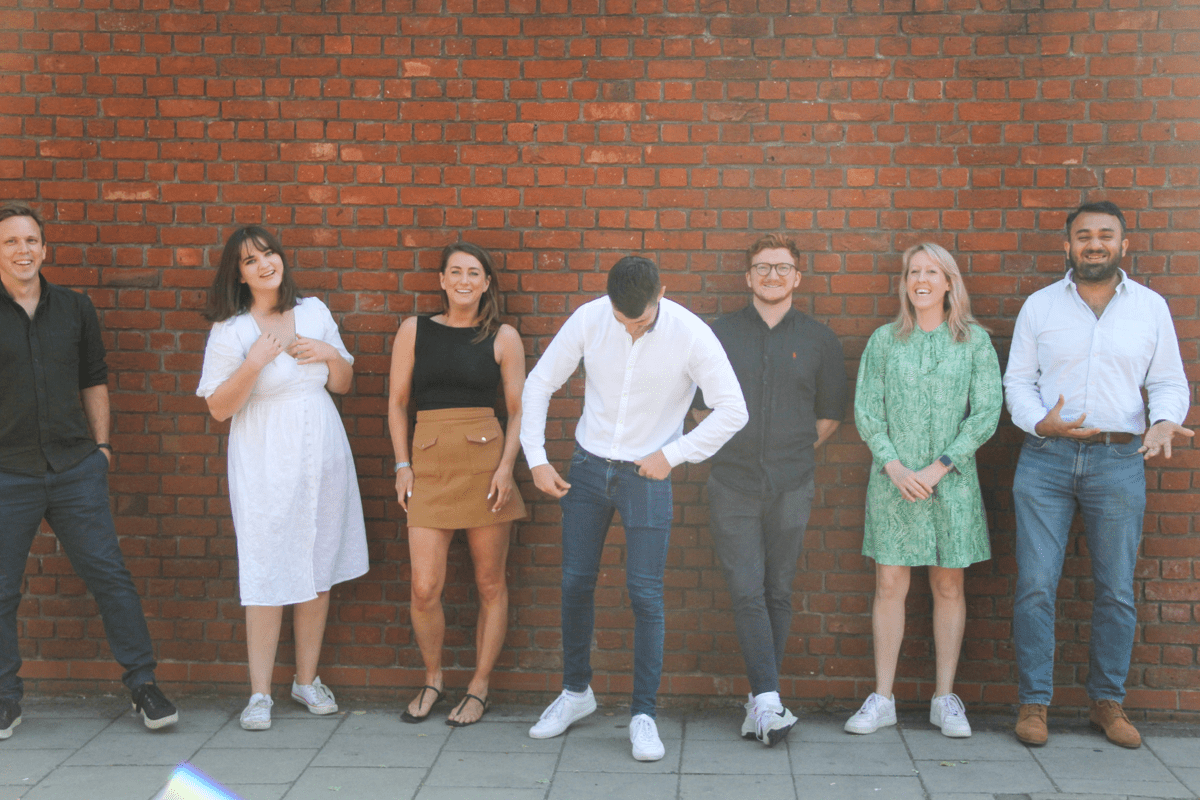 Lawrence Everest