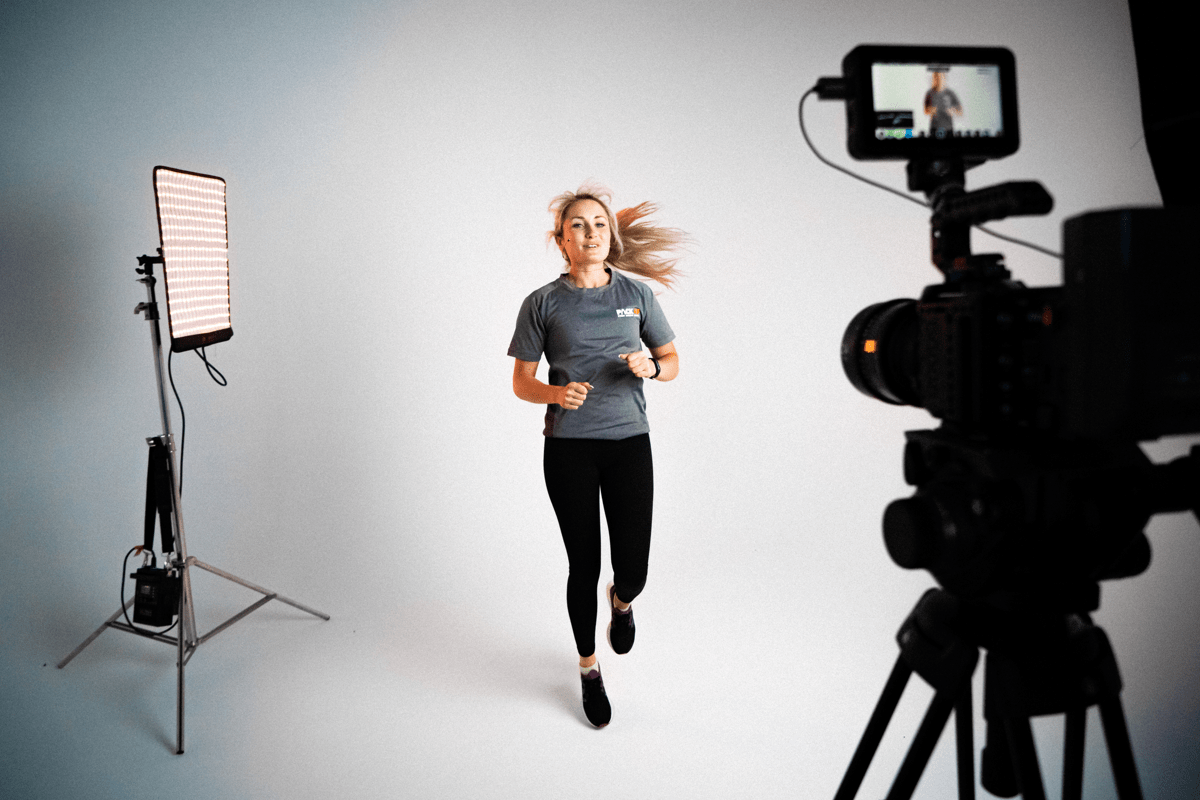 Video Presenter/Trainers

We at easyGym are searching for enthusiastic and talented level 2 or 3 trainers who are experienced and confident when delivering content to camera. These Video Presenter / Trainers will be the part of the core team that produces content for our video platform that is close to launching. As a Video Presenter and Trainer you will work alongside our talented producers and film crew to create engaging programmes based on our existing Fitness concepts, which will help us shape our digital on-demand channel from the ground up and grow our digital membership base and push our products into the global spotlight.
What We Require:
SKILL - For this role, you MUST hold a Level 2 or 3 certificate and have a substantial knowledge base of all things fitness and nutrition - from exercise techniques to nutritional information.
CONFIDENCE - As a presenter, you will be executing fitness programmes to camera. So experience in filming / photography environments and confidence in delivering scripted dialogue is a necessity.
PERSONALITY - We want characters! Warm, charming people whose individuality will keep an audience engrossed, helping to bring our products to life!
COLLABORATOR - Whether it be partnering with established influencers and personalities, or collaborating with the filming team on ideas for projects - teamwork is an important trait we need from you.
ORGANISATION - As with any job, being well-organised is vital. Film shoots are time-sensitive and require punctuality.
What We Offer:
Competitive rates.
Flexible hours to suit your workload.
The opportunity to join a rapidly growing digital fitness businesses at its launching point.
A role with unlimited potential, the opportunity to work on a vast range of projects and expand your skillset.
Free membership to our gyms.
Application:
Please provide a CV along with both a cover letter and video asserting what makes you an ideal candidate - please keep the video under 3mins.
If you have any examples of previous video work on social media or YouTube, please provide the relevant links with your application.
Or, know someone who would be a perfect fit? Let them know!