Head of Department Management
·
Bromley, London
Swim School Administrator - SE London - c£25k
Great opportunity to work in a bust swim school, this would suit someone with a passion for the industry with great organisational skills.
We usually respond within three days
Swim School Manager – Bromley 
I am recruiting for a fantastic leisure job in Bromley for a leading leisure operator in the Health & Fitness sector. This is an incredibly exciting Leisure Management business. I am looking for a Swim School Administrator. This is a leisure job not to be missed.
As a Swim School Administrator you'll be responsible for the implementation of the swimming strategy, as well as the delivery, development and commercial growth of swimming.
It is essential that you have the ability to form strong working relationships and that you have the ability to work both alone and as part of a team to motivate colleagues to deliver to the highest standard.
To succeed in this role, you'll need to be able to demonstrate strong leadership qualities, have excellent communication skills, management experience and have a results-driven attitude. Naturally, a knowledge of the swimming industry would also be advantageous.
You will need
ASA or STA level 2 qualifications and recent experience of teaching swimming
Experience in working in a large swim school
Experience in managing a team and coordinating a timetable of events
Brilliant organisation and planning skills
This is a full time administrative position - there is an opportunity to supplement salary through delivering some teaching if you wish.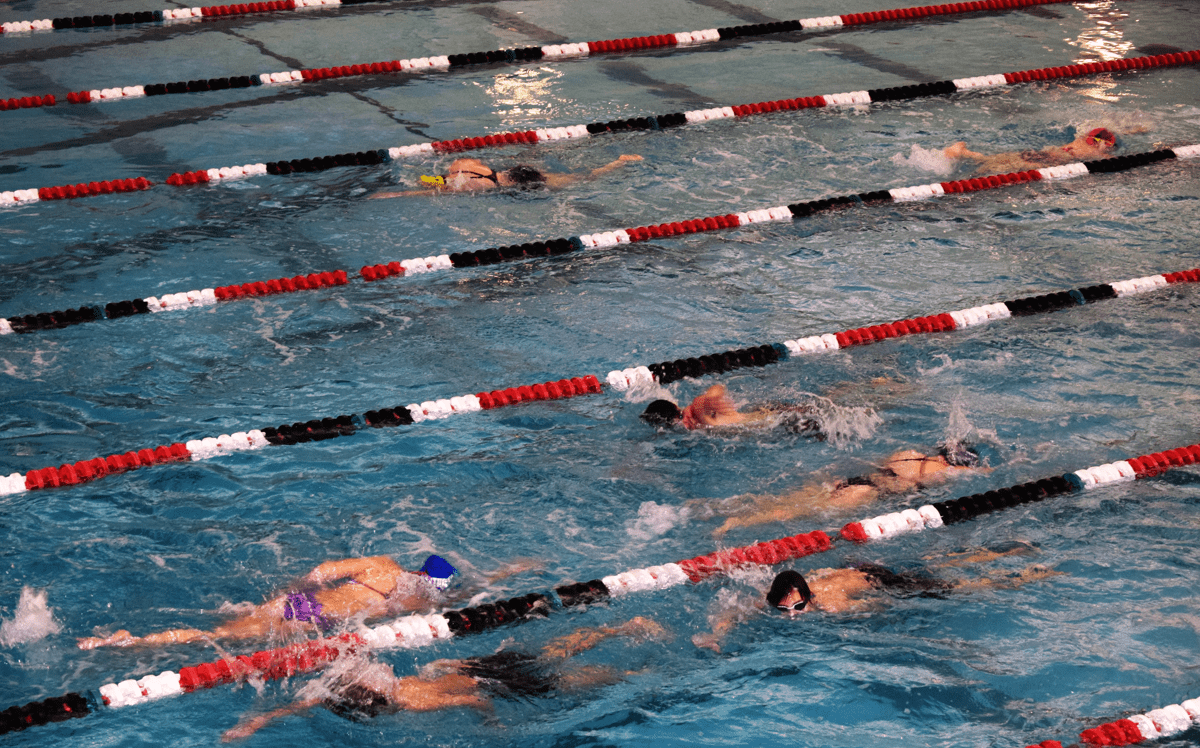 You will be driven by delivering an amazing experience to the members in an environment where no 2 days are the same. You need to have a hands-on, can-do attitude with excellent communication skills. For this role you will have full responsibility and accountability for swim class programming in a large centre, covering the management, governance, and active selling of the product and services in the swim classes timetable.
We are looking to speak to ambitious candidates who are looking to work for a company with excellent progression opportunities.
We are looking to speak to candidates who have worked in job roles including: Duty manager, assistant managers, operations manager, fitness manager swim manager, leisure manager and many more.
Your recruiter for this role is Helen Horton, Senior Account Manager at Love Recruitment group, and can be contacted simply by applying for the role below. Helen and Love Recruitment specialise in recruitment for the whole fitness sector and work on a number of jobs in the fitness industry. If keen to be considered please 'Apply Now'.
Department

Locations

Bromley, London
Share The Love
When we began planning Love Recruitment we wanted to make a difference. We wanted every placement to make a difference.
We did not know how to do this or what that meant. We just knew.
In January 2016 we began sponsoring education projects in India through a partnership with Nanhi Kali.
In 2021 we expanded this to make a difference and do our part to reflect the global climate change challenge we all face.
Click here to find out more!
Quite simply, every placement we make, makes a difference.
About Love Recruitment
The UK's leading specialist fitness recruitment agency.

Service. Delivery. Innovation.
Head of Department Management
·
Bromley, London
Swim School Administrator - SE London - c£25k
Great opportunity to work in a bust swim school, this would suit someone with a passion for the industry with great organisational skills.
Loading application form