9Round Careers
9Round is the fastest growing fitness boutique in London.
So, what is 9 Round?
9Round specialise in 30 minute workouts based around boxing and kickboxing. We provide members with fun, trainer-guided, kickboxing-style workouts in a circuit format.
A circuit starts every 3 minutes, meaning you can turn up at anytime to start your workout! You can track your effort, calories and training stage with the awesome Myzone heart rate monitor.
We are all about community and providing an incredible service to our members.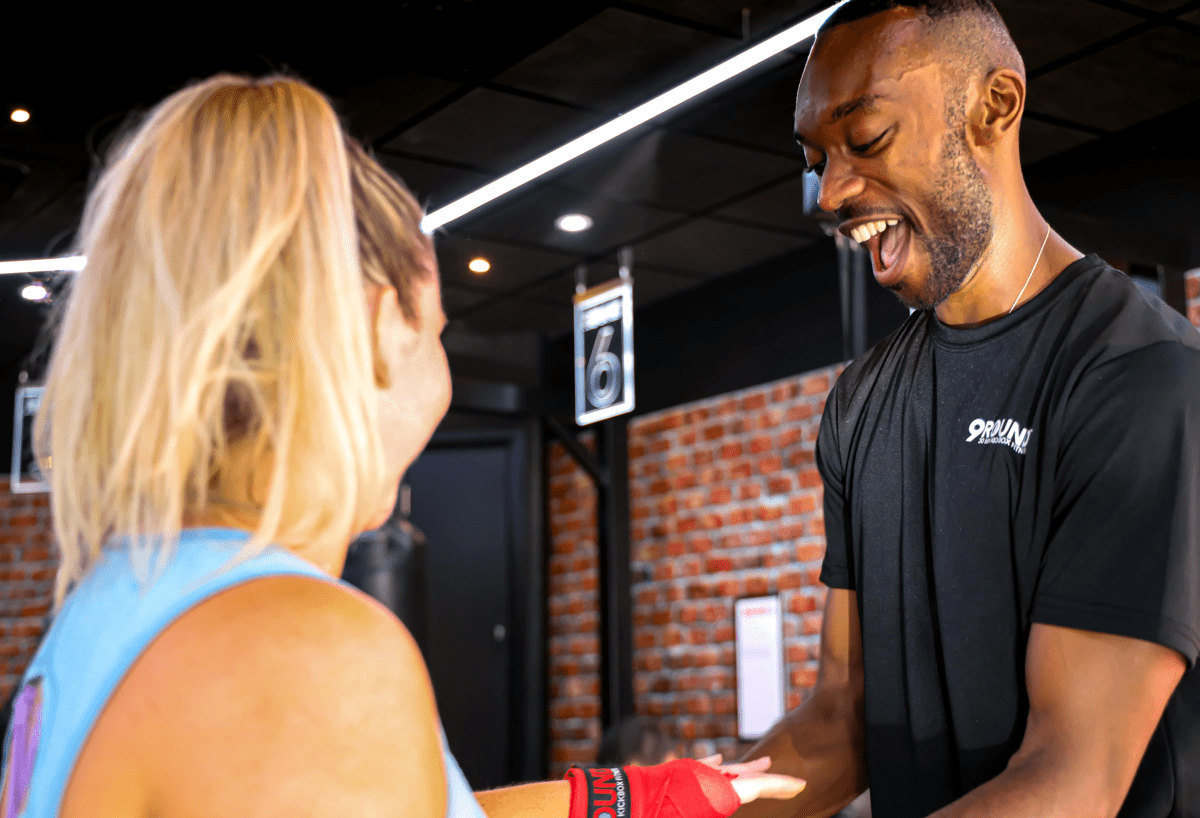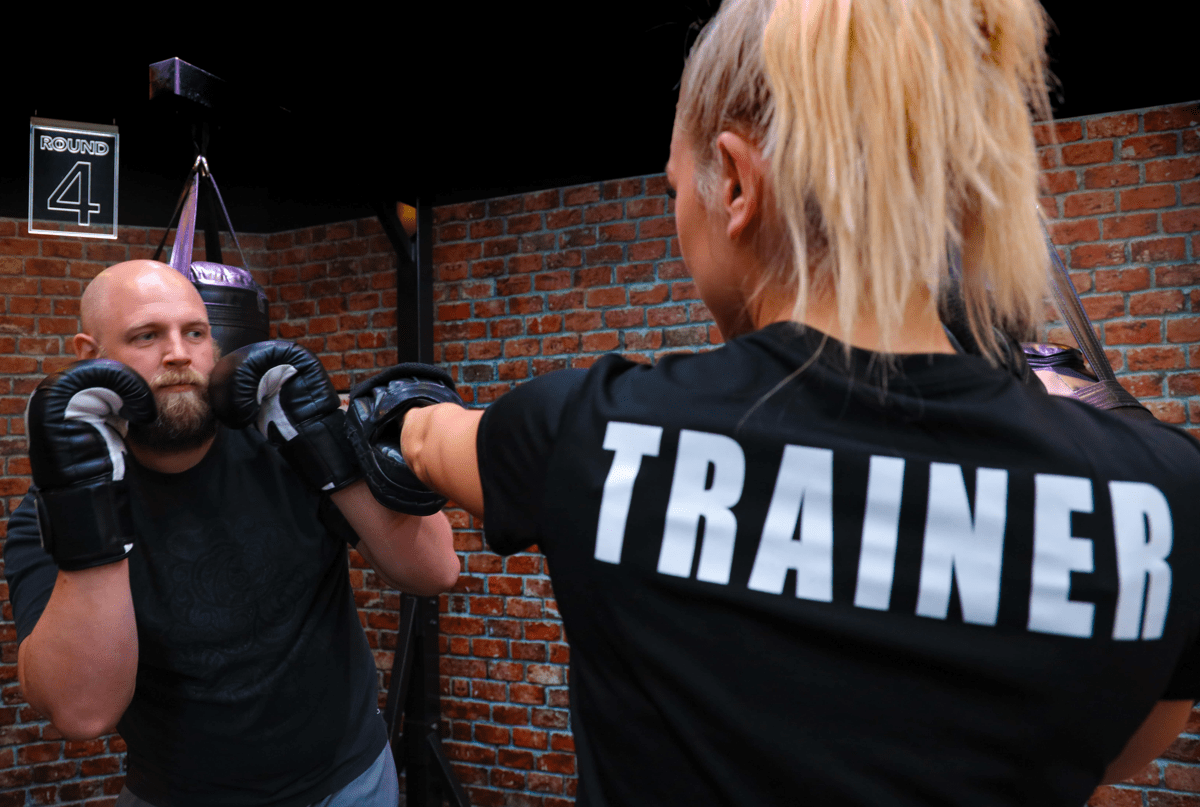 Why Work for 9Round?
They are amazing at developing their people and giving opportunities.
To highlight this best, here is the story of the current Franchise Business Coach, Elle Turner.
Elle Started in 9Round over 3 years ago as a Trainer in 9Round Wandsworth. During her time as a trainer she developed the skills and knowledge to step up to the Club Manager position.
After 6 months in the role, Elle led Wandsworth to be the top performing club within the estate. Elle transitioned into a Senior Club Manager position supporting other 9Round clubs within the group.
After working 2 years in club and learning all aspects of the 9Round business, she successfully took on the role of Brand Performance Coach.
Elle's role is now is vital to 9Round, as she is hands on in supporting clubs and franchisees in being successful.
Would you like to work for a business who provide opportunities like this?
FAQ's
Yes you do, a level 3 PT qualification is what we need along with teaching experience.

A really mixed day, you'll be the face of the facility and want to be out interacting with members. You will get involved in teaching, sales and the operational management of the site. A person that can spin many plates is required!


It is busy but so much fun! Think about how much you wanted to train people all day when you training to be a PT. Its that!

Personality, passion, drive! Someone that LOVES fitness and wants to get to know every member. People that have a passion for member experience at their core and wants to get results for every member that comes in!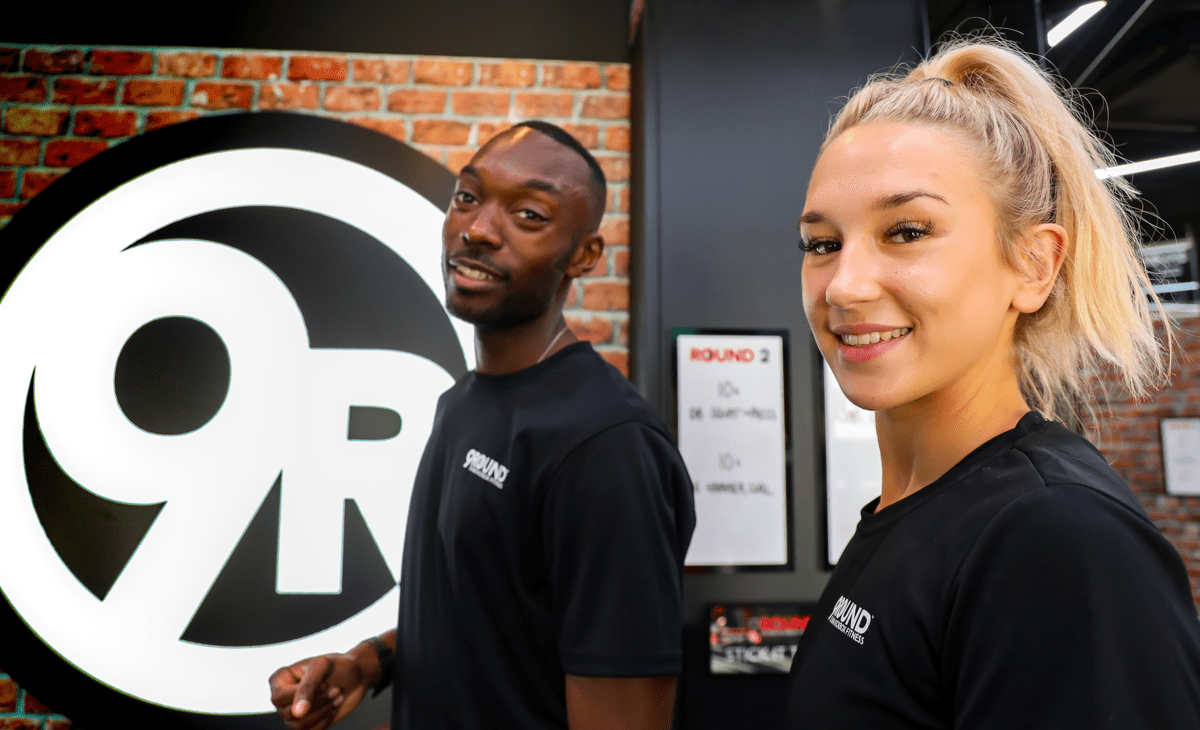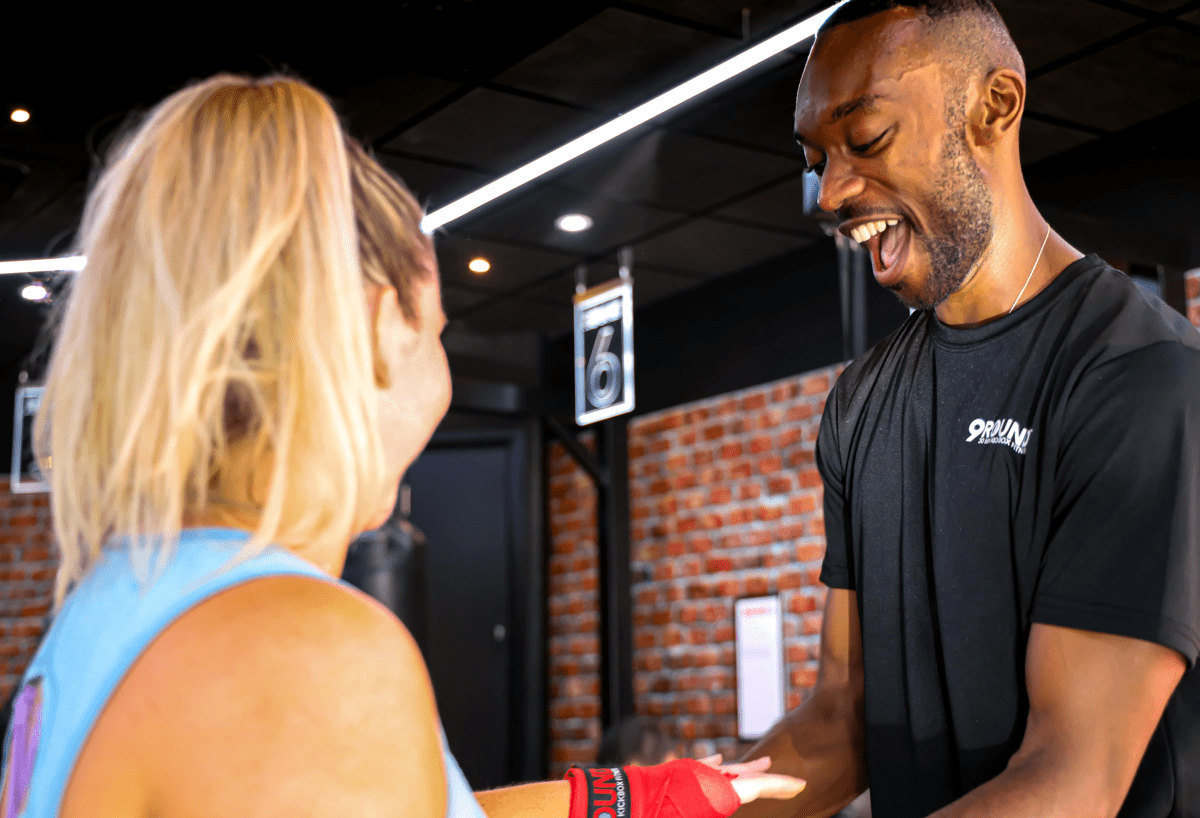 What we look for in our teams!
Personality

This is key! They love people who love teaching and have amazing personalities.

Experience

For our managers, experience in managing PTs is desirable. For the trainers, experience in teaching and helping people to achieve results is vital.

Fitness qualified

This is essential, you must be a minimum of level 3 and have teaching experience

Sales Understanding

Everyone gets involved in growing their reach and member base.