Love Talent
Use our recruitment expertise to help fix yours
What is Love Talent?
Love Talent is very simply taking a fitness recruitment expert that has been fully trained by Love Recruitment for an agreed period of time to achieve an agreed objective in your business.
We work with you to understand where the recruitment issue is and agree what needs to be achieved in an open, structured, honest way with no vested interest.
For example you may simply need an experienced recruiter because you have a particular huge need like recruiting a high number of PTs or lots of new openings.
Alternatively you may be in a constant recruitment nightmare, unable to work out why you cannot recruit the right people, why you cannot get applications or why you keep losing people. We can work with you to assess these reasons, work with you to advise the best solution and even help implement it if needed.
The backgrounds of our team are varied but consistent. We are all from the industry and understand its strengths and nuances. We then all have experience in fitness recruitment and varying levels from Lawrence's strategic, in depth catalogue of knowledge to Maddie's International perspective and Cam's ability to find the right solution.
We are hugely excited to be able to bring this product to market and have already launched it with our exclusive recruitment partner and the UK's largest fitness operator, PureGym.
In terms of cost we will work either as a monthly subscription or project fee, both being a fixed cost allowing controlled recruitment costs and a focus not on individual placement fees but the bigger overall agreed goal(s).
We would love to chat through this service further and if you would too, please just contact me below.
Thank you
Abhi, Managing Director

abhi@loverecruitmentgroup.com
07904 811135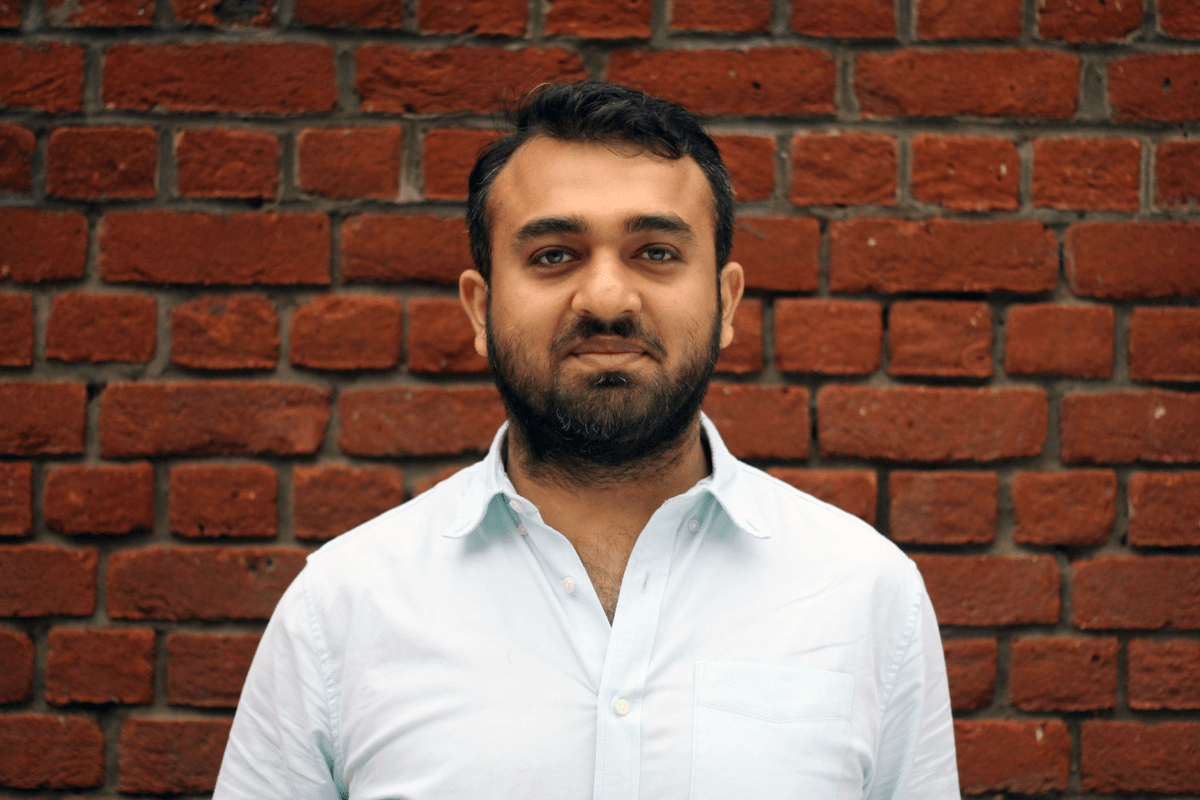 How can it benefit your buisness?
What value could we add?
Add expert resource

Our recruiters are trained by the senior team here at Love Recruitment. We internally recruit based on 7 clear criteria which includes coming from the industry and everyone is given extensive training and support. With Love Talent, you can add this resource to your business for an agreed time to help solve your recruitment needs.

Train your team

You could also use the expert fitness recruitment resource to help train your internal recruiters, talent teams or hiring managers. This service on talent strategies etc can be built into the agreed plan that we make to make sure you are better placed long term rather than a quick fix.

Review Processes

Do you actually know why you have recruitment problems? Do you know what they are? Before something can be fixed it needs to be identified and we can help you do this. We can work with you to look at your processes all the way from A-Z and give you clear feedback and where needed, strategies to improve going forward.

Future Processes

This can either be a continuation of an initial review or a stand alone task but we can advise you on best practices regarding recruiting for your teams going forward. Where to advertise, adverts, new tech, interview strategies etc are all areas where we can give you a plan and actions to make your recruitment better.

Long term cost savings

By working with you and agreeing which areas of your recruitment processes are letting you down or can be refined, you will make cost savings longer term. This can be achieved by using a better CRM system, faster processes, better candidates, better decision making, less agency spend or less advertising spend or a combination of all these. The right recruitment processes will produce better staff and reduced costs.

Use our resources

If you decide to go ahead and take one of the Love Recruitment fitness experts into your business to achieve agreed goals you get the benefit of all their experience and expertise. You also get their resources of loverecruitmentgroup.com and our significant access to job boards and databases that they would be using if they were recruiting a role for you as a permanent recruitment solution.
We can work with you and talk you through a menu of options that can be achieved with Love Talent.
Case Study - PureGym
Love Recruitment are our exclusive recruitment partners and we have used the permanent and temporary recruitment services consistently. In addition we have recently used Love Talent to help solve a significant recruitment challenge and used Cam in our business and it was a huge success, achieving every goal we agreed.

Eve Sukhnandan

Chief People Officer, PureGym