Love Temps
We can help you find the perfect temporary, interim or contract solution. Quality fitness industry temps, delivered fast
A complete non permanent fitness job solution
We are now firmly established as the place to go for your fitness recruitment needs. We have been established over 6 years and work with many of the most exciting and leading fitness operators in the UK.
Love Temps offer fitness employers 3 non permanent solutions:
temporary
interim
contract staff
These solutions are available across the fitness spectrum including all club roles, senior leadership/consultation and head office.
Love Temps offers great fitness professionals an opportunity to find short, medium and in some cases long term, non permanent work that can benefit them, as well as benefitting our awesome clients.
What solutions are on offer?
Temporary is best described as being the shortest potential solution.

This would be best solution if you suddenly became aware of a vacancy in the very short term like needing a Duty Manager, Sales Executive or even a Club Manager and you need a quick, effective and professional response that could keep the club safe, open or on track.

We will provide this solution for you. Quality temps, delivered fast.

Interim recruitment is more considered and tends to be a medium term solution.

For example, if a vacancy emerges in your business for a Club Manager you could use an interim solution for a period of 2-4 weeks while we find you a permanent solution or you may already have that solution and need a strong manager to keep a business on track until the new person starts.

This solution tends to work best at middle management and club management level and we have some fantastic fitness professionals in our network all over the UK who will not only ensure the club does not miss a beat but can also add further value and suggestions for longer term success depending on the level of manager that you decide on.

Contract recruitment tends to be a longer term solution and more applicable for senior management, head office, challenging clubs or in some cases, sales.

A contract solution works really well for these types of non permanent recruitment problems.

For example, we have provided contracted solutions for head office roles like marketing, recruitment and admin and as well as a long term fitness professional for a leisure trust.
What roles do we support with?
Club Roles

All roles from Club Manager, Assistant Manager, Sales Manager, Fitness Manager, Duty Manager, Sales Executives and Fitness team

Head Office

All roles from marketing, talent & recruitment, admin, property and HR. If there is another role, just ask, we will let you know if we think we can help quickly and effectively.

Senior Leadership

All roles from Regional Manager, Consultants, Operations, Sales and C level positions.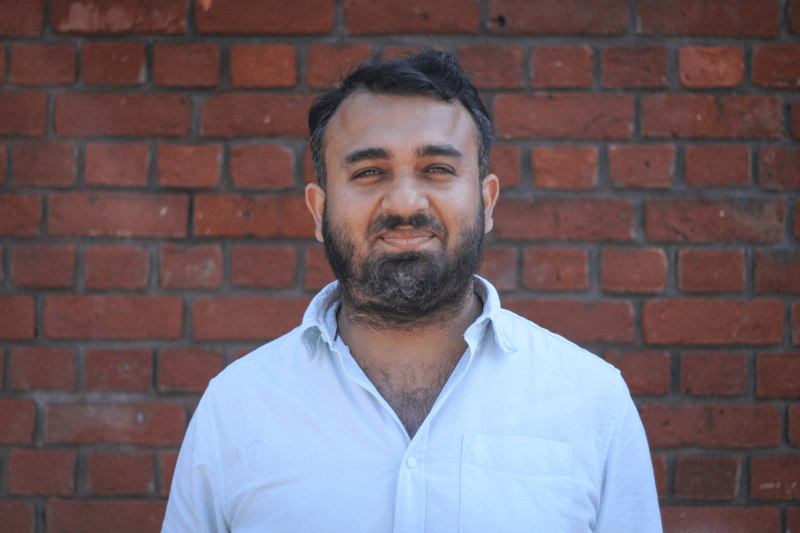 Talk through your requirements
This is where we find out everything that you need from skill level required, length of time needed, budget, current situation etc.
We need all this information to be able to accurately explain and predict what will happen next.
We suggest to you the best course of action
We will give you some options and recommendations based on your requirements and our experience of the industry.
You will also receive a clear explanation of costs.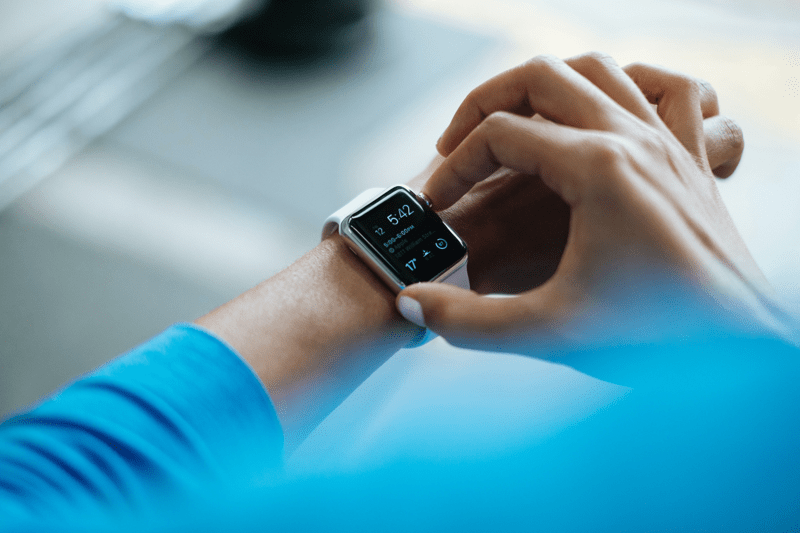 If you are happy, we start
In the agreed timeframe we will produce a candidate(s) to you for the requirement, ready for the agreed day 1.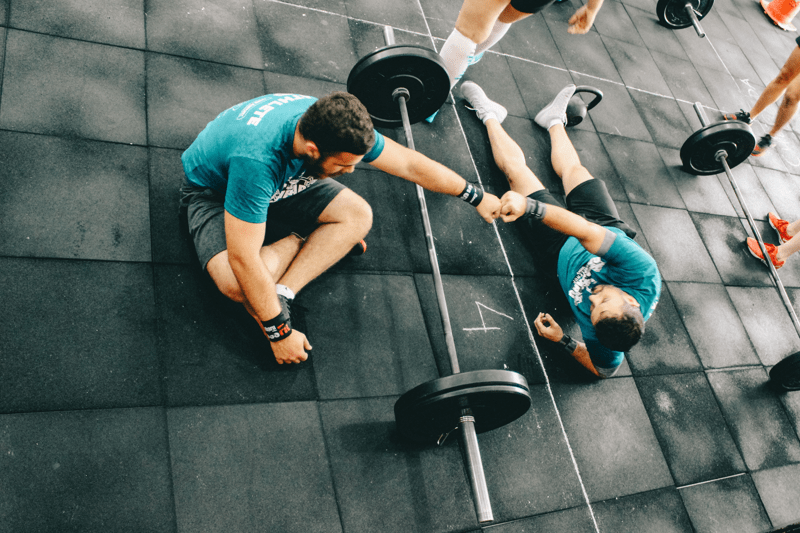 You have a non permanent solution. Quickly. Effectively.
No need for you to have interviews with anyone or move your team around clubs, potentially weakening performance elsewhere. The solution is in place.
Keen to register with us?
Click below and connect with us today
Our Team - Reach out to anyone below for any enquiries
More people