Personal Trainer Courses with Premier Global NASM
The UK's leader in digital and virtual fitness education
Start a rewarding career in fitness with UK's most flexible Personal Trainer course
With 50 years of combined experience, Premier Global NASM exists to empower fitness professionals with the knowledge and skills to positively impact the lives of others. From our industry leading live learning through digital technology approach, to our world-renowned OPT™ Model, we have the tools that are best in class.
LIVE LEARNING THROUGH DIGITAL TECHNOLOGY
We live in a digital world. From shopping to banking and everything in-between, we use our phones, tablets, and computers for almost every aspect of our lives. Technology empowers us with a universe of knowledge at our fingertips.
Learning should be no different. You should have the ability to learn anywhere and anytime you want with on-demand video lectures and digital learning materials available instantaneously.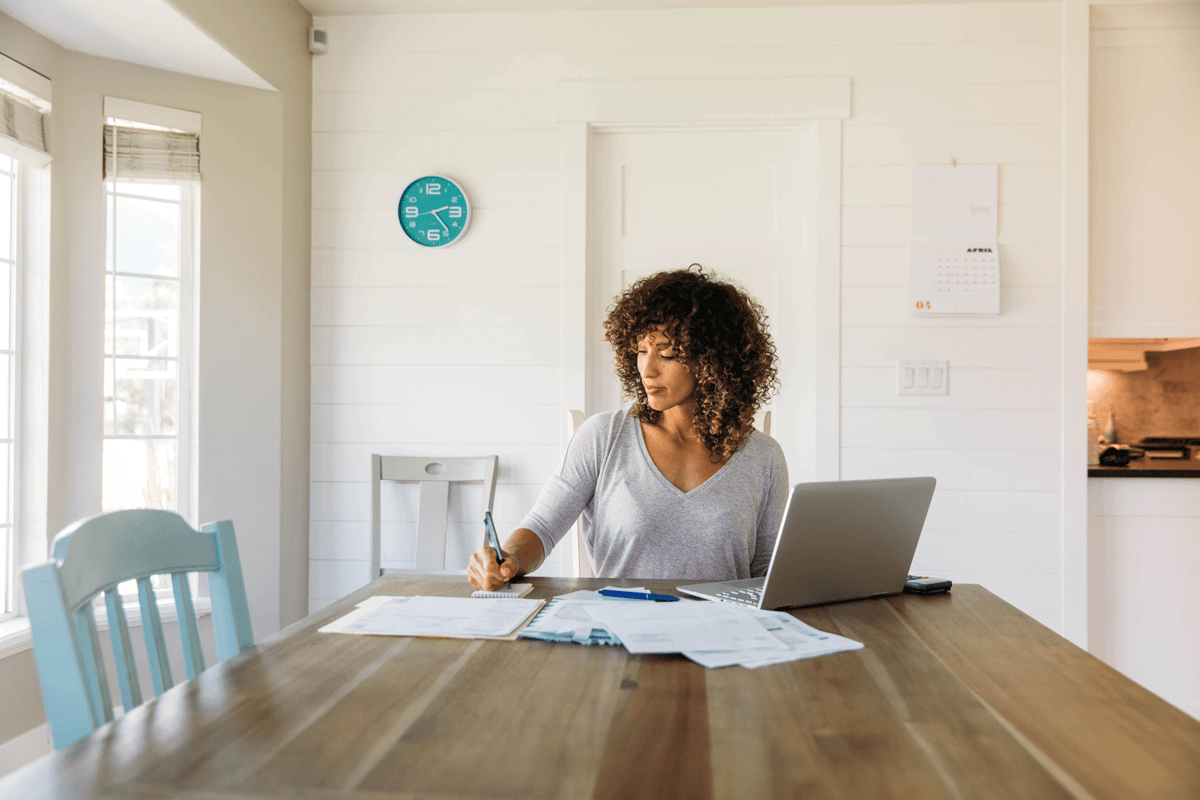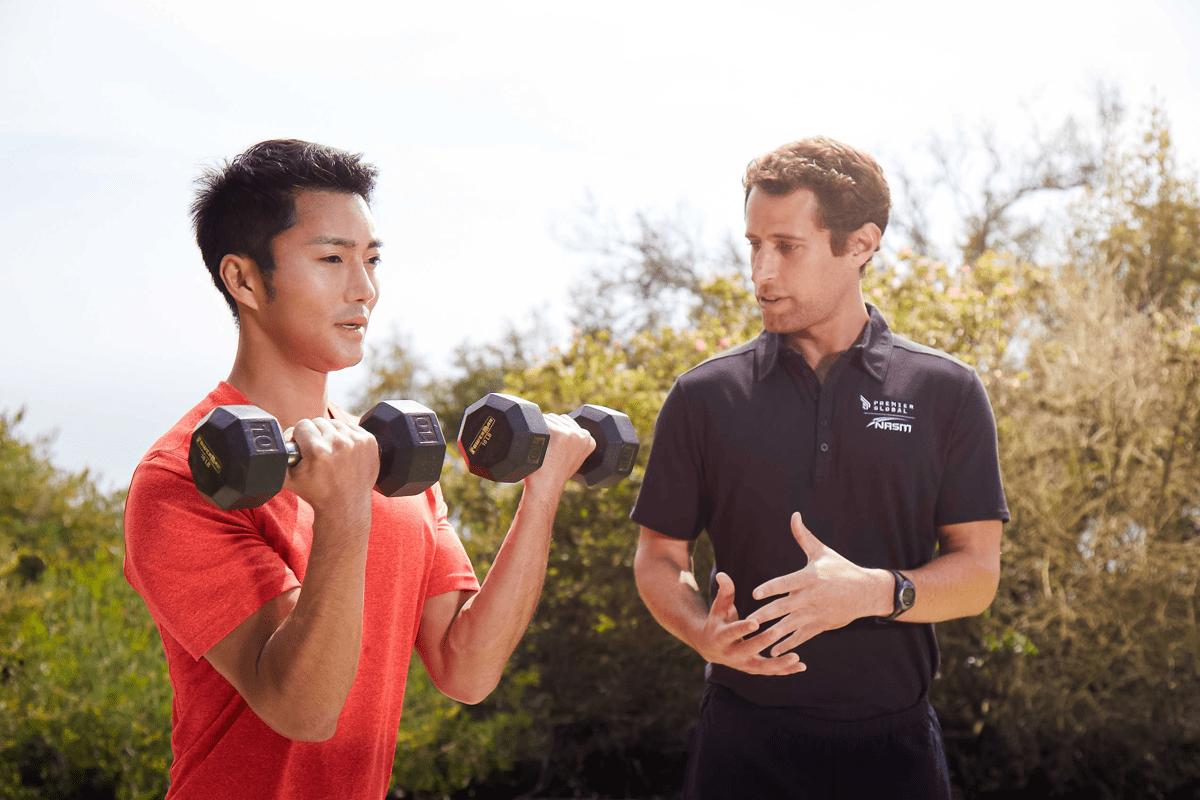 Here are some of the benefits of our innovative live learning through digital technology approach:
- Flexible learning in our virtual classrooms with live tutors, to fit around you and your lifestyle
- The ability to never miss a session, all course content and material available through our virtual platform
- Learn uninterrupted, no stress of a traditional classroom (enhance learning potential)
- Learn at your own pace with no distractions
- Learn from experienced tutors who coach and support you every step of the way
With Premier Global NASM, the future is here. Now you can spend more time learning and less time dealing with the hassles that usually come along with it.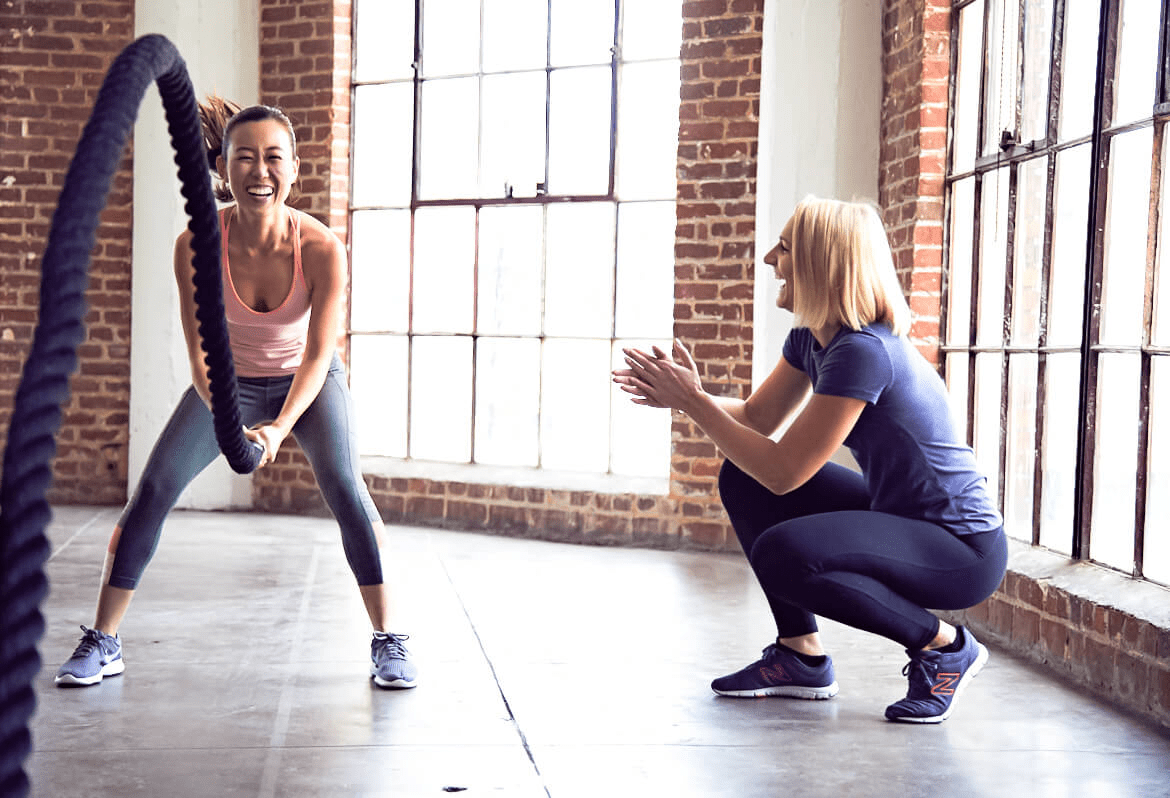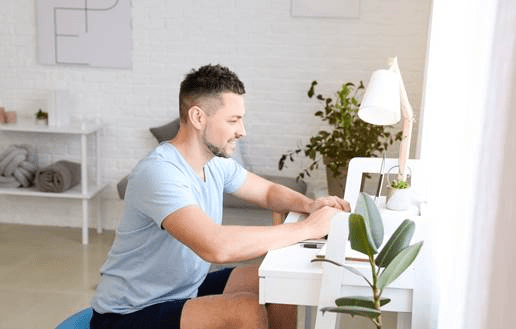 Need more reasons to get qualified with Premier Global NASM?
Learn at your own pace - Study around your busy life. With our online platform, you can work towards your new PT career whenever you want, wherever you want.

Top choice of gyms - We partner with the UK's most trusted gym operators such as PureGym to give you the best opportunity to start your PT career as a Premier Global NASM graduate.

Career preparation - We have the UK's largest library of Continuing Professional Development (CPD) courses to best prepare you for a successful career.

Unparalleled support - Our dedicated Success Coaches and Master Tutors are there to provide ongoing 1-on-1 support outside of the interactive lectures ensuring you always have the help you need.

Job interview guarantee - Our job interview guarantee provides you with peace of mind. Upon completion of your qualification, you will be guaranteed an interview for any job listed on our Career Services Portal.

Simple & effective training model - NASM's exclusive Optimum Performance Training Model (OPT™ Model) removes all the guesswork for trainers. It is recognised globally as one of the industry's first comprehensive training systems based on definitive research.

CIMSPA endorsed - Our L2 & L3 Diploma in Personal Training is endorsed by the Chartered Institute for the Management of Sport and Physical Activity (CIMSPA), the professional development body for the UK's sport and physical activity sector.

Success planning - With our Extra, Premium and Professional packages, our Career Services Portal gives you the tools and resources to effectively manage your transition from student to Personal Trainer. You'll have all you need to manage your career in the early years.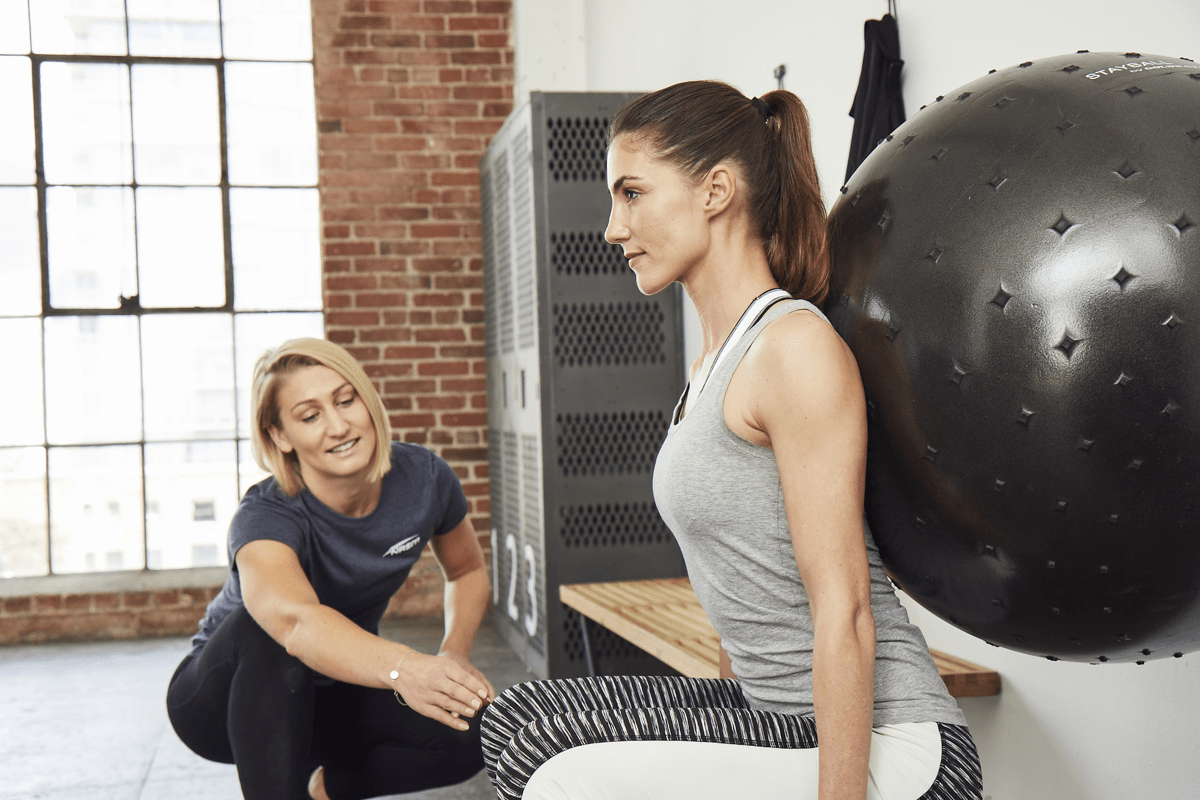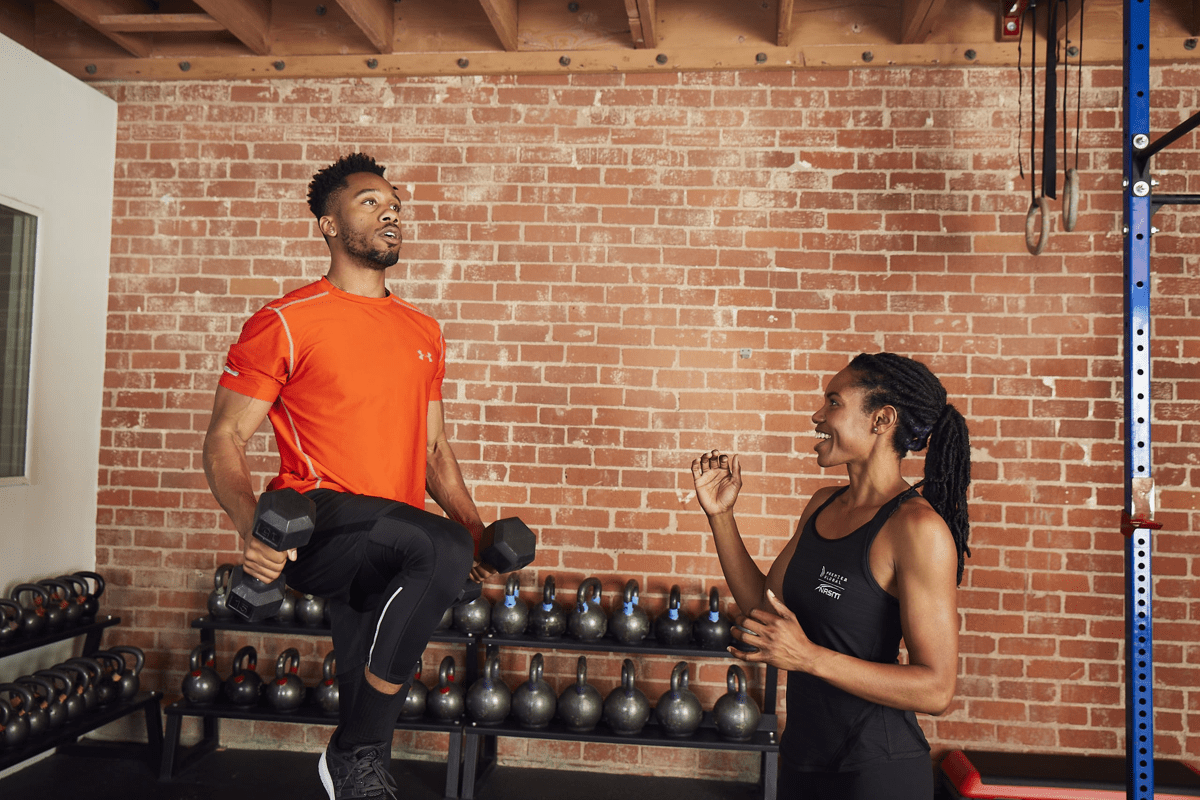 So, what are you waiting for? Your rewarding career as a Personal Trainer awaits!