Future Leaders #2
This is my second article talking about my experience of UK Active's Future Leader course which I attended in early 2019.  My first article is here if you would like to know more about what I said at the time.  The article is also on UK Active's site, with the link here. 
I am writing again to give an update as I have experienced even more benefit from this experience as time has progressed in many ways and it must be shared.  This course and experience was huge for me and it has impacted not only myself and Love Recruitment but also our team whose roles and success have grown since that week in Barcelona.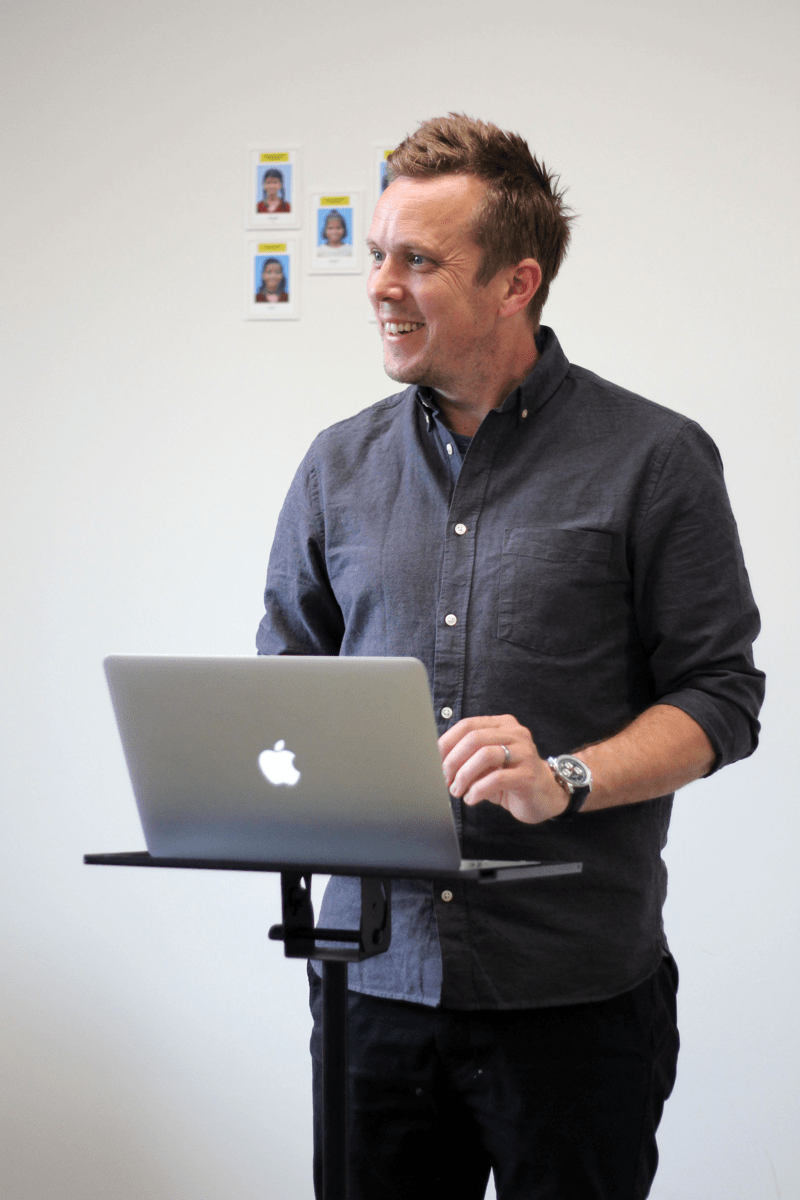 Briefly for those that are unaware, UK Active partner with IESE Business school in Barcelona which is one of the top business schools in the world.  Each year 30-40 exceptional leaders from the fitness industry attend this event, each with a variety of aims and objectives.  The course covers analysing and working through case studies on a variety of business challenges, lectures around key areas, self-development, networking, social events and lastly an area that I thought was outstanding, a presentation on an area of your work that keeps you up at night!  This is presented to a mini board who feed back and give you their expert advice there and then.  
It was from all these areas that many of my perspectives changed and evolved.  My aim going into the week was to learn and hopefully expand my network.
So, what has changed since Barcelona?
The course was able to challenge my mindset, parameters and perspective about where we were as business in early 2019.  The business was strong, we were well regarded, and our team seemed to enjoy coming to work!  However, the course opened up in my mind many updates that we could implement that I simply did not see before and to my mini board of Jack Shakespeare, Israel Rivera, Dan Grigg and Lynsey Johnson, I salute and thank you!
My business partner Abhi Lakhina took over as MD soon after and we promoted Tom Trout to Recruitment Director, two moves that were well overdue!  Both have massively impacted our UK business in such an awesome way.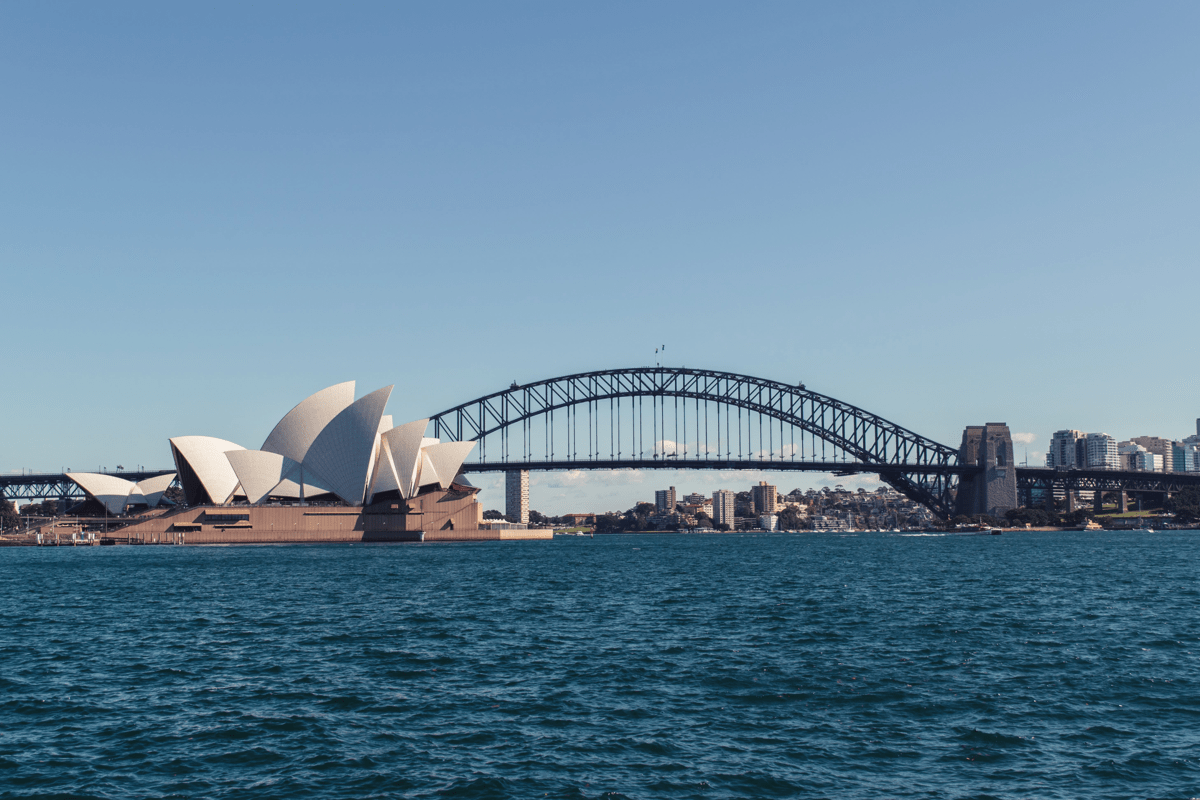 The course is attended by not only UK leaders but also several other international leaders, two of which, Jordan Smith and Gordon Martin were senior leaders with the Collective Wellness Group, Australia's largest franchise group which includes Anytime Fitness, Orangetheory Fitness and Xtend Barre.  This exposure and subsequent conversations led to us in September 2019 launching Love Recruitment Australia!
Network
Equally as brilliant has been the network that was formed during that week.  The expertise, knowledge and brilliance that I have been able to link to continues to add value as the months go by.  I have been influenced by Erin Myers at Les Mills, by Naomi Shearon at Sport England, Geremy Sagoe at UK Active and Chris Derbyshire at IHL.  There are many many others as well and we make efforts to catch up regularly.  I have no doubt that I have made connections that will last and I in turn love helping my new friends as much as I possibly can.
This course can make a real difference to you and it has to many others of my 2019 cohort and now friends.  If you have any questions about the course or my experiences on it, please do reach out and ill happily chat you through it.
Lastly some thanks to 3 other people who convinced me to do the course in the first place and they were proved rather correct!  So, thank you to Steve Ward, Steve Scales and Geraldine Tuck.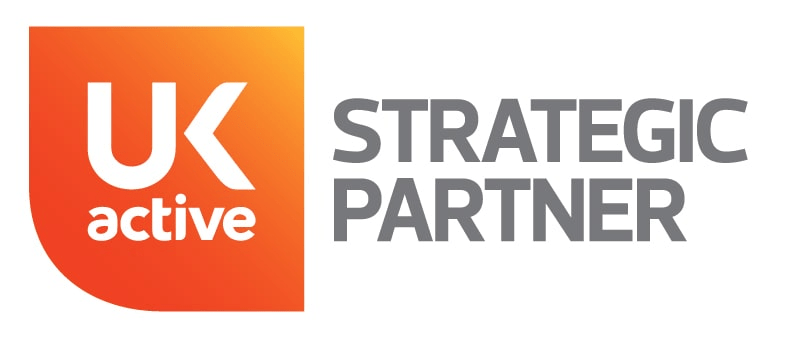 Thanks everyone
Lawrence
Loverecruitmentgroup.com
Loverecruitmentgroup.com.au