Department
Head Office & Support
Head Office & Support Jobs
We support fitness, gym and leisure operators with all their recruitment which includes all head office & support vacancies and our current vacancies can be found right here.
We have recruited for departments Marketing, HR, Talent, Sales, Admin and Property for jobs ranging from Marketing Director, Marketing Manager, Administration Assistant, Head of Talent and Head of Property Acquisition. If you are unsure if we can recruit a Head Office role for you, contact Abhi and he will give you an honest opinion or plan.
You can also connect directly to head office & support jobs in fitness by clicking the connect button above or here. So even if you do not see an applicable job currently, you can make sure you never miss a job like it again.
Sometimes Head Office roles can be found in other departments depending on what they are, for example, Senior Management or Sales are sometimes Head Office or Support roles so do click and look there too for the perfect fitness industry job for you.
Lastly, if you are new to the industry, try reading Lawrence's article on 'Why work in the fitness industry' and if you need anything at all just reach out to the team.
Connect today.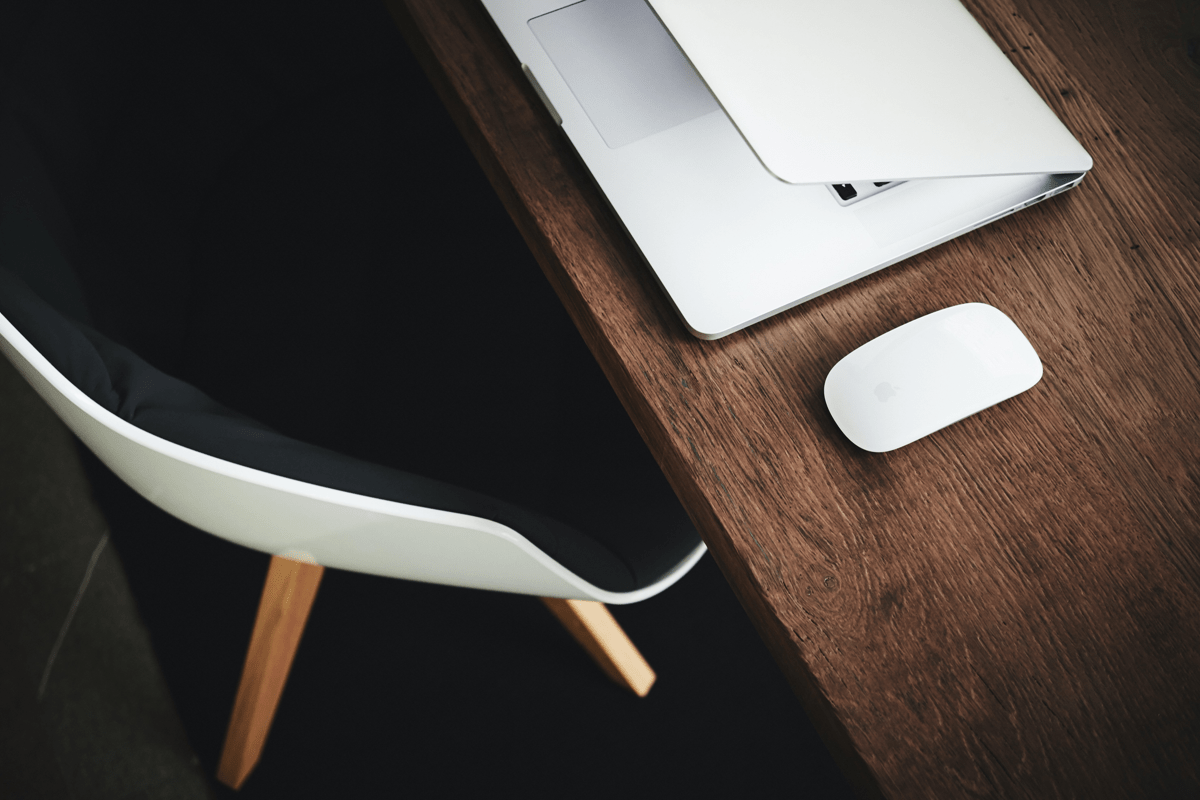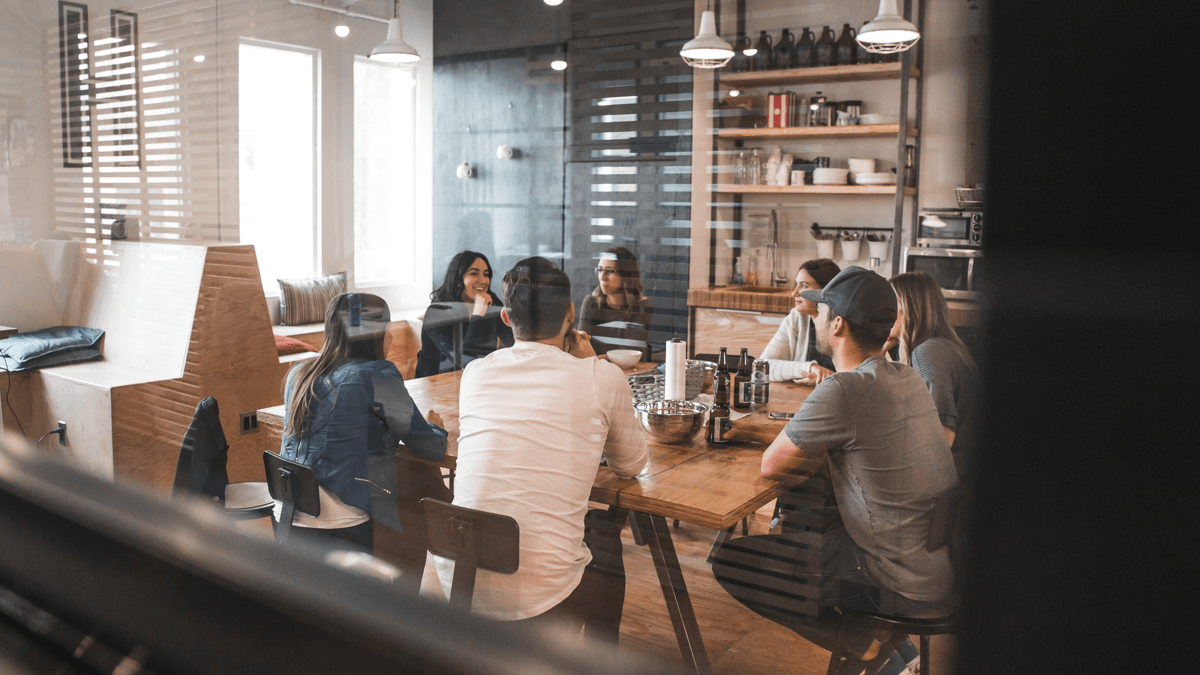 Share The Love
When we began planning Love Recruitment we wanted to make a difference. We wanted every placement to make a difference.
We did not know how to do this or what that meant. We just knew.
In January 2016 we began sponsoring education projects in India through a partnership with Nanhi Kali.
In 2021 we developed this to now focus on making a difference and do our part to reflect the global climate change challenge we all face. We plant trees with every placement we make!
Click here to find out more!
Quite simply, every placement we make, makes a difference.