Testimonials
Hear from people who know us best, our clients and candidates
Recruiting with a high sense of moral obligation to both parties is pretty rare, but that is what Love Recruitment are all about. They genuinely love what they do and make what can be a difficult process as pain free and seamless as possible. As a business partner, they a great addition to any business.

Eve Sukhnandan

Chief People Officer, PureGym
Our Candidates
Exceptional service from moment of first contact. Abhi and Maddie, were friendly, professional and maintained regular contact with feedback. Took the time to understand my objectives and contacted me with relevant and great opportunities. Explaining the roles and recruitment process in detail. Would 100% recommend for fitness professionals seeking their next career move and would happily work with the guys again in the future.

Ashley Hoctor

Studio Manager

Abhi has been excellent throughout the process. He picked my CV up and was very attentive, knowledgeable and supportive when discussing the various options I could contemplate regarding my next leisure role. He offered good advice and was on hand to gain quick feedback from the employer. An all round excellent service!

Michael Linnecar

Duty Manager

I had a great experience with Maddie Cummings and the Love recruitment team. She has been looking after me for the past couple of months, very professional, attentive and has helped me achieve my goal of becoming a General Manager. Thank you Maddie and the team, I couldn't recommended you enough!

Dathan Terriss-Moses

General Manager

I had the pleasure of working with Maddie from Love Recruitment. Simple words, outstanding. From the initial contact right through to the end of the interview process, I could not have been happier. Maddie is extremely professional, informative and enthusiastic. Would recommend 10/10 for any business looking for a fantastic recruiter.

Michael Affleck

General Manager

Real expert advise and process, would highly recommend for your next health and fitness career

Robyn Morgan

AGM

Cam at Love Recruitment was super helpful; we had several preparation meetings prior to my final interview. Since the first point of contact up to the final job offer, Cam and the team were with me all the way! Massive "Thank you" for making this opportunity happen!

Andrea Miranda

GM

Working with Cam has been a breeze, he's extremely helpful, always in a good mood and very good at what he does. He's helped me get an amazing job and I'm extremely grateful.

Jordan Messenger

GM

Love recruitment were brilliant. They helped me with all my recruitment needs. I would highly recommend them.

Jayne Nisbet

Key Account Manager

Cam was great! Made the job and interview process really easy. Helped with some great advice and helped to prepare me for my interview. I got my current job thanks to Cam and all of his help. Would definitely recommend.

Lauren Smith

Assistant Manager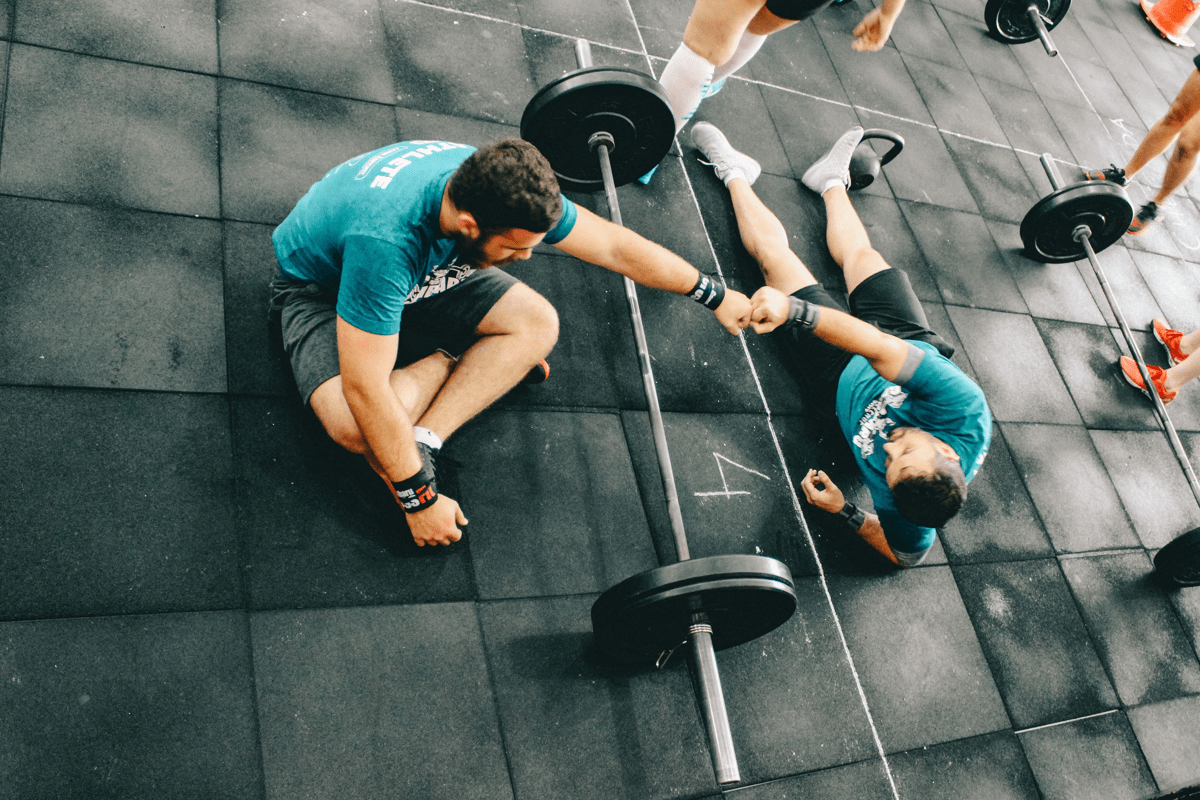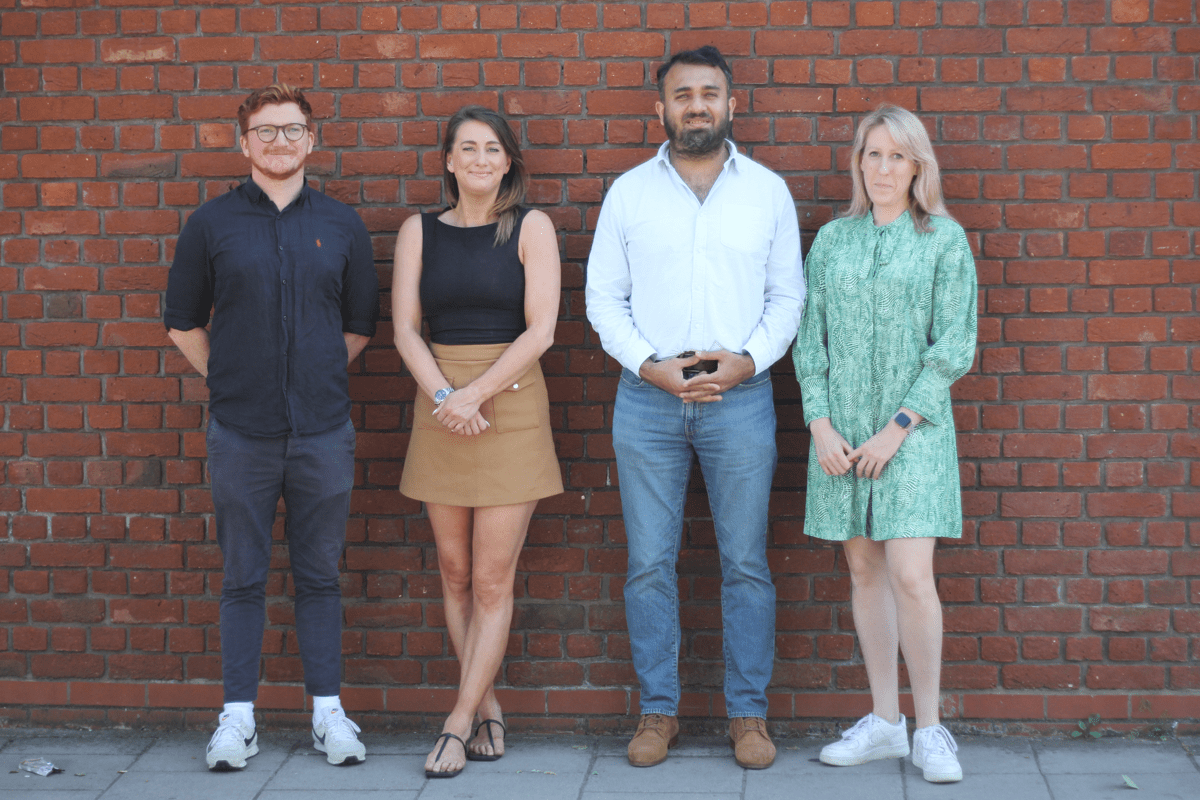 Our Clients
My experience with Love Recruitment is excellent. I have enjoyed a long standing relationship both as client and candidate and its been a genuine pleasure. They are over and above a true solutions provider. They are Honest, Effective and Ethical.

Jonny Cottam

CEO Lift Brands EMEA

I have worked with the Love Recruitment team now across multiple brands in the Leisure sector and what differentiates them from other recruiters is the time they take to get to know their clients at a very early stage. Their care for candidates is second to none, this doesn't stop at placement but continues through the initial months feeding back into the business. Whatever your need, in my experience you are in very safe hands with the team at Love.

Neil Randall

Chief Executive Officer, Anytime Fitness UK

Love Recruitment has been a great partner in helping us with our first hires in UK. Quality candidates, well arranged process, and fast execution describes Love Recruitment very well. We can recommend them.

Christian Hoeg

Co-Founder, Lenus eHealth

Having known and used Lawrence & Abhi for a number of years I can truly say that they spend a huge amount of time really understanding the industry but more importantly the full needs of the client and candidate. Lawrence and the team at Love Recruitment are a great solution for sourcing the best possible candidates and ensuring they're fully retained thereafter.

Griff Shortt

Head of Commercial Sales, Energie

Having been on both sides of the recruitment process I can say that they have always been good communicators, intelligent in their selection and have great current knowledge on the industry. They are honest, supportive and professional.

Barry Ashby

Chief Operating Officer, Orangetheory Fitness

Love Recruitment is a company I have used on both sides of the fence and have allowed me to find fantastic candidates. They are Personable, Professional and Honest. What separates the good from the great is those who 'DO' and don't just 'TALK'

Steven Scales

Client Services Director, UK Active

We have been had the absolute pleasure of working with Lawrence and the Love Recruitment Team since they were born 5 years ago!! Fit For Sport are an organisation that don't own any facilities so our people are THE PRODUCT & THE BUSINESS, therefore it's essential that we can identify the best talent to inspire children within our services. Passionate, Enthusiastic, Professional, Hard working, results driven, realistic, pragmatic and a real desire to understand our company needs are just a few reasons we continue to work with Love Recruitment.

Craig Jones

COO, Junior Adventures Group

I first met Lawrence CEO at Love on a recruitment day for Pure Gym. Lawrence was helping support the day, this shows how hands on Love recruitment are and they also go the extra mile to understand exactually what the business needs are. Once aligned to your values Lawrence and his team set about their business and have placed many successful applicants for me at both Pure Gym and now Gymfinity Kids. I would happily recommend this team and I honestly place them higher than any of the recruitment providers in the industry. Nothing can be lost – see for yourself and give them a call – you wont be disappointed, I wasn't.

Matt Tomlinson

Operations Director, Gymfinity Kids

As a small business we've always tried to avoid paying recruitment agents to help us attract and hire talent, after all you can place free adds on Monster, Reed and indeed. However, with business growth accruing at a fast pace than we could recruit, we discussed hiring some middle management using Lawrence and Abhi at a ukactive event. The guys met us for lunch, toured our London Bridge office, meet the team, and set about understanding what make us us. What was apparent was that there were an uncanny number of similarities between Love and Pro. Together we developed an approach to recruit 2 middle managers, with Lawrence doing all the heavy lifting allowing us to focus on what we are good at: Mystery Shopping. The result was that we were supplied with 6 recorded video interviews for one role and 2 for the second role. We then conducted face2face interviews with 5 of these candidates. Focus our valuable time on seeing the best of the best. We've now selected our 2 candidates and they both start this month. This process has saved literally hours of our time in reviewing 100's of CV's and holding zoom interview with candidates that just weren't the right fit. We also feel that we have 2 special guys that will help drive our business forward. Thank you love. PS we've also planted 200 trees 😉

David Hopkins

Founder & MD, Proinsight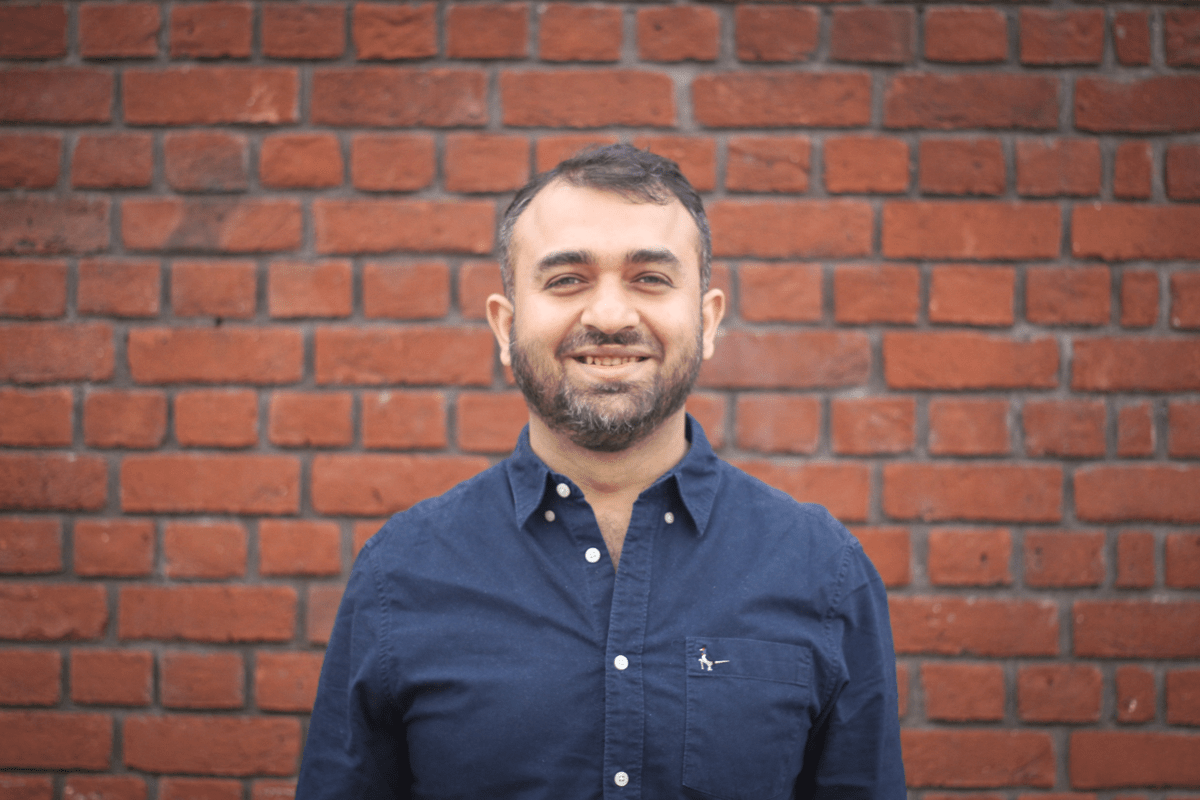 Get in touch
If you have a vacancy that you would like us to support you with just get in touch.
Managing Director

Share The Love
When we began planning Love Recruitment we wanted to make a difference. We wanted every placement to make a difference.
We did not know how to do this or what that meant. We just knew.
In January 2016 we began sponsoring education projects in India through a partnership with Nanhi Kali.
In 2021 we developed this to now focus on making a difference and do our part to reflect the global climate change challenge we all face. We plant trees with every placement we make!
Click here to find out more!
Quite simply, every placement we make, makes a difference.