Sales Jobs
All fitness sales jobs that we are recruiting for the fitness, gym and wider leisure industry can be found here.
Fitness sales jobs are still really important roles in the industry and can be an outstanding start for anyone beginning their fitness careers. Both Love Recruitment founders, Lawrence and Abhi both started here.
The types of roles we recruit for are Sales Advisor, Membership Sales, Sales Executive, Telesales and others fitness sales roles.
You can also connect directly to sales jobs in fitness by clicking the connect button above or here.
Never miss a sales job again.
If you are an experienced sales consultant, you may be able to apply for a sales manager position. Sometimes fitness roles that we recruit for like these, require someone who is looking for their first sales manager role.
Lastly you could also benefit from Lawrence's article on preparing your CV or other how to guides designed to help you find your next fitness job.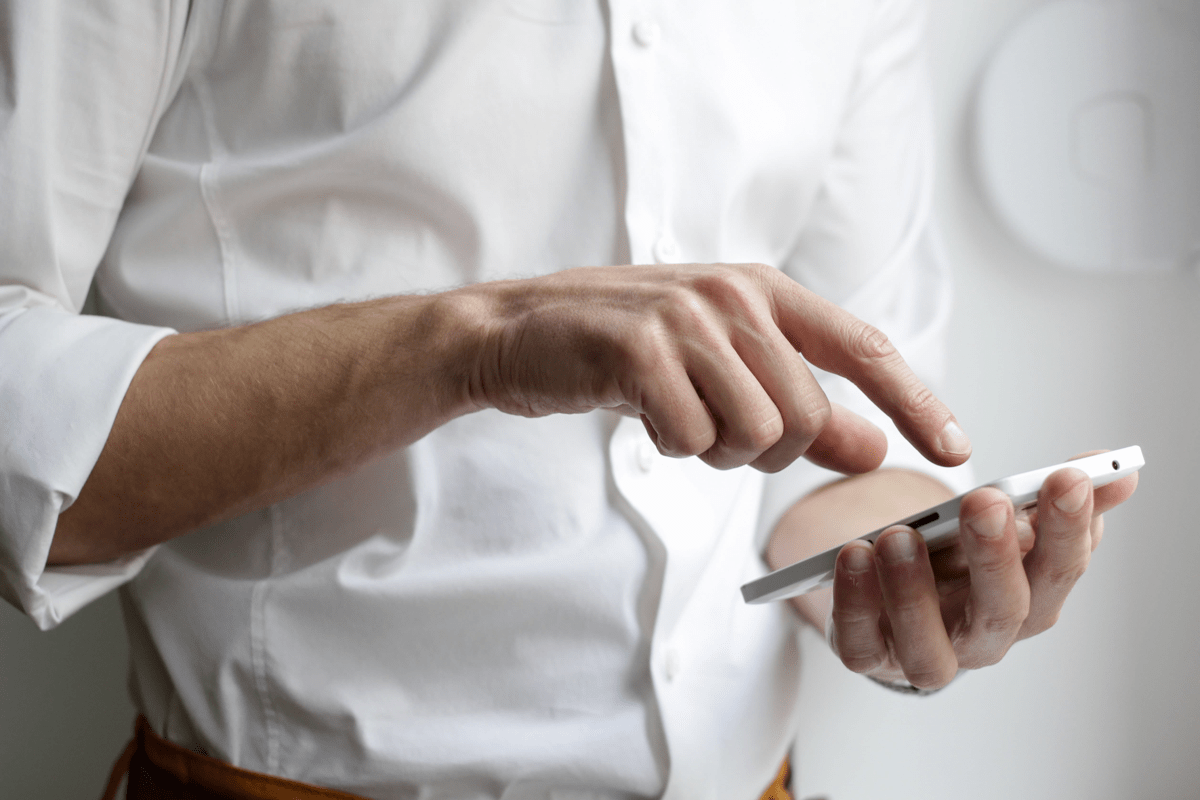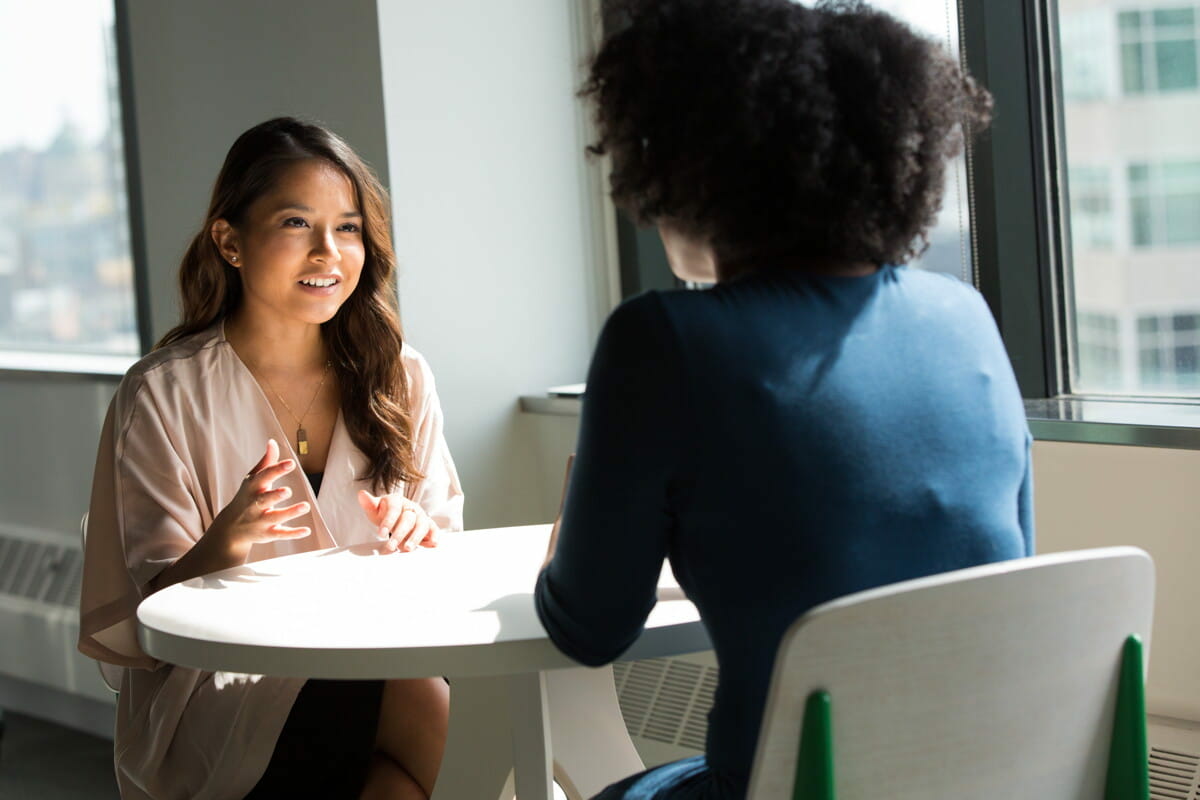 Share The Love
When we began planning Love Recruitment we wanted to make a difference. We wanted every placement to make a difference.
We did not know how to do this or what that meant. We just knew.
In January 2016 we began sponsoring education projects in India through a partnership with Nanhi Kali.
In 2021 we developed this to now focus on making a difference and do our part to reflect the global climate change challenge we all face. We plant trees with every placement we make!
Click here to find out more!
Quite simply, every placement we make, makes a difference.