Share The Love
Every Placement Makes a Difference
Total Trees Planted So Far...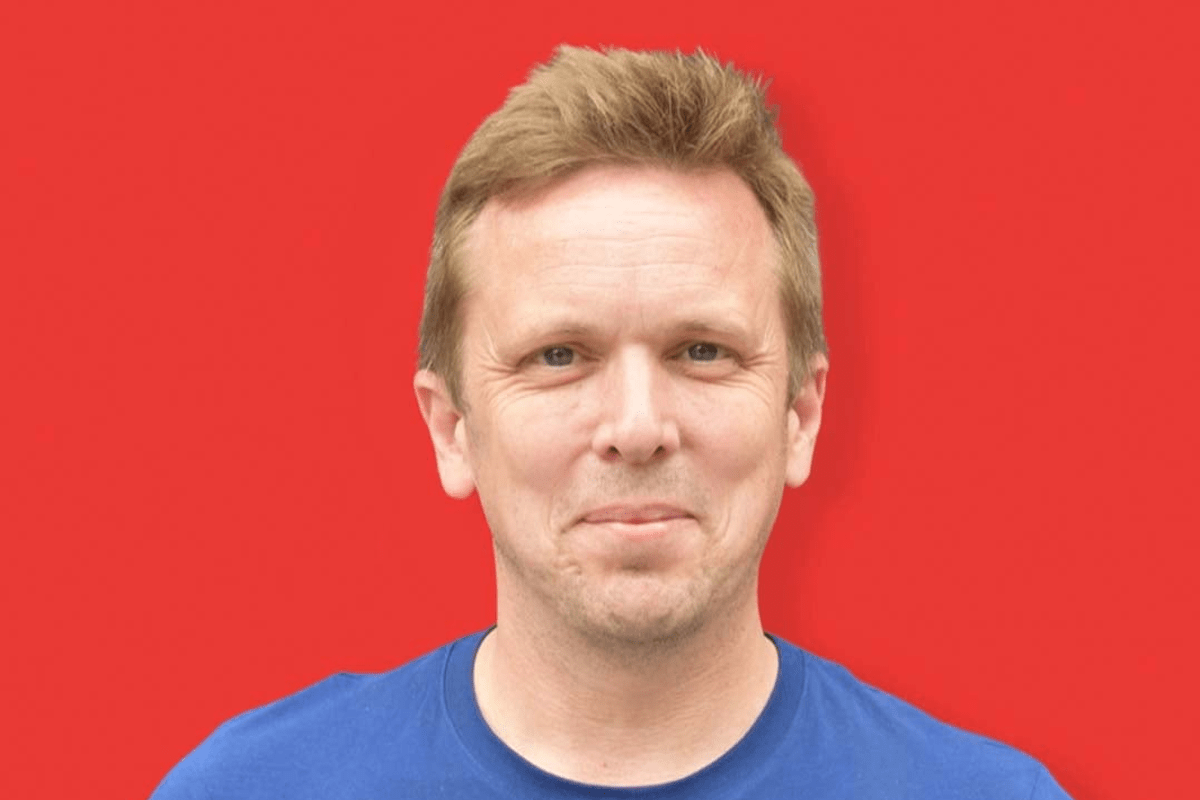 An Introduction...
So what is Share The Love?
We always wanted to make a difference when we started Love Recruitment. Not just for our clients and candidates but also we wanted every placement to make a difference to the world. To do our part, contribute and improve the world just a bit, every time.
Personally, and as a team, we are passionate about climate change. Watching David Attenborough's documentary on Netflix (more info below!) has given the planet a template for action.
Share The Love takes one of those recommendations and we are committed to doing our part in contributing by planting trees with every placement we make.
If you have any questions at all regarding this at all just let me know, otherwise, more details are below and thank you again for being part of our community.
CEO Love Recruitment and Love Care Recruitment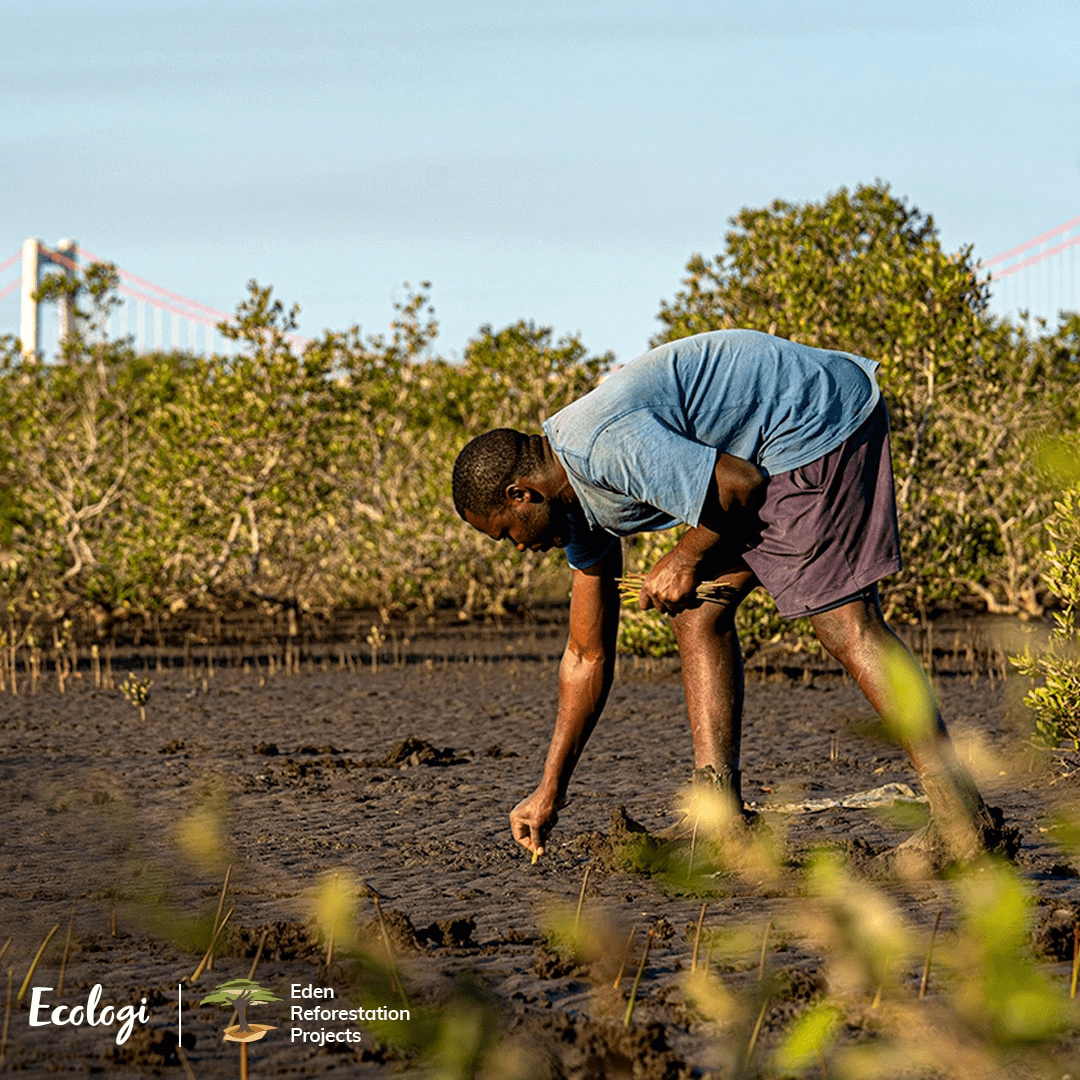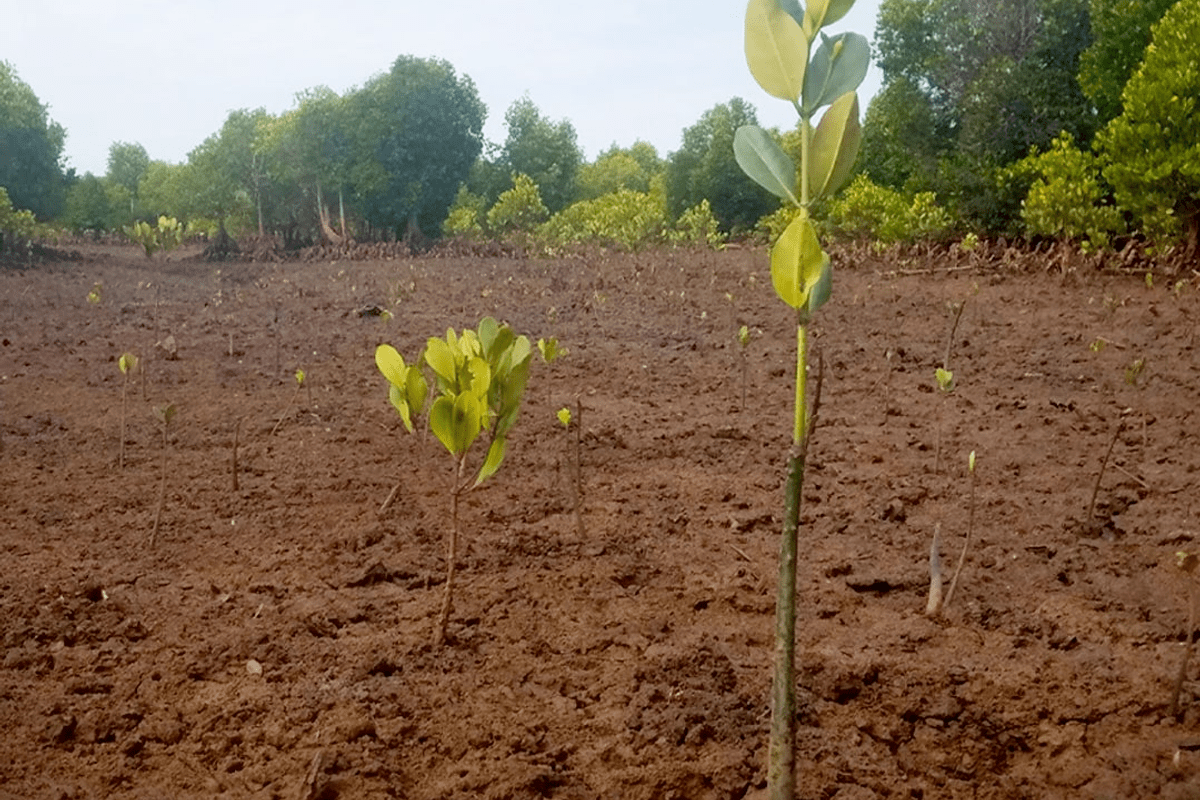 Trees
Planting trees, reforestations and rewilding the Earth is one the critical things we can do to not only stop climate change, but actually reverse it. It is something we can all do.
We pledge to plant 50 trees with every placement that we make.
We have teamed up with the fabulous ecologi, an organisation that actions reforestation, renewable energy and carbon offset projects worldwide. Have a look at their website and see what you can do too.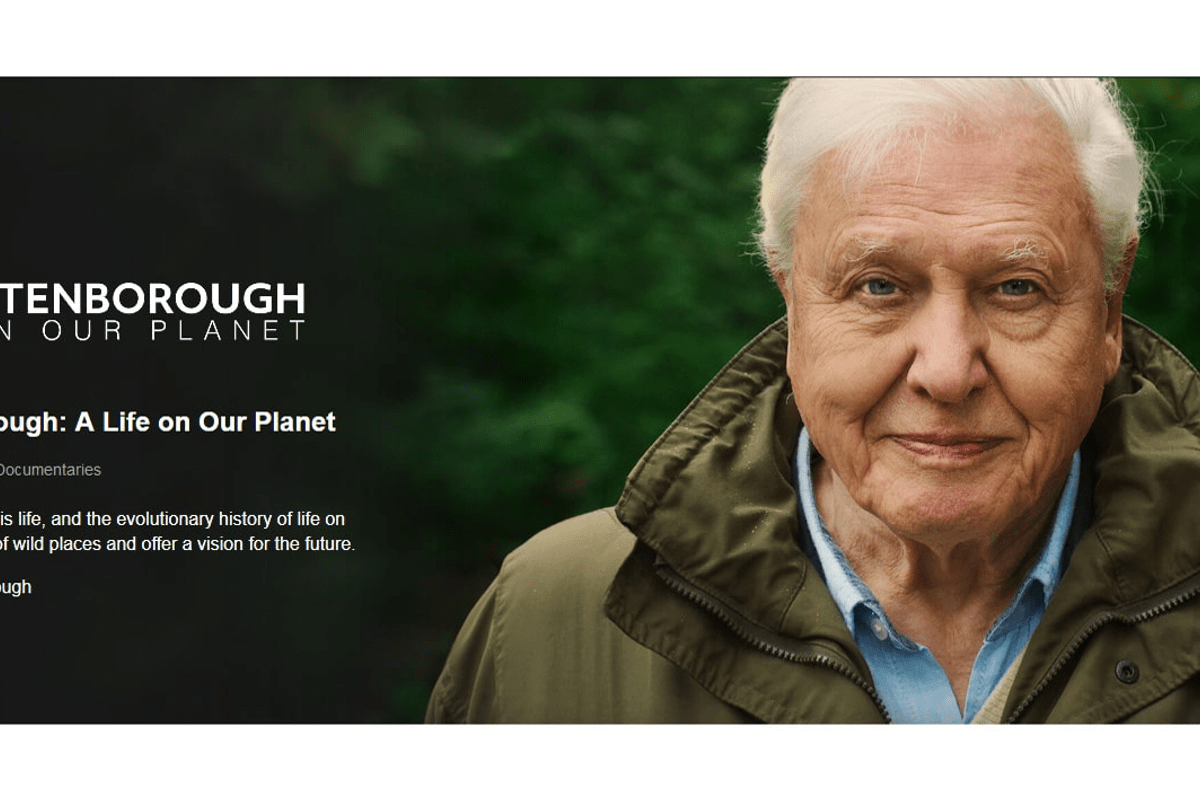 Inspired by...
There are so many powerful, thought provoking and inspiring documentaries and books out there today. Our understanding of what is happening and how we can all help has never been clearer.
However the very best one for us was 'A life on our planet' by the one and only David Attenborough. This was an inspiration for us all here at Love Recruitment.
It lays out 5 clear ways, actually very simple ways, that we can reverse the climate challenge we all face today.
We are choosing to focus on one of those through this action but what can you do? We urge you to watch the documentary and decide what action you can take.