Club Manager - What do we look for?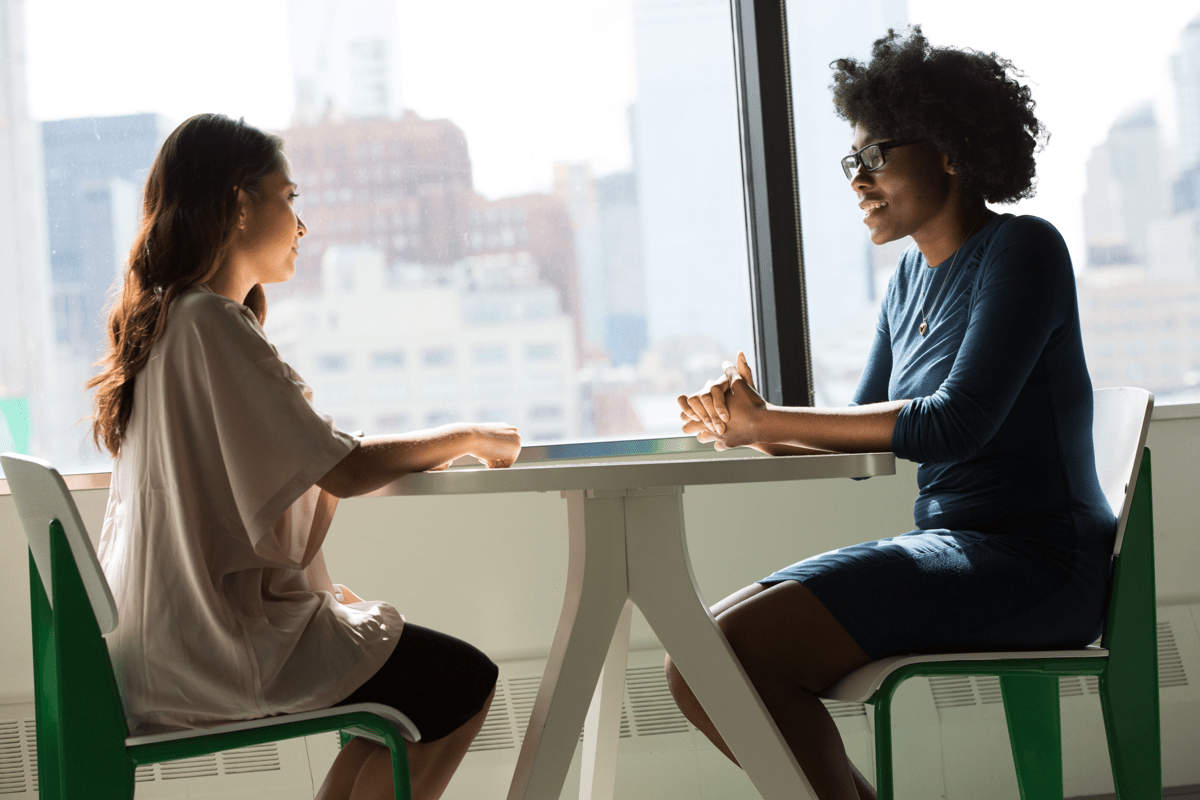 Club Managers – What do we look for?
We publish a monthly newsletter to all of the great people who decided to connect with us via our website. Within this newsletter for January 2020 we have started a new section where we give an overview of various fitness jobs and leisure jobs. We are doing this as our sector is developing and changing so quickly and new, exciting roles are emerging all the time in social media, property, product, tech and so much more and we will get to as many of these as possible.
However, we will start with one of the constants of the fitness industry and arguably one of the most important, the role of Club Manager. This is a role that can be called this or perhaps General Manager, Studio Manager and other variations. It is the role that is the leader in the club, who gives direction and sets the tone as well as executing the company and brand standards required in today's fitness clubs.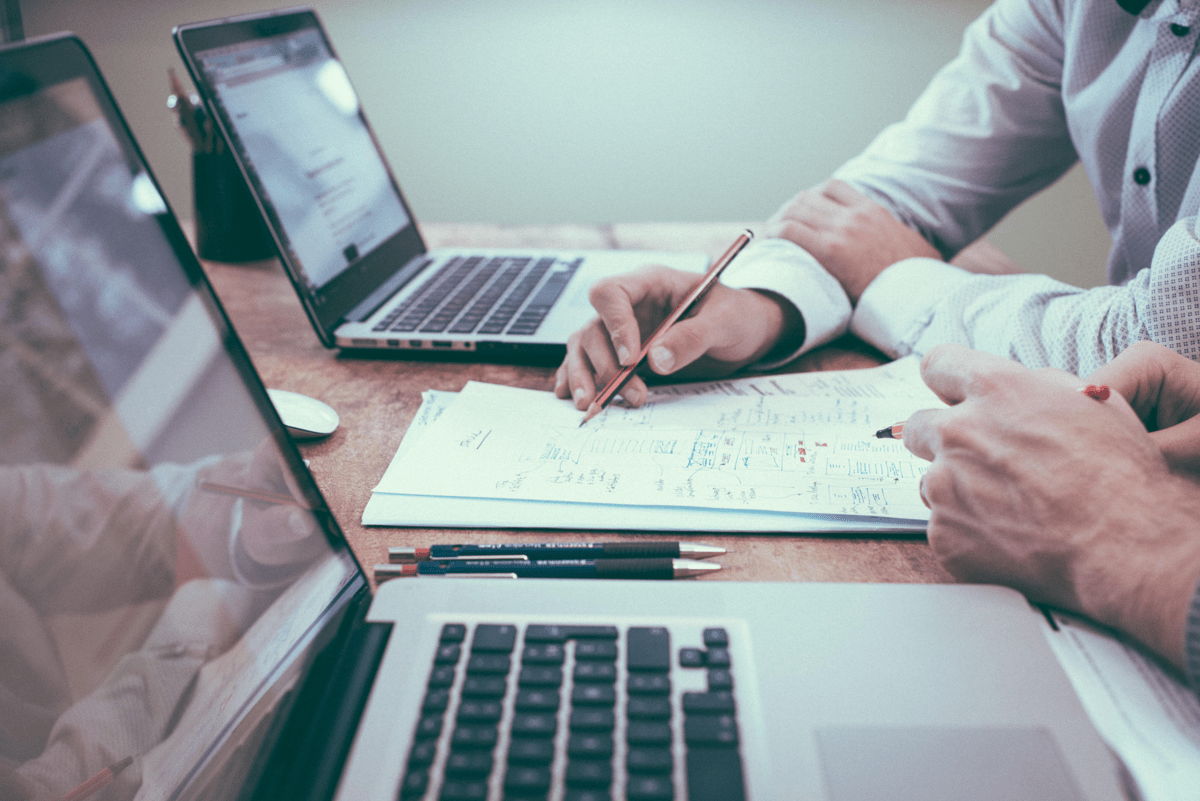 So, what do we look for when we are recruiting this role? Firstly, this is among the highest volume of all placements we make. It is the role that many who start in the fitness sector aspire to, the role they set the target of in their first days within fitness. It is also a challenging role with many different skills, behaviours and demands placed upon it. Due to this, it makes the recruitment for these roles both varied and specific in equal measure. So, what are we focussing on? Below is a guide to the key areas. Recruitment has about 392,987 moving parts so this list is not exhaustive but should give you an understanding on our thinking.
Company Expectations
So much of what we look for in candidates that we present to our clients is dictated by their requirements. Time, experience, results and dedication enables us to understand these key elements and will dictate the actions we take. It may be general experience, looking for something specific like sales track record or sometimes the brief will allow us to target an 'up and comer' or someone from outside the industry. So, the moral of the story here is connect with us! Allow us to get to know you and your strengths and what you are looking for. We will help, we will discuss options with you, potentially straight away or manage your career going forward to ensure when the right fitness opportunity occurs, you are who we call. How do you connect I hear you ask? Well here actually. Once done we will contact you back and you will also be updated regularly whenever a suitable role that you have requested is posted. Simple.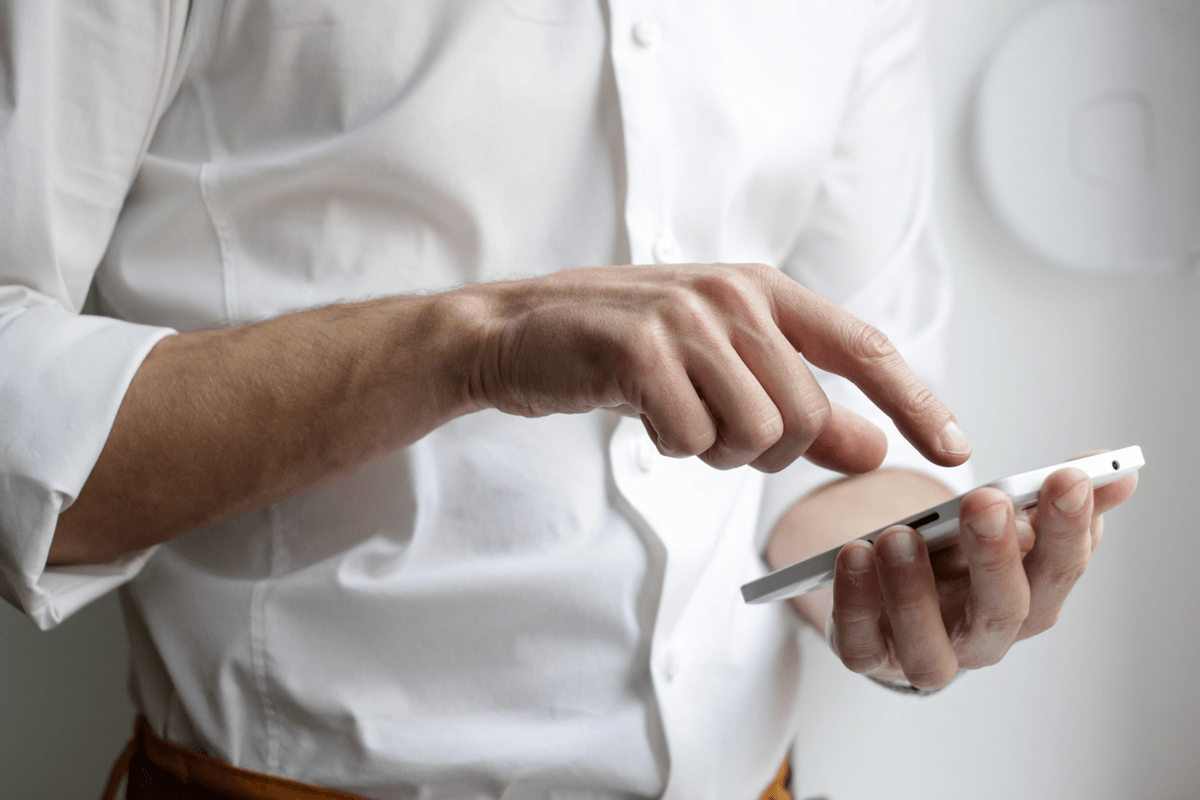 Employment History
Once we have the brief from our clients, a specific history might be a key requirement. So, when we are assessing our database, network, searches and applications, we are looking for this on CVs or within profiles. The moral of the story here is ensure you list your experience effectively and maximise your chances of being found by updating your LinkedIn profile and connecting to the team here at Love. You can also ensure your CV is effective in this regard, follow the guide here for a definitive guide on achieving this. See, we can help.
Achievements
Like the above, we are looking for achievements that are clear and sometimes that are specific. Within the guide I linked above, I talk about this a lot. A great candidate matches what the client considers great and also sometimes what they do not know yet that is simply awesome so highlight your achievements on your CVs and your profiles effectively. Lastly to say it again, connect with us!!! Once we know you, we can help you so much more. So many of the placements we make come from our database and network because we understand you better. Connect with us today here.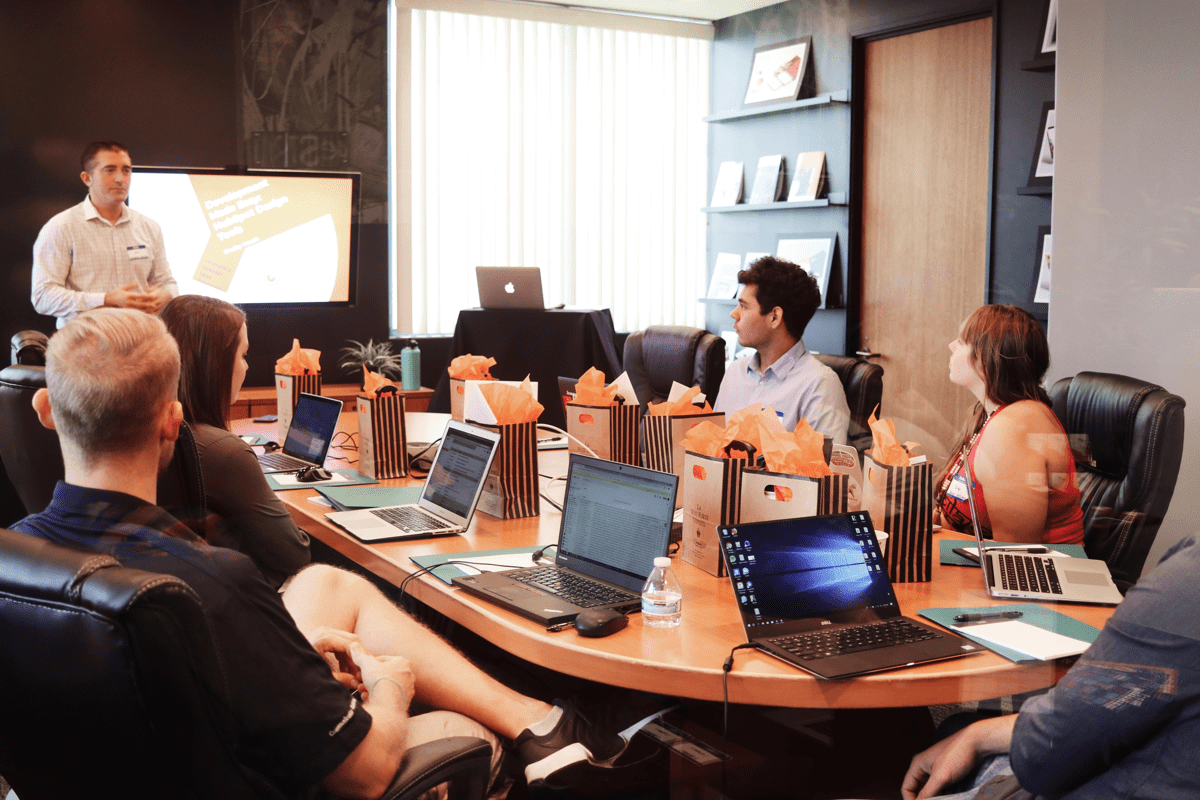 Personal actions
What is the last general area that is important in our recruitment of club managers for fitness industry? Your actions. A great club manager is organised, passionate, dedicated, punctual, communicative and polite. Guess what, you can display all of these qualities within the recruitment process to us. Take every opportunity to display these types of actions and behaviours in your fitness job search, I cannot guarantee it will mean you will get that dream fitness job, but I can guarantee it won't hurt it.
Thanks everyone and if you have any questions at all please do not hesitate to ask me or the team.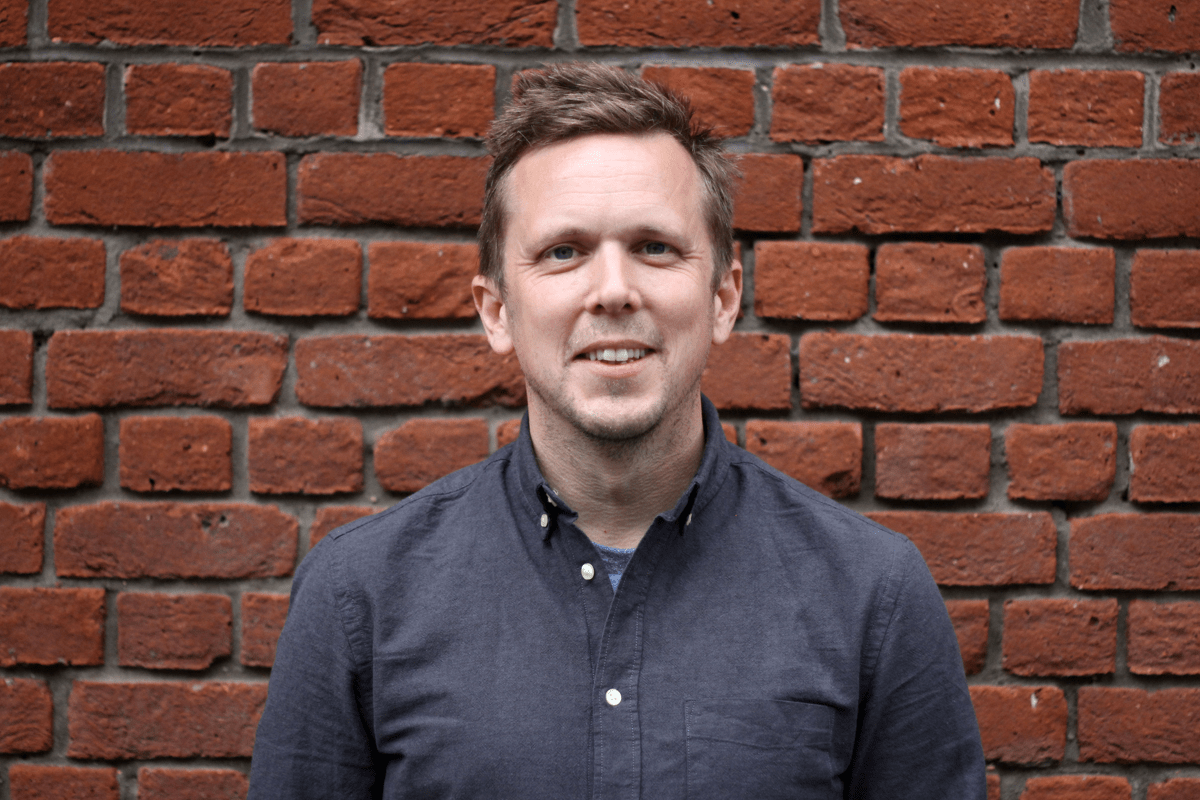 Lawrence Everest