Opportunity in C-19 times?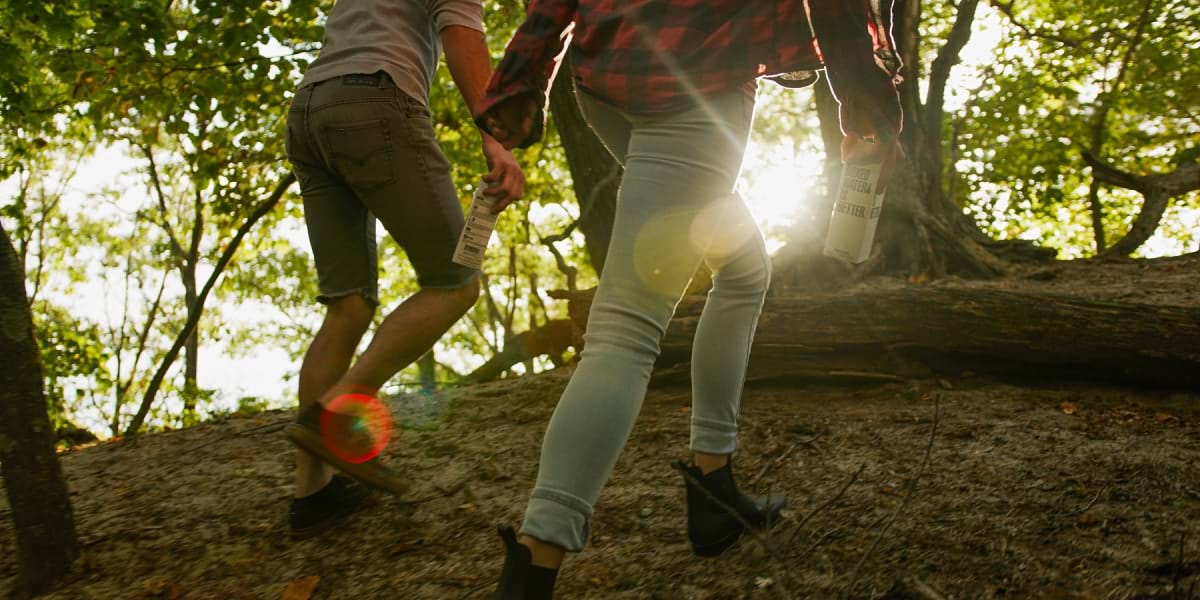 Today's times are without question, and of course, hugely challenging to everyone in the fitness industry, us certainly included. We don't know how long this will go on for or what long lasting processes will happen as a result. 
However, is there a positive societal impact that is already happening in relation to fitness and well being? Other than homeschooling and overall coping (as a father of 3 I get it!) what is the other thing that we are building into each day? That's basically being prescribed, but also, actually embraced? 
Exercise. Once a day. 
How hard has the fitness, leisure and sports industries been trying for decades for us all to be building that kind of habit?
I'm from the industry. I exercise. I notice exercisers and I'm passionate about people being active, particularly those around me. However even in my own house I've noticed a change. As a family we are maximising our one trip out and are consciously and intently using it as our exercise. We have also done a HIIT session together, as a family every day since lock down. It's not that we've never been active, we are, but there is a change. There is a difference. I'm also hearing of other families doing the same. 
As excitingly, is the practically overnight move of our industry going digital to cater for this need and maintain the culture and community of what we already have. Every operator has gone online with some quite honestly brilliant and seamless products quite literally overnight. I'm chatting to friends, family and colleagues who have in their own living rooms done classes in fitness, Pilates, ballet and even karate. 
Society has a need and our industry has reacted and that, I am extremely proud to be part of. 
Coming back to the original point. I think our industry will change after this and it's up to all of us in it to both evolve with it and keep the community which has always made it so brilliantly special to millions all over the UK. What will we do as an industry to keep the newly active people engaged in fitness once we are 'allowed' that exercise time back. Will we be able to provide the means to keep people active or will people revert to their previous activities. 
Very exciting thoughts in a very challenging status quo.