The definitive guide to a 2nd Interview for a fitness job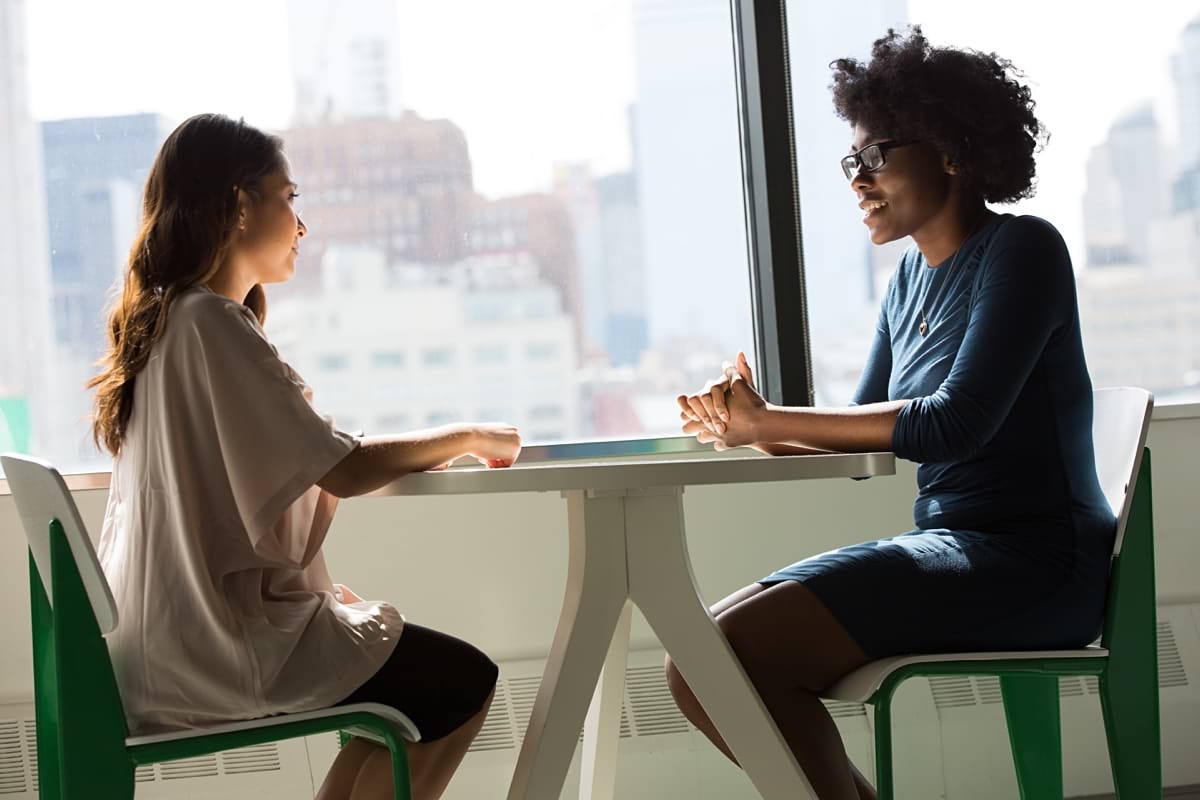 Preparation for a 2nd interview is different to a 1st interview and requires its own separate plan.  Some of it is an extension of the work you have likely already undertaken for stage 1 but the rest is new or more focused.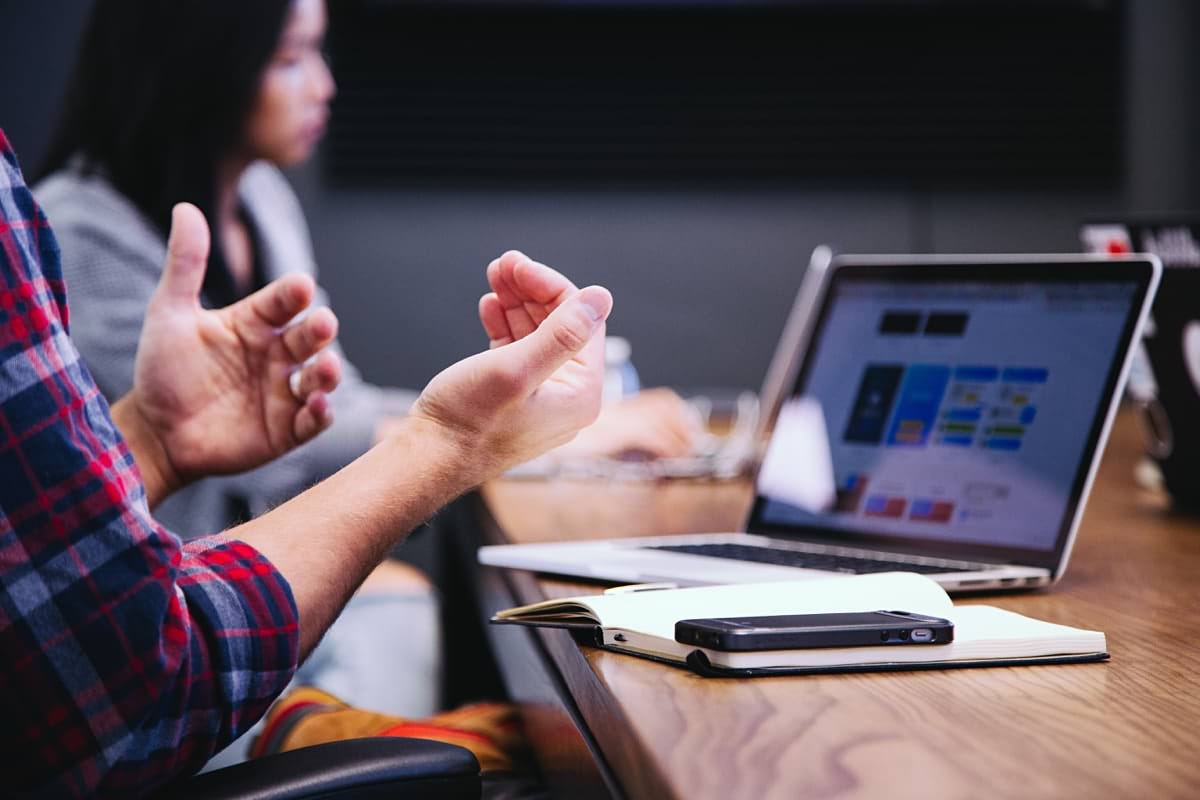 Feedback
For me this is the most important element of these key areas.  You should have received feedback from stage 1, highlighting both areas the interviewer liked and where there may be question marks or concerns, both being important.
Regarding the areas they like, these need to refined and reinforced.  If for example they really like your sales background, but you only got to highlight a few examples, prep more depth on these examples and others that are of the same ilk that you want to make sure they hear too.  Also take the confidence from this positive feedback.
Regarding the areas where there may be concerns, give this area the attention and focus it deserves.  Can these objections be overcome?  Was the issue correct or was it that you did not get it across effectively?  Or was the concern more about you specifically rather than your skillset?  For example, were you not dressed business enough (or too business!?) or were you 10 minutes late for the interview?  The key here is your recruiter at Love Recruitment is here to help you and will work with you on your specific feedback.  We have been through this hundreds of times and we have placed over a thousand people in the fitness industry, helping people like you.
You may also have strengths that both yourself and your recruiter believe are relevant for the role but may not have been revealed or identified fully.  Work with your recruiter on a strategy to make sure this key skillset comes across in the 2nd interview.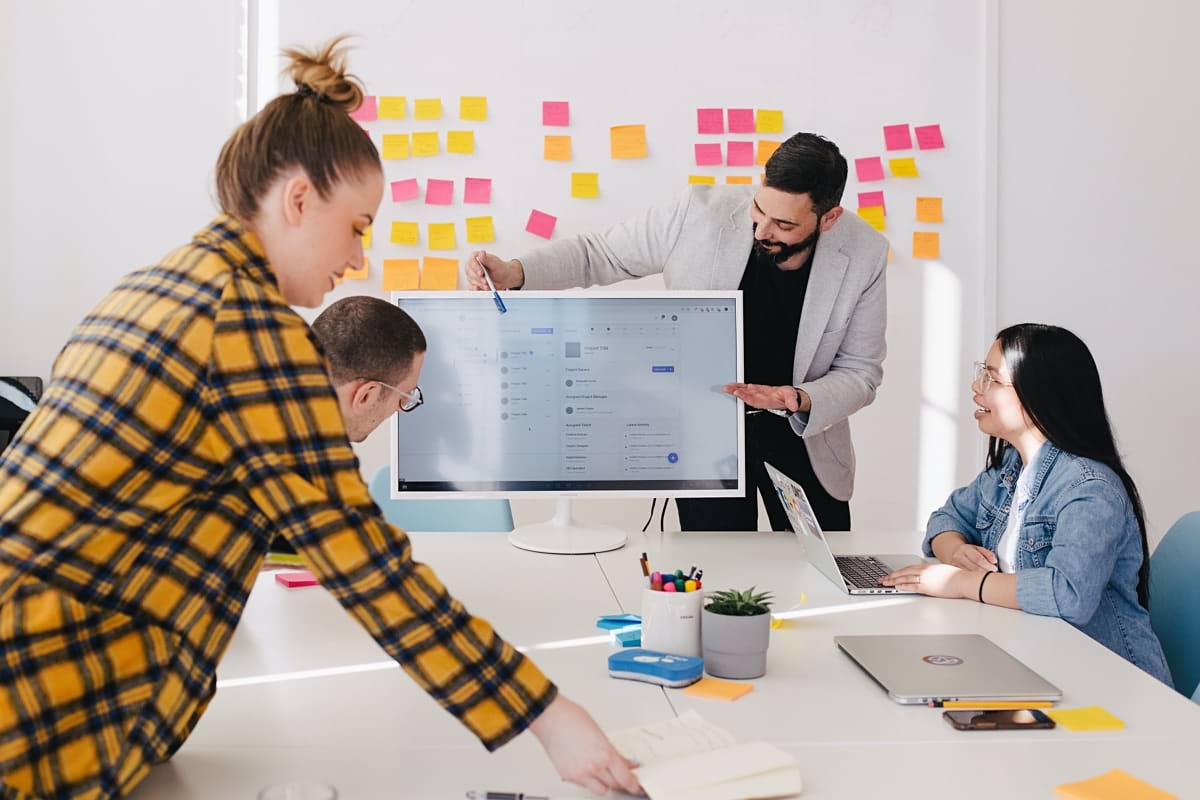 Specifics like a presentation
A second stage interview often requires a presentation element like a SWOT analysis, mystery shop or a 6-month business plan.  The key indicators in a 2nd stage interview are often how people match against the concerns in the 1st interview (my point above) and secondly how they perform within the required work requested like this point around a presentation.  Give this element, if required then, the attention and application it deserves.  As recruiters, having a candidate that asks for help, is communicative, asks our opinion on it but crucially gets it done ahead of time rather than the night before is the dream.  In all likelihood, this will not be the first time we are prepping someone for this presentation, and you can benefit from this!  We have taken your feedback, we know your strengths and we know the company better than anyone.  We won't give you any answers, but we will help you and guide you to be the best version of you that is possible.
Set aside the time to complete the requirement, ask for help and apply yourself.  If you do these things you will be ready, and you will confident when you walk in which makes all the difference in the world.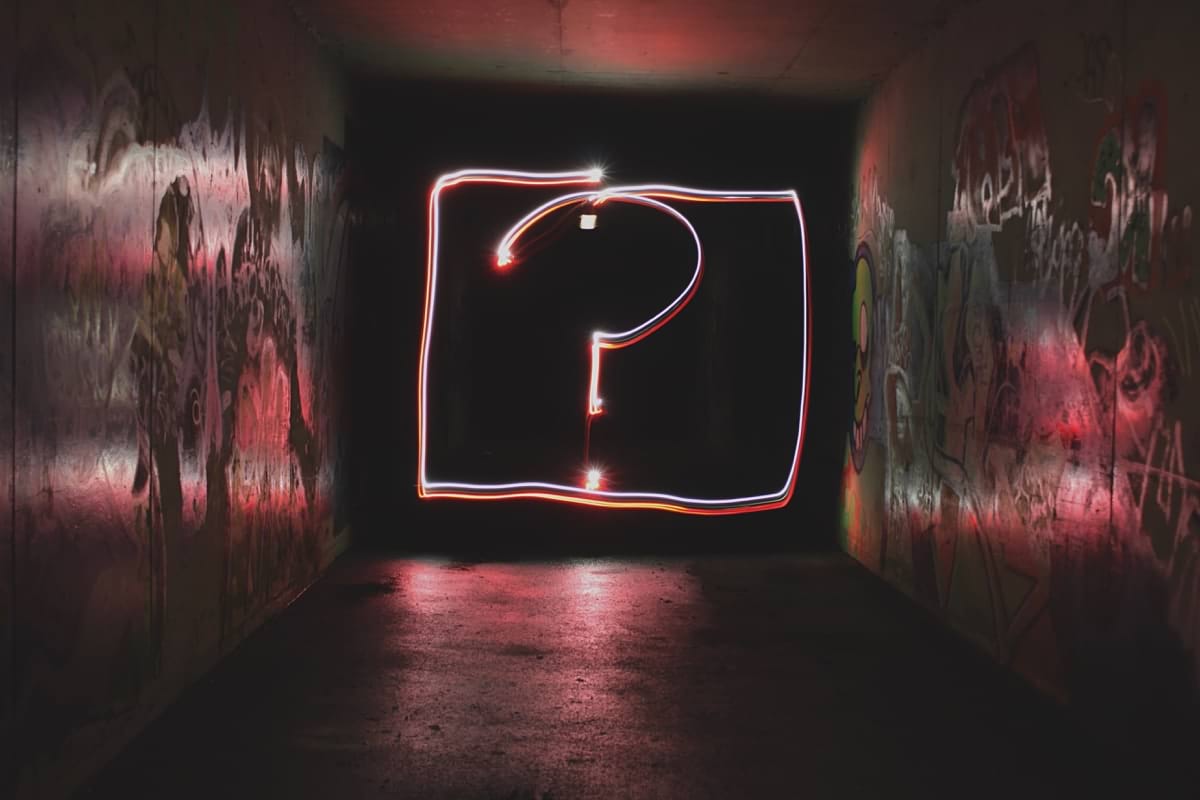 Consider your perspective on the role and anything you are unsure about
Your thoughts and feedback from stage 1 are also critical.  I guess the key question is do you really want the role still?  Has something changed?  Do you have any concerns?  Do not hide these concerns as most of the time they can either be sorted easily or are too significant so this will not be the right role anyway and pulling out is the right thing to do.  Do not waste people's time with proceeding towards a stage 2 when you either intend to pull out just before or say no anyway.  Just let us know, you are not the first person to decide a role is not for you and you won't the last!
If it is just concerns or questions speak to your recruiter at the earliest opportunity.  We will either know the answer or we can find out quickly due to our closeness to the client.  We have a motto at Love that 'no question is a stupid question', that could never be truer in this regard.  If you really want this role and you have a question, ask us, it could be critical.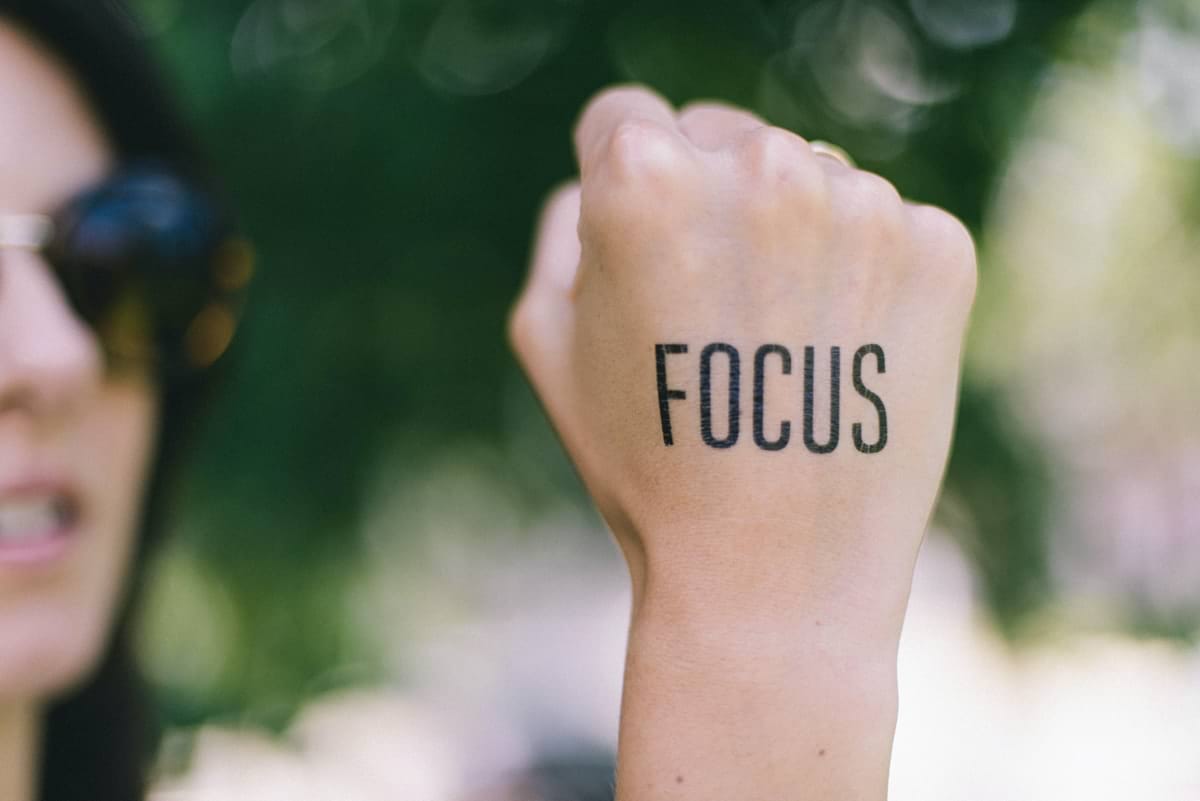 Mindset about a second interview
A second interview is often seen as a 'rubber stamp'.  You've performed well and its now a 2nd stage and the feedback was awesome.  The 2nd stage might even be referred to as a coffee, just a quick meeting with another member if staff.  My perspective here is that is all well and good, but I've seen too many processes fall apart at this stage because people's mindsets are wrong.  It is still an interview.
We always prep candidates at this point to go still with that mindset.  It's an interview.  If it then really is a coffee and is informal, then it is much easier to relax into that than it is going relaxed and needing to then bring it back.
This might seem small and insignificant, but I promise you it isn't.  Get this element right and any questions, speak to your recruiter and they can add any detail that you might need.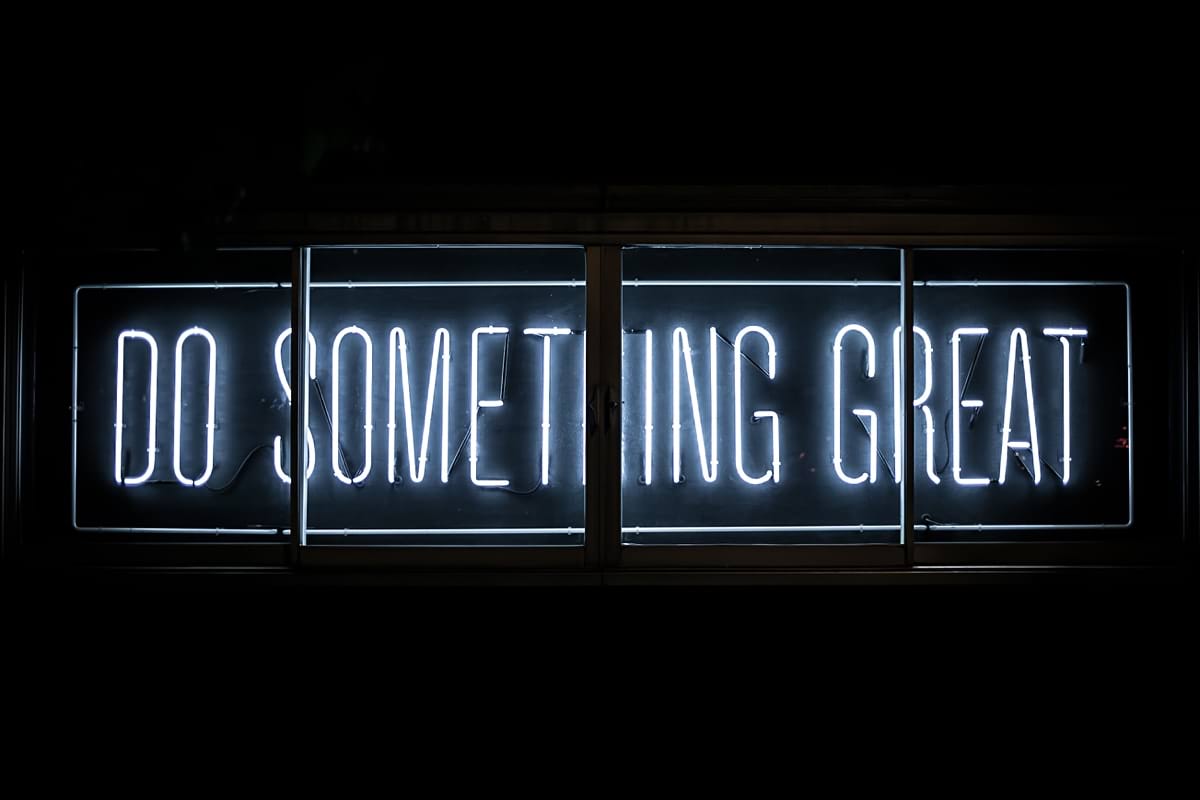 Give it everything
So, you have processed the feedback, effectively prepped, decided you want the role and your mindset is correct.  What else?
Make the decision to be awesome.  Go in there and be confident and give it the attention and focus it deserves.  
If you have any questions at all just ask, we are here for you for the rest of your fitness career.