Why connecting is so important in finding your next fitness job
Finding a new fitness job can be challenging, we know that, and we do absolutely everything we can to make it easier, more accessible, more open and more pain free that we possibly can! 

One of the biggest innovations we have launched to help recruitment in fitness, candidate support and helping fitness professionals with their fitness career is when we launched the connect function on our website.  I would say this function is critical to both our success as your fitness recruiter and your success in consistently finding the right fitness role for the rest of your fitness career.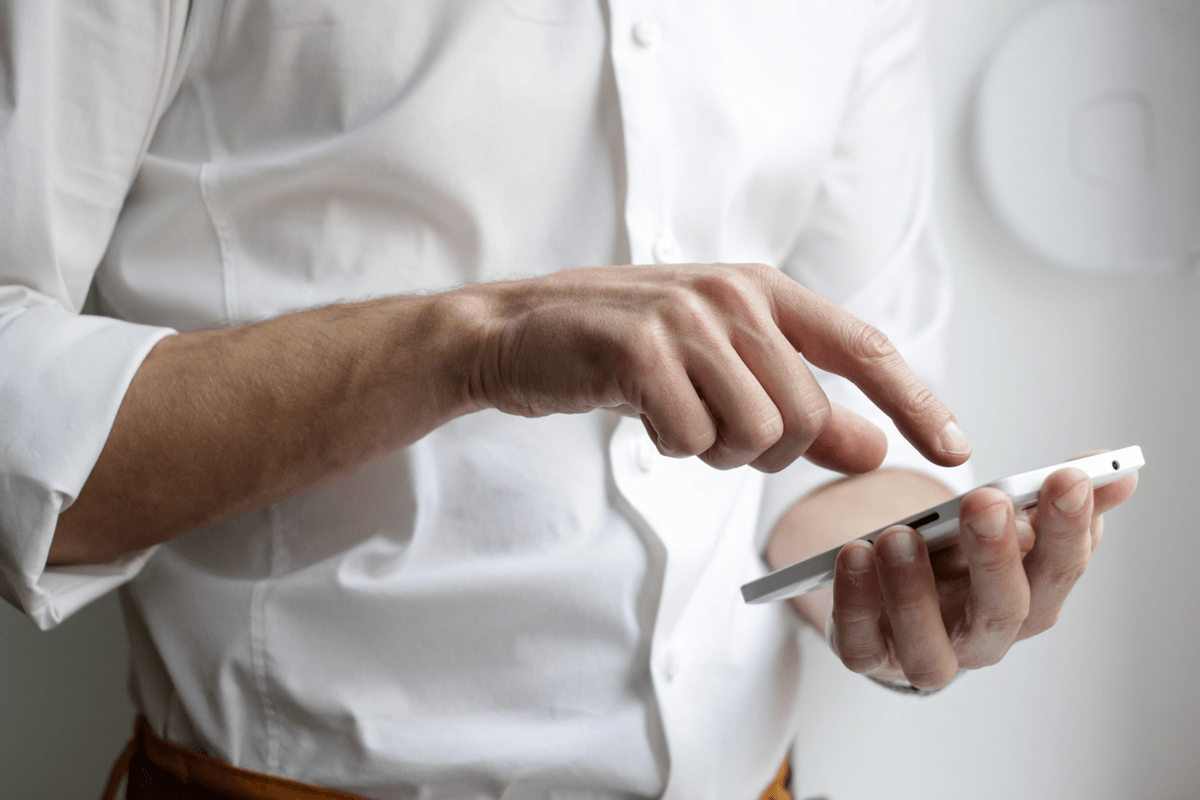 Why connect? 
There are several clear, tangible and concise reasons why connecting with us helps you and helps us to help you!  Still with me?
Your profile
Firstly, you can create a mini profile including your interests, skills, CV and background, enabling us to get to know you better, quickly.  You can also submit a mini video, telling us why we should be helping you and why you'd be perfect for your dream role and roles going forward.  This can be super quick, although the more information you can add, the better you will represent yourself for sure.
Alerts
Once your profile is set up, you can select the roles that you want to be immediately updated with as soon as we advertise them.  We have the following job categories that you can select, Sales Management, Sales, Fitness Management, Senior Management, General Management, PT & Fitness, Assistant Management, Head Office and Sports Coaching.  You can select any of these and pair it with a location like London, Bristol etc.  Then as soon as a job like that hits our site, you will receive an email telling you more, showing you the advert and inviting you to apply. 
All jobs
It's not just the roles that Love Recruitment are recruiting for that you'll hear about.  More companies will now have the ability to advertise on our site and guess what, you'll get alerts on those too, as long as they fit with what you have selected you want to hear about.  You will not get jobs coming through that are irrelevant or that you yourself have not selected.
Newsletter and Updates
We send a monthly newsletter to everyone who has connected with us giving industry updates, recruitment tips, new services, latest vacancies, client profiles and many more things. You can separately unsubscribe from this at any time without unsubscribing from the job alerts too.
Better processes and communication
When you are connected with us you benefit from the simply brilliant proactive and automated communications that we have in place.  We know one of the biggest frustrations with recruiters is lack of communication.  When you are connected with us and when you are then subsequently represented for a role by us, our automated comms set up kicks in.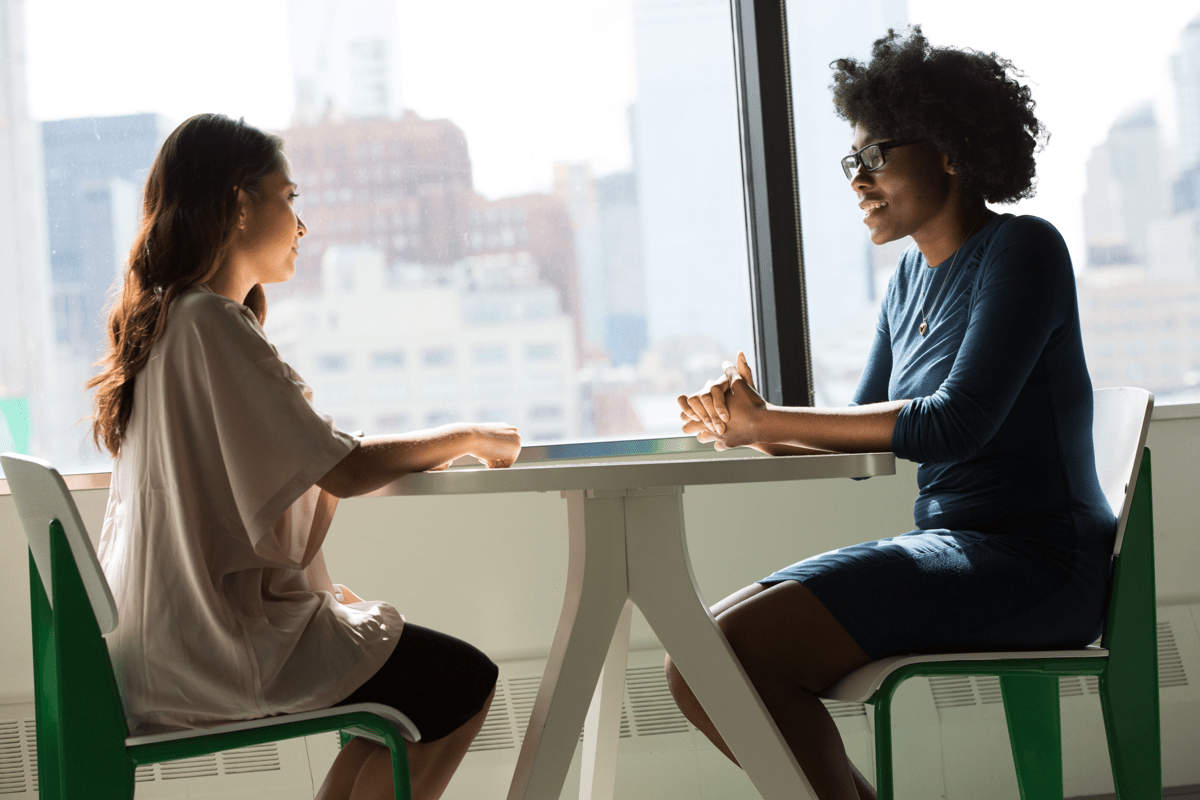 So, connect with us today to help your fitness career going forward.  If you have any questions at all either as a fitness professional or fitness operator, please just reach out to me or anyone in the team.

You can also follow us here too:
LinkedIn – Facebook – Instagram – YouTube