How to be a great Sales Manager in the fitness industry
How to be a great sales manager in the fitness industry
Having had the amazing opportunity to have been a Sales Manager in the fitness industry, I can say that it is one with both challenge, reward, fun and drive and in all honesty, I absolutely loved it!
My experience in the role taught me some fundamental skills and lessons that I still use every day and I'm so grateful for that.
I've had the great fortune of working with, and interviewing, some truly incredible people that have helped shape my key pieces of advice and guidance below.
My aim here isn't to reinvent the wheel that is fitness sales management. These are some valuable things that I've learnt from my own time in the job, the people I've worked with and now from my experience with Love Recruitment actively seeking people for such roles.
Your team
Arguably the biggest key to success in this role is having a strong, engaged and motivated team around you.
Recruitment
Before you even start the recruitment process it's important to really define the profile of who you are looking for. What are the non-negotiables in terms of an ideal skill set/ background and what could you coach? It's really worth taking the time to get this right, whilst hiring quickly will fill a gap on the rota, a bad hire will nearly always come back to haunt you…
Engagement/culture
Having a great team culture doesn't happen overnight but there are steps you can take to try and build it. Try to encourage an atmosphere where you celebrate each other's successes. If you do have a new starter, can you get the rest of the team involved with their training and mentorship? Are there additional incentives/ competitions you can put in place? I've heard through the grapevine that a team night out goes down pretty well too…
Motivation
Not everyone will be motivated in the same way so really spend the time to get to know your team, what drives them and how you can facilitate that. Whether it's praise, development, commission, a combination or something else – your job is to invest the time to support them in that.
Training/ Coaching
It's just as important for new starters as it is your sales superstar, and for you! Constant and consistent practice really does make perfect (or close to…!).
They'll likely be natural training/ coaching requirements that appear, for example:
· If your close ratio drops, you might want to do some more objection handling training for example or getting your team to tour you.
· Are you launching a new product or offer? Spend the time practising how best to deliver it.
· Take advantage of any courses your company have to offer and prioritise sending your team on these too.
· Complete regular mystery shops of your competitors. You and your team have to know exactly why you are the best place to join.
· Not everyone is a fan of roleplaying (myself included!) it is however still a useful tool to use to ensure your team are as prepared as possible – there is such a thing as too much of this though.
Try to make it fun, consistent and something your team can see the benefit from.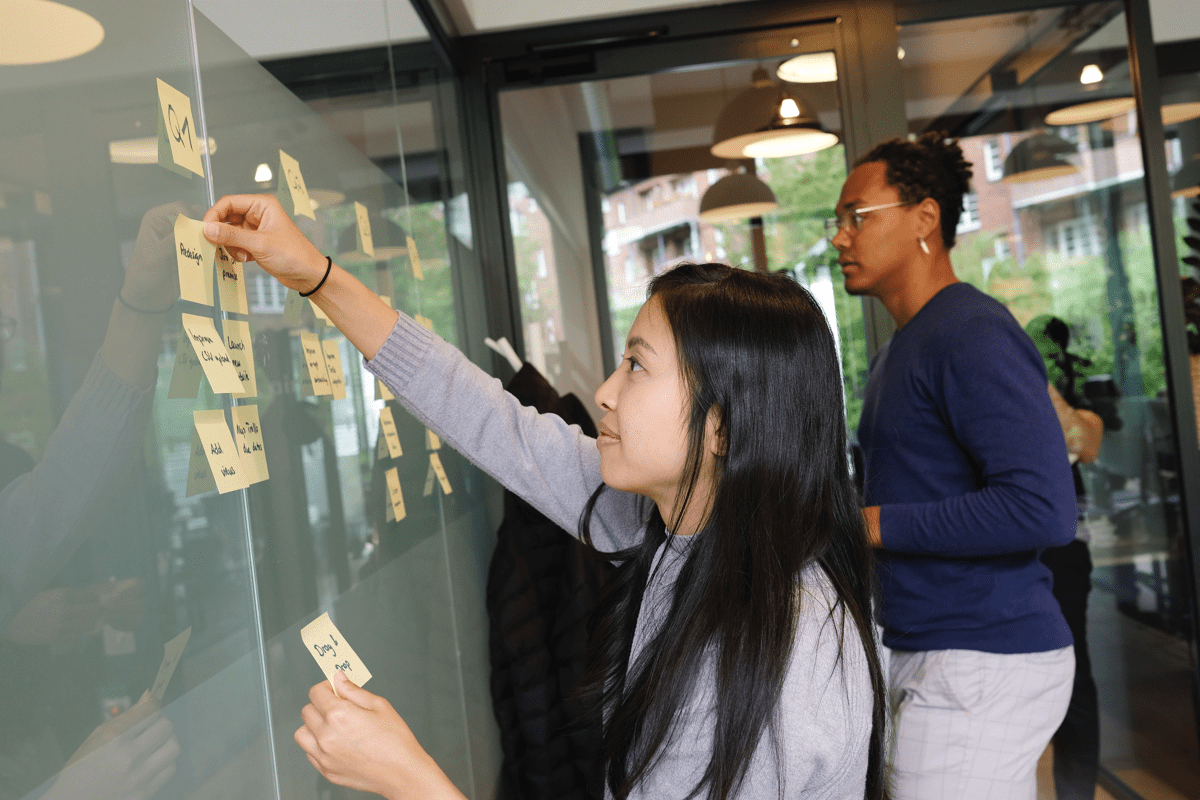 Establishing process and creating a sales and lead generation plan that works
Doing all of the above properly will make your life easier – trust me!
Process
When I talk about process I don't just mean the one your team follows when a prospect arrives at your club through to them (hopefully!) joining – this is of course incredibly important and will be trained/ coached throughout. You should also aim to set your expectation for things like lead follow up times, walk-in rotas, daily KPIs and admin standards. These should be fair standards that your team also follow as second nature.
Sales planning
When it comes to sales planning there isn't a 'one size fits all'. What worked for you in a previous month or club won't always be the same.
Things like the time of year, your available team that month and, believe it or not, global pandemics as well as thousands of other factors will all have an effect so it's good to spend time ensuring you create an individual, effective and actionable plan each time that you really believe in.
Be creative and try to not overuse the same idea over and over (or give it a few months before using it again). Where possible take advantage of local events/notable days of the year (don't put these in just for the sake of it though – something like 'national ballpoint day' probably isn't something you should turn into an inreach campaign however 'National Exercise Day' from UK Active certainly would be though).
If you have a sales team then task them with at least one activity day per month they can plan and take ownership of. Make sure the overall plan is realistic and one you will actually stick to, the main purpose and benefit of a sales plan is ultimately… sales!
Lead generation
Lead generation also needs to be unique to your club, really get into the detail of where your members are coming from including target demographic, location and then analyse your conversion rates and what is working best. Most operators have extensive access to information like this, if you do not have it, ask!
If on a daily basis you are getting 10 point of sale referrals that convert at 80% and 25 outreach leads that convert at 20%, it's probably best not to send your team out to stand outside that quiet Tesco express for a few hours each day. If you're right in the middle of a town centre and your outreach conversion is better – great – place more of your focus on that. Once you understand what works best for your club, you can then provide training and appropriately allocate yours and your team's time to maximise the opportunity for the best quality leads.
Hitting KPIs is of course super important in sales but try to avoid blindly chasing numbers that don't actually make an impact to your business.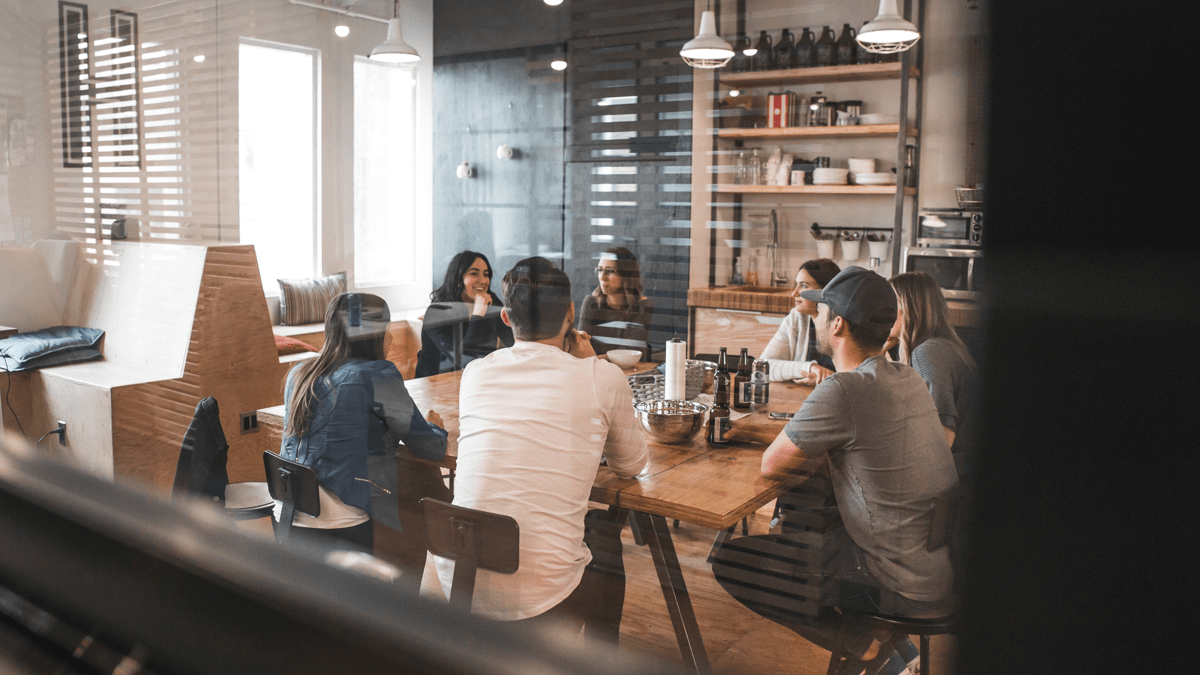 Relationships are key…
A great Sales Manager in fitness should aspire to have as many amazing relationships as possible, not just with their direct team.
The whole team
The FOH guys are the ones who greet everyone coming into the gym, including your prospects. Make sure they know who to expect and at what time so they are able to give the warmest welcome and all important first impression of your club.
Engage with your fitness team, they benefit from new members too and it's an amazing opportunity to set the tone of helping members from their very first visit. Nothing false or set up, make sure a visit is authentic, genuine and with purpose.
It goes without saying that it's so important to have a good working relationship with your General Manager too. Work as a team to create the vision, culture and processes that are required for a gym to be successful from a sales perspective.
Members
Having a great relationship with your members is invaluable. Whilst your role is to generate new memberships you should also be actively supporting the retention of your current members. Loyal members that love their experience at the club will be more likely refer their friends and family to join.
Prospective members
Whether they join or not this is still a relationship that can impact your business. Sell and advise with integrity and ensure your team do too and you should ALWAYS be a pleasure to deal with.
Local businesses
Are there any local businesses/ groups you can form relationships/ partnerships with? This could be as simple as the ability to give them some leaflets for their customers or perhaps provide your members a certain 'perk' with them and in turn referring them business.
Corporate
Know your area and what potential corporate relationships can be formed. You can put on events like wellness days, exclusive classes and offer corporate discounts. If done properly this is an amazing opportunity for additional memberships, more engagement and a wider community.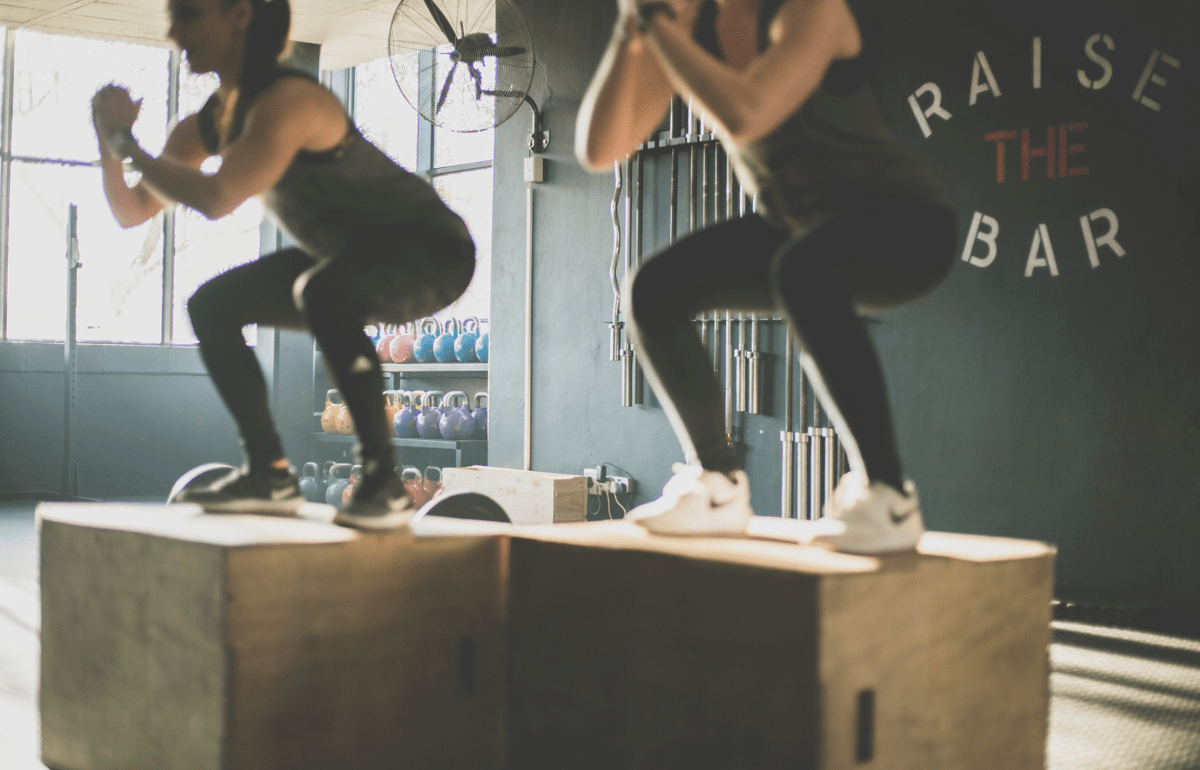 You need to be tenacious…. It really is all about Mindset.
Working in the fitness industry isn't a 9-5 job and there can be long hours, particularly in sales, in some parts of the industry and on certain days. It does take tenacity and mindset to succeed as well as the tips I've mentioned above.
We've all been there – when there are days of walking into 12 appointments and finishing the day on 0, or 9.30pm on close out and being just two memberships away from target after you and your team have worked tirelessly all month… it's a tough pill to swallow (as I write this I'm shivering from my own past experience).
Guess what? Tomorrow is a new day, new target and fresh opportunity. This is a fast-paced role and industry and there isn't time to dwell on such (heartbreaking) instances as the aforementioned. Evaluate, reflect and learn from both good and bad days and then aim for 110% next month. You'll get used to various objections, rejections and they'll likely be other spanners thrown at you, but you do learn the art of resilience and… it's worth it. There are financial rewards, fantastic opportunities for progression and it should go without saying that we are part of an industry that literally changes peoples lives.
If you can build the elements that I have spoken about here into your daily processes, then you will do well. These were my building blocks and from seeing other sales managers be successful, they were in theirs too.
If you have any follow up questions at or you would like to chat about fitness recruitment please feel free to reach me here where you will find all my contact details.
We also have more guides on fitness roles in our Blogs section and you can apply for sales manager roles too.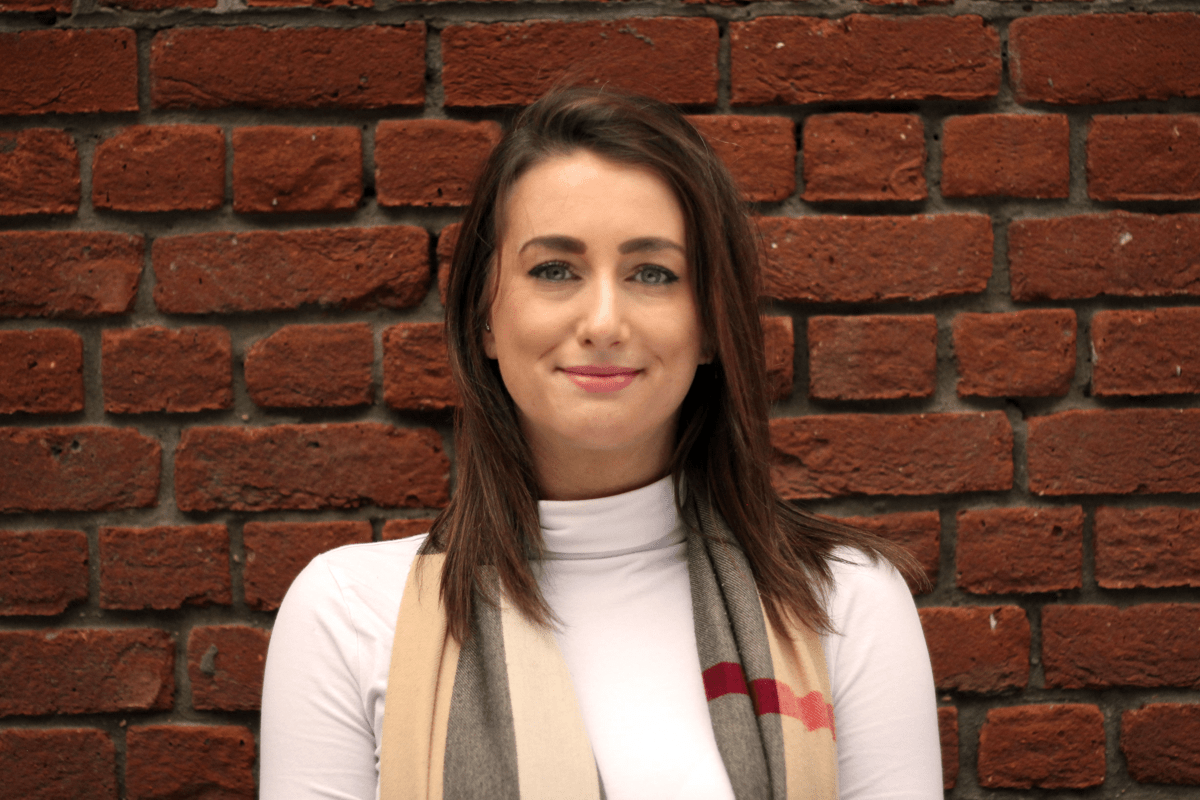 Maddie Cummings