Book Recommendations
Here at Love, we are big believers of self-development and strive for constant improvement. Like everyone else we were handed an abundance of time around this time last year. As a team we decided to take some time in reviewing the business from the ground up. Picking apart our processes, client and candidate experiences as well as how we utilise our time as a team.
A fundamental part of this was our "book club". We would each nominate a self-development book, digest, discuss and then implement ideas into our business.
I want to cover a few of our favourites below, the learnings we took and how we integrated them into our business. I hope you get a chance to read the these yourselves, I wholeheartedly recommend them and hope you find them as helpful as we did.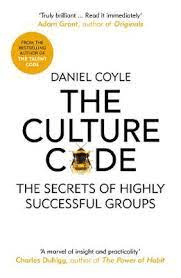 The Culture Code: The secrets of highly successful groups
by Daniel Coyle
In The Culture Code, Daniel Coyle goes inside some of the world's most successful organisations including Pixar, San Antonio Spurs and U.S Navy seals and reveals what makes them tick. He presents compelling case studies on how these organisations go about building their culture and identifies. He highlights three sets of skills for building strong teams. These are "Build Safety", "Share Vulnerability" and "Establish Purpose".
Build Safety: Create environments where it is ok to provide feedback of status or role.
Share Vulnerability: Habits of mutual risk drive trusting cooperations
Establish Purpose: Create a shared culture that defines the group's purpose, goals and how they do things.
This is an incredibly inspiring book and we took so much from it, most of which I won't have time to cover now but our main takeaway was "build safety". We fully embraced radically honest feedback culture from colleagues, clients and candidates. We have found that some of our best learnings, ideas and improvements have come this mindset.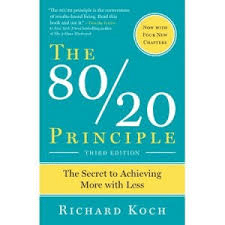 The 80/20 Principle
by Richard Koch
Richard Koch puts together an indepth analysis in to the 80/20 principle, what it means, it's origin and how to integrate it in both business and everyday life.
The 80/20 rule, also known as the Pareto Principle, is an aphorism which asserts that 80% of outcomes (or outputs) result from 20% of all causes (or inputs) for any given event. In business, a goal of the 80/20 rule is to identify inputs that are potentially the most productive and make them the priority.
Hopefully the above is interesting and useful. There are a few other books I would highly recommend, these being Legacy by James Kerr and Delivering Happiness by Tony Hsieh. We are currently working through Principles by Ray Dalio and are we have already picked out some gems.
If you have any book recommendations of your own please let me know, I would love to hear them.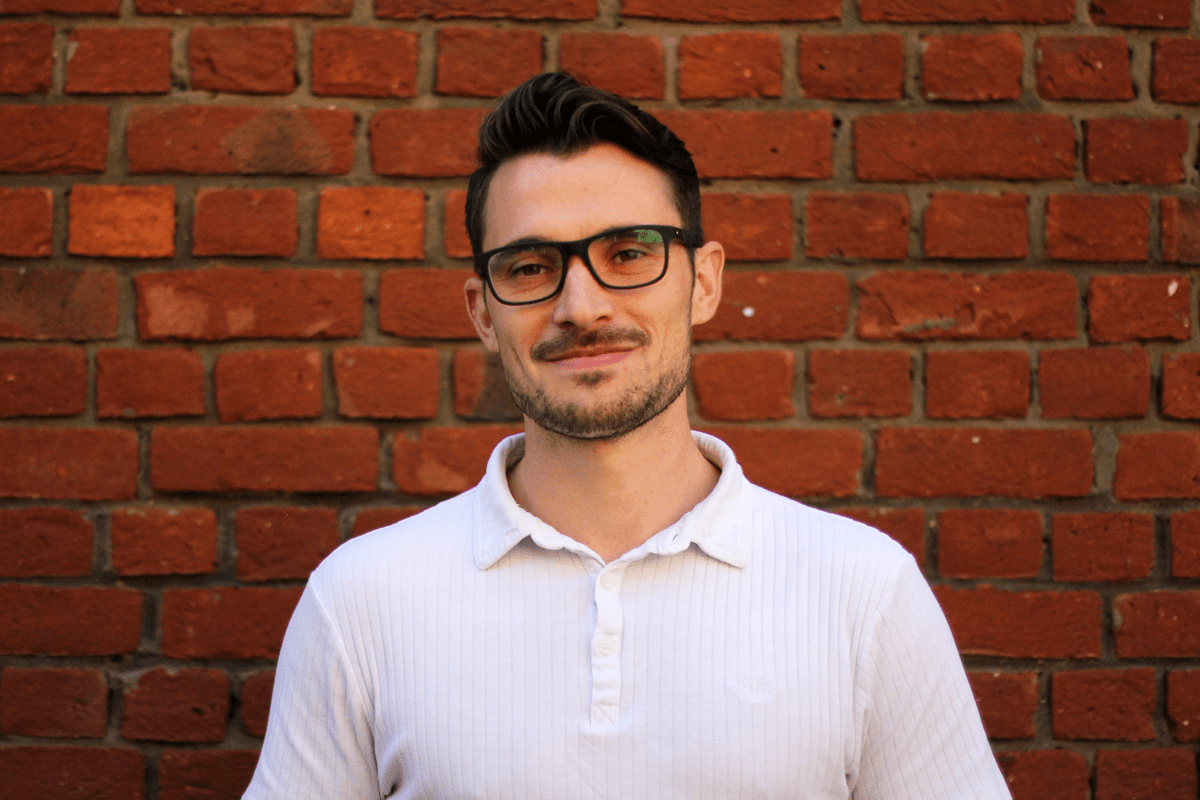 Tom Trout