​ Industry Interview – Hugh Hanley
Industry Interview – Hugh Hanley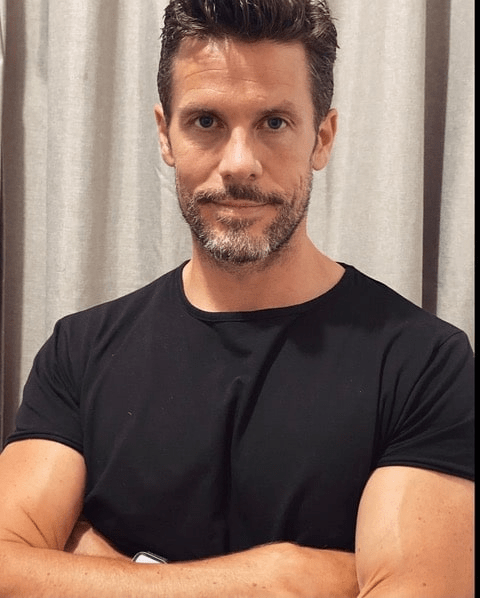 In our latest interview with fitness industry experts, we are really happy release this one with Hugh Hanley. Hugh is industry expert and has worked some amazing companies including Virgin Active, My PT hub and is currently the Chief Operating Officer at ESP Fitness.
Hugh was the Chief Information of My PT Hub when this interview was recorded. Hugh has a wealth of knowledge in personal training, fitness and discusses how the industry has changed over the past 12 months. He also gives his opinion on what operators should do to embrace the digital revolution. Hugh also gives some great advice to personal trainers who are looking to start their journey into becoming a successful online coach.
We asked Hugh the following questions
1. A lot of our audience will know about My PT Hub, but for those who don't, tell me about the company and the product?
2. How has Covid affected business and your business model (if at all)?
3. How does My PT Hub differentiate itself from the competition? What are your USPs?
4. Where do you see the fitness industry in 12 months time? Do you have any advice for operators?
5. What advice would you have for personal trainers who are looking to start their online fitness business?
6. And finally, do you have any book recommendations?
We would highly recommend this video for fitness operators, gym franchise owners and senior leaders in the fitness industry and hopefully you will get some value from Hugh's opinion on the industry from a product and personal training perspective. We would also recommend this to personal trainers who are looking to set up their online fitness business.
Thanks everyone and let me know what you think or if you have any questions either on here or email.
Further interviews that we have conducted with industry professionals can we found on our Youtube Channel and you can view a few similar ones below
Abhishek Lakhina