Love Recruitment - An update...
Update from Love Recruitment
As life continues to return to some sort of normality, we are really pleased to say it looks like the fitness industry is returning stronger than ever and fitness recruitment is growing every day.
From our conversations with industry leaders and our daily interactions within the market I wanted to update with our perspective on two areas, the industry itself and more detail around fitness jobs.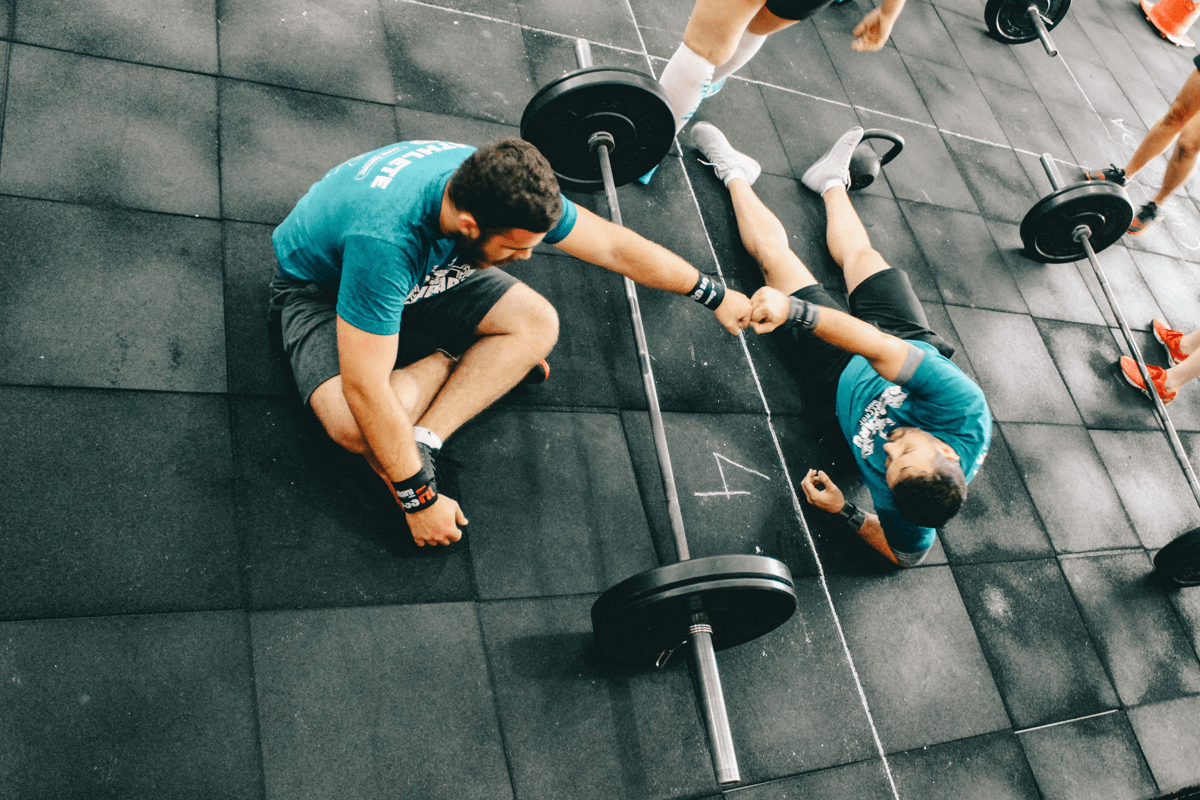 So firstly, the industry…. We are seeing a huge amount of positivity within the sector now we are open again. Membership numbers are returning, new members are joining, and usage levels are growing every day. Regarding new members a great point is the number of new members that are joining who have never used a gym or health club before. We spoke about this in earlier blogs and within the PT survey that we hoped this would happen and it is so amazing that it is. Anytime we have people getting healthier is of course a wonderful thing and it is great to see operators attracting them.
We are also seeing new ventures and new perspectives we haven't seen before and without question, more of a sense of coming together. For example, Katie Lewis recently launched the good work pledge which we are founding members which will give more awareness and support for mental health in our industry.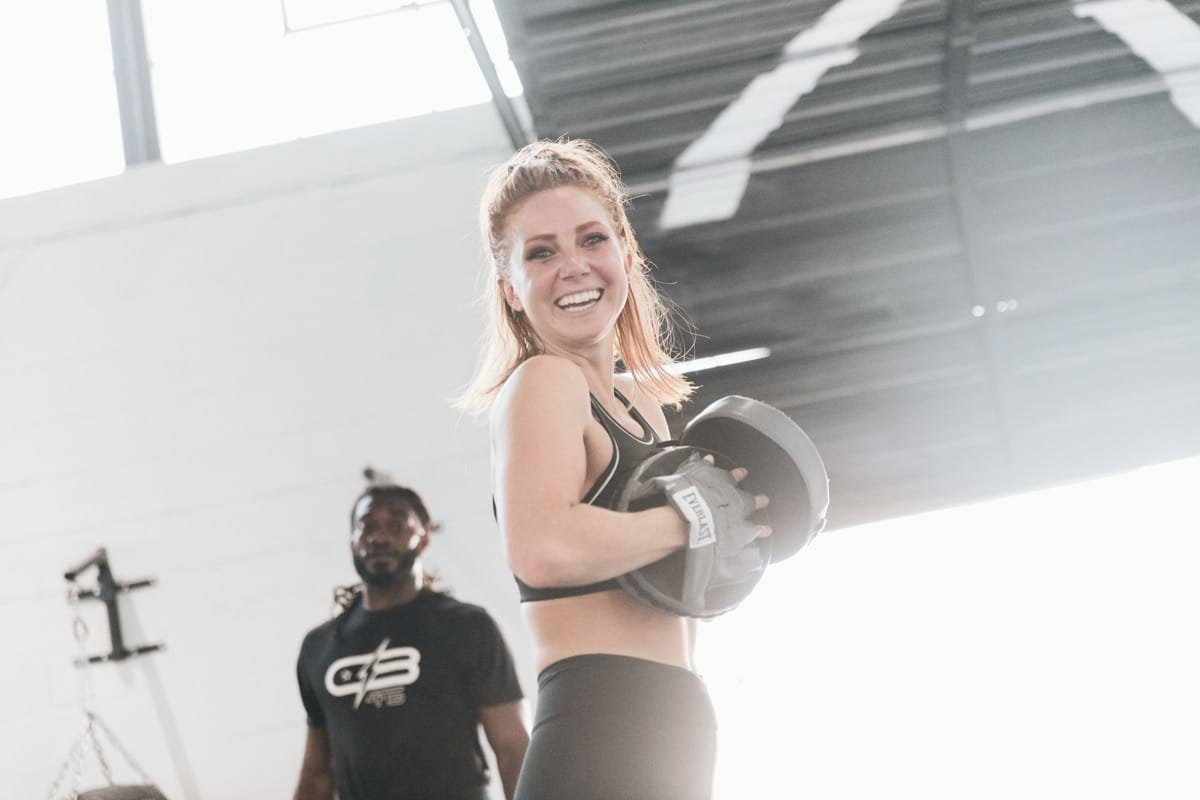 Regarding new fitness jobs and new fitness opportunities we are equally as positive. You will see from our website that we have more and more new fitness jobs emerging every day. Roles with organisations like PureGym, Snap fitness, Anytime Fitness, 9Round, David Lloyd and many many others are there for you to apply for. These businesses are getting back into regrowing their teams and it is great to see.
From a candidate point of view, we are seeing a really interesting balance of two things. Firstly, there are a huge number of candidates on the market, looking to get into the fitness industry from other sectors. This is great to see and having new and diverse talent can only be a good thing. Secondly, there is a lack of movement of established industry professionals, lots of people are staying in organisations, being loyal and where they know. I think this implies partly that our operators have looked after their people really well.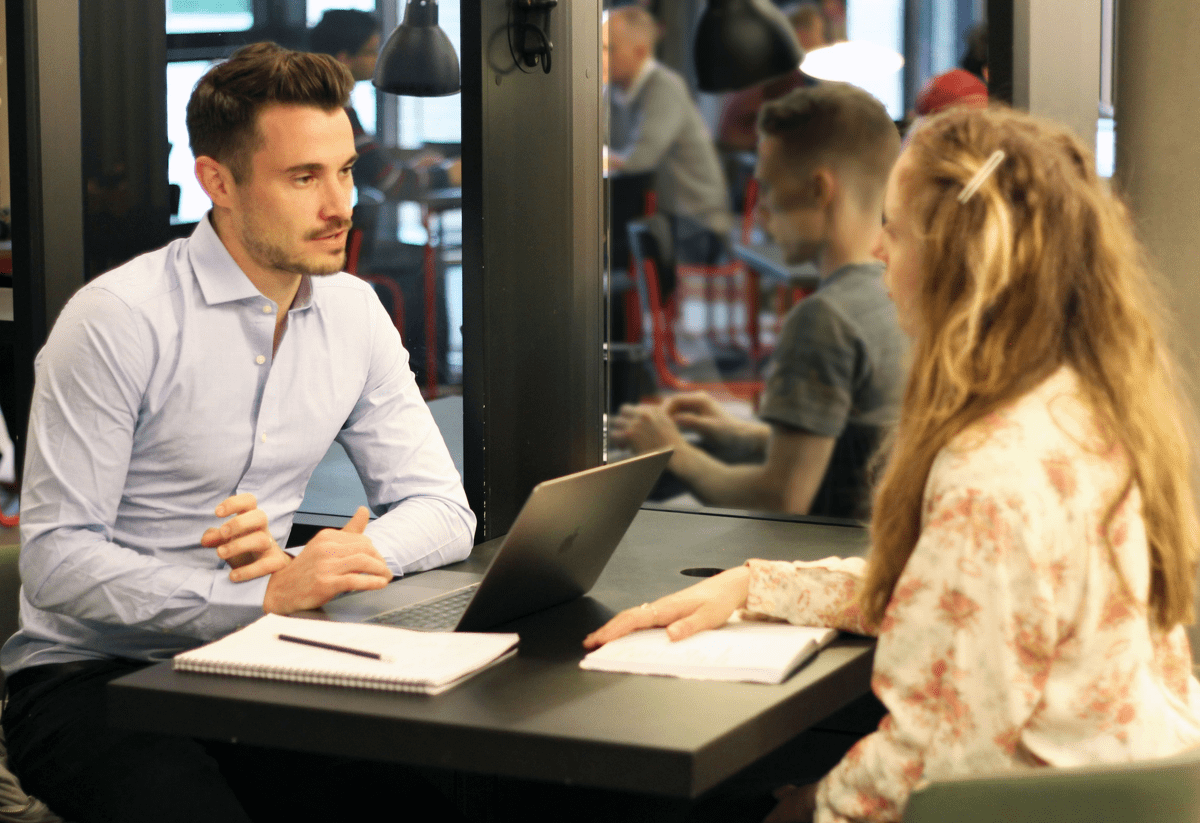 The balance we are seeing generally to all this positivity is a fully understandable slight hesitancy in moving forward at pace where spending is concerned. We are in the same boat, when we analyse the year that the world has seen business must be considered and careful with spend. It almost feels like we are feeling we on a bit of a knife-edge. Business is building again, there is a robust outlook but certainly some fear in going too big too soon. Hopefully the longer we keep on the path we are on with openings and normality, the more the confidence will return.
Thanks everyone and if anyone has any questions or would like to connect please just let me or the team know.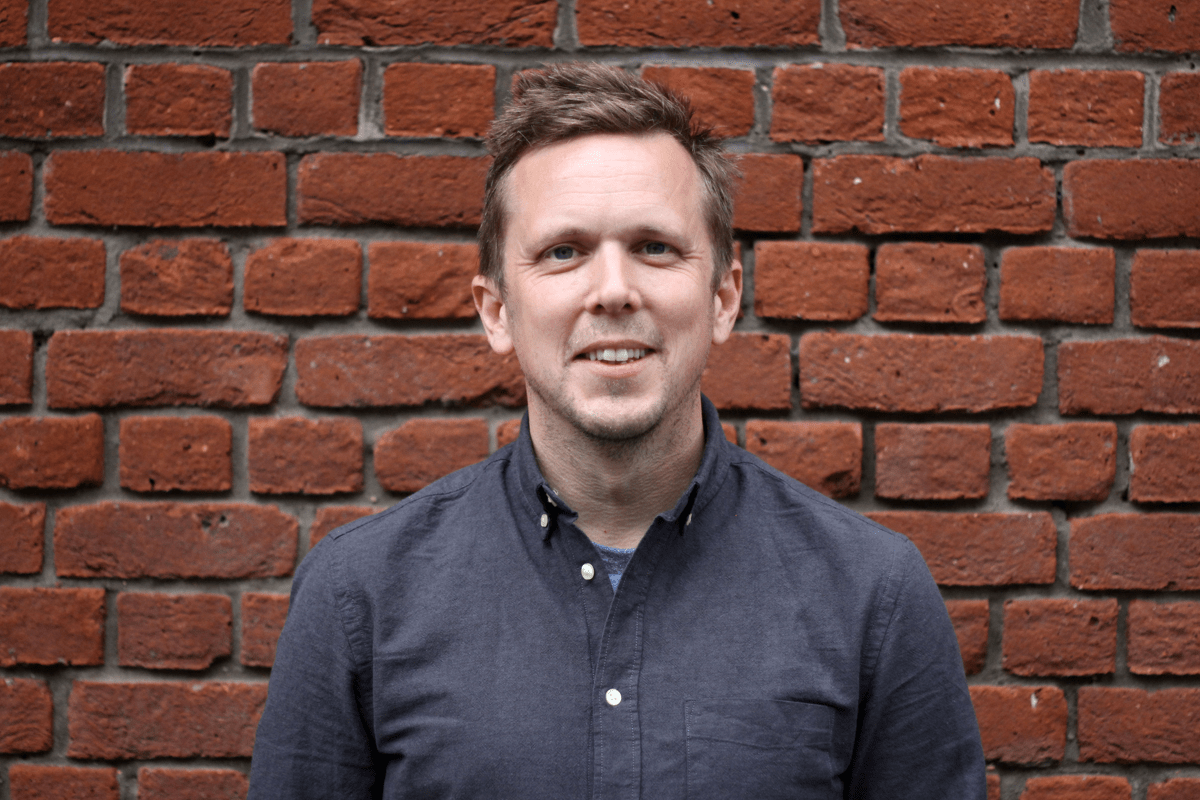 Lawrence Everest