Job hunting post (touch wood!) pandemic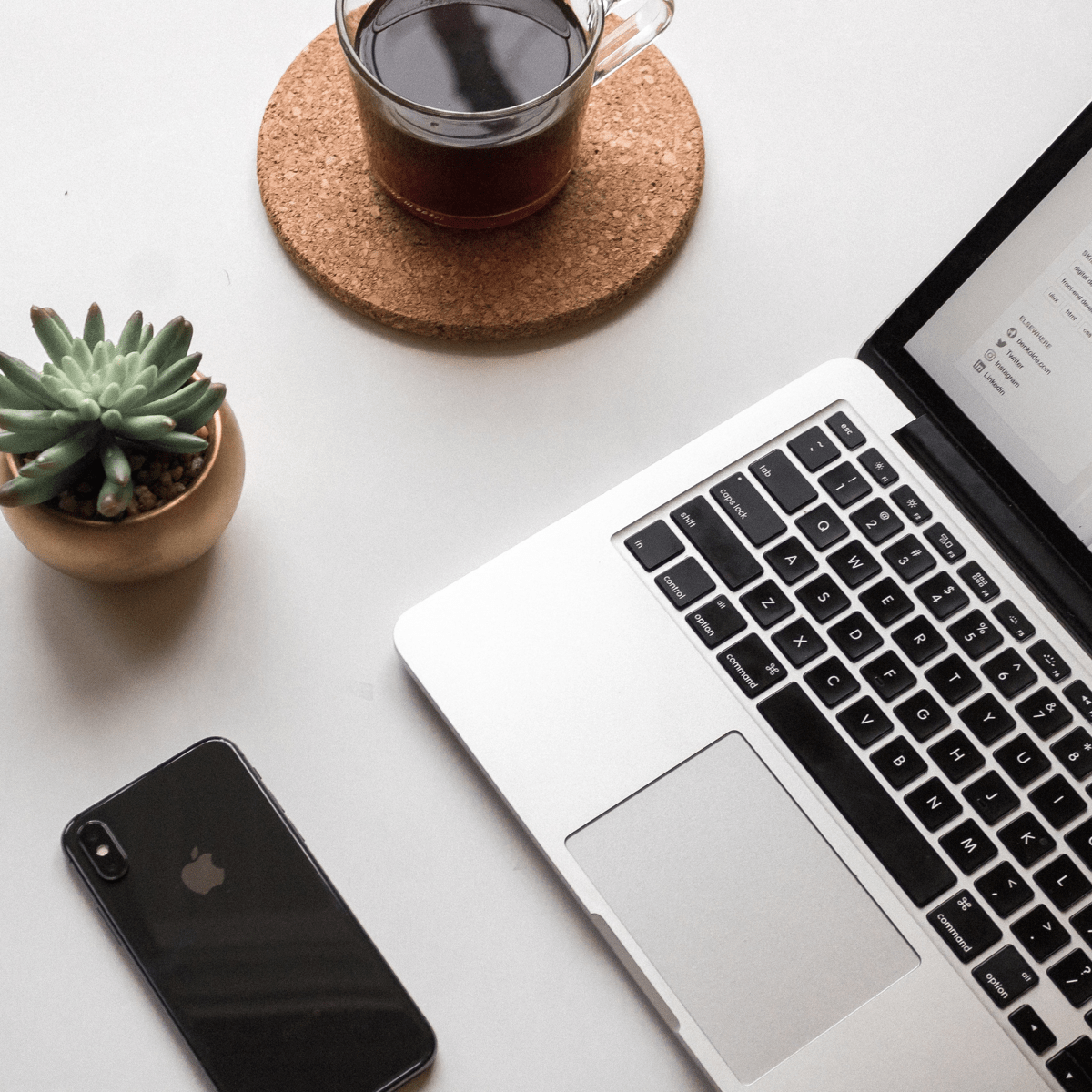 Job hunting post (touch wood!) pandemic
It's been a bit of a bumpy ride for almost everyone in the last few months, particularly in our industry. With all disruption and changes, we've unfortunately seen a number of amazing candidates being forced to drop out of the industry and in some cases, leave the fitness industry completely. However, the world has begun to return to some sort of normality and we've seen more and more roles come in of late which is a clear indication that the industry is finding its feet again! Here are some of my top (and honest) tips for your job search.
Be Resilient
I understand completely how demoralising it can feel if after applying for a number of jobs you face rejections or do not get through to the next stages of interview processes. From the perspective of a recruiter, I can promise you that when you have not been taken through to the next stage on the strength of a CV, it isn't a personal thing. Unfortunately, at the moment there are a lot of great candidates on the market and a high volume applying for jobs and sometimes on paper, someone else may be a better fit.
However just because this hasn't turned out to be the right role for you does not mean the next one won't be and I truly believe that there is a perfect role out there for everyone. A suggestion I would make is to book an appointment with us and tell us about yourself, that way we know more about you than just where you've worked and we can then potentially find that perfect role for you. You can contact me here.
Consider your skills
As mentioned above there are a huge number of really amazing candidates on the market at the moment. Read adverts and job descriptions and really consider if your experience and skill set are a good match for the role. If you feel they are, awesome! Apply for the role and send a cover letter explaining why you'll make a good fit. If a role is asking for something specific and you at this point in time, do not have it, consider your application before sending. You will have a higher hit rate with jobs that you are qualified and suited for so I would suggest concentrating and spending more time on them. As any good recruitment company should do, we are here not only to recruit but to act as advisors and consultants, we can tell you what we think would be a good path for you and help steer you in the right direction.
Consider your options
The fitness industry breeds amazing candidates with a particular skill set and personality and other industries are starting to catch onto this. We have recently worked within the property market as the company wanted people from the fitness industry, the reason being is that 9/10 of them are amazing, vibrant and process driven candidates and that is what businesses want to bring in. Working in a slightly different industry may not be as big of a departure than what you'd think and we've found recently that 'fitness people' are beginning to shape other industries. Speak to recruitment companies and see what options you might have.
Take on feedback + advice
You may be doing more interviews than in a 'normal' time before finding your perfect role and that's not necessarily a bad thing. Hiring managers have the luxury of seeing more candidates than normal too so can be particular with their decision. Seek feedback and take that into your next interview as every one is a learning curve and can help you develop.
To read further tips, guides and information about recruitment, fitness jobs and the fitness industry go to the blogs section of our site here.
Thanks everyone.
Cam
cam@loverecruitmentgroup.com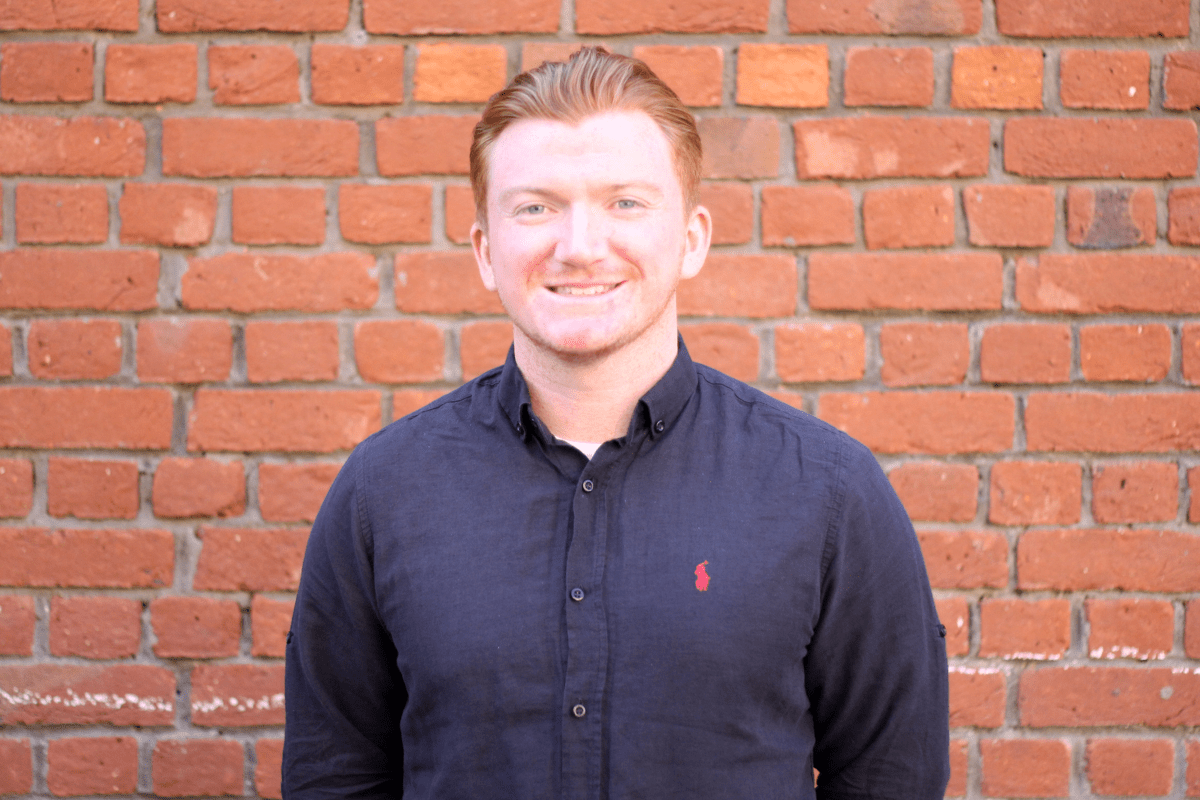 Cam Bridger