On the hunt for Love….
I arrived back in the UK in December after 3 years abroad. I left behind a job and a team that I loved. But it was time to come home. I have a wealth of experience within hospitality and health and fitness, I have been a National Food & Beverage Manager, I have worked on some huge projects, I have multi site experience, I have been a successful GM of some premium clubs. I opened 2 brand new clubs half way round the world. Job hunting was going to be simple right? Wrong.
These are my feelings about my job hunting journey…..
The world is crazy place, many industries are facing difficult times, we thought Brexit was going to be tough and then Covid came along and changed the world forever. Now there are staff shortages but also mass redundancies due to restructures, there are fuel issues, not to mention climate change, the world is changing.
So, what is it like to try and look for your dream job during these times? Well to put it mildly, it's tough. And for everyone searching right now, I can completely empathise. For me, I think trying to search for your perfect role is pretty much like trying to date in the modern world. I mean I'm not single, but I have friends that are and feel like my journey of job hunting was very similar to them searching for that one forever love…….
I was on apps and websites, I was making profiles, swiping through, I was getting a match, I was calling people, people were calling me. But I was also getting ghosted, I went on a few "first dates" that didn't progress. I started a journey with a potential, but my heart wasn't 100% in it. I tried to find the love/passion for them like I had for my previous love (job) - but if it's not there you can't really force it - right? So, they made me an offer and I turned them down. There was nothing wrong with them - they were great, I just wasn't ready to commit again so soon. It was a case of "I'm sorry, it's not you, it's me". Massive cliche, but it was true. I was comparing them "to my ex" and for me, at that time, they just didn't compete.
So, there I was sad and "single" and pining after my previous relationship. But I knew one thing, true love was out there, and I was going to hold out for it. I was determined not to settle for second best, I wasn't after a "short term fling", I didn't want to get into a "rebound relationship" I wanted to be in a long term relationship and grow and older with them.
As I mentioned, I had just moved back to the UK from sunny Singapore (thanks global pandemic) and that meant I had to leave my previous job. For me that was heart-breaking - I loved my job, I hadn't fallen out of love with my job, I hope that my job still loved me. But the circumstances meant things had to end, we couldn't continue the long-distance relationship, it wasn't going to work out, so it was time for a fresh start for both of us. We both had to move on, be thankful for the experiences we shared together and the memories we made but know that chapter of our lives was over. We both had to find a new love….
And it's hard when a "relationship" comes to an end - you have the grieving process - I have felt it before when I was made redundant from a previous job after many, many years, and I never thought then I would find a new love again. But I did. It wasn't the same, but it was new and exciting, and it made me happy. So surely it would happen again? Wow, this time it was tough - it is hard to get everything you want from a new relationship, I knew I wanted a change, but I didn't know at that point what it would look like. I guess I wanted David Beckham, maybe David Gandy perhaps with a touch of Jack Grealish and the social conscious of Marcus Rashford - so it's not like I wanted much? Right?!
And Its nerve wracking putting yourself out there for the first time. Back on the market and not because you really want to be playing the "dating game" but because you have too. In an ideal world me and my previous relationship would've grown old together, but that was not destined to be. So there I was "fresh meat", "a new fish in the sea", was I going to meet my new forever love, were they going to be the one that made me look forwards and not backwards?
It was lockdown and it was tough - I was swiping on phone, some potentials I "liked" - but did they like me? Would I be enough for them, was I good enough? It is enough to make you question yourself every second of the day. You've messaged them, they don't message back, or they fob you off. It's not an easy process job hunting. You might get an interview or a "first date" this fills you with hope, you get excited, you spend ages planning what to wear, you get to "meet" your potential new love - and the "date" seems to go well, conversion is flowing. No awkward silences, everyone is smiling. They end the date with a "we'll be in touch soon", you leave full of hope…..and then you wait…..and wait….and nothing. Then you go through those same emotions - shall I call them? How soon? Shall I wait for them to call me? I don't want to appear too keen, but then I am keen, so why not? You call the recruiter and nothing… they don't pick up; you leave a bubbly message. Channelling that "be breezy and keen but not too keen" and then you wait…….and wait…….and nothing…… until you realise you have just been ghosted. And this will sadly become quite a common experience. Not nice, is it?
It's tough to remain positive, no one wants to be "left on the shelf", you have so many mixed emotions through the journey, you regularly "see your ex with someone new" they've moved on, yet here you are "alone and single". Everyone one you see seems to be "loved up" they are all meeting new people, starting that honeymoon period, yet here you are facing (what feels like) your 100000 rejections. This is how I felt, forty, sad and "single" when no one was allowed to even mingle!
For me this was time for a change of tact. I hated not working, I had been volunteering at a vaccine centre, which was great and really fulfilling, but sadly HSBC don't accept good deeds as mortgage payments! I mean what a great world that would create if they did and if anyone from HSBC senior management is reading this - well put it in the consideration pot!
I decided I was going to start "speed dating" . I connected with an agency, met a super nice lady called Sophie, for the first time in ages I felt like someone was helping to help me. She gave me confidence, she said she would call, and guess what? She did! So, this meant I was going to Temp, I was going to go for as many "dates" as she could find me and I was going to build my confidence. I was going to learn about myself and put myself out there. I was going to discover whether I really wanted David, David, Jack with a touch of Marcus - or whether I'm actually more than happy with Jack and Marcus combo - I mean it's hardly slumming it is it?
I temped, I worked in environments I never have done before, some I would never work in again, but at least I knew! I learnt new skills, I met new people and I think, most importantly, I began to feel a bit more like me. I felt I was ready for the new opportunity. I first spoke with Abhi regarding a GM position he was working on, I was "a fish in the sea" and a "potential match" for his client. I had also been approached for the same role from another agency - ironically an agency that had previously ghosted me, so I did what any person would do, I ignored the other people and spoke to Love Recruitment. The role was great, the money was good, the opportunity for progression was good, but it was going to be a long commute every day and whilst I have done that many times before I knew I didn't want to do it again.
On this journey I wasn't 100% of what I did want (David, David, Jack or Marcus). I knew what I didn't want, I didn't want Tony Blair or Boris Johnson or even Jamie Vardy (I'm sure their wives love them very much but just not my cup of tea I'm afraid). I definitely wanted to work in fitness, I needed a job that involved meeting and chatting with lots of people. Because quite simply I missed my old staff and I love meeting new people. I wanted to be part of a team that cared about what they did, I wanted to enjoy what I did and not have to travel to the same location every day. So my journey to becoming part of Love began…..
My advice to those of you looking right now, keep putting yourself out there, keep riding the rollercoaster, make sure you have some support - because rejection can be tough. I cried for ages after being turned down for a store assistant role in Boots! If you're not sure what you do want, start to figure out what you don't want and what you can/will compromise on. Make sure what you are applying for is something you could see yourself doing for a period of time, and if you're not sure - don't be afraid to "speed date".
Good luck in your pursuit of Love…..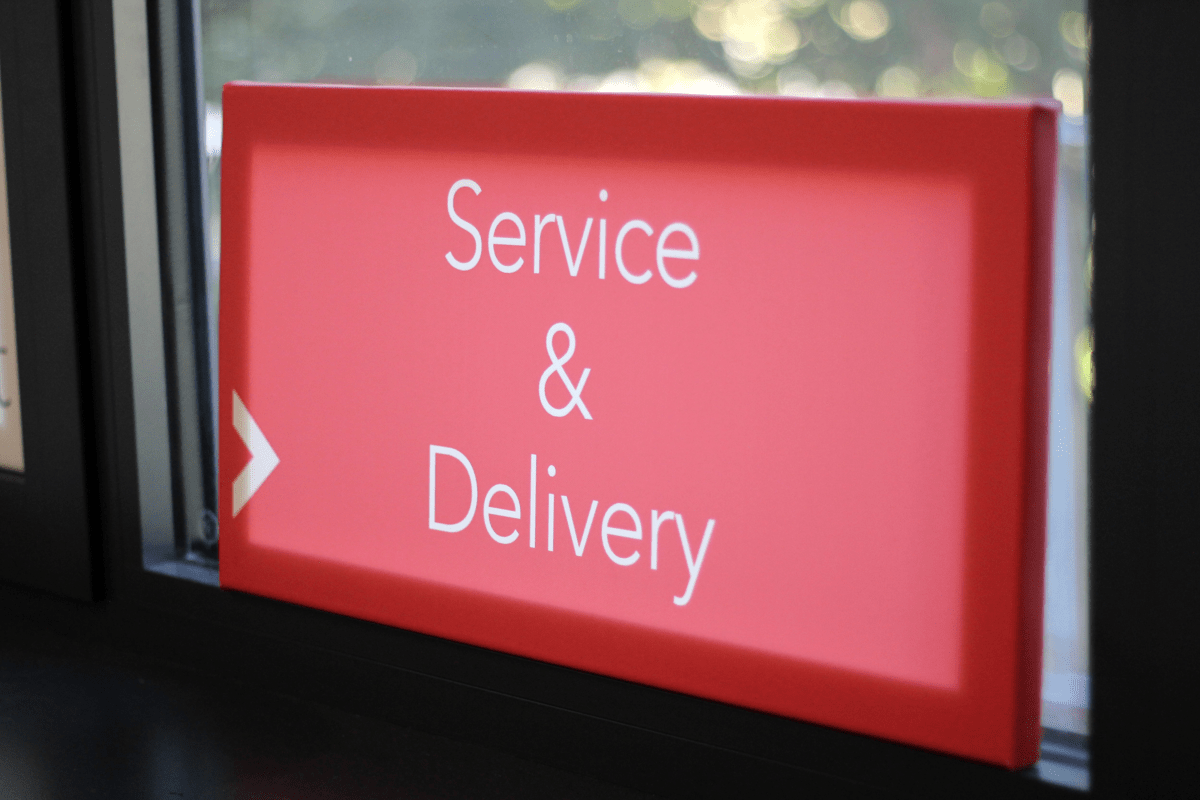 Helen McGeechan Horton