Interview tips from fitness industry experts
We recently put together a series on interview tips for the fitness industry from fitness industry experts and leaders. These leaders work across the fitness industry for many of the leading operators and suppliers.
We released them through our LinkedIn and Instagram platforms and were so happy with the feedback! People who were and are currently interviewing found them helpful and we were even contacted by people from other sectors who saw them or were sent them.
We have not put all of these into one blog, right here for you! We found there are several key themes that run though almost all of these and we hope you find these for yourselves and take the great information and knowledge for your next process.
Whether you are looking for a job or are currently hiring, there is relevant and high value fitness industry content here.
To read more blogs and information click here.
Thank you everyone.
You can also find more fitness instructor vacancies here at jooble.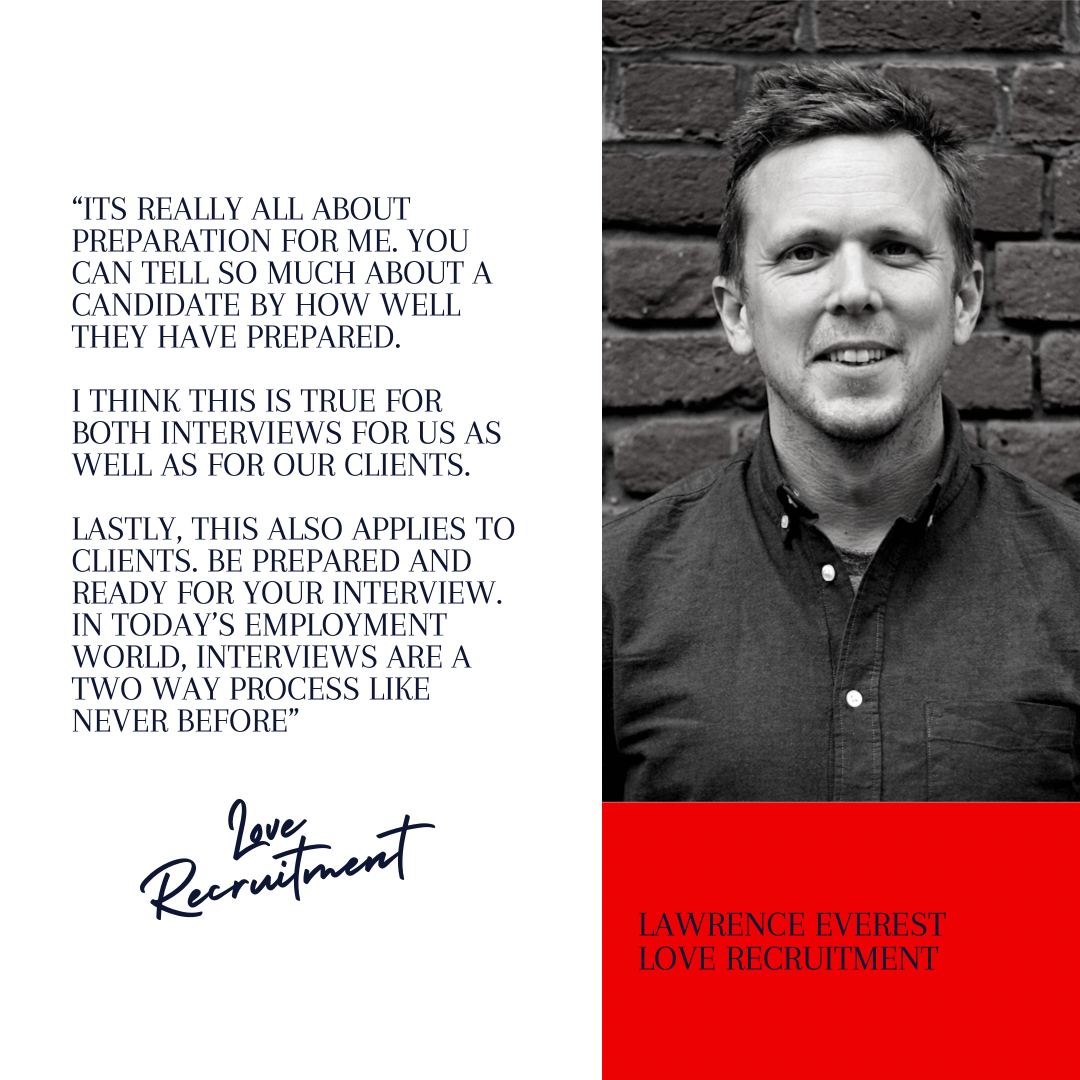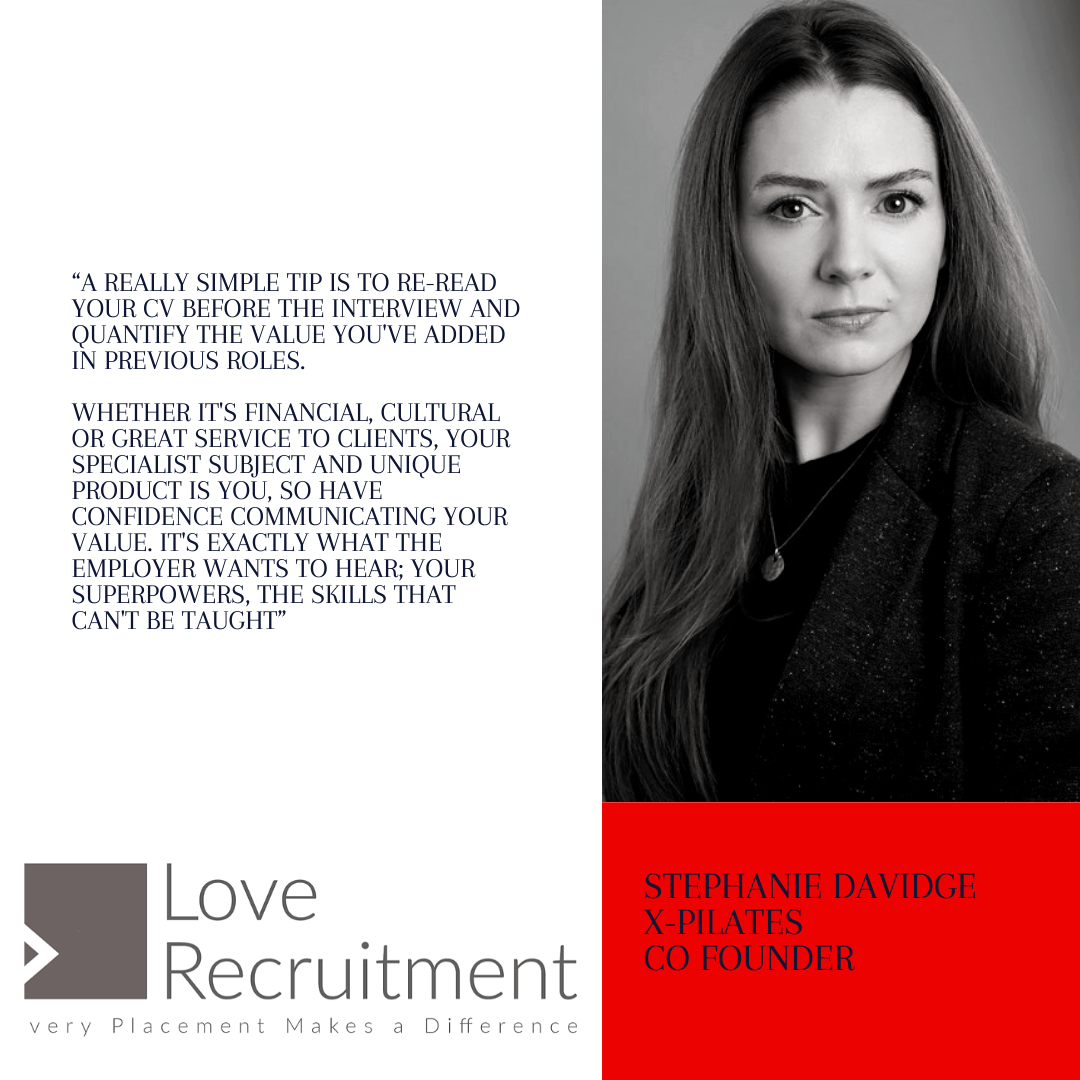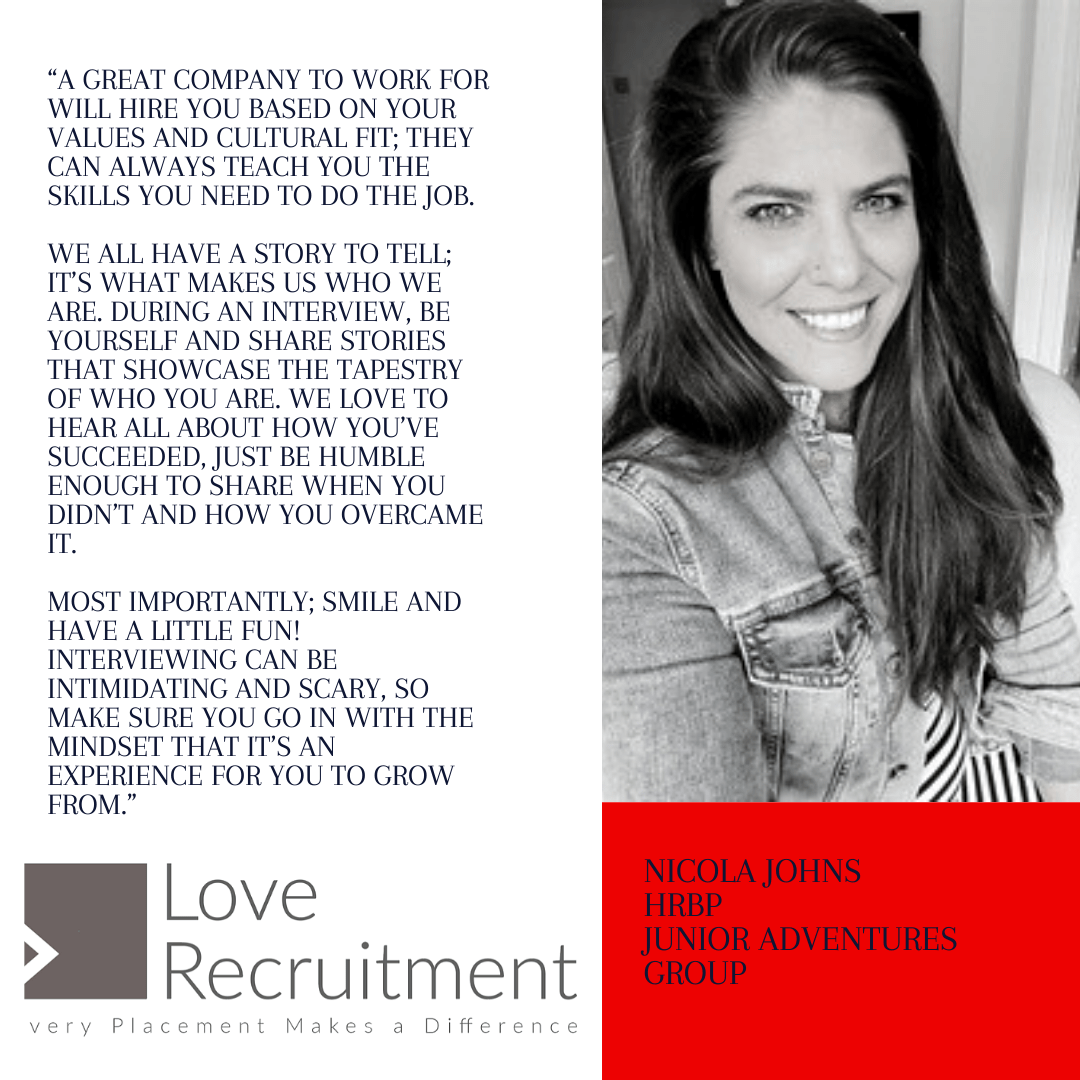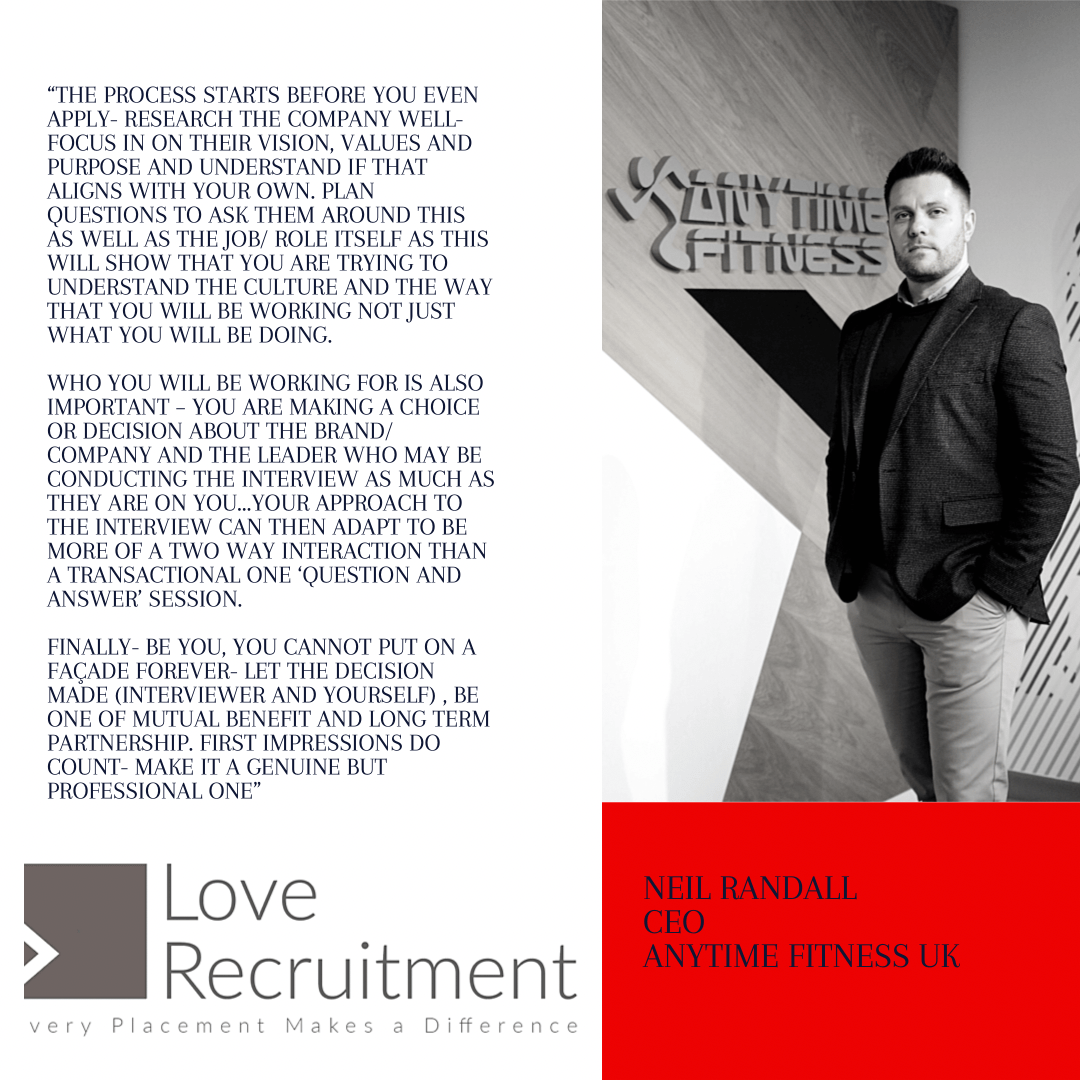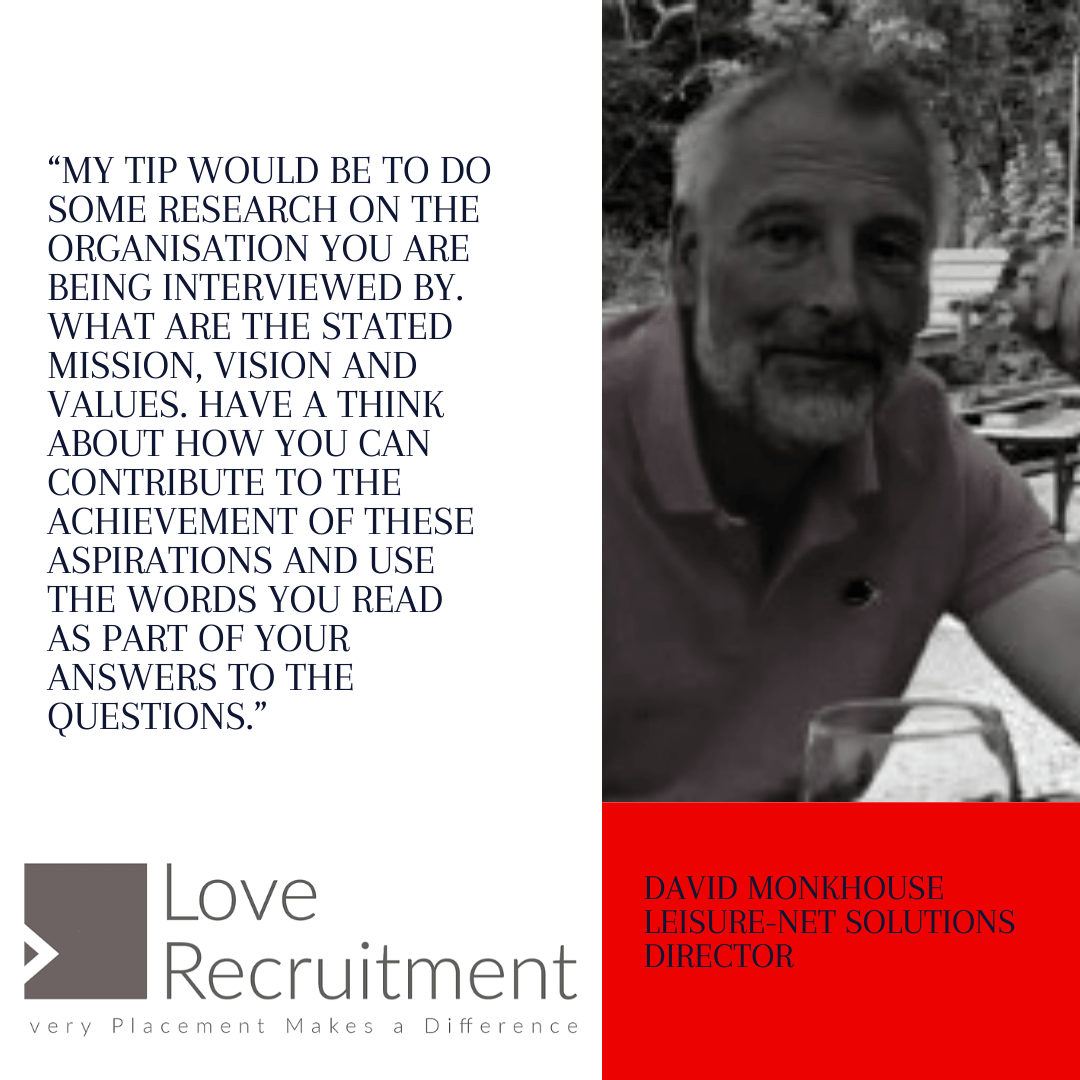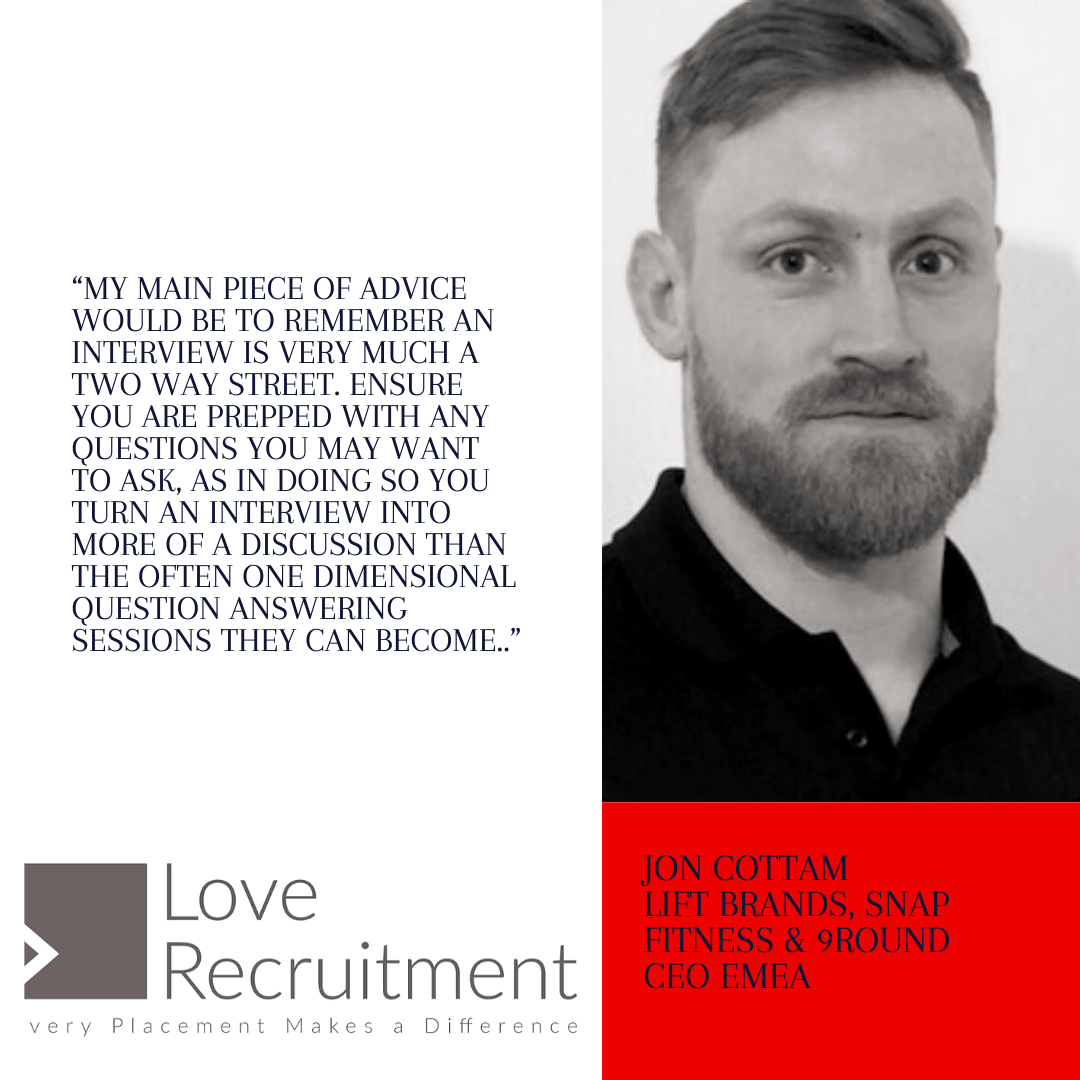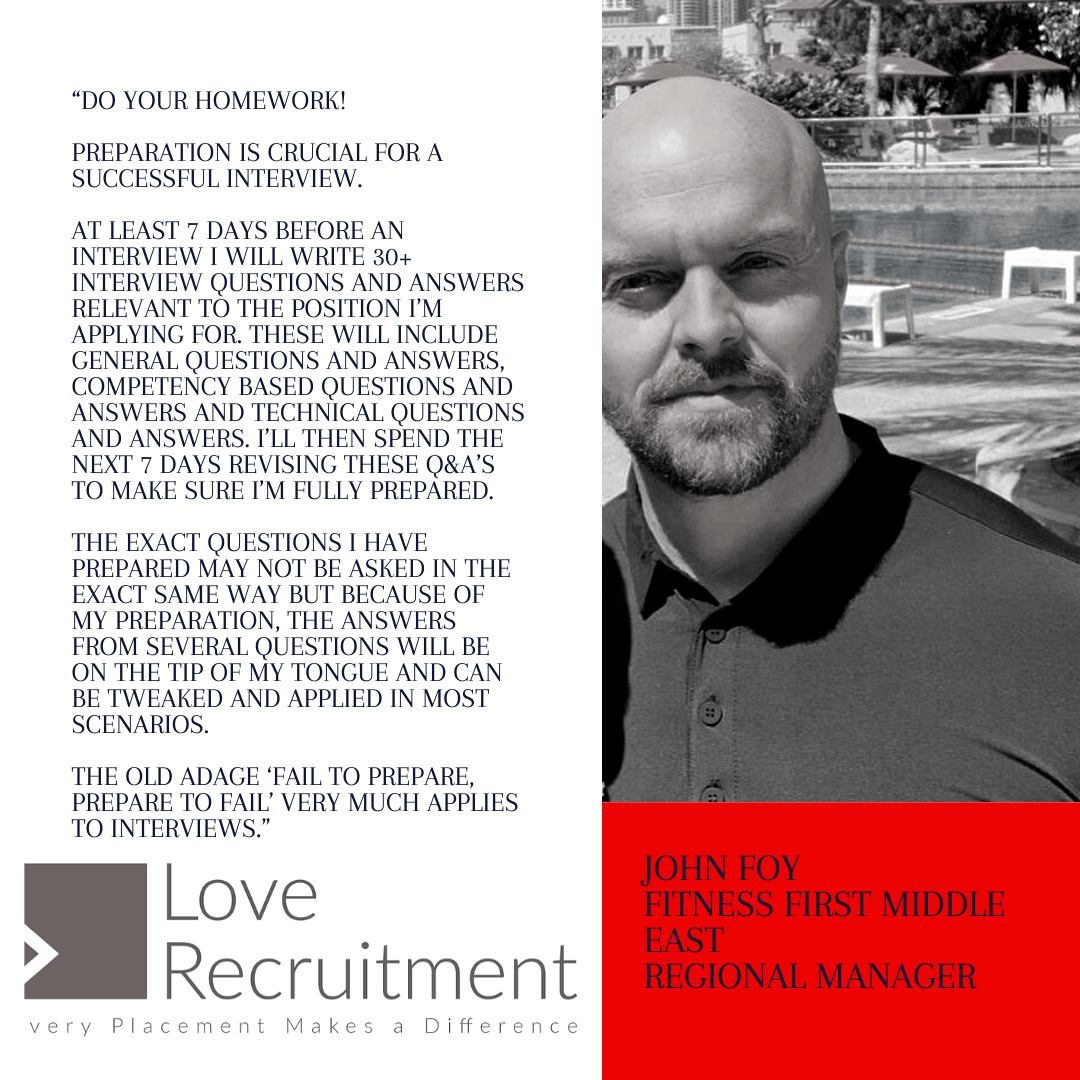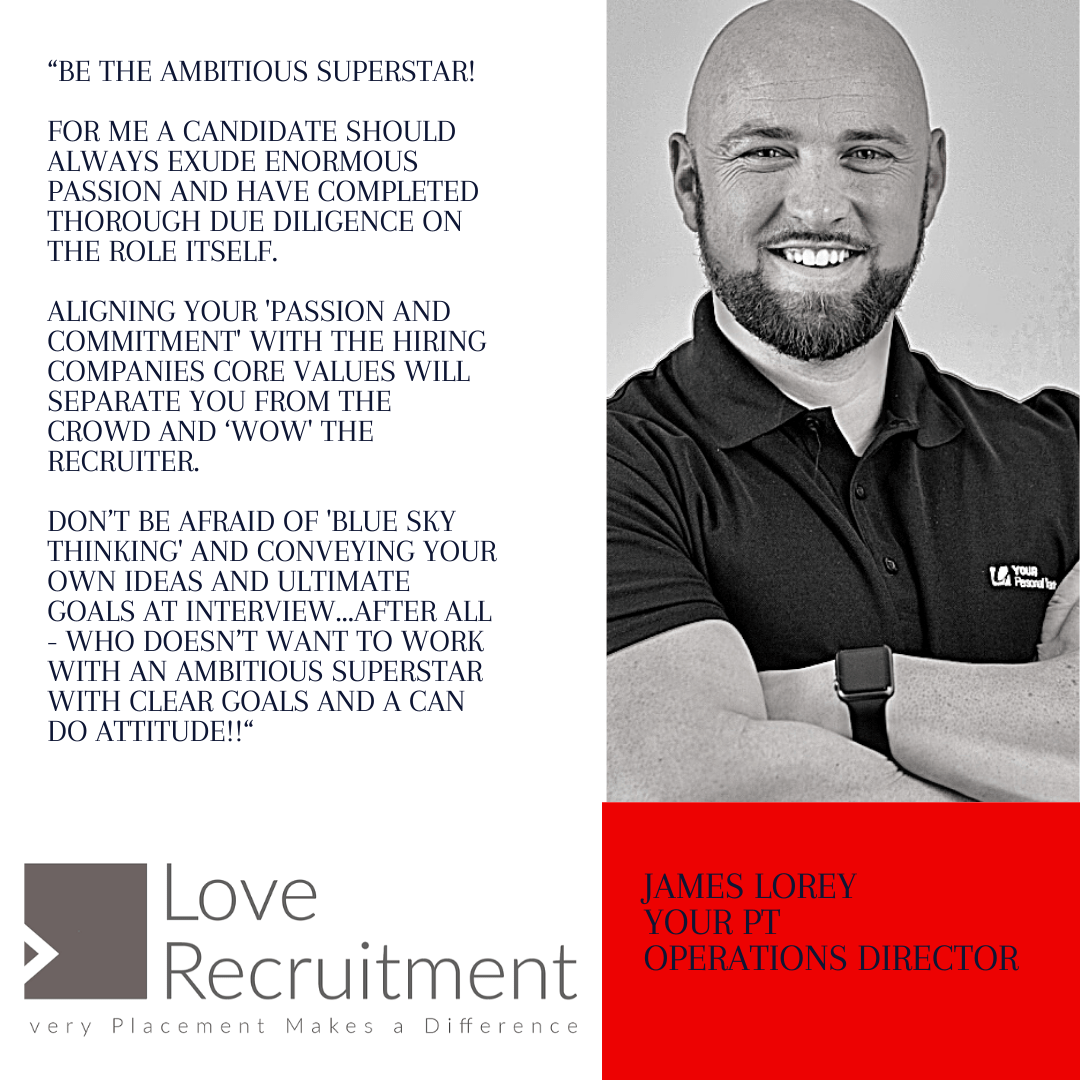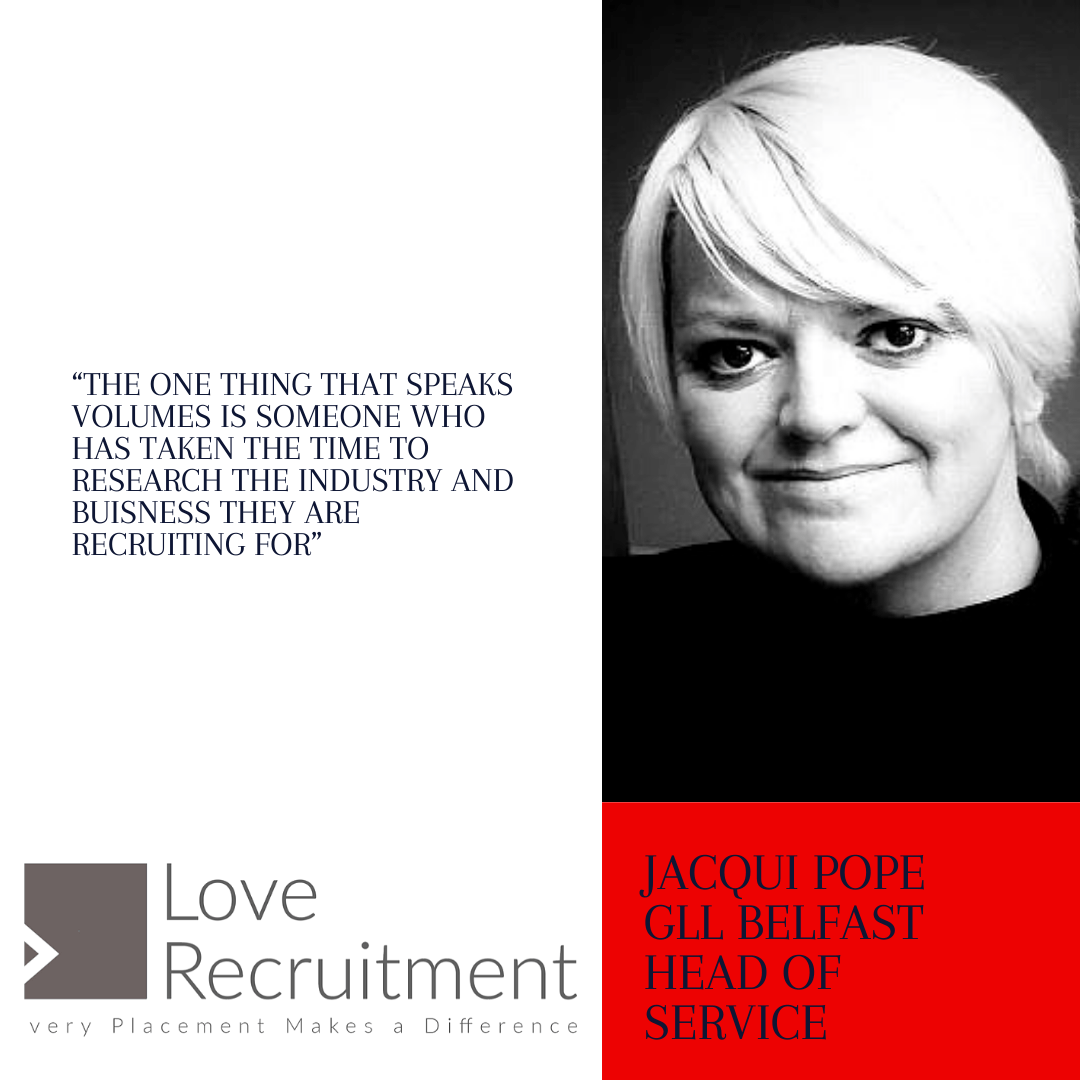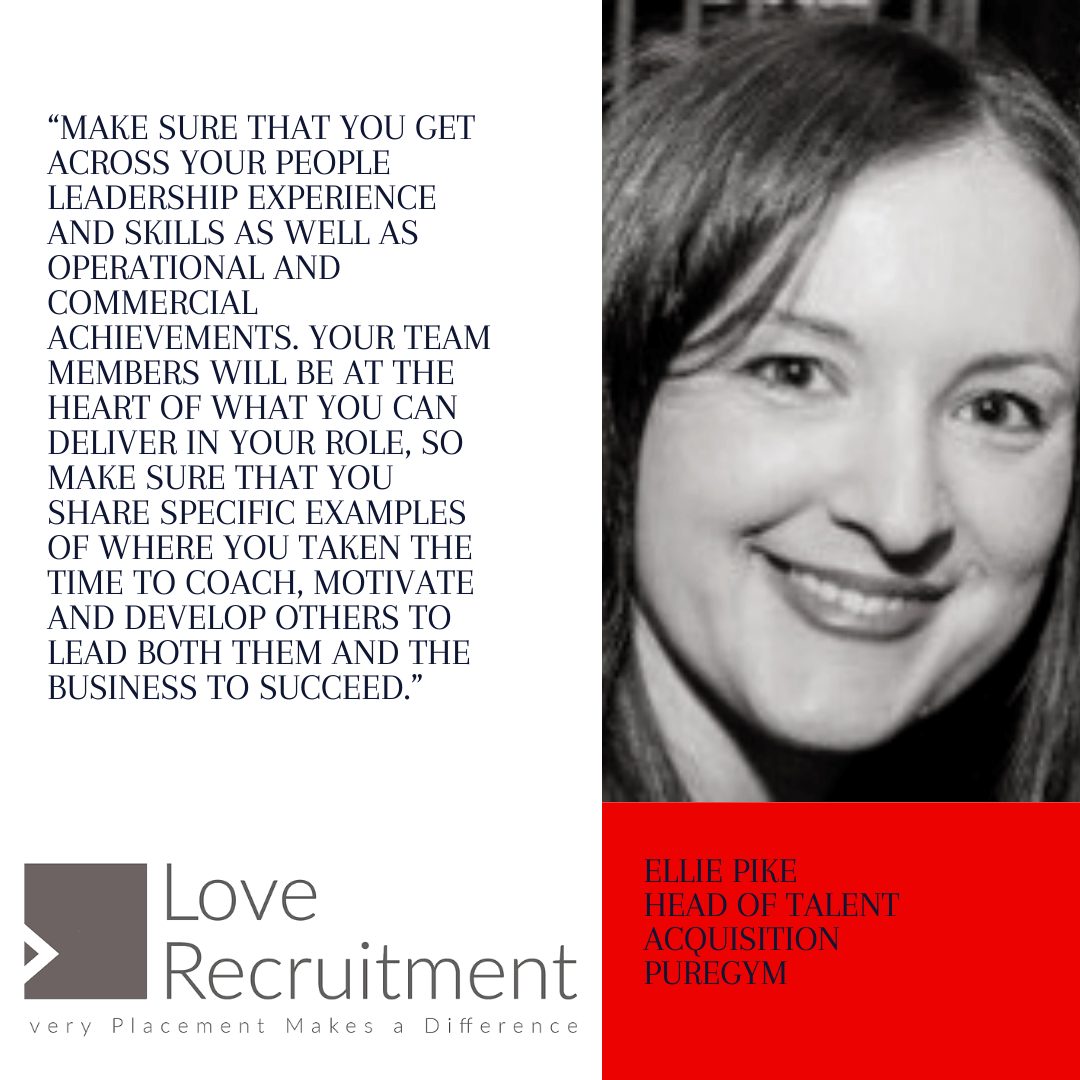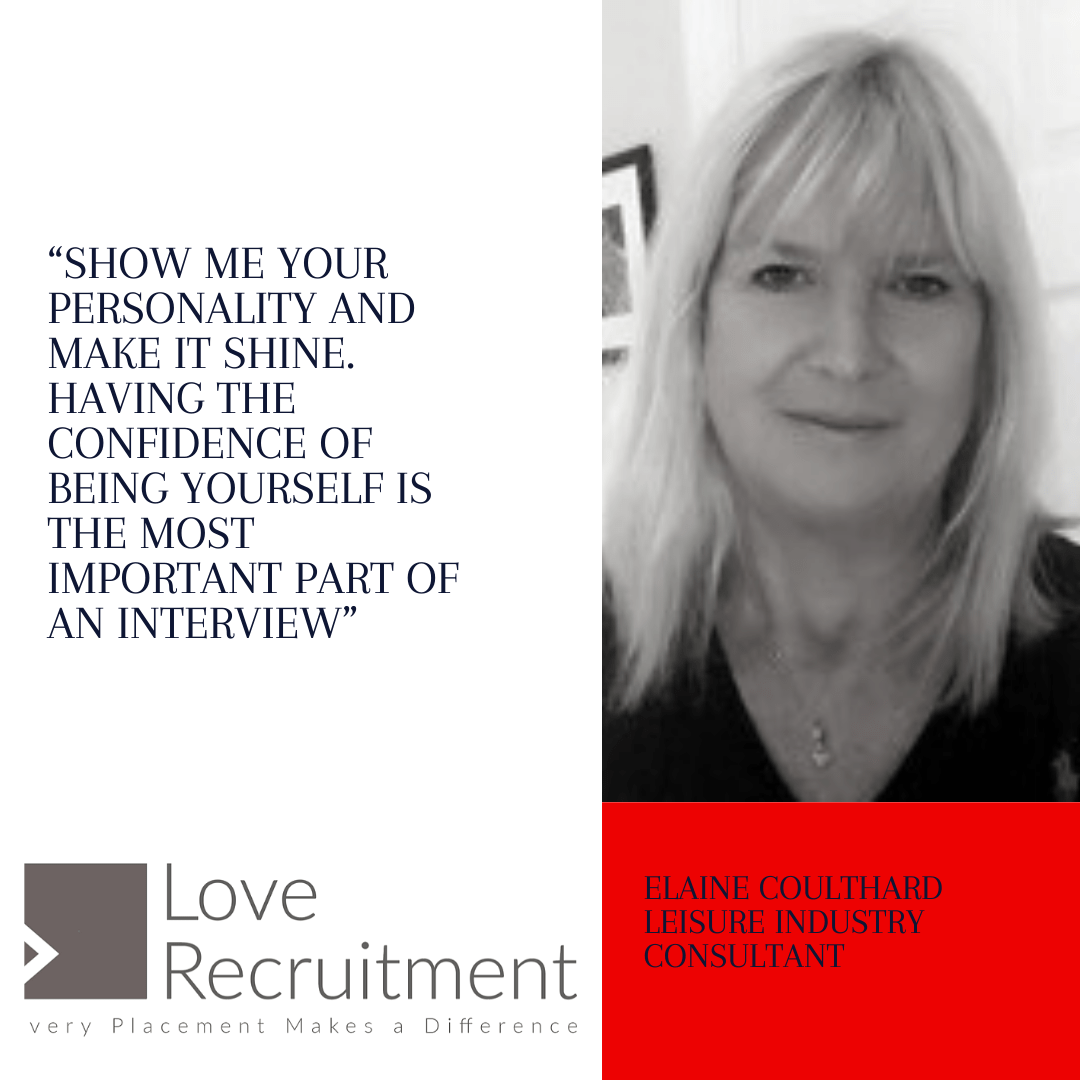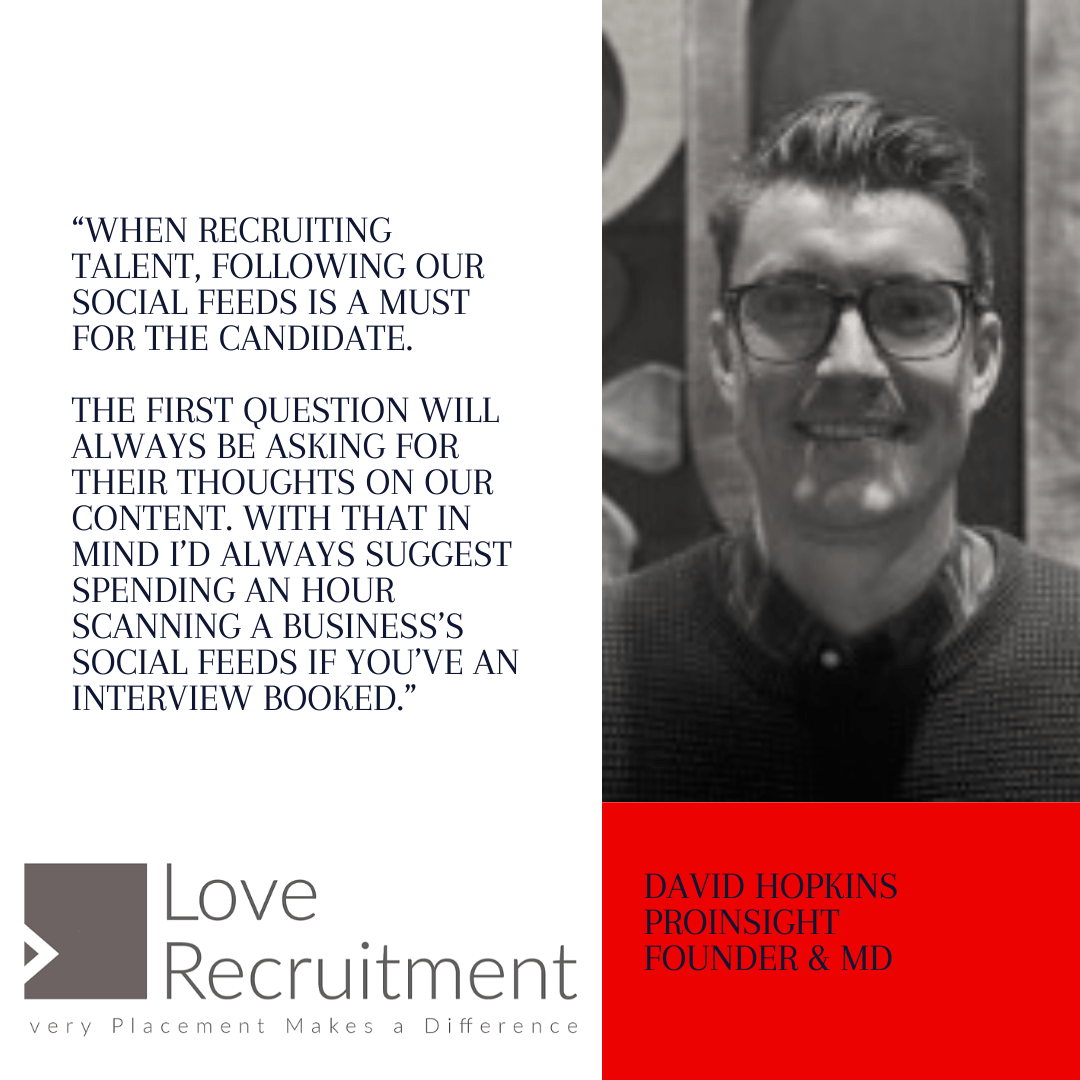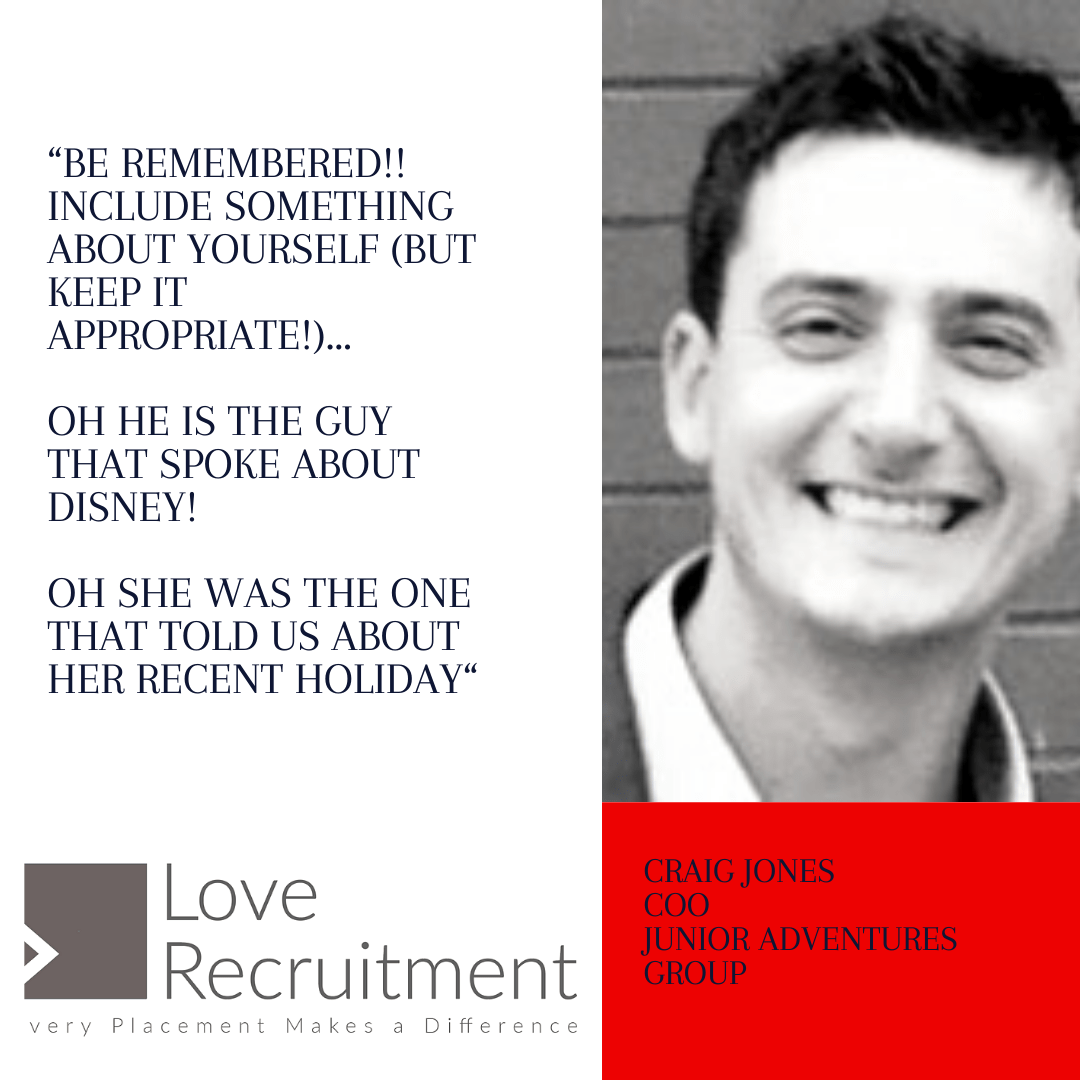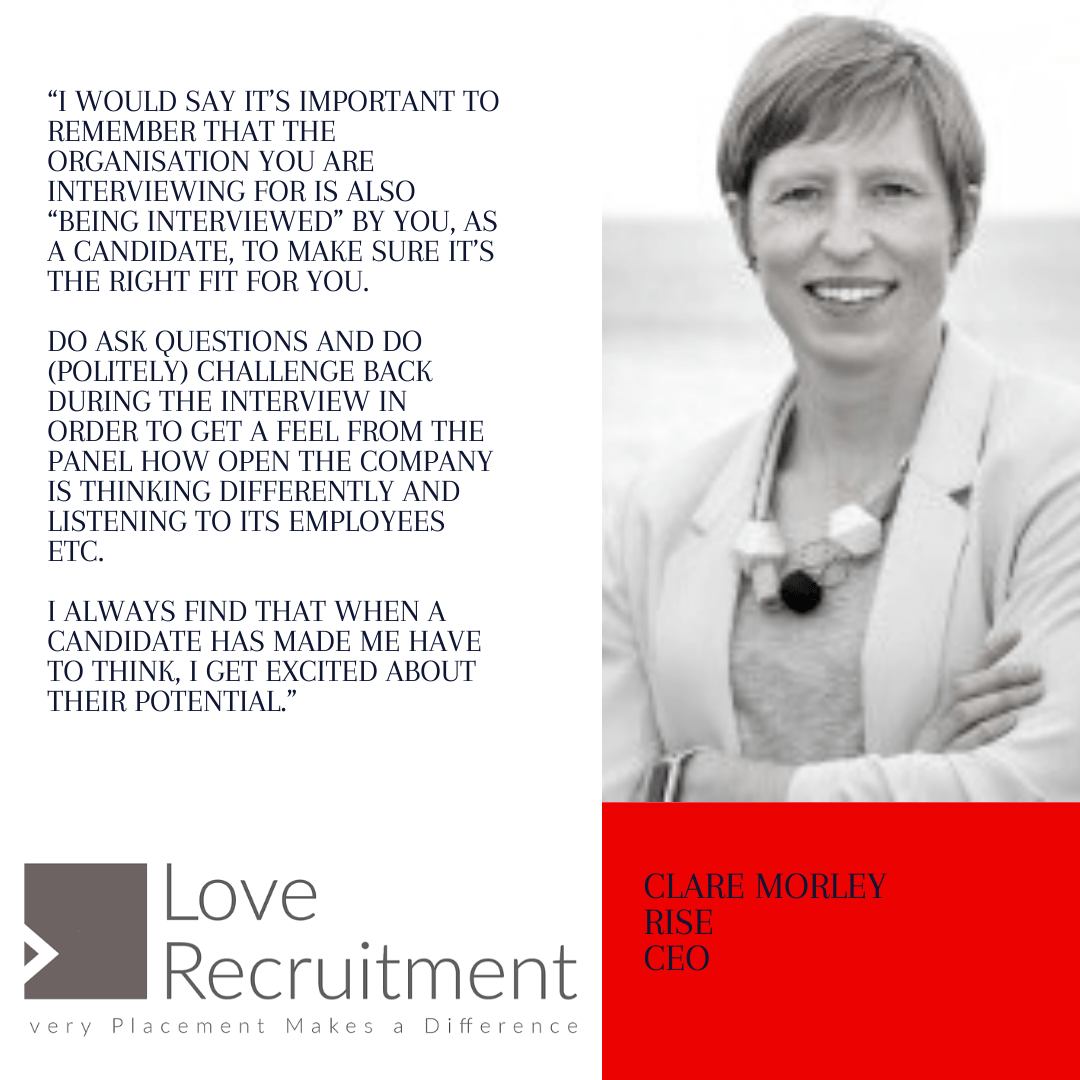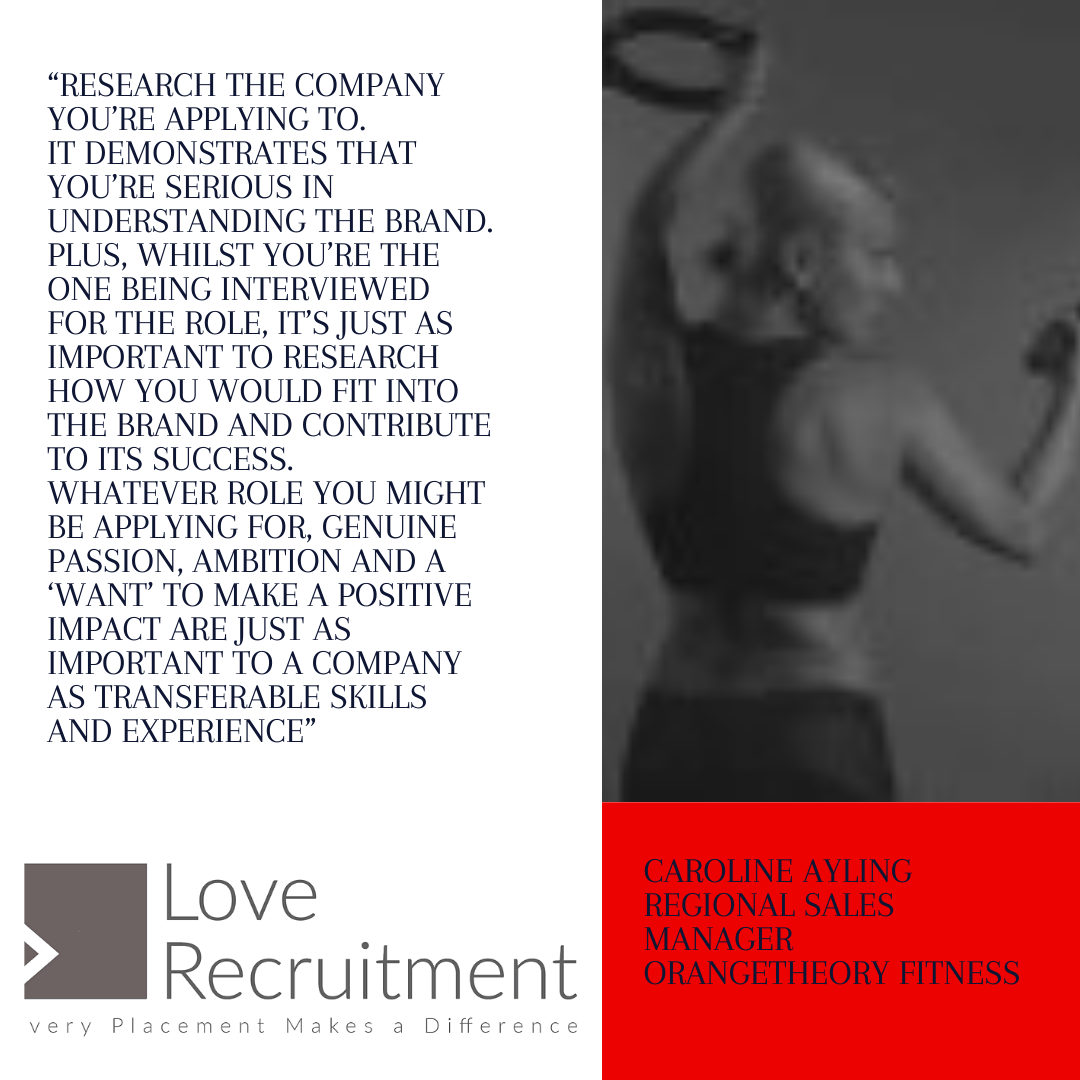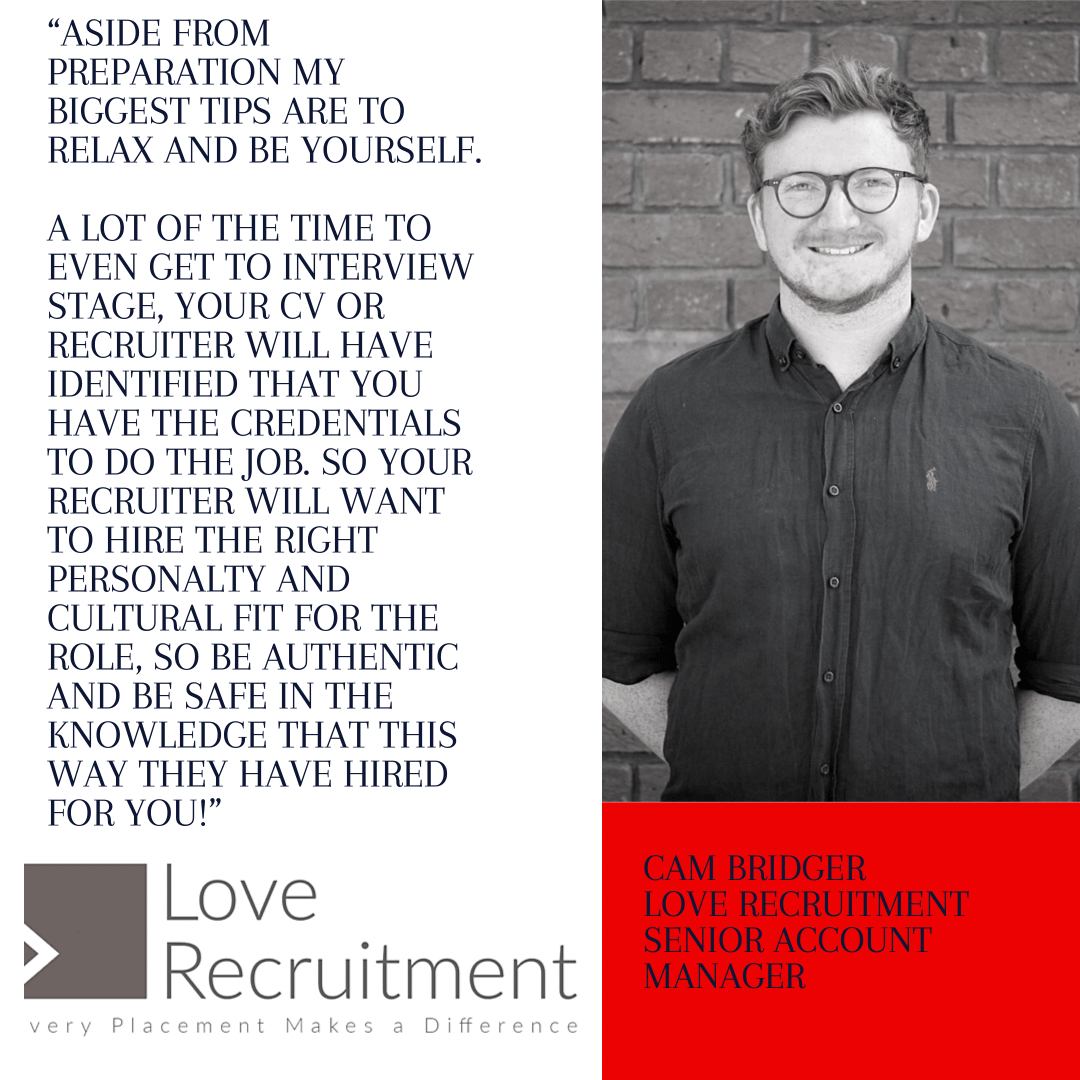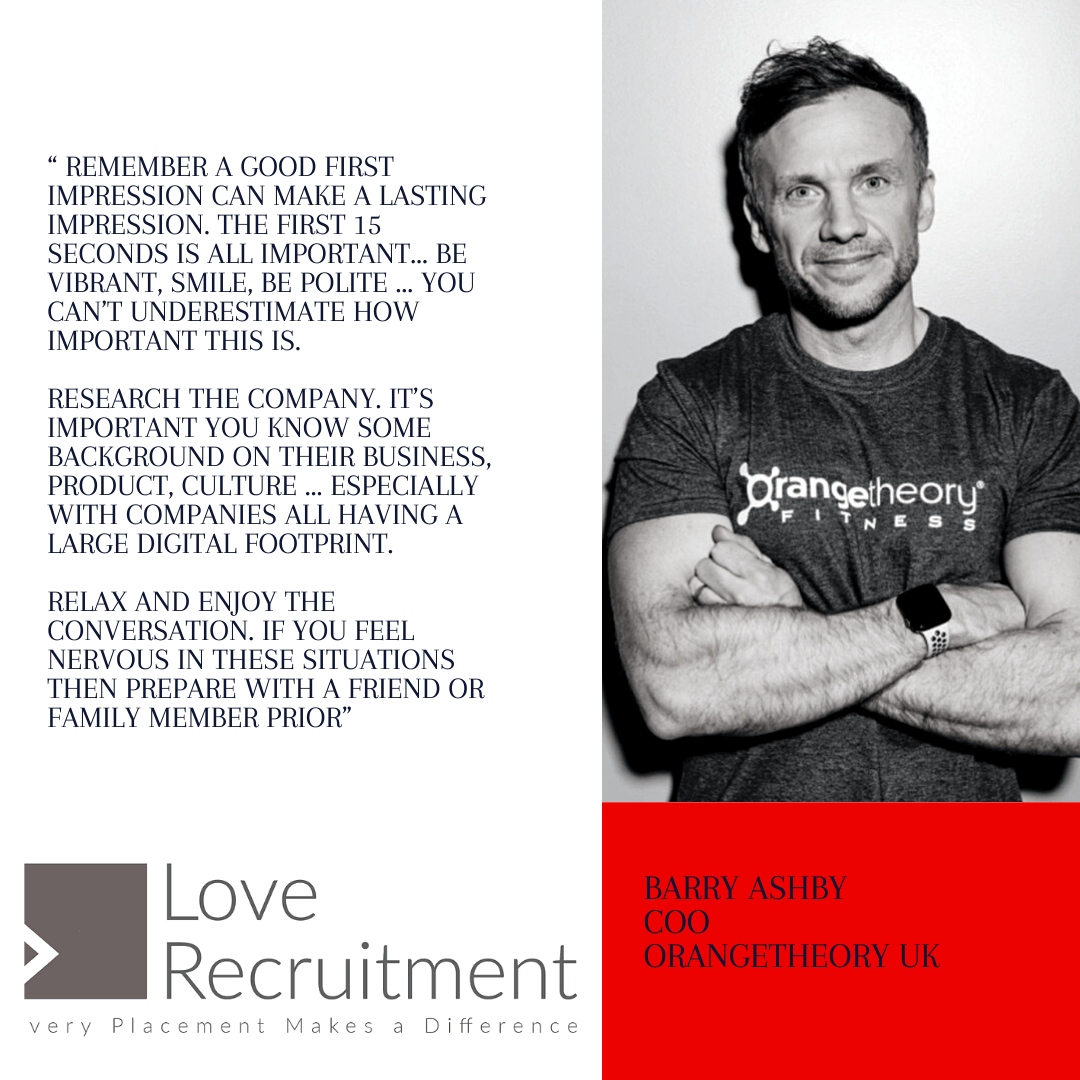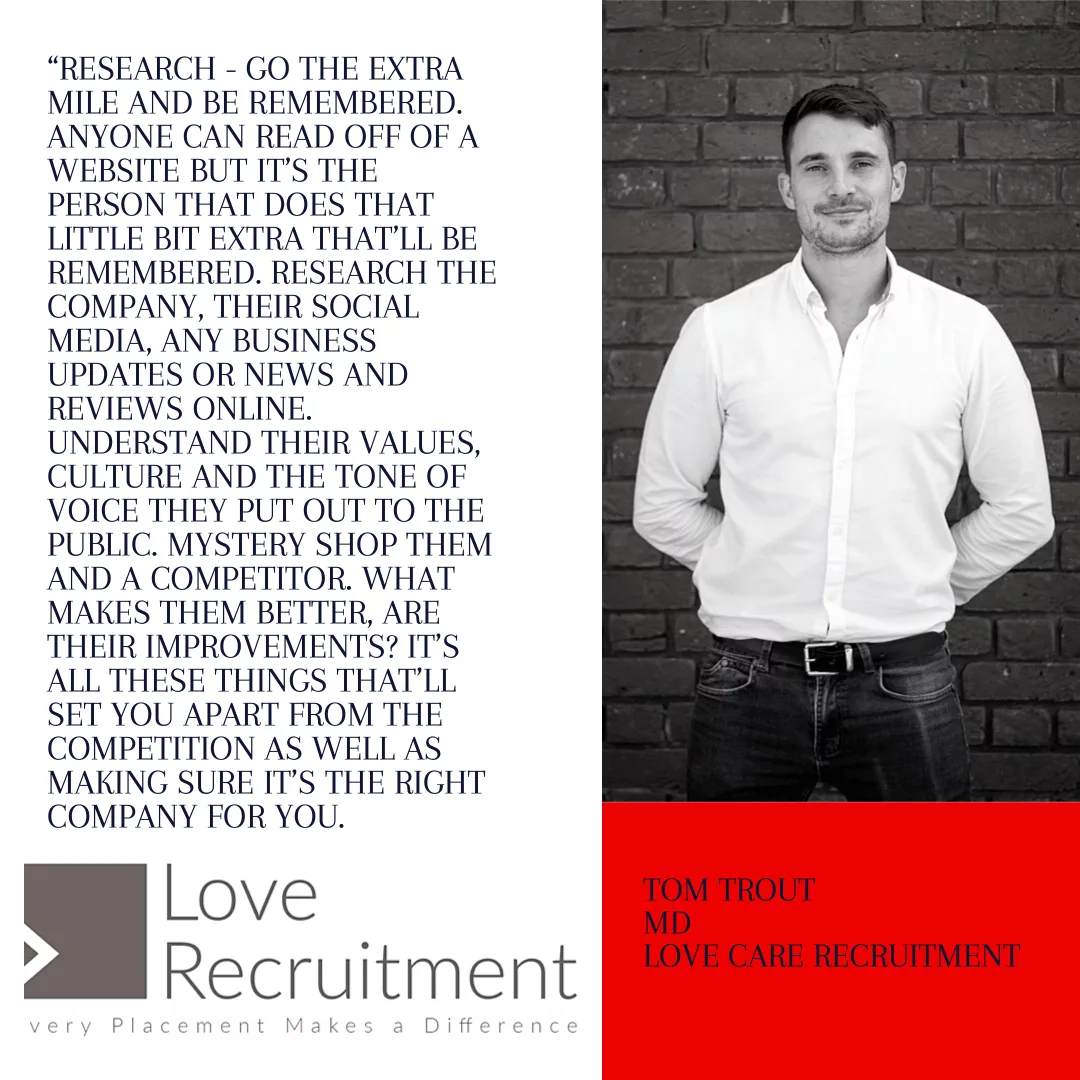 Lawrence Everest