5 books…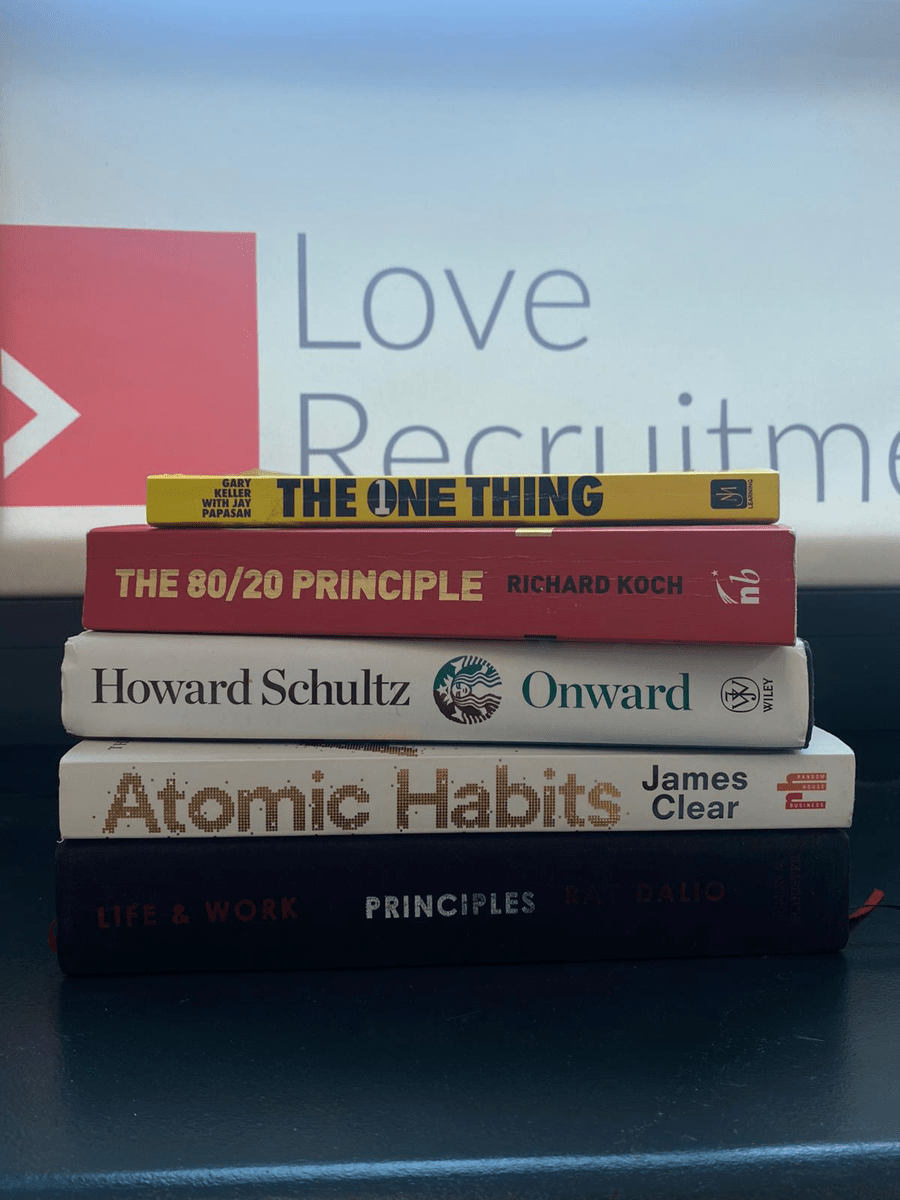 I talk about books a lot! So much so that at the UK Active awards recently I found myself getting way too excited listing my favourite books to Renee Bowman, going on and on and on.....
Reading has improved me as a person and has without question added so much to our businesses as well. I wanted to highlight my top 5 recommendations and a little as to why. If anyone would like to chat about these any more let me know! I LOVE IT!
This list is by no means exhaustive, I could list more but let's keep it short for now and i'll add more in the future of other amazing ones already read and new ones yet to come!
Principles - Ray Dalio
Honestly, this is a paradigm shifting, inspirational book that has shaped me further since I read it. There are so many lessons here that anyone can learn from or apply to their life and career. To give you context, I write notes after I finish books, for this one I wrote 11 pages…. To keep it brief though…
Key learnings here are:
Understand what is true. Perception affects everyone, to make good decisions, understand as best you possibly can what is true.
Radical honesty and radical transparency. I believe this is so important to have in your teams and relationships.
Being in sync. Are you actually in sync with your team, colleagues or relationships?
Atomic Habits - James Clear
Want to effect change? Get fitter? Eat better? Read more? Save more?
To do any of this you need to understand the mechanics in play and the science behind how our behaviours work. This book could not explain it all any simpler, any more practically. It is truly brilliant and I've recommended it to so many people including those closest to me.
Key learnings..
In summary, whenever I think of trying to form a habit or break one I do not want, the overriding principle is Make it Easy or Make it Hard.
If you want to form one, (amongst other things!) it must be easy. To stop eating that chocolate, make it hard to get it. There are 3 other key principles you can apply to your life. They are simple, clear and easy to understand.
This book is awesome.
ONE thing - Gary Keller
Truly affected my worklife and how effective I am. So much to apply from this book and we have used it in our business for last few years so much.
Key learnings..
It has helped me so much in terms of effectively setting clear goals and how to prioritise, to focus on the ONE thing that will make the biggest difference.
Oh, and multi-tasking is a myth….
80/20 - Richard Koch
Once you see this, you cannot unsee it. You cannot NOT apply it your actions. As a leadership team at Love Recruitment we ask ourselves A LOT, what/how/who/where is the 20% activity?
Key learnings..
In summary, 20% of your actions, of your list or your plan makes 80% of the difference. The learnings of focus and identifying what these actions are will make a difference to your work life too, I promise.
Onward - Howard Schulz
Those that know me well, know I love the Starbucks brand. And their coffee too obviously.
This book was written by their CEO/Chairman Howard Schulz and chronicles his return to the business (the second time, he is now on his third time!).
The story of organisational change, brand, giving back, honesty, service and who you are as a business is so informative. I found it inspirational and helped shape how I saw many of the points above too. There are lessons on every page and led me to read more books about businesses that are successful, for example Pixar & Coca-Cola and many others.
So that is it for now. 5 awesome books that have really affected me.
You can read more of our blogs right here.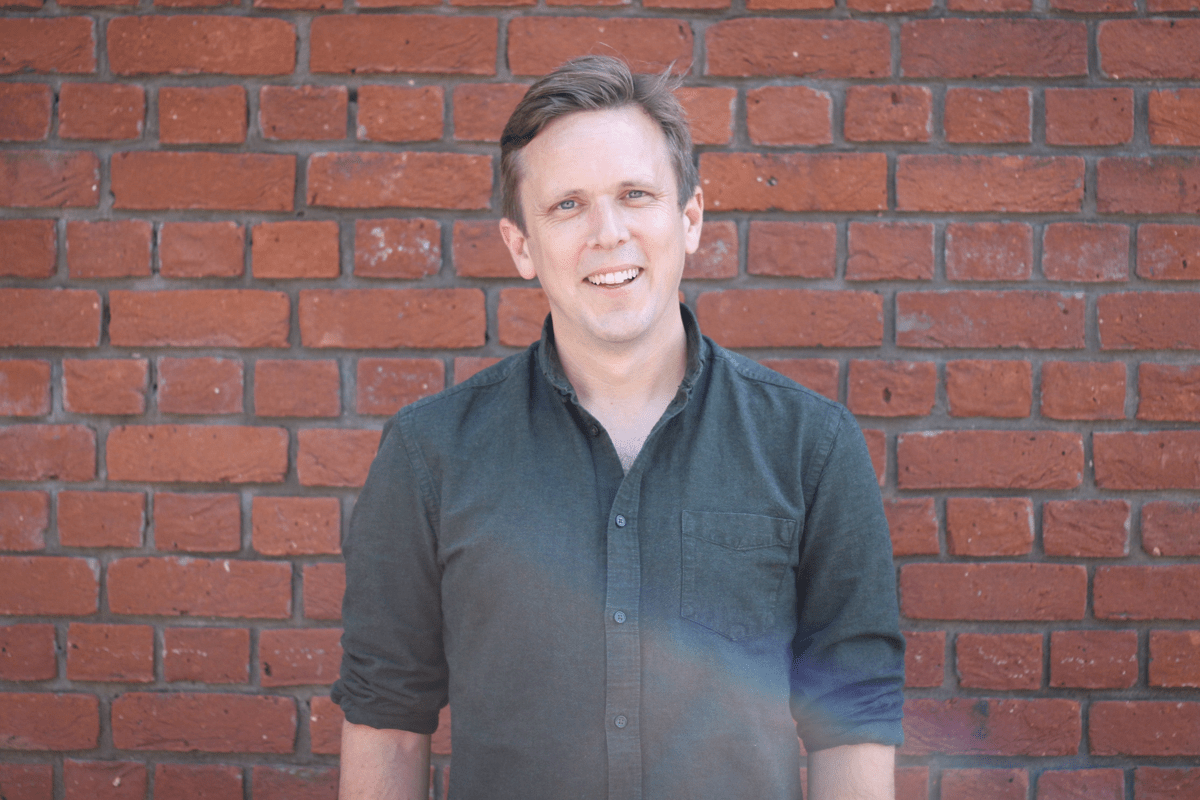 Lawrence Everest