Anytime Fitness Careers
Help others succeed and make a difference
LET'S MAKE HEALTHY HAPPEN TOGETHER
Anytime Fitness is a business built on its people; we care about your health and take the time to help you succeed.
Established in the UK for over ten years, all our clubs are locally owned and are committed to inspiring a positive difference in their communities. Working within a franchised business means you work directly for club owners, growing with us as you progress your career.
When our members step through the door, they know they're going to be given first-class service by people who genuinely care about their health and goals. We trust our staff to coach, care and connect with our members, supporting and encouraging them on every step of their fitness journeys.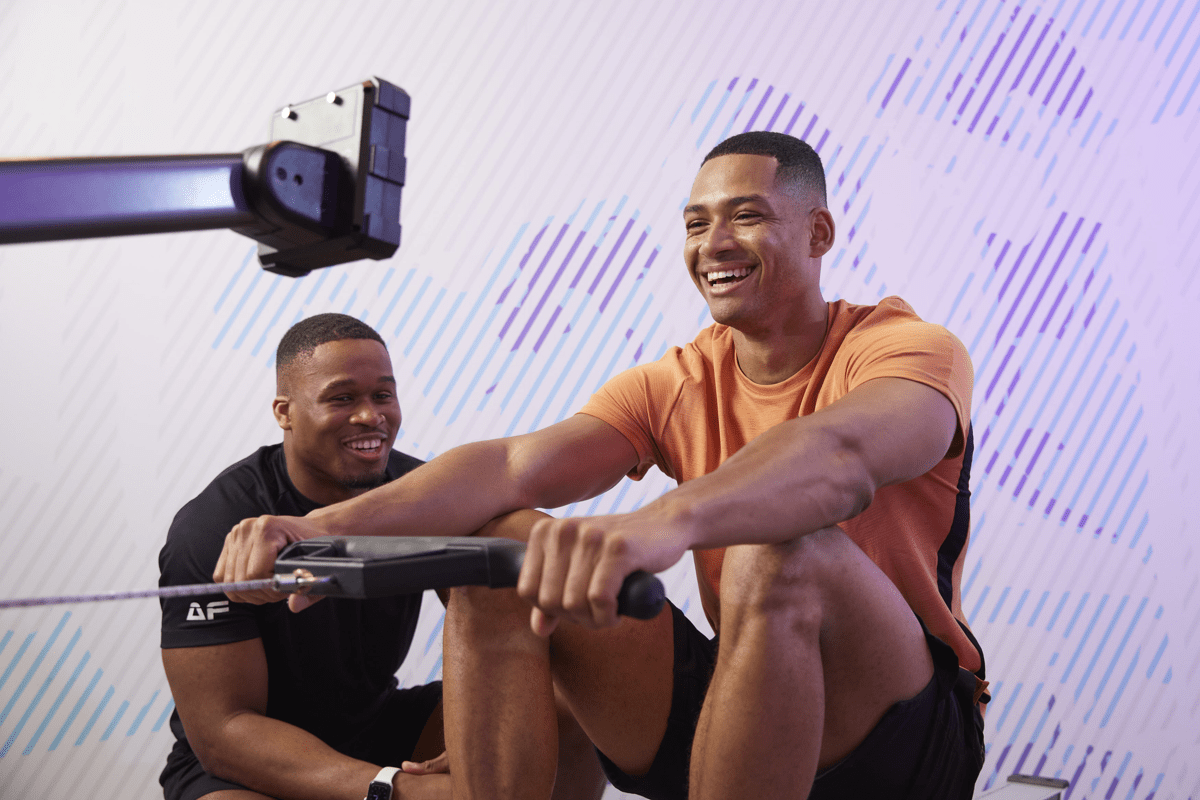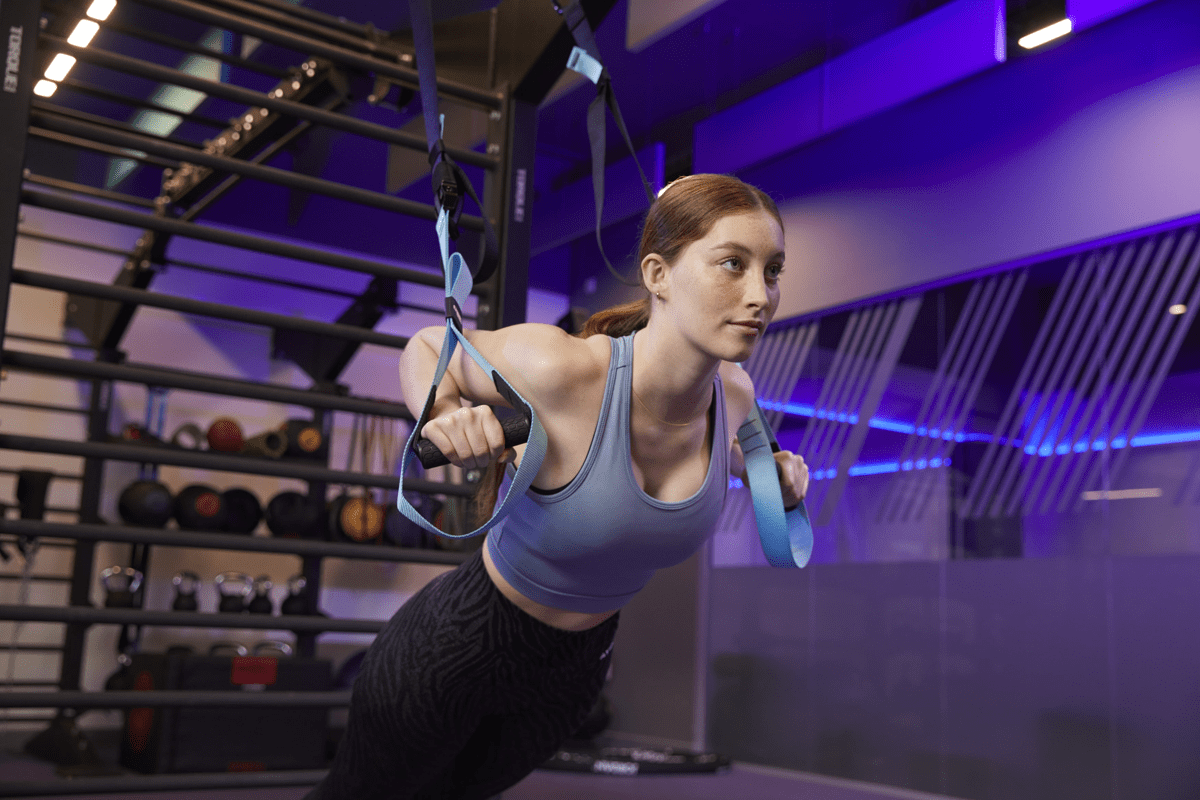 WHY WORK FOR US?
At Anytime Fitness, we're proud to be internationally known and locally owned. Our clubs are passionate about enriching the lives of people in their local communities and you can be a key part of that. At a time where people's physical health is more important than ever, what gets us out of bed in the morning is knowing that every day, we're contributing to a positive change of the health of the nation. Working for us gives you the chance to play an integral role in the operation of local businesses as well as access to numerous personal and professional development opportunities. We're dedicated to embracing your ambition and supporting you to progress with us

Anytime Fitness UK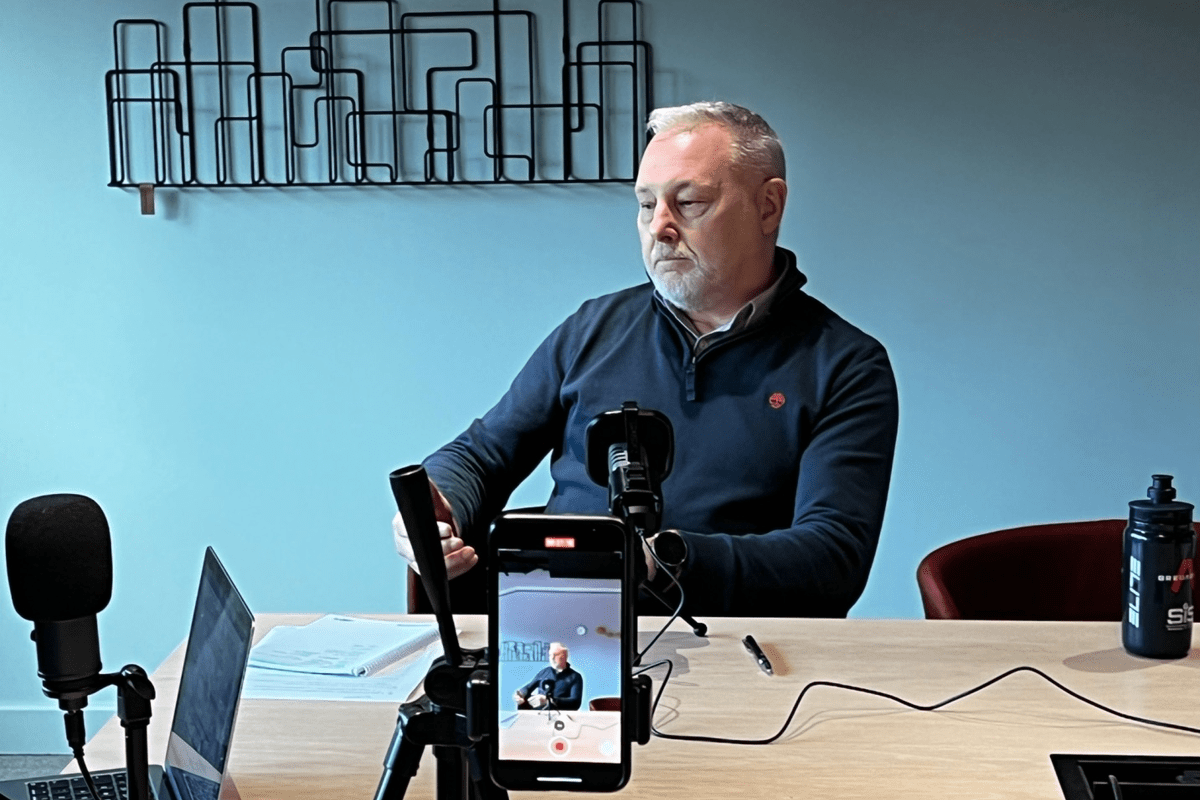 Hear from Anytime Fitness UK Chairman - Andy Thompson
If you are considering a career with Anytime Fitness UK this is a must listen.
Hear from Andy Thompson, Chair of Anytime Fitness UK. His story, his career advice, lessons learned along the way and what to expect from a career at Anytime Fitness.
Listen right here.
BENEFITS OF WORKING FOR ANYTIME FITNESS
We strive to support our colleagues with achieving a healthy work/life balance. We support this with up to 28 days of annual leave per year, giving you plenty of time to relax and unwind

We are passionate about investing in our people. Not only do we provide in-house Learning & Development programmes, we also offer the Excelerator Development Programme to aid you in taking the next steps in your career


Health and fitness isn't just a product to us and we understand the importance of putting our people first. We host an annual conference to recognise exceptional performance within our business as well as providing inciteful workshops, company updates and one big party!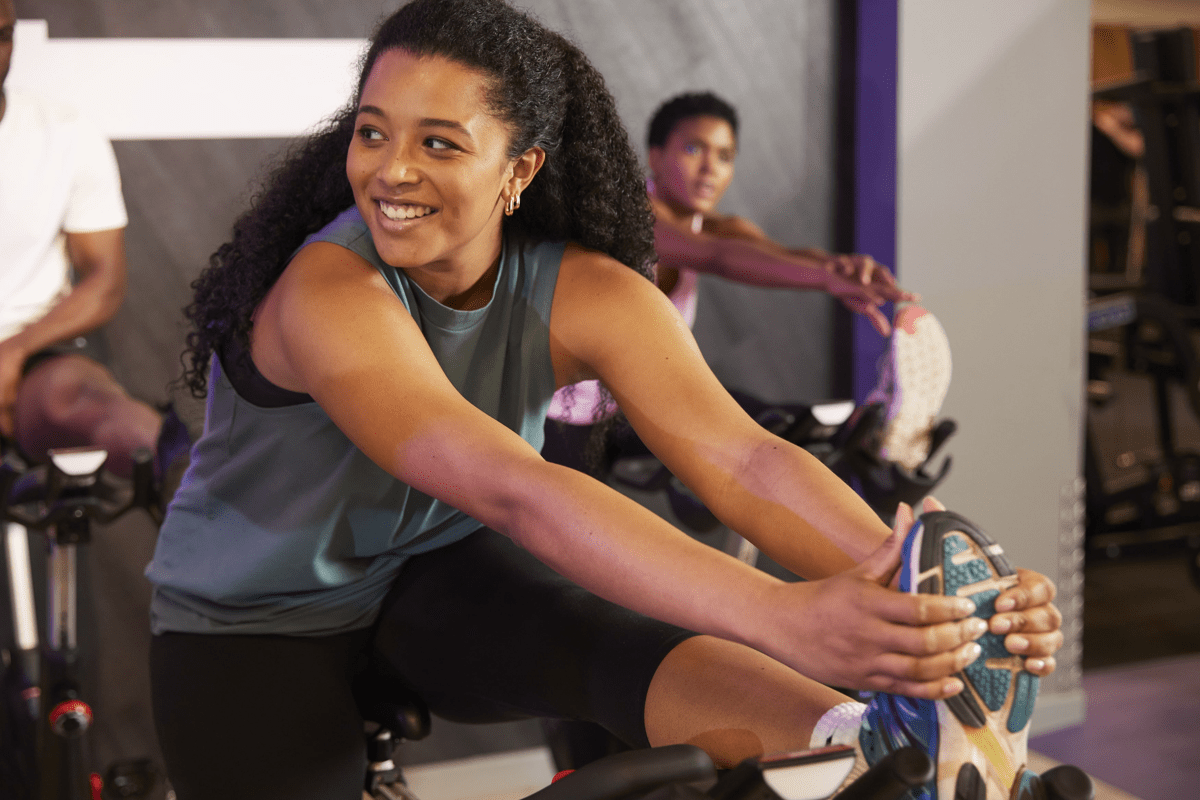 OUR VALUES
COACH

We coach our members and staff to be the best possible versions of themselves. We provide you with the right learning and development tools to achieve your goals and help our members achieve theirs.

CARE

We care about people and their overall health, striving to provide a safe and welcoming environment for everyone. We're passionate about getting things right and being there for people when they need us most.

CONNECT

As independently owned gyms, you'll work in close-knit teams and get to know our members on a personal level. By striving for the best and listening to your colleagues, we learn together and keep improving our member experience.
Find out more?
To explore a career further with Anytime Fitness, reach out to Cam to find out more - cam@loverecruitmentgroup.com