Snap Fitness
Get fitter faster with Snap Fitness
So what is Snap Fitness?
Founded in 2003 and now with over 2000 clubs globally, Snap Fitness is the world's premier 24/7 fitness franchise. There are now 70 clubs here in the UK with massive growth planned over the next few years.
Snap have a unique 'boutique-meets-gym' concept and an incredible product at an affordable cost. Their competitive offering is designed to give members the opportunity to get fitter faster (including using MyZone's heart rate technology), get fitter their way (a diverse offering of cardio, functional and strength training), get fit when it fits (24/7 opening hours) and to get fit together as part of the global Snap community.
Why Work for Snap Fitness? Hear from the people..
Snap are an incredible organisation to work for. If you have an ambition to make a difference whilst feeling heard & valued then I highly recommend exploring opportunities with us! With 70+ UK Snaps (& growing!) & more than 2000 clubs internationally, we are the worlds largest Franchised gym yet we retain our personal touch and family feel amongst our team and members alike. We are always on the look out for passionate, ambitious yet humble fitness people with a winning mentality. If you love to learn and are driven to progress whilst having fun, then a career with Snap is as rewarding as anything out there so what are you waiting for???

Louis Dutfield

UK Head of Operations

We are extremely proud to deliver to local communities a fantastic international product that feels locally owned, all at a competitive price. We are not only a positive place for health and fitness, we are proud to be a part of social communities within the area. If you feel you can make a positive impact on our team and members, your journey with Snap Fitness will no doubt be a positive step in your career, whether you are new to the industry or progressing your career. You will need to be very positive with high energy levels whilst being prepared to step out of your comfort zone and no two days are the same. The clubs are very much run by the individual teams, giving you lots of control, which gives you the opportunity to make your mark.

Daniel Smith

Area Manager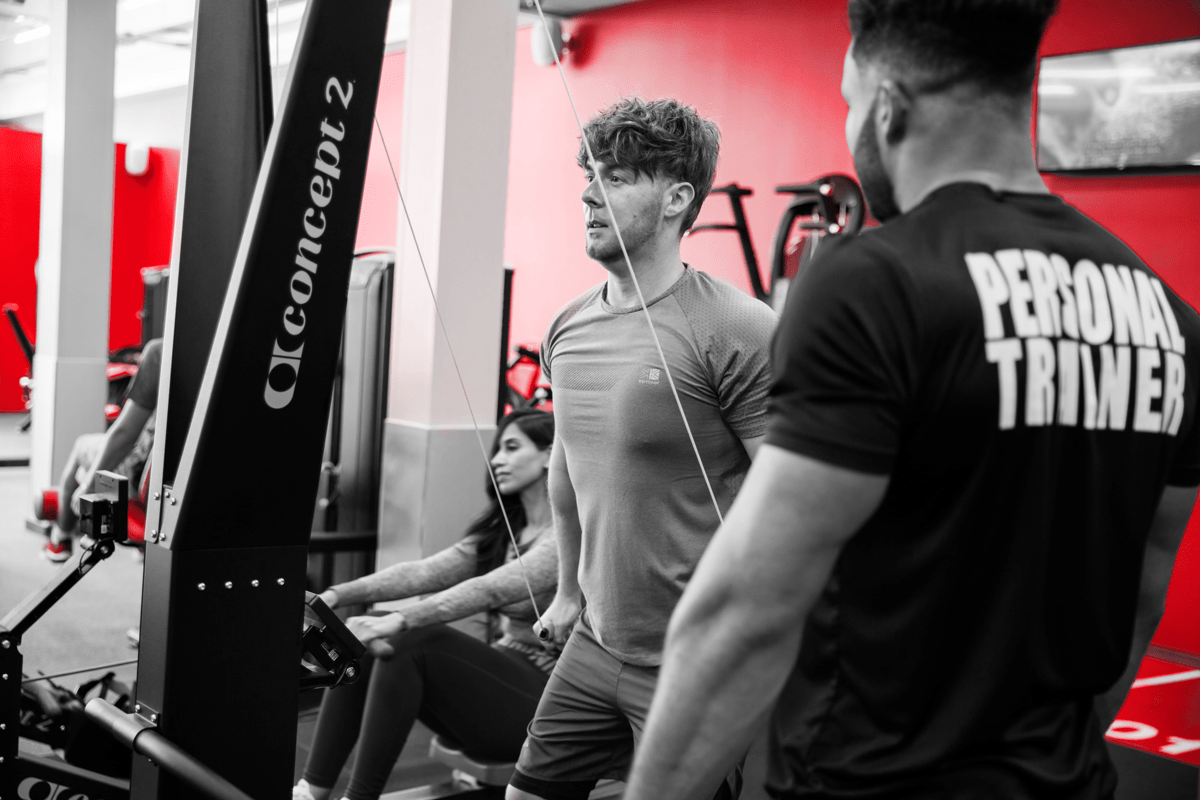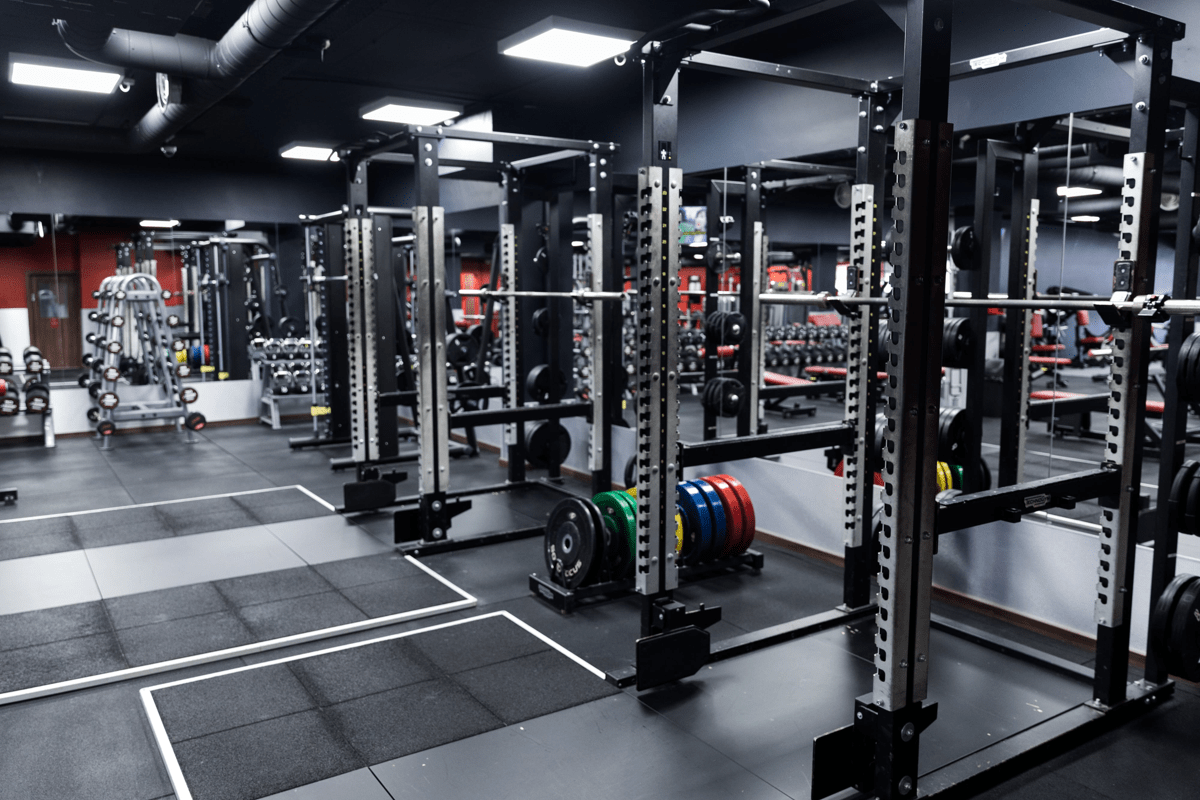 Snap Success Story - Daniel Smith - Area Manager
"Having left my corporate fitness job to join an already successful international brand although not heard of throughout the UK, some may say it was risky.
However when speaking to my franchisee and completing my own research, I fully believed that the product would work and instantly believed in the brand.
Since starting over 7 years ago, I have since been given the opportunity to open and successfully run my own club and be part of this fantastic brand. My hard work and dedication have since given me the opportunity to open 3 more clubs and progress into an area manager that I am so grateful for.
I have seen the brand grow from 3 to 70+ UK clubs and very pleased to be present throughout the journey. My personal achievement was winning an award at the 1st Snap Fitness awards night receiving 'Most Valuable Player', this was such an honour to accept".
FAQ's
Usually staff will work times of the day when the club is at its busiest and so you could be working early mornings or evenings depending on your clubs needs.

Although each Snap club is different generally core hours would include 10am – 8pm.

Your day can be filled with a range of tasks including sales calls, outreach events, reception duties, training clients, cleaning and of course chatting to our amazing members.

If you are looking to be a PT within Snap, a REP3 level 3 qualification is required.

It is also a requirement for Assistant Managers to be fitness qualified as part of this role may require you to jump in and deliver some sessions.

It is preferred but not essential that Club Managers have a fitness qualification.

A massive passion for fitness is a must! You will ideally have experience working in the fitness industry for all roles, Club Managers will need to have a background in managing gyms previously.

We are looking for high energy individuals that are hands-on in approach and willing to get stuck in to ensure members enjoy a flawless experience.

Candidates that have a proven sales/ retention background and can lead their club to success.

YES!

Providing your prepared to put the hard work in, dedication and time to your club and team there is no reason why you cannot have a long successful career with Snap Fitness.


There is plenty of opportunity to develop within your club and we've seen Personal Trainers become amazing Assistant Managers, Assistant Managers that have grown into being great Club Managers, and fantastic Club Managers that have gone on to open new sites.

With 70 clubs now in the UK and more exciting growth coming for the Snap business over the next few years, there is plenty of opportunity to develop with them.

They want to install a fun friendly atmosphere throughout their teams, the high energy shall be installed into the club and members, making it not just an ordinary place of work or health club. They understand that working relationships work both ways, that's why they can always try and be flexible as you are with them.
What Snap Fitness look for
Ambition

Enthusiasm/Eagerness

Hard Working

Kindness

Passion for fitness

Ability to Inspire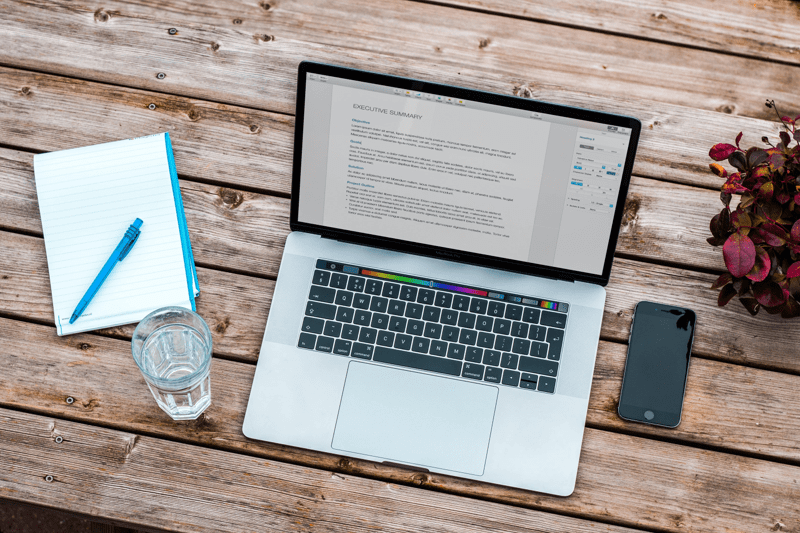 Submit your CV to Love Recruitment
We will assess it and update you on the process as fast as we can.
You can do this by connecting and on your profile highlight you are keen to explore roles with Snap Fitness UK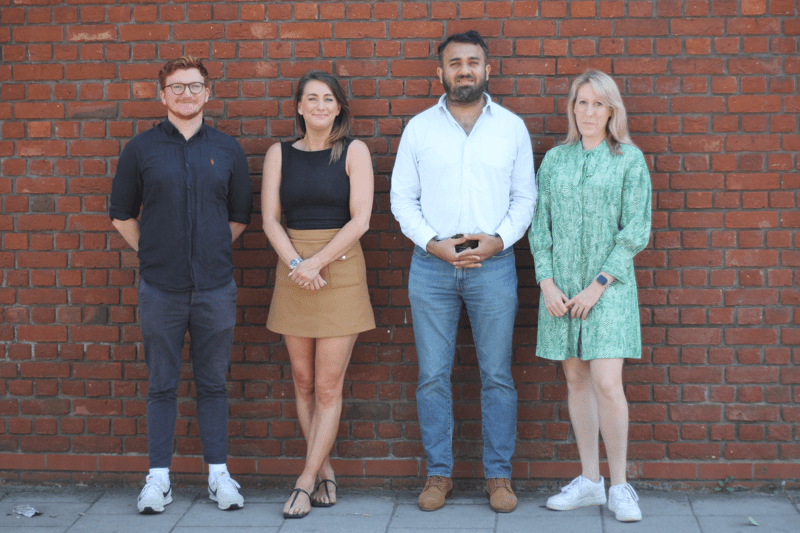 1st interview with Love Recruitment
You will be interviewed by the account manager at Love Recruitment who will determine your suitability for the role.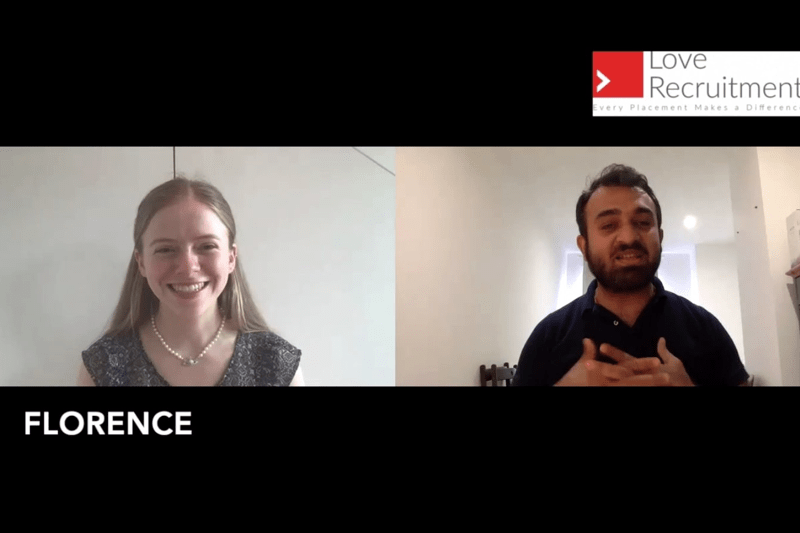 1st Interview with Snap Fitness UK
This will be a recorded video interview with 5 questions, conducted by Love Recruitment.
It will be recorded and sent to Snap Fitness and will be assessed by the relevant hiring manager.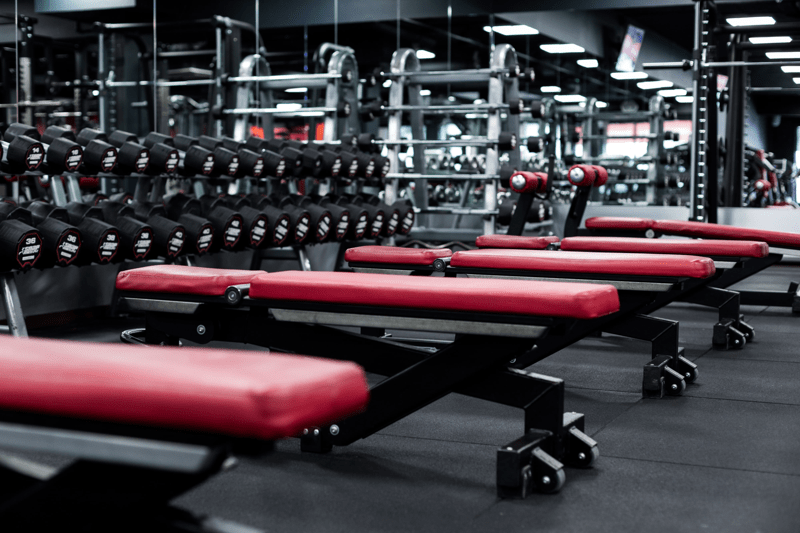 Meet Snap Fitness
This is to find out about you in a face to face environment.
Chat through your CV and your chance to ask any questions you may have.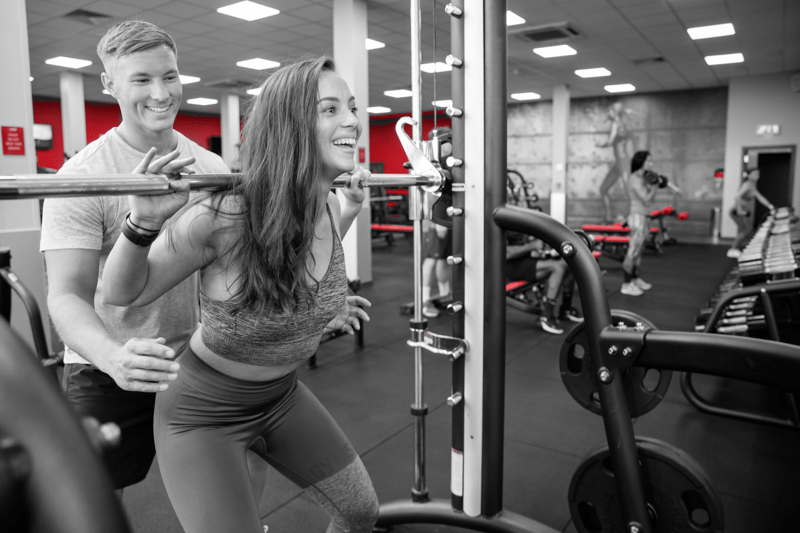 Offer and confirm start date
It is done! You have joined an awesome and fast growing fitness operator.