YOUR Personal Training Careers
Join the UK's most successful PT management company
Personal Training Jobs with YOUR Personal Training
Do you want to help people achieve their fitness goals whilst doing something you love? Do you want to be your own boss whilst having the best support team on your side? If you are a level 3 qualified PT apply to become a YOUR PT personal trainer today with the UK's most successful Personal Training management company.

YOUR Personal Training partner with over 420 Clubs Nationwide to offer you fantastic Personal Training Jobs across the UK. If you are a Level 3 qualified Personal Trainer or working towards completing your personal training course, apply for one of our amazing Personal Training Jobs today- Apply to YOUR Personal Training today!
Some of our urgent vacancies
Our PT Success stories
This is a big change of career for me. It really was a leap of faith; going from the security of being employed, to working for myself and managing my own time and business – it takes guts to give it a go! It's been great to be supported by the team at YOUR Personal Training. It's the best of both worlds. I still get to work independently, but have the structure and the support of a team around me.

Louise Homfray

YOUR PT Personal Trainer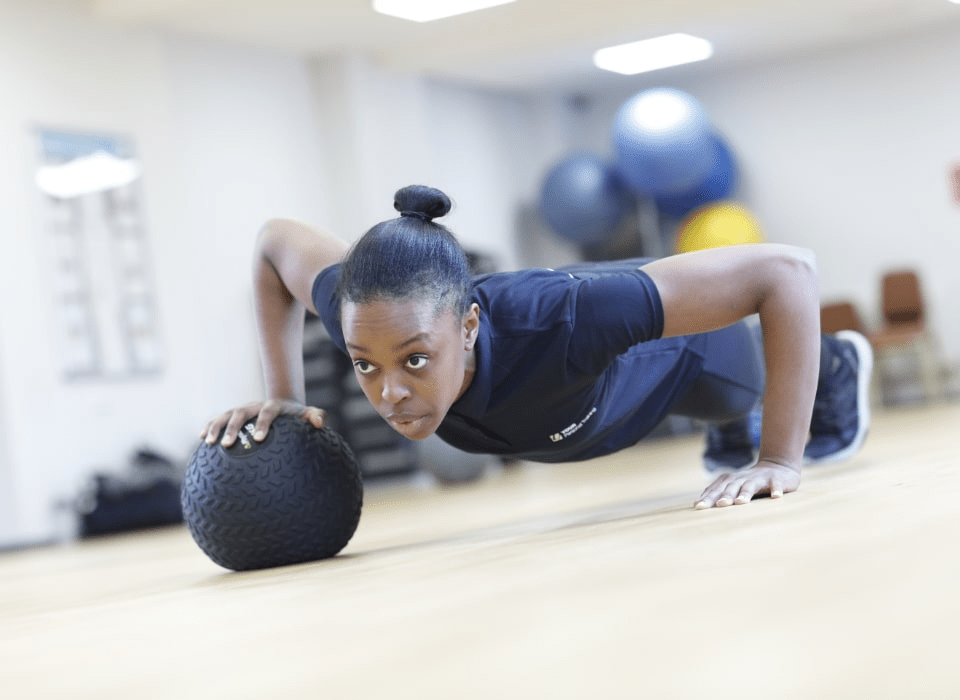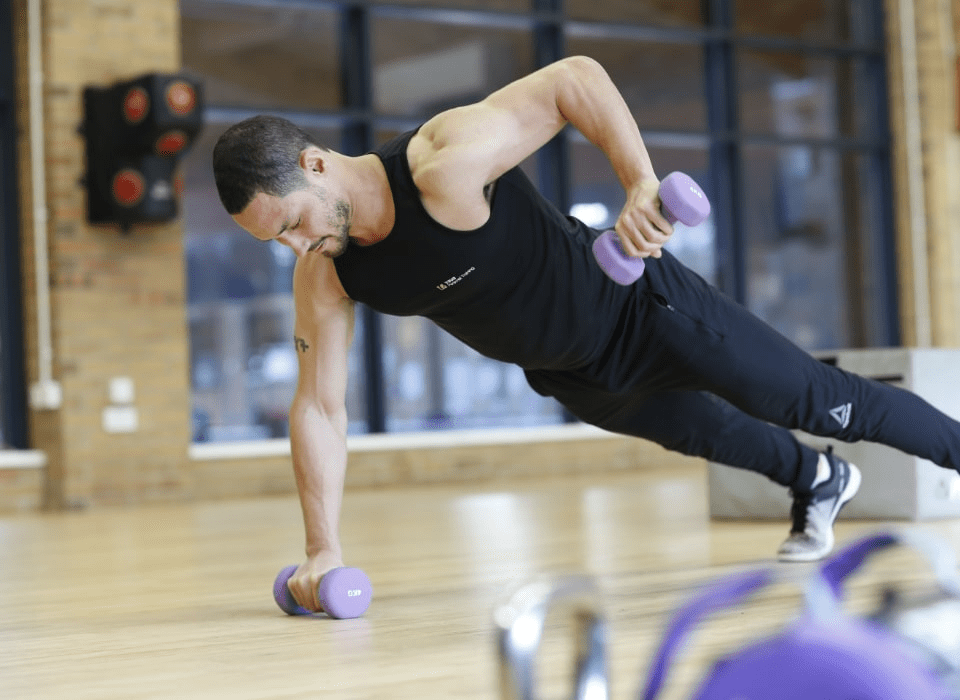 Why join YOUR Personal Training?
Low fees

We charge significantly less rent/ fee's than any other Personal Training operator helping you grow a profitable and sustainable business quickly

Capped PT capacity

We monitor the number of Personal Trainers based at each site to prevent over-saturation, so you are guaranteed more clients than with any other operator.

Career progression

Your Personal Training provide professional development and career progression pathways are available to all YOUR PT trainers.

1.5 months Free

We provide you with a 1.5 months' rent FREE period when you start to help you build your client base without the financial burden

Coaching App

Build a 'Hybrid' business using our all-in-one business management and client coaching App 'YOUR Wellbeing' and take your earnings to the next level.

Keep your earnings

You keep 100% of your earnings, meaning the more clients you have the more profitable your business becomes.
FAQs on being a PT with YOUR PT
Self Employed Personal Trainer positions are the most common in the industry and most favourable amongst PT's. Having the ability to be in control of your own success, picking your own hours and retaining 100% of payments is a huge draw for PT's.

YOUR Personal Training PT's have unlimited support, this means you can request advice, guidance and business coaching from your Regional PT Manager at any time. Whether you have been with the team for 6 weeks or 6 years, you will always have access to support.

YOUR Personal Training limits the number of trainers in every gym based on several factors to prevent the club from becoming saturated with PT's. This can give you a greater chance of success compared to many other clubs locally.

Check out our potential earnings table on our website, the Regional PT Managers can also give you an idea of what other trainers In your area are charging. Individual PT income is based on an individual PT's performance.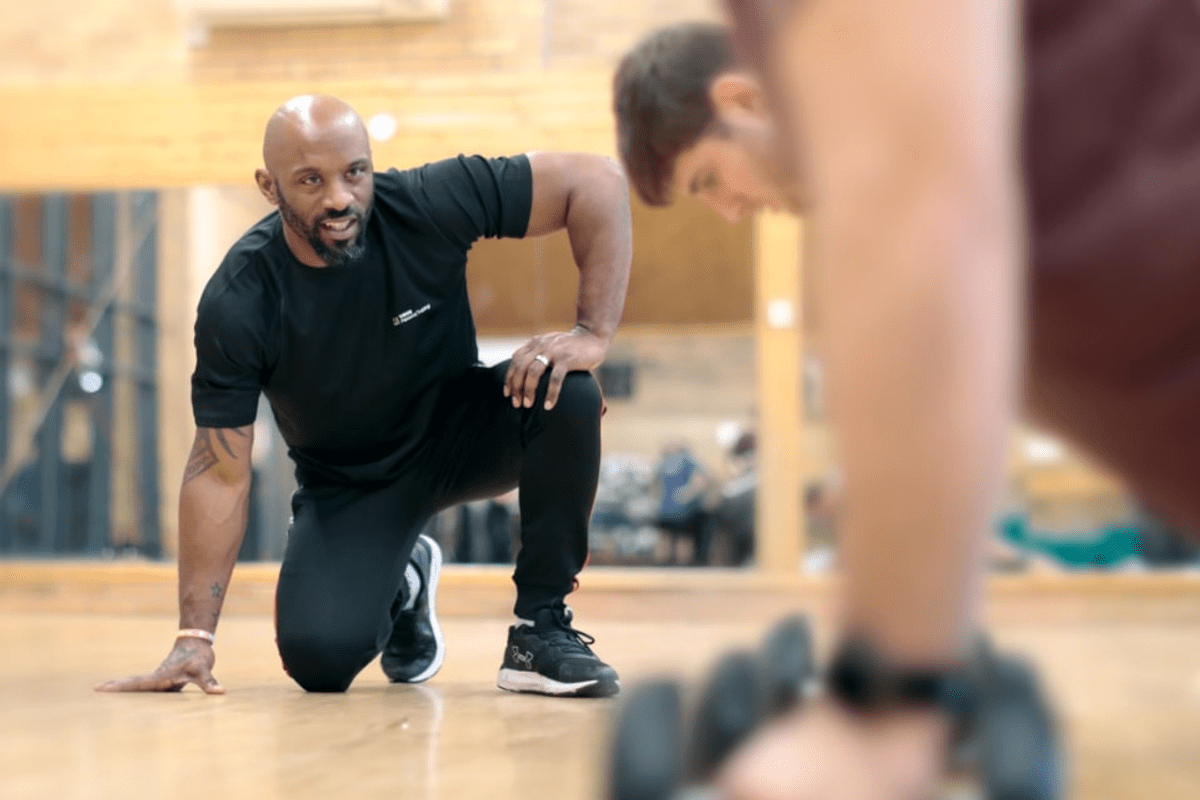 Start your PT career
If you are a Level 3 qualified Personal Trainer or working towards completing your personal training course, apply for one of our amazing Personal Training Jobs today