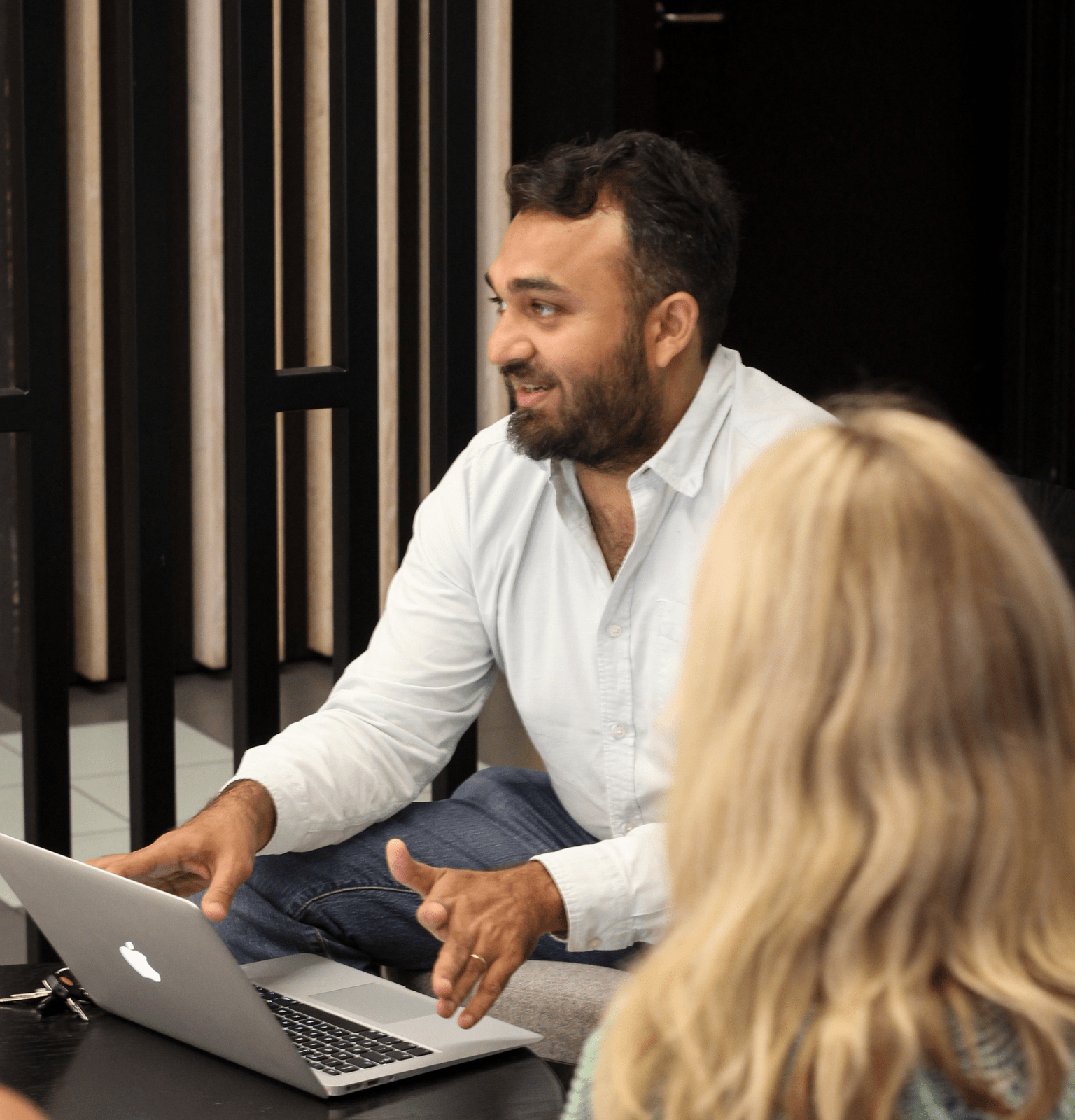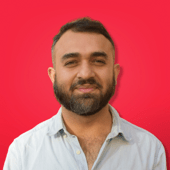 7 Recruitment tips for hiring managers in the fitness industry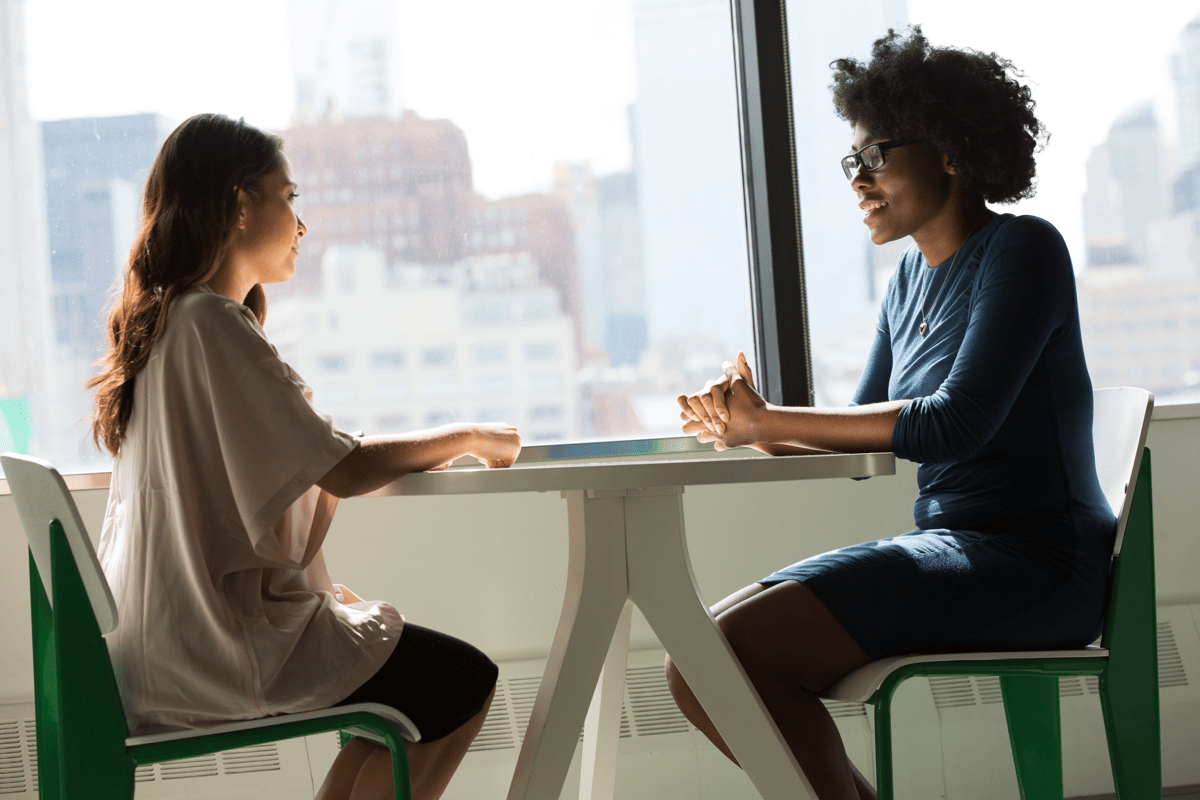 This is probably one of the most challenging recruitment markets in recent history. Companies are struggling to attract staff across all sectors and this is eventually leading to loss of revenue and momentum. Here is a summary of the current situation.
a. 2.29 million vacancies in the UK
b. Our armed forces were deployed to transport fuel across the country
c. Companies like Amazon are offering £3000 as signing bonus to attract staff.
Recruitment in a market with a shortage of candidates is challenging and Love Recruitment have come up with 7 tips for hiring managers in the fitness industry.
1. Accept that we are in a candidate driven market
This may sound obvious but for a lot of hiring managers this isn't.
Accepting this is the first step, in our opinion, to create a plan to tackle this. Candidate driven markets lead to the following trends: counter offers, no-show to interviews, salary increases and reduction in job applications.
This is the market we are in now and it's important to firstly accept this and plan around it.
2. Benchmark your job
The busiest end of the market is the £9-£15 ph (£20K - £30K).
This is across all sectors and as hiring managers, you are not simply competing against your local gym.
Your competition is jobs in retail, hospitality, agriculture and food processing and multinational companies like Amazon who are on huge recruitment drives. How does your job and salary compete with the competition? Is the salary competitive? Is the job exciting for the workforce? These questions are important to answer for every hiring manager looking to fill a fitness job!
3. Ensure your advert is exciting and engaging
For most employers, this is the main and sometimes only source of attracting candidates. An advert should be exciting and not a job description!
It should talk about the culture and the great things about your fitness job. It should get candidates excited and wanting to work for you.
Ensure that your social media also represents your culture and is up to date. Candidates often have a look at this before accepting interviews.
4. Think about your benefits (and then shout about them!)
The fitness industry can normally offer some great benefits that other sectors can't! This includes free gym memberships, personal training sessions, wellness programs. It's super important that hiring manager shout about these.
What else can you offer? With links with training companies and suppliers in the fitness industry, there is a real opportunity to create partnerships to offer great benefits to potential staff.
5. Have a clear answer for the question, "why should someone work for you?"
This is super important in a candidate driven market! The candidate is interviewing you as much as you are interviewing them. Candidates have several options for jobs and they have the luxury of choice. Understanding your own employee value proposition is critical and this needs to be communicated to candidates at every step of the process.
6. Have a very clear and quick recruitment process
The market is moving very quickly and your recruitment process needs to as well. Our recommendation is for most roles (under 30k salary) the recruitment process should last no more than 1 week.
Ensure that the candidates are clear about the process and try to not change or add additional steps.
Remember, candidates are spoilt for choice and many of them will chose an employer based on the speed of the recruitment process.
7. Don't wait for unicorns!
We all want the perfect candidate who ticks all the boxes! Our recommendation is to have our non-negotiables in terms of personality and have a process in place to train the skills shortage. Finding the perfect candidate is tough in any market and by our experience its getting even harder in this market.
I hope this helps and if you have any questions, please do let me know. I would be more than happy to discuss this in more detail and explain how we can support with your recruitment process.
Read more blogs here