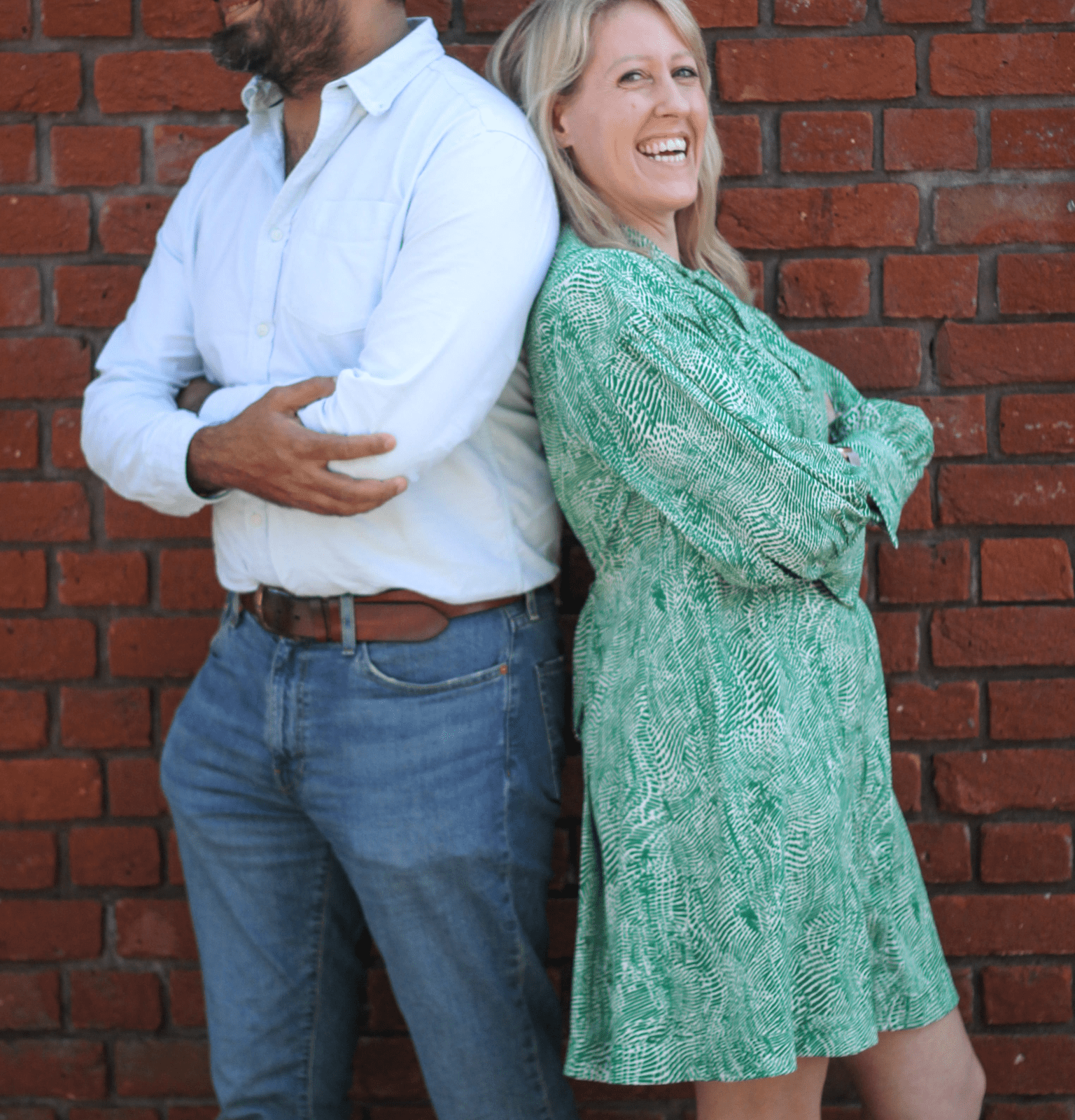 Be yourself, sometimes…..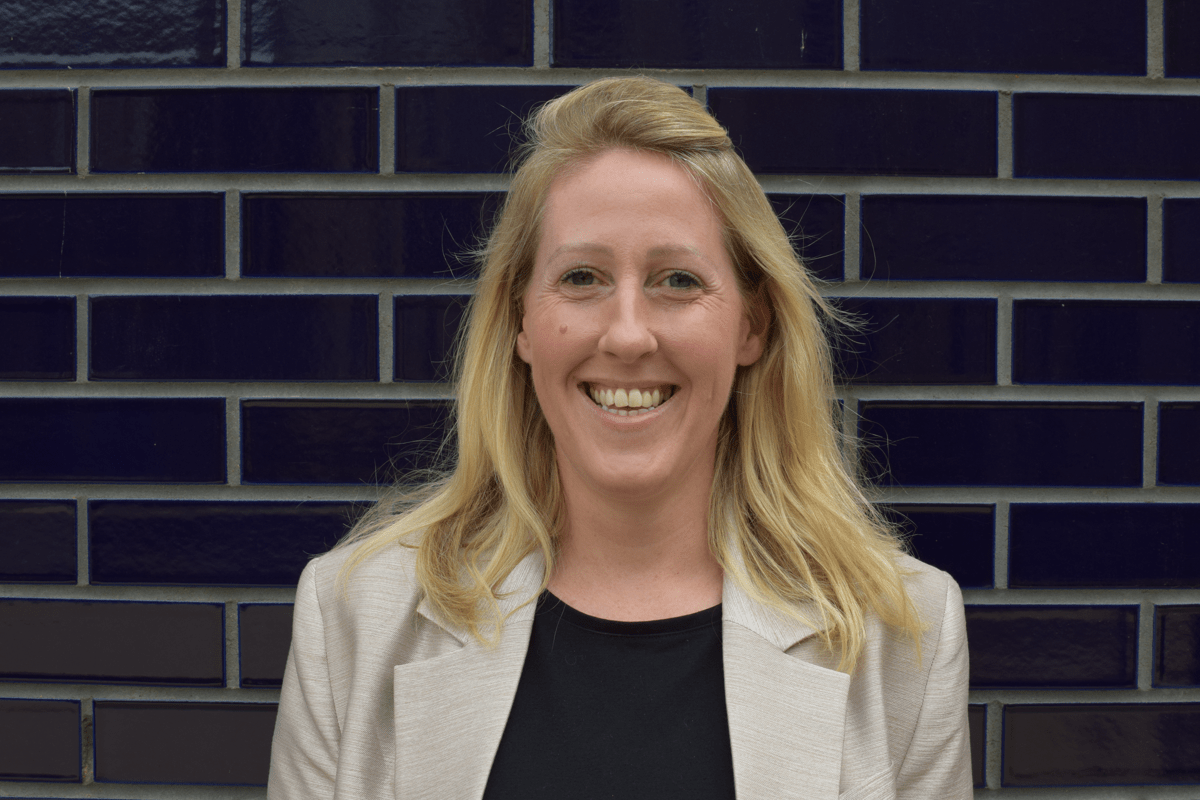 We recently shared with you lots of top interview tips from industry leaders, they were neatly packaged into a social media sized post. You can see a variety of them on our Instagram page.
A few key points, and they were brilliant, and I really resonated with so many of them. I tried to write my own, but it definitely didn't fit into a couple of neat sentences. Mine is more of a, some might say waffle, I like to think of it more as personal heart felt feelings.
I would always say, be yourself. Ok this is true unless you are some kind of raging psychopath - then perhaps not. We all know that an interview is where people want to perform at their very best. We will all want to give that "prize winning" answer. We will practice and we will want to present ourselves in the best possible light. And that is brilliant - but also make sure you are yourself. An interview is where you will know whether you are right for a business and where the business will want to find the best candidate to join their team. If the environment is false that will never happen, and neither party will win.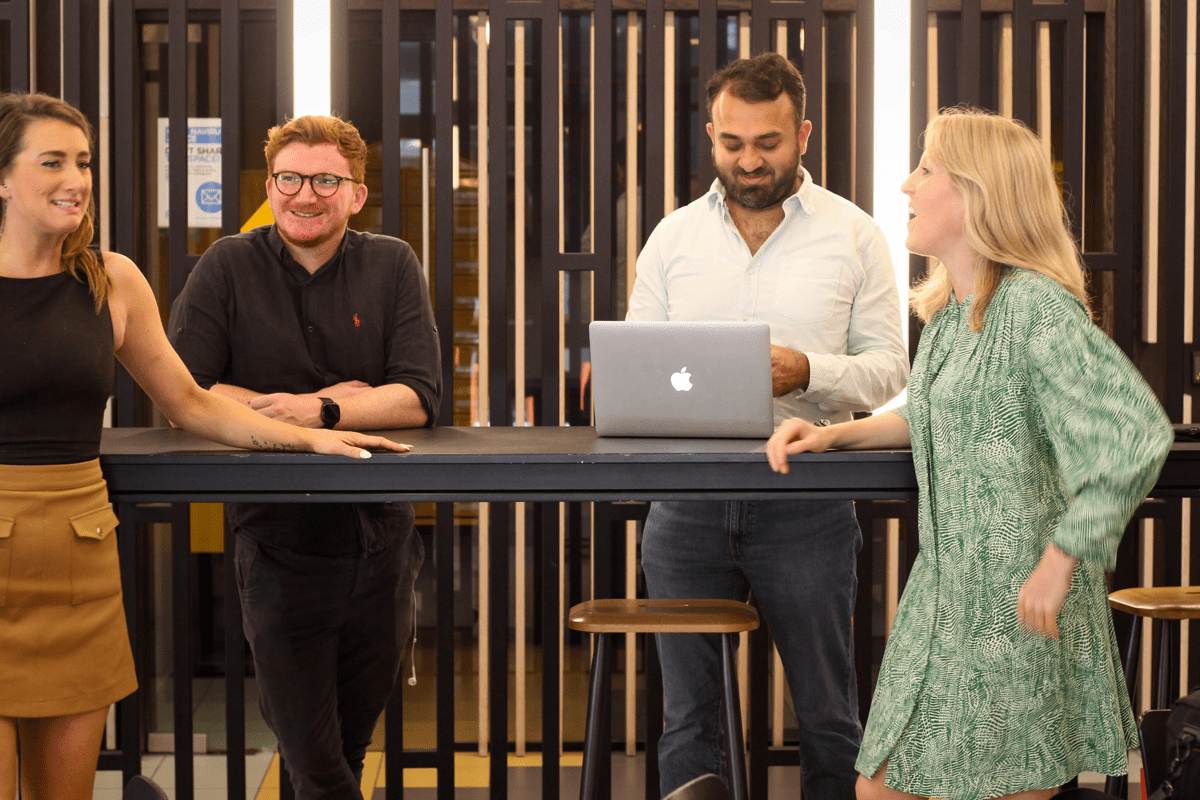 Whilst you need to be yourself, I think it is also important to match your environment, if you are interviewing in a heavily corporate environment, then perhaps the laughing bubbly, jazz hands version of you might not be what they want to see - I have (perhaps understandably) never interviewed in this environment so I am only guessing/stereotyping. But if you are interviewing for a super fun leisure environment full of families and kids, being "serious" and more "corporate". We all have different side to our personality, so tune into the side that suits the environment.
There is a fine line between bending the truth and telling a massive porky! We all want to impress our perspective new employer, especially if we are interviewing for a role that might be a step up for your current role. Pretending you have experience in an area that you don't will always come and bite you on the ass - my old "boss" Mr Richard Branson is always famously quoted as saying "if someone offers you an amazing opportunity but you are not sure you can do it, say yes - then learn how to do it later!" And I agree with this to a degree, could I blag myself a job as a scientist and learn how to do it later - absolutely not. But sometimes opportunities come about and you might not tick all the boxes but you do need to take the plunge and go for it.
I have definitely done this myself. I had an amazing opportunity to work for Virgin Active in Singapore and open one of their Collection Clubs in the heart of the CBD. Had I ever worked abroad before? No. Had I opened a brand new club from pre-sales before? No.
However I also didn't pretend I had. I had lots of project management experience, experience of being a GM in the UK and also lots of experience of managing people. So, when they offered I said yes, booked a flight and started on a new adventure. Maybe that brings in another point, don't be afraid to interview for something out of your comfort zone, don't be afraid to run a dive off the cliff into something new, something different, something exciting. You never know, it could be the best move you ever make.
I would also say whatever opportunity you do pursue make sure you are genuinely excited/interested/keen for the role you are interviewing for.
Do not go for a role you really cannot see yourself in, even if that role might be a stepping stone towards your future dream job. You will struggle to be your best and give your best to your team and your colleagues if you are not in the right environment. Work can be a tough environment, there will be days where it challenges you to a new level, and that will always be tougher to deal with if your heart isn't in it. As a leader you are responsible for motivating and engaging those around you, you won't do this to the best of your ability if you, yourself don't really care.
And don't be afraid to practice your interview technique - I interviewed for the first time in absolutely ages when I arrived back in the UK. I was excited for the opportunity and I spoke A LOT. Coincidently I was interviewing in front of a panel which included someone I had worked for before, some one I really respected, you know your old boss that even though they haven't been your boss for ages you would still go to them for advice. His feedback to me after the interview was "you can tell you haven't been interviewed for a long time" and it's true, I hadn't. I waffled, I was fidgety and I probably spoke so much neither party new if I was answering the question correctly. I was nervous, I wanted to put on a "good performance" but in truth they probably came off the zoom thinking I was completely bonkers. My second interview with them was so much better, I was calm, I was relaxed and I had got my nerves out of my system. I was successful.
Thanks so much for reading. To read more blogs that are relevant to recruitment, interviewing and the fitness industry generally click here.