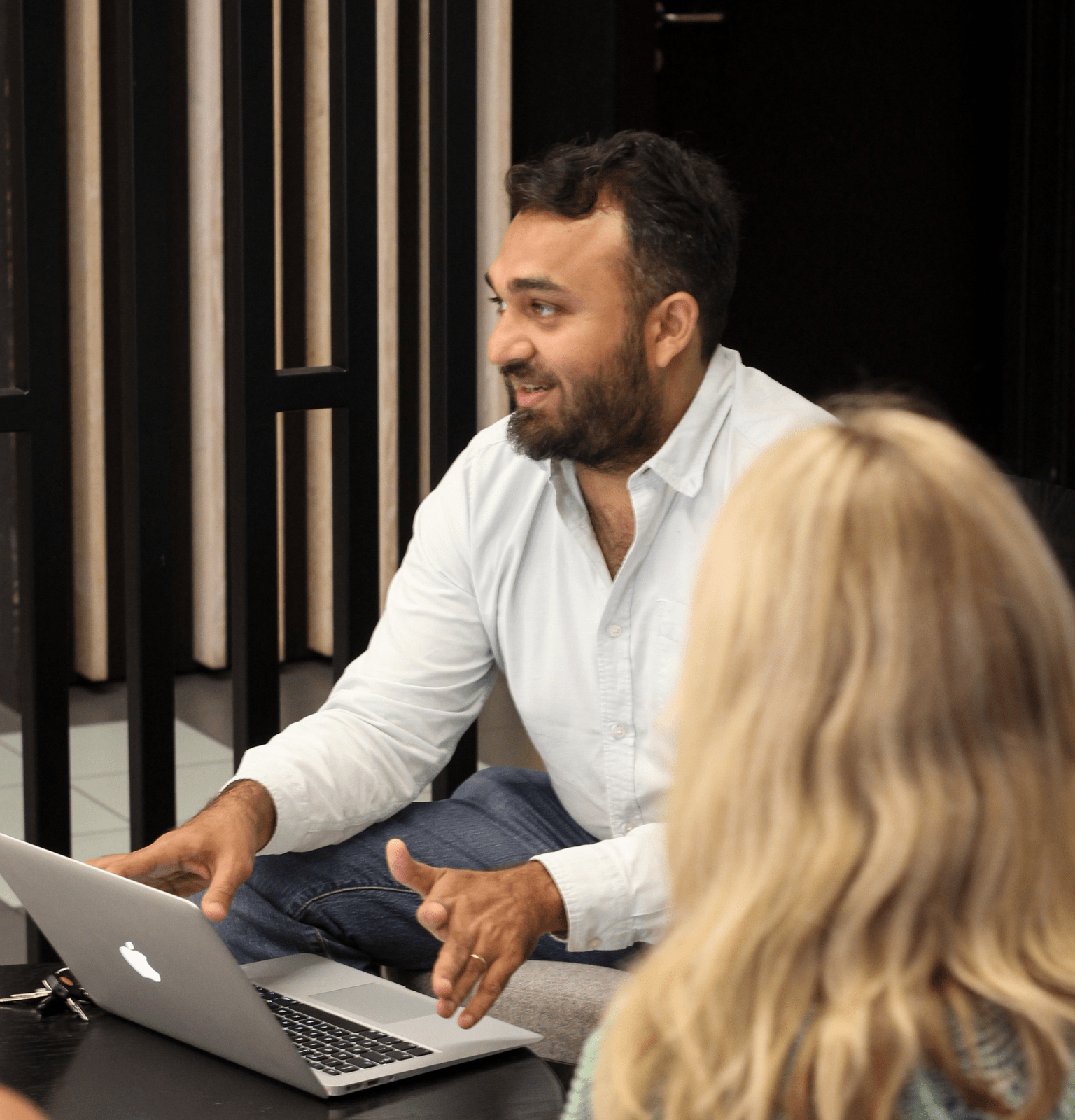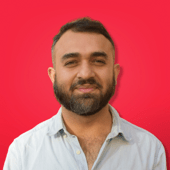 5 things to highlight in your employee value proposition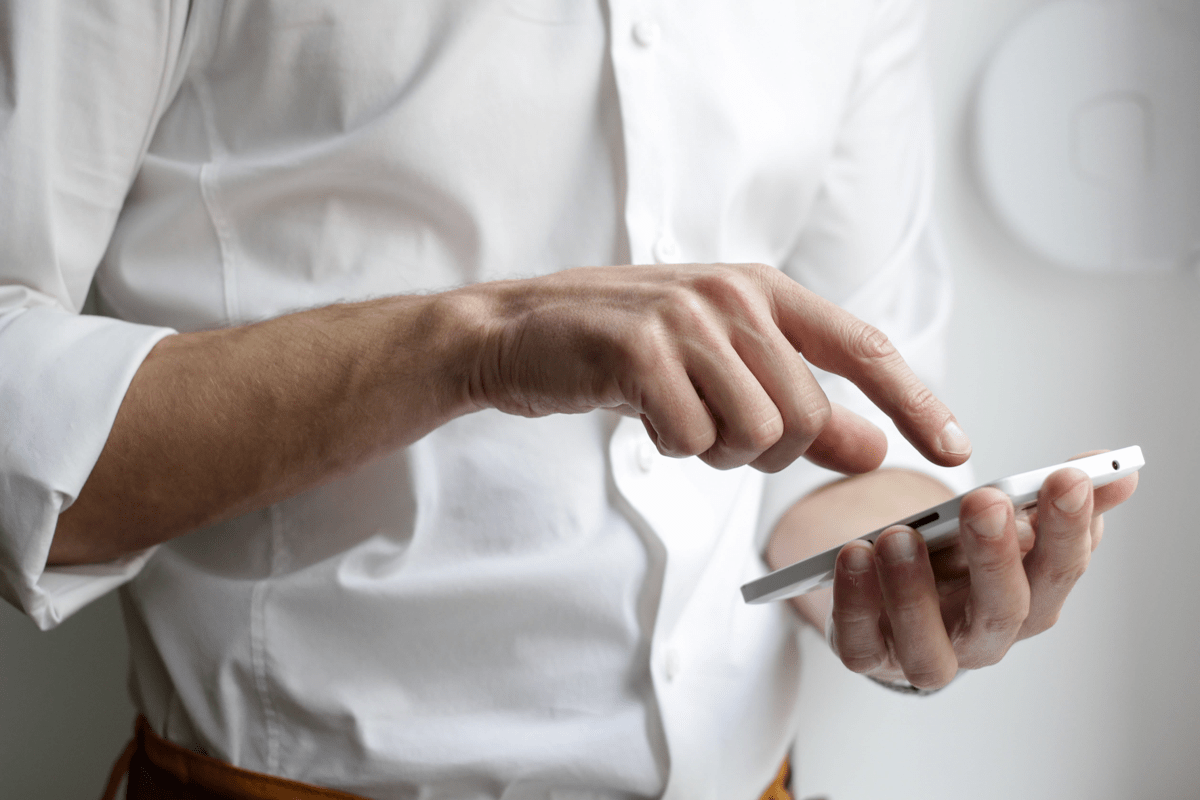 We all know that we are in an employee's market.
There are more jobs than candidates and wages are going up! Fitness jobs and leisure jobs are at an all-time high and operators across the country are finding it difficult to attract candidates.
In addition, candidates have got several options when they are searching for fitness or leisure jobs and it's important that hiring teams look at their Employee Value Proposition to ensure they attract (and retain) the best candidates.
Firstly, what is Employee Value Proposition (EVP)?
EVP is usually defined as a set of monetary and non-monetary benefits provided by an organisation to its employees in return for the skills, capabilities, and experience they bring and the contributions they make to the organisation. In essence, it's the opportunity for fitness and leisure operators to help candidates answer the question, "why should I take a fitness or leisure job with you compared to your competitor?" In a candidate short market, it's important that fitness and leisure operators highlight this to candidates, now more than ever.
The team at Love Recruitment are constantly talking to candidates who are looking for their next fitness jobs and leisure jobs.
Here are some things we recommend you should definitely talk about!
1. Culture
Culture is super important to candidates looking for their next fitness job. Understanding what the team and the culture of the organisation is like is absolutely critical for candidates choosing their next job. They want to work in a collaborative and supportive environment where they can be themselves and are challenged to improve themselves. Never underestimate the value of culture for candidates who are choosing their next role!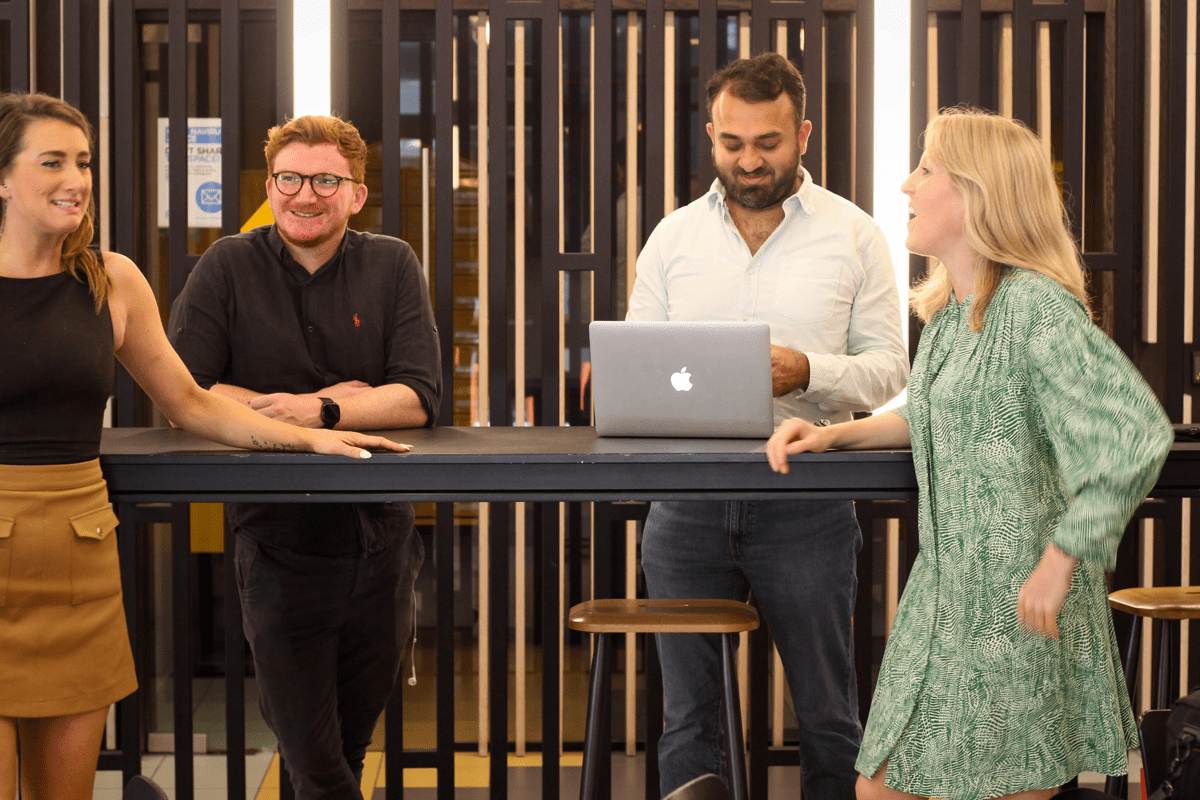 2. Benefits
Gone are the day where candidates are simply choosing a fitness job based on salary! Candidates want to know about the list of benefits that are on offer. Some common benefits that fitness and leisure operators need to be competitive on are: Annual leave, pension, private medical, phone, laptop, travel allowance, company car, cycle to work scheme, EMI share scheme and many more.
Hybrid working is one of the most asked about benefits and although it's not possible to offer this for all job roles, it's important to offer as much flexibility to candidates as possible.
It's important for fitness and leisure operators to constantly look at their benefits package and see if it is competitive in their marketplace.
3. Training and progression opportunities
A lot of fitness and leisure operators have based their entire EVP on training and progression opportunities. Ambitious fitness and leisure candidates are keen to work for companies that have an ethos of training and developing their staff and offering them clear and achievable career pathways. Training can be internal, on the job or external and candidates are keen to improve their skill sets that will help them progress within the organisation or in future jobs.
4. Diversity and inclusion policy
Candidates want to work for organisation where they feel welcome and know that they will have equal opportunities irrespective of their gender, race, religion, sexual orientation, and beliefs. Fitness operators have started using their recruitment marketing strategies to highlight their D & I policy and candidates.
5. Corporate Social Responsibility (CSR)
Candidates want to work for organisations that have a strong corporate social responsibility ethos that runs through it's organisation. This can't be a 'tick box exercise' and has to be something that runs deep in the culture and DNA.
At Love Recruitment, we have our Share the Love Program which means that 'we plant 50 trees for every placement we make.' This is a key part of our company's mission, and our teams believe in it strongly. Candidates want to hear your CSR plans and we would highly urge you to highlight this!
I hope you found this useful and if you want to discuss your company's EVP, please do reach out. This is something I am super passionate about and I would love to exchange ideas/thoughts over a cup of coffee!