How To: Prepare for an interview.
This is a guide to some really easy things you can do to stand out from other candidates and show your passion for the company and the role you are applying for. It may seem super obvious how to prepare for an interview, but you'll be surprised how many people try to wing it and don't think about what they can do beforehand to ensure they showcase their best self!
Throughout this guide we will cover the key types of interviews and how to prepare for them. As well as the guidance given throughout this article, there are lots of other places on the Love Recruitment website where you can find a multitude of useful hints and tips such as our Candidate Guide, our other blogs, and our Love Your Career podcast.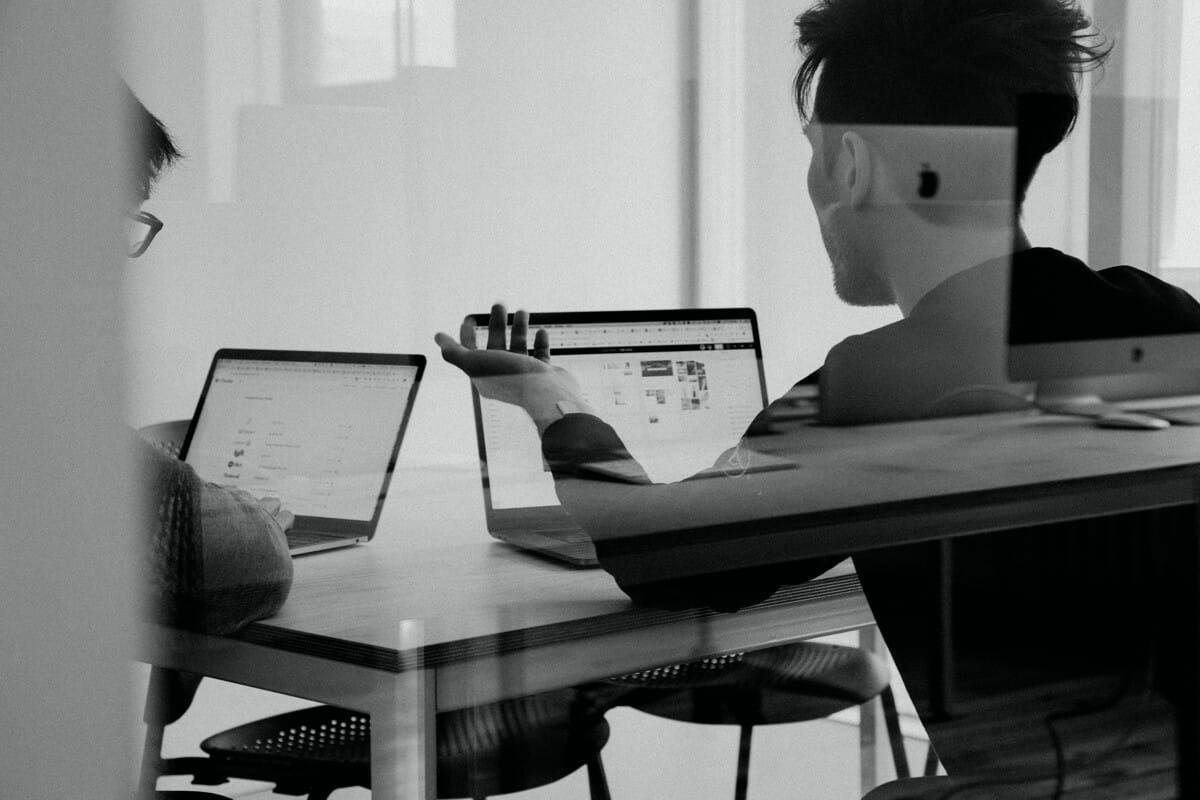 Types of Interviews
Each company's interview process can be slightly different depending on a few factors such as how quickly they need the positions filled, the seniority of the role, location of the role and availability of hiring managers. Below are the most common types of interviews you could have:
· Telephone Interview with recruiter
· Recorded Video Interview – with a recruiter and is recorded and sent off to hiring manager
· Video Interview – directly with the hiring manager
· Assessment Day - with hiring manager
· Face to face, 1st & 2nd Round interviews– with hiring managers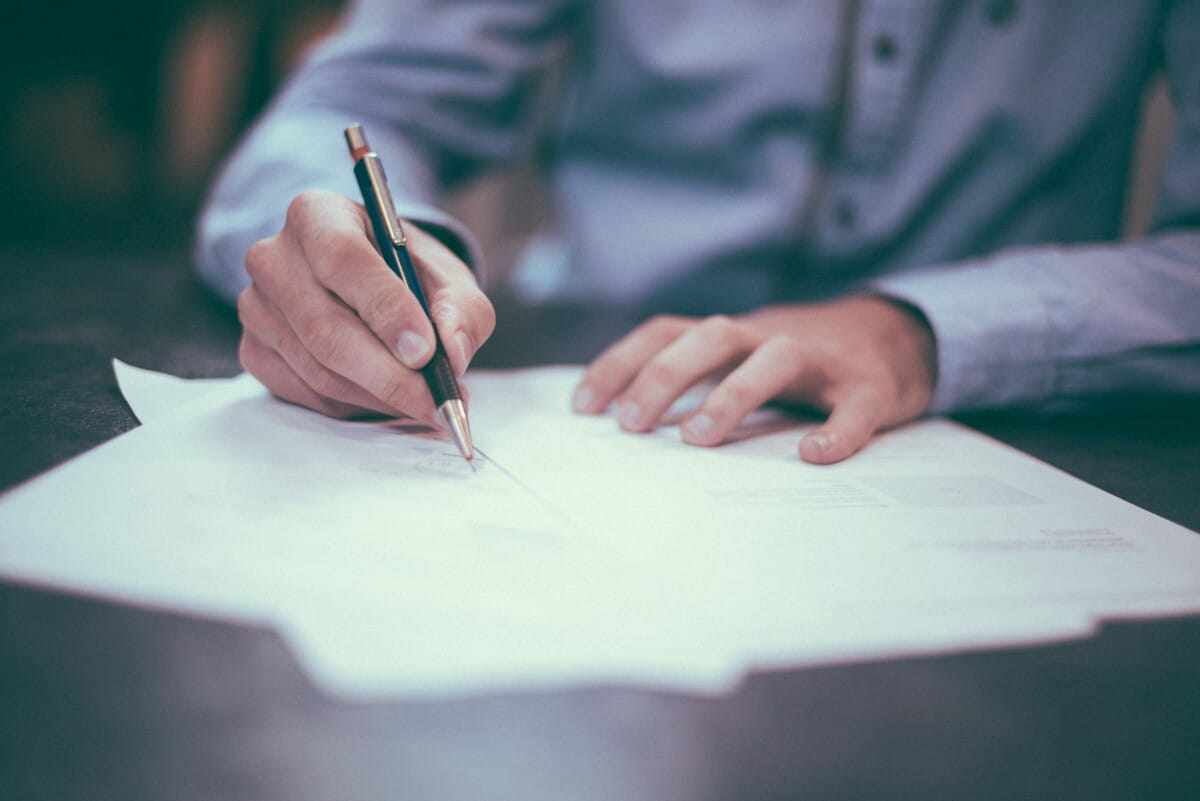 Telephone interview with recruiter
This will be super relaxed and more of a friendly chat where a recruiter will learn about yourself, what you are looking for in a role, what your skills sets are, where you would like your career to go. This is also an opportunity for the recruiter to ask any interview questions that are relevant to the role and gain more understanding about your skills and abilities. For example, in leadership roles they may ask you to give instances when you have had to performance manage one of your team or, your experience in outreach if you are going for a sales role.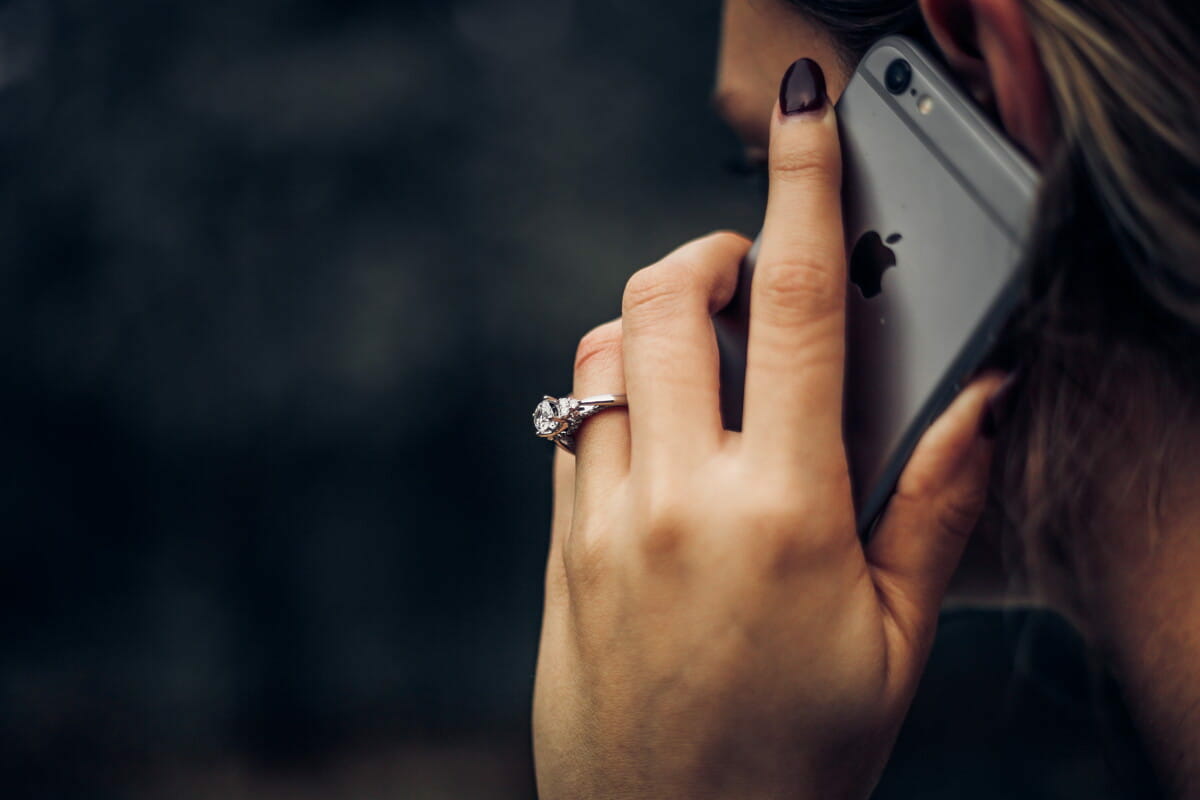 Recorded Video Interview & Video Interview with Hiring Manager
Three important things to think about with these types of interviews:
1. Think about where you are going to do the interview. What is in eyeline of your camera, what can be heard in the background, this is their first impression of you so hide those laundry baskets and put away the beer/wine bottles from last night and pop the dog in the other room.
2. Dress for the occasion. Again, this is their first impression of you so brush that hair, wear a smart top or shirt, and make sure you look presentable.
3. Arrive on time! You don't want to be late so always check your internet connection and try the link at least 5 minutes before the interview. It's better to be in the waiting room than a hiring manager waiting for you because your late. Plus, if there are any issues with the link you can flag it before the time of your interview.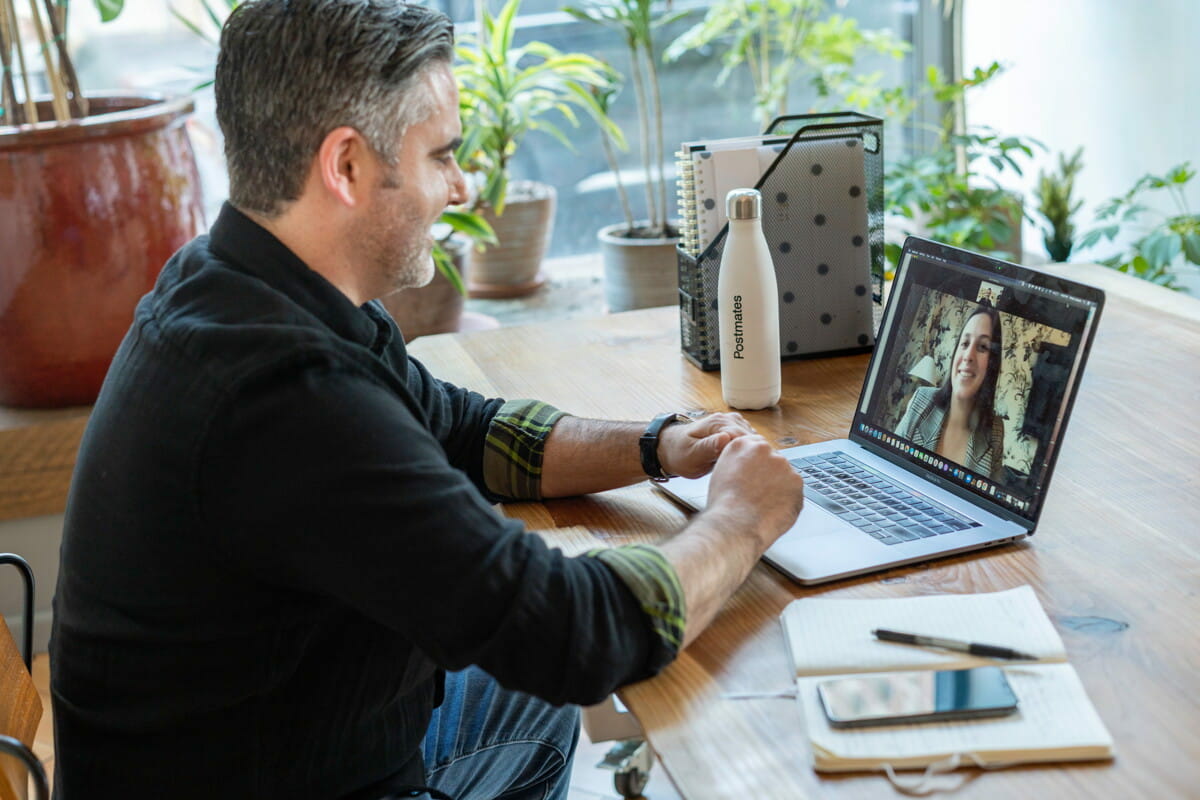 Assessment Day
Assessment days are a great way to see people's true personalities and ability to work with other people that hiring managers may not get from 1 on 1 interviews. Here are some key things hiring managers look for:
· Confidence is key
· Ability to work as a team
· Creativity – thinking outside the box
· Being respectful of your peers
· Engagement
· These are usually quite relaxed environments and there may be some time between tasks so make sure you stay off your phone.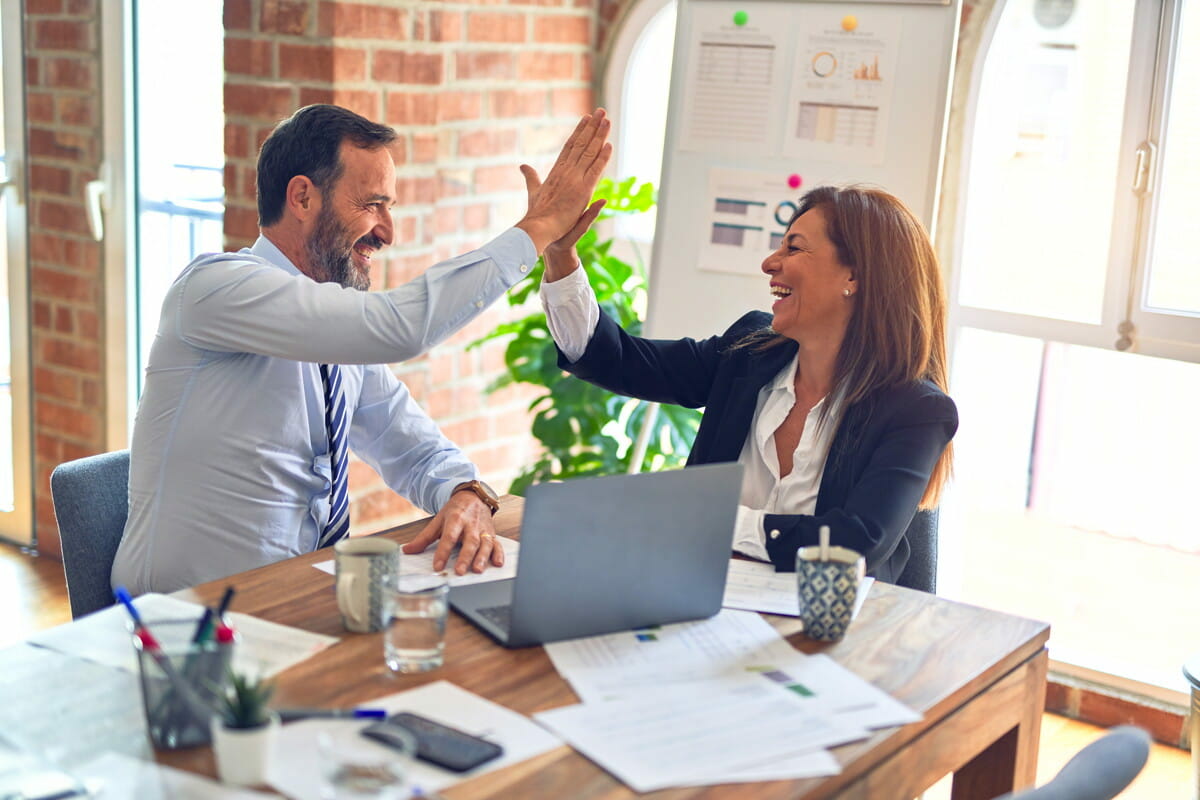 Face to face Interviews
Always remember with face-to-face interviews is that from the moment you step into the building it is part of the interview process. From the receptionist you may speak to, to staff you may meet along the way.
All interviewers are different so there is no set structure or guide to how your interview is going to go. Some people like to have a friendly chat to lower your guard and get the know your about you, your history and see that personality, whereas others like a more structured questions answered approach.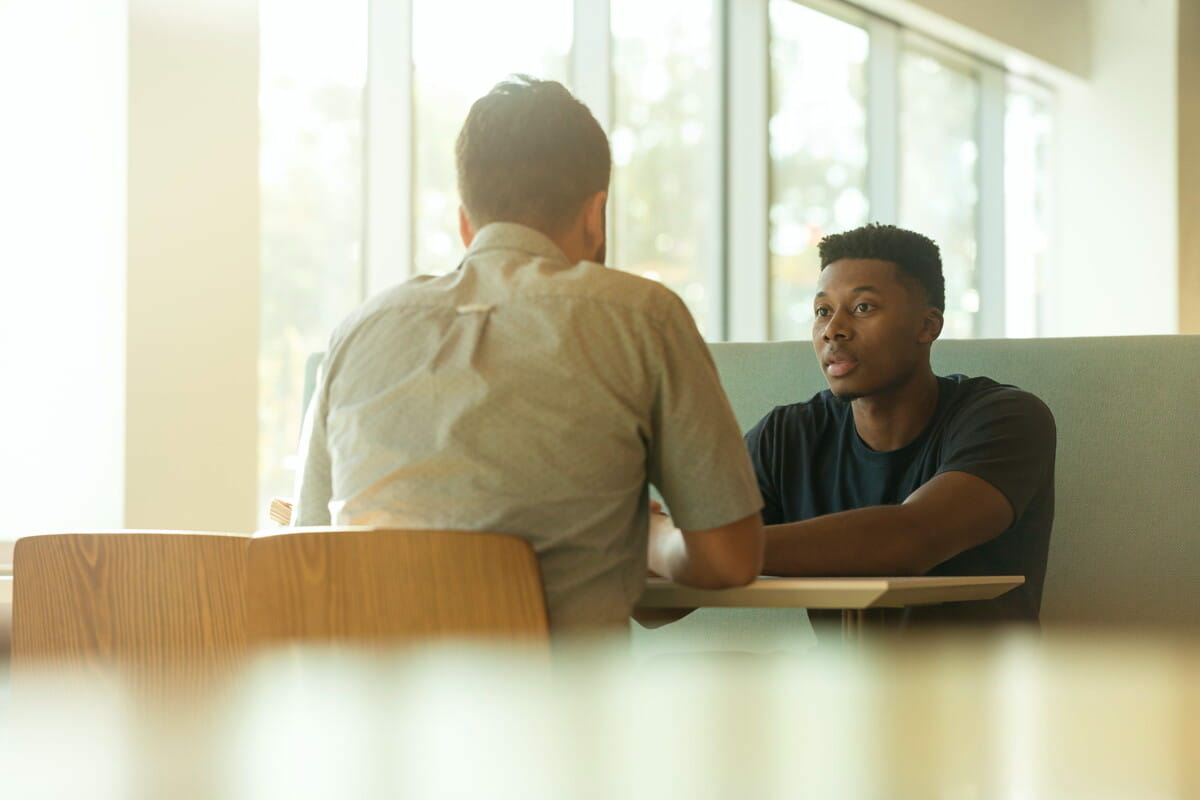 What are the key things to think about before the interview?
Research:
The company.
Look into the reason why you would want to work for this company? What are their core values and do they align with yours. Have they put on an event recently that you were impressed with. Go on their website, Instagram, LinkedIn profiles to see what they have recently been up to.
Competitors
Think about who are the company's main competitors. For some roles such as sales/marketing roles; it would also be good to look at the local business in the area that you could contact to collaborate with.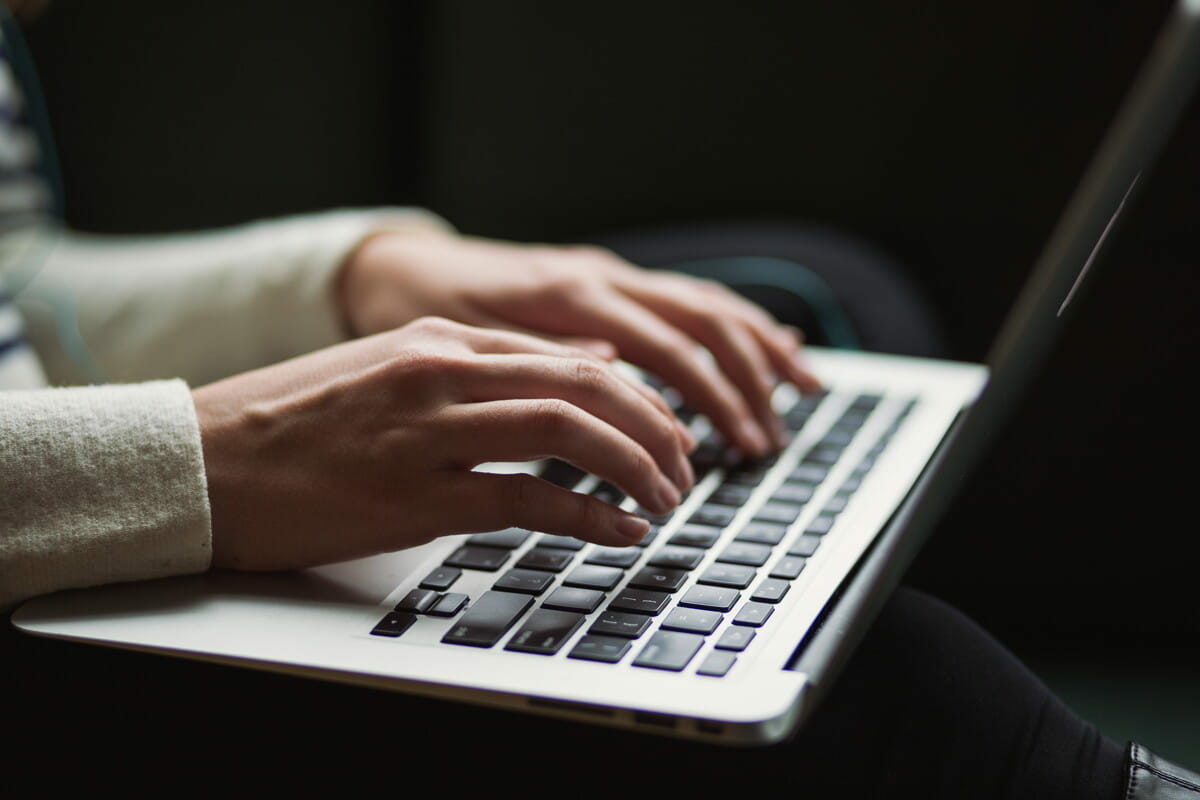 Make sure you are clear about what the role is you are applying for?
There is nothing worse than interviewing someone who doesn't seem to know what they are applying for. If you are unsure on the exact details of the role, contact your recruiter and they will be able to provide the job description for you to look through. Similarly, you can also go onto the job advert and get majority of the details from there.
What to wear
Always dress to impress, it's far better to be over dressed than underdressed. Avoid those trainers and fitness attire and pop on something that is smart and shows off your personality.
Travel
Make sure you allow enough time for you to get to your destination. Being late for an interview can have a huge effect on how your interview goes. You want to go in there calm and collective not manic and out of breath.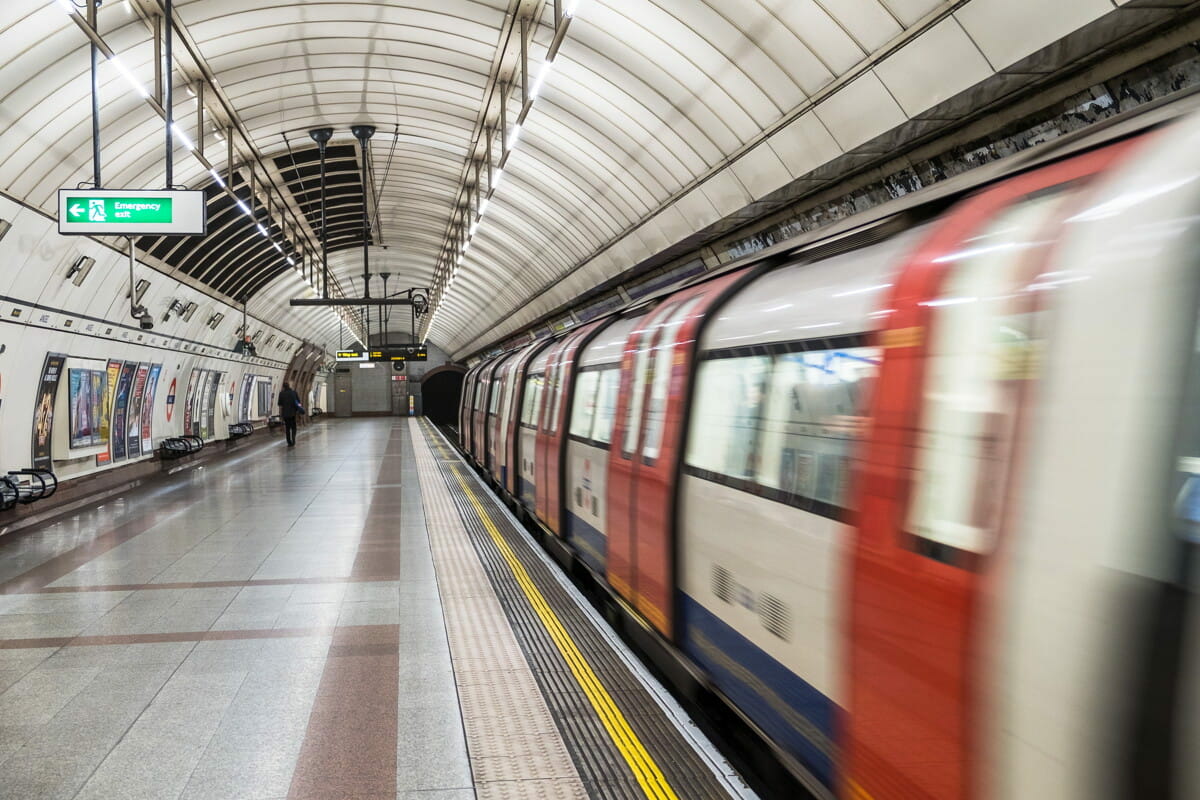 What do you want to get across
Some great advice someone gave me once was to think of 3 things that you really want to get across in the interview. That way when you answer your questions you have a rough idea of how best to sell yourself.
Questions
Have some questions prepared for the hiring manager about the role/company. The recruiter will have given you a lot of information already regarding the role/company, but you may have some questions you want to know directly from them. As much as companies need to find the right candidate you also need to make sure this role is the right one for you too.
What to do if you are getting nervous before your interview
· You have been selected for an interview for a reason because they see something in you!
· They want you to be good. (If they ask you lots of questions it's because they want to see your knowledge not trying to trip you up)
· Remember to breathe, take slow breaths to get your heart rate down which will help you keep calm before you go in.