I'm Back! - Kelly Hesketh's Story
After a short break and a slight career change, I am back where I belong… with my Love Recruitment family! It's true that a good career can take you anywhere, even if that is to a bittersweet (albeit temporary) goodbye. There is no right or wrong time to say farewell to a job or a company. It can be difficult, uncomfortable, and tricky. But, with a good support system, it becomes that little bit easier to make difficult career decisions. I'm grateful to have had so much support from the Love Recruitment team, and ultimately, that was priceless and led to me coming back. So, if my name is unfamiliar to you, I'm Kelly. I joined the Love Recruitment team back in 2017 but took a short break in 2018 and returned earlier this year. I'm now a Senior Account Manager and specialise in talent for the retail industry – this is something that you'll be hearing a lot more about in the coming weeks and months!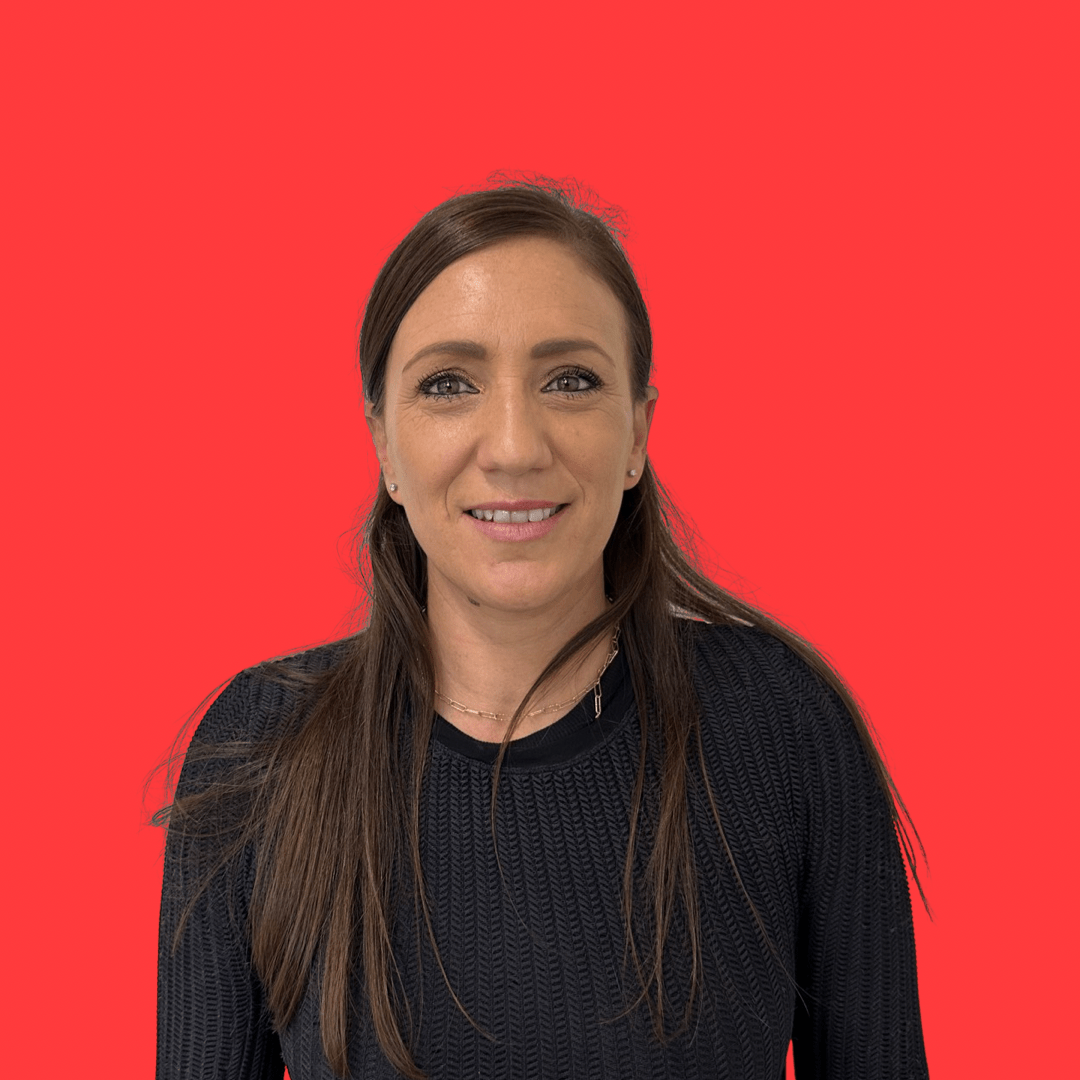 So, this is my career story.
After my studies I went off to explore the world and upon returning I realised that I wanted a change - somewhere that was diverse and full of culture but still with ease of travelling back to see my friends and family in the North. I booked a one way ticket to London for a £1 on the Megabus. With just a small rucksack and temporary accommodation I wanted to get out of my comfort zone to push myself to experience new challenges and meet new people. That I did.
I was contacted by a recruitment agency who put me forward for a role that I was unsure about... I had no experience in that field at all so I doubted myself, but I was given the confidence to go and have the interview! Off I went, I did my prep and thought all I can do is my best. I got that job! I was a sales advisor (with zero experience) for one of leading and largest health and fitness companies. I was shy with no confidence and was trying to find myself in the Big Smoke. This role changed my life. I went on to be one of the top sales consultants in the UK a few years in a row. I went from being that doubtful and nervous candidate who was approached by a recruitment agency to reaching success within that exact role that they put me forward for. It just goes to show, sometimes the best approach is to put the doubt aside and just GO FOR IT!
Don't get me wrong I had challenges like we all do, but I grew and developed as a person year on year, I made friends for life and progressed in my career. I went on to become a sales manager for various companies within the industry. I wanted to explore opportunities further but I wasn't sure what I wanted to do, and then I interviewed with Lawrence at Love Recruitment. I loved what they were about, their reputation and how they worked.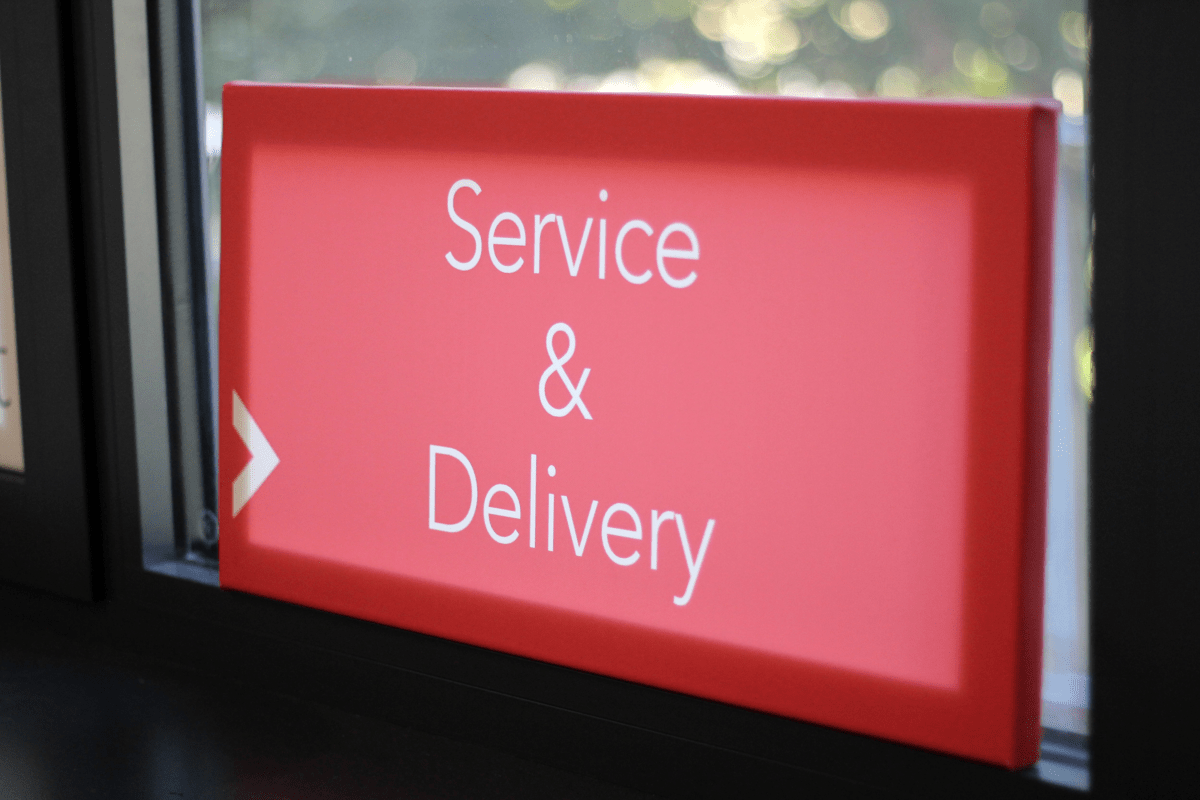 Then, I embarked on a career in flexible office space as a sales manager. I had never thought of the industry before but was approached and when the role was pitched, I realised I had the transferable skills and could give it a good go! I again loved it! I ended up staying there for some years as an Area Sales Manager.
15 years later I am so happy that I made that daunting decision to get on that one way Megabus to London.
I am happy, I have my home, my family and I am me. What I guess I am trying to say is sometimes we are thrown curve balls in life; offered opportunities that might not be what we thought our paths would be. But many of us have skills that are transferable across many industries and life experiences that will add value to your next role. So, trust your gut and take a chance...I did and I couldn't be happier. Looking back, I realise that every single choice within my career led me to be in the position that I am in now (which is thankfully exactly where I want to be!). As they say, everything happens for a reason.