Love Recruitment Group - Growth Update
As we approach the end of 2022 we wanted to give an update on some of the growth and progress for both Love Recruitment and Love Care Recruitment this year. For those who know us well, I hope you can take some real interest from this and thank you for being part of it.
Love Recruitment
2022 has been a really enjoyable year for Love Recruitment. A key element of this was Abhi really focusing the business into 3 key 'lanes'.
Commercial Fitness
Boutiques, Independents and Suppliers
Leisure
This focus on these key lanes has enabled us to build specialised and specific relationships, knowledge and databases. By doing this we have been able to service our candidates and clients even better; thankfully this has lead to more people than ever finding their dream jobs and having career development.
This focus, success and delivery for our clients has enabled us to consistently add fantastic people to the team and promote those who have simply been awesome. Within the last 12 months Maddie, Cam and Helen have all become Account Directors of these respective lanes. Within their teams we have also promoted Lauren as well as adding Becky, Casey and Molly who have all made wonderful starts, epitomising service and delivery to their clients and candidates every day.
2022 has been equally as exciting for Love Care Recruitment. Tom's impact has been outstanding in this young business. Over the last 12 months he has established presence within two key sectors:
Child Care - including nurseries, sports jobs, wrap around care and holiday camps.
Adult Care – recruiting for leadership, sales and head office talent for care home businesses.
Love Care has grown consistently throughout the year, adding new clients and expanding our candidate database during this time. A large part of the growth and evolution of Love Care Recruitment in the last 12 months has been Steve who has not only been really influential, but has also been promoted to Account Director.
Steve now oversees the child care side of the business, allowing Tom to focus on growing adult care with the new and fabulous Rachel who has taken on the position of Account Manager.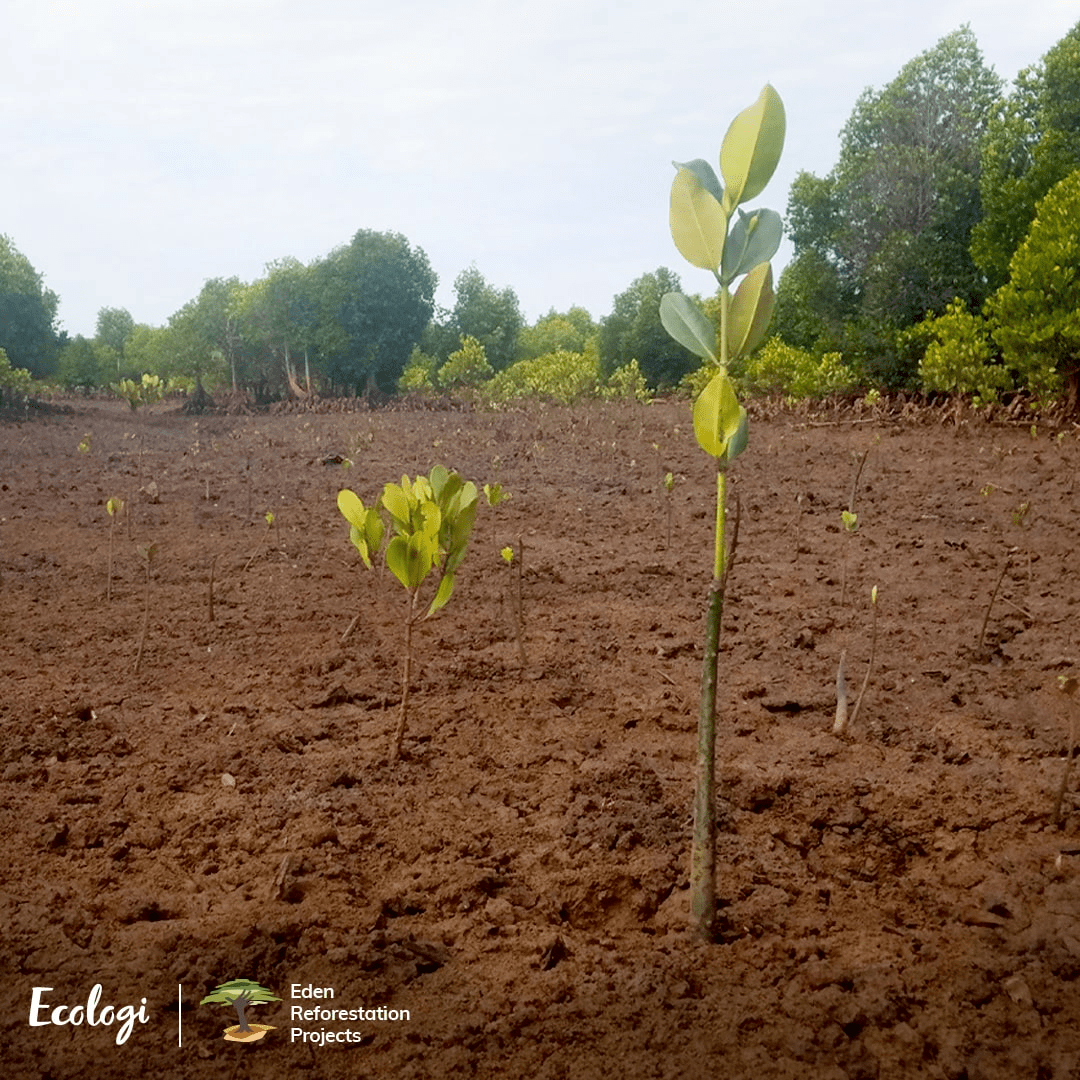 I am also exceptionally proud to share the progress of Share The Love. We are currently at 12300 trees planted through this scheme which is just crazy. This is where we plant trees with every placement we make. We want to get to 100,000 and we will.
I cannot not mention Kiran, our Digital Marketing Executive as well. Kiran joined us halfway through the year and it was a big step for us to build out a team with a non-recruiter. It has been so great for me personally but also the brand having Kiran. It was a really big moment for our businesses to bring this role in, a bit scary too(!), however it's been a fantastic decision and Kiran continues to add so much. We have some really exciting ventures planned for 2023 and 2024 and I hope you love them.
And finally… Love Retail and Love your Career Podcast.
Love Retail is a new division we have launched this year under leadership of myself and Kelly. We are currently growing within the self-storage industry, shared workspace, student accommodation and sales teams. This is an exciting venture for 2023.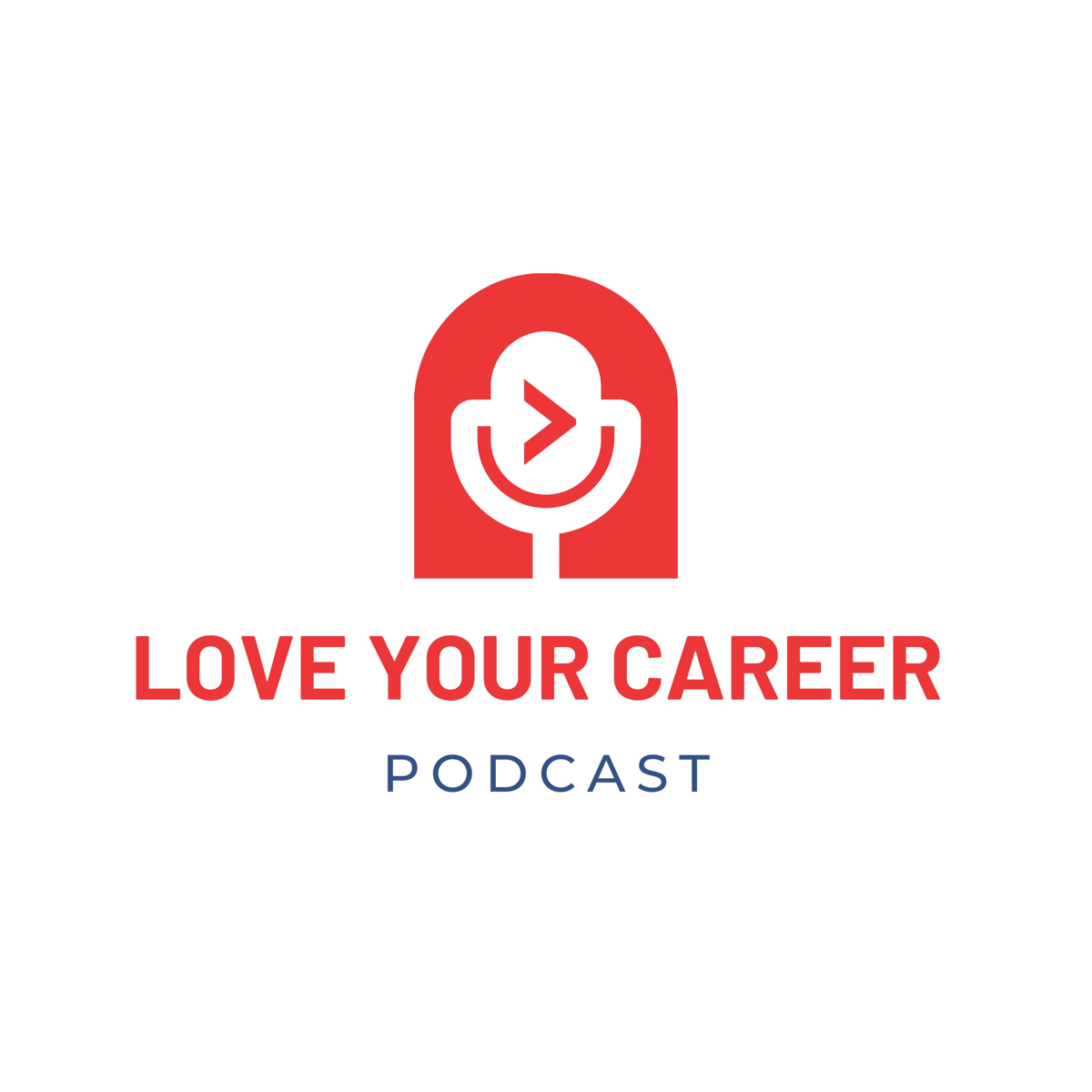 Lastly, the Love Your Career Podcast is a way we want to pass on knowledge and guidance to candidates and clients told via people's stories. We launched this in October and cannot wait to bring you the stories of some wonderful people. Since beginning the podcast, we have already had the pleasure of welcoming high-valued guests such as Neil Randall, and Craig Jones on to the show. I know you will get inspiration and notes from each and every one. You can find the podcast via your favourite supplier here.