Love Your Career Podcast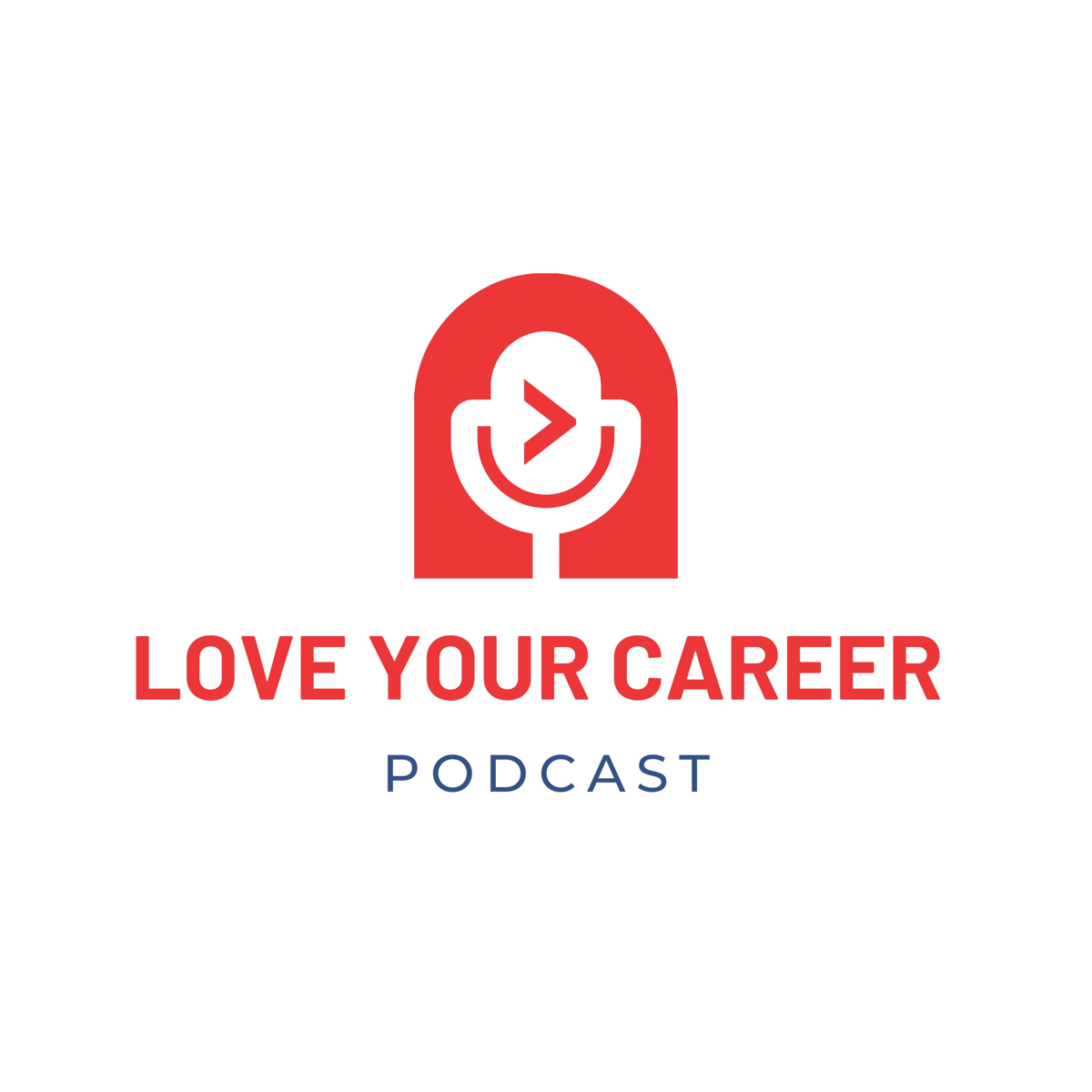 This week we have officially launched our podcast – Love Your Career. 
We are genuinely really excited about this! I'll be hosting this fortnightly podcast and will allow me to bring to you knowledge, advice and guidance to how you can progress your career. To get you all started, we have 3 episodes ready for download! We have our official Episode 1 with Neil Randall, plus two bonus pilot episodes with Abhi Lakhina, MD of Love Recruitment and Tom Trout, MD of Love Care Recruitment.

We will be inviting industry leaders, professionals, friends and colleagues to share their experiences on their journeys, how they have learned, how they make their career decisions, importance of getting feedback and so much more. Essentially, it's about how great people have progressed their career.
We will be focussing on areas that we feel will add value to those listening. It will not be a sales pitch for us or any of the guests that come on. I'll do my best to give these great people the platform to speak about careers and pull the threads of areas that will add value both in theory, in their stories and with books and information that helped shape them.
For example, Neil talks around his journey from PT at Holmes Place to CEO of Anytime Fitness UK, what the important factors were, what he values most and how he made critical decisions along the way. Anyone progressing in the fitness industry at any level with benefit from this story plus Senior Leaders looking to make that step to CEO, hear Neil's advice on the big step.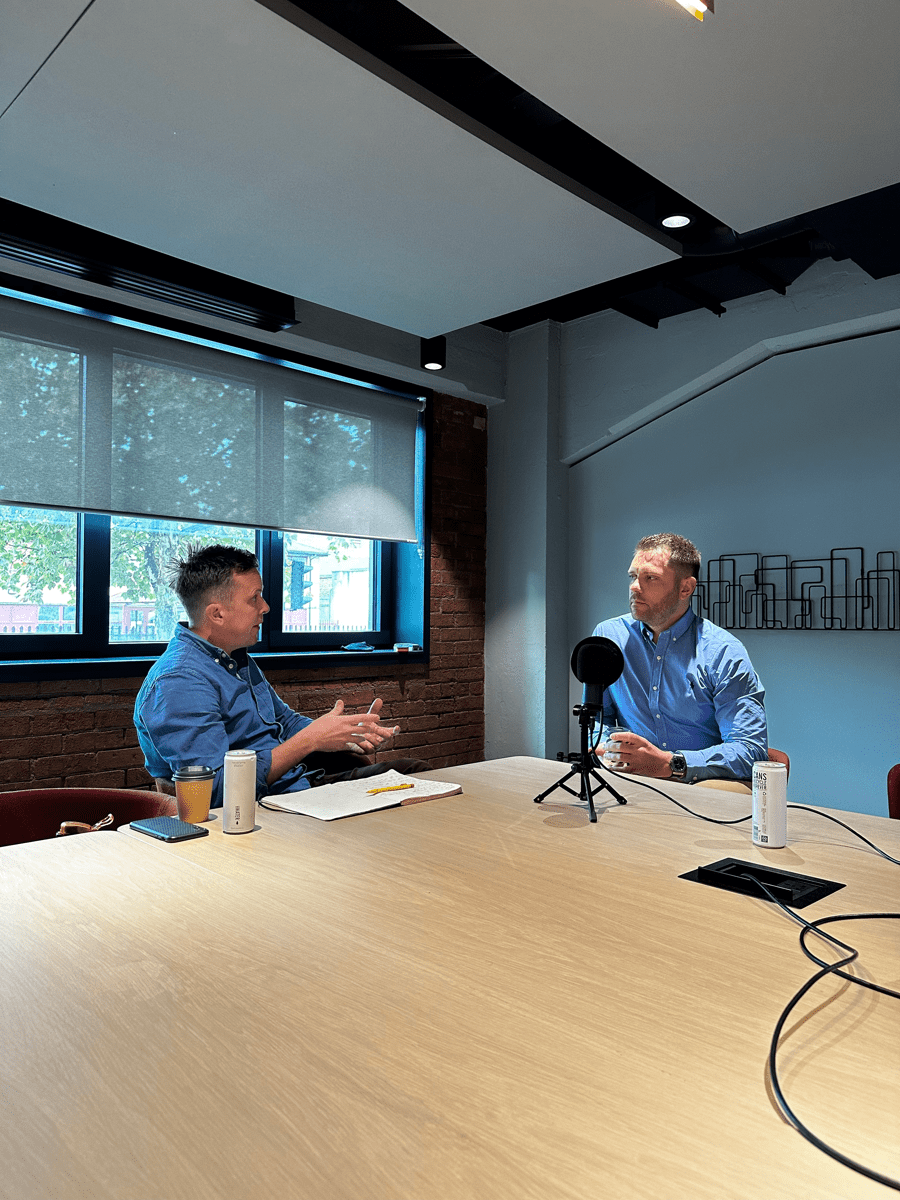 We want people to hear advice and guidance from real people and why they have been successful. Hopefully people will gain many tips not just from their stories but also real and practical interview advice – both good and bad!
We will release a new episode every 2 weeks, on a Wednesday and each episode will be around 30 mins, hopefully the perfect amount of time for the typical commute. We have amazing guests already booked in that I cannot wait to bring you.
To listen, you can find the page on Spotify or Apple here. Our first 3 episodes are all linked below as well. You can also follow along with short clips and tips our Instagram channel here. 
I genuinely hope you get something from each and every one.