Department
PT and Fitness Jobs
Personal Training and Fitness Jobs
All our personal training and fitness instructor vacancies that we are recruiting for and advertising for the health and fitness and wider leisure industry can be found here.
Roles like Fitness Instructor, Personal Trainer, Fitness Coach will be advertised here.
You can also connect directly to PT and Fitness Instructor jobs in fitness by clicking the connect button above.
If you are keen on working in the fitness industry but are not qualified yet, a great entry point is working in sales first, click here for roles like these.
We have written 'how to' guides on CVs, interviews and working in fitness in our blogs section. If you need help have a read of these or message the team.
Never miss an amazing PT or fitness job near you again.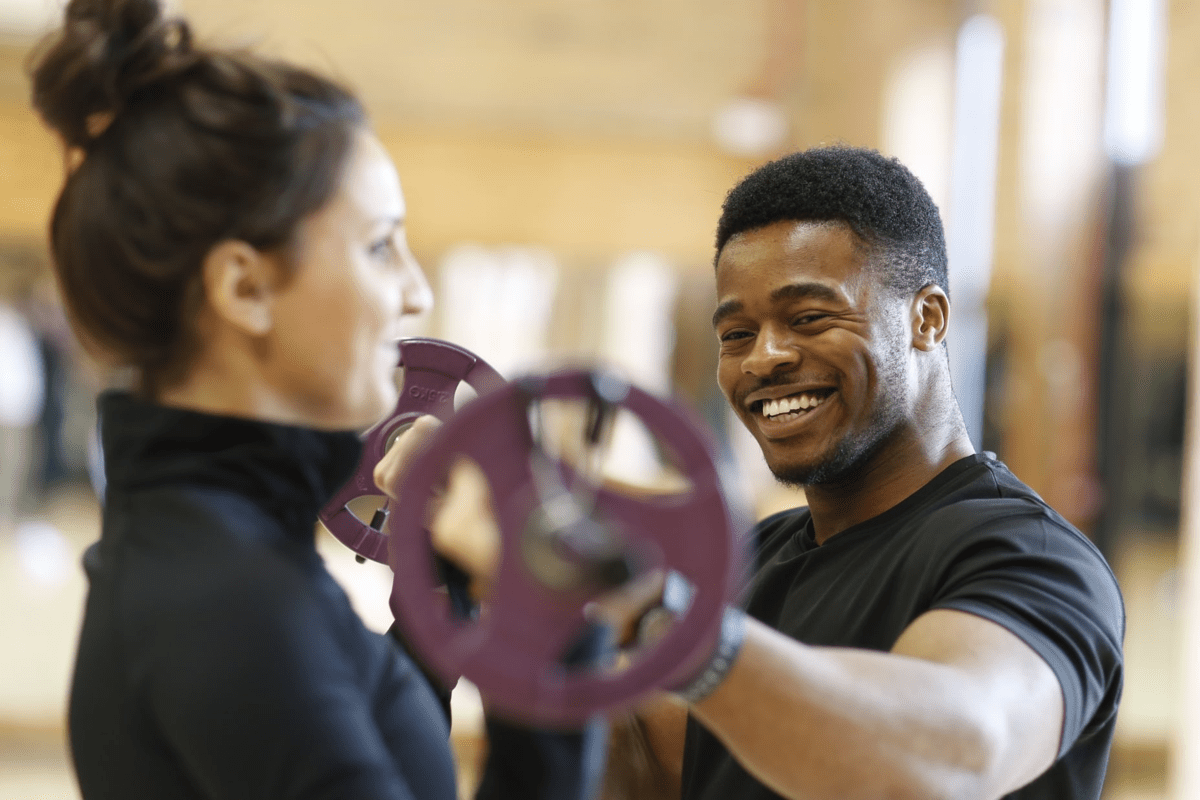 PT Survey 2021
We have also produced a survey recently that may interest you.
We asked nearly 500 PTs a series of questions around their aspirations and interests and the results were incredibly interesting.
Click here to read more.
Share The Love
When we began planning Love Recruitment we wanted to make a difference. We wanted every placement to make a difference.
We did not know how to do this or what that meant. We just knew.
In January 2016 we began sponsoring education projects in India through a partnership with Nanhi Kali.
In 2021 we expanded this to make a difference and do our part to reflect the global climate change challenge we all face.
Click here to find out more!
Quite simply, every placement we make, makes a difference.