Testimonials
Hear from people who know us best, our clients and candidates
Recruiting with a high sense of moral obligation to both parties is pretty rare, but that is what Love Recruitment are all about. They genuinely love what they do and make what can be a difficult process as pain free and seamless as possible. As a business partner, they a great addition to any business.

Eve Sukhnandan

Global Chief People Officer, PureGym
Our Candidates
I received an excellent service given by Kelly one of your recruiters and I can say a truly remarkable experience from start to finish, starting with the initial contact on indeed to the follow up process on how to increase my chances of acceptance and this service truly allowed me to feel prepared and now working at a better paying job and closer to home making life truly more content

Abhi has been excellent throughout the process. He picked my CV up and was very attentive, knowledgeable and supportive when discussing the various options I could contemplate regarding my next leisure role. He offered good advice and was on hand to gain quick feedback from the employer. An all round excellent service!

I had a great experience with Maddie Cummings and the Love recruitment team. She has been looking after me for the past couple of months, very professional, attentive and has helped me achieve my goal of becoming a General Manager. Thank you Maddie and the team, I couldn't recommended you enough!

Can't rate my experience with love recruitment highly enough and a big thank you to Casey who helped me get into an industry I have wanted to be apart of for so long now! Within a week of our first interaction with an email and a call, I had an interview for a job that seemed made for me. Just got the news I was successful and I owe it all to Casey and love recruitment.

Real expert advise and process, would highly recommend for your next health and fitness career

An excellent experience here with a special thank you to Lauren who has helped the whole process feel smooth and quick. If you're looking for a role and you get a chance to do so through these guys - don't hesitate, absolutely go through Love Recruitment.

Working with Cam has been a breeze, he's extremely helpful, always in a good mood and very good at what he does. He's helped me get an amazing job and I'm extremely grateful.

Love recruitment were brilliant. They helped me with all my recruitment needs. I would highly recommend them.

As a candidate I had the most amazing experience with Becky Hopkinson. She is the most professional and supportive person I've ever met. From the initial phone call to the end of the interview process, I could not have been more satisfied. She believed in me and when I finally got the job she was truly happy for me. Thanks to her I'm now working in an amazing environment which I've been looking for so long. She changed my life!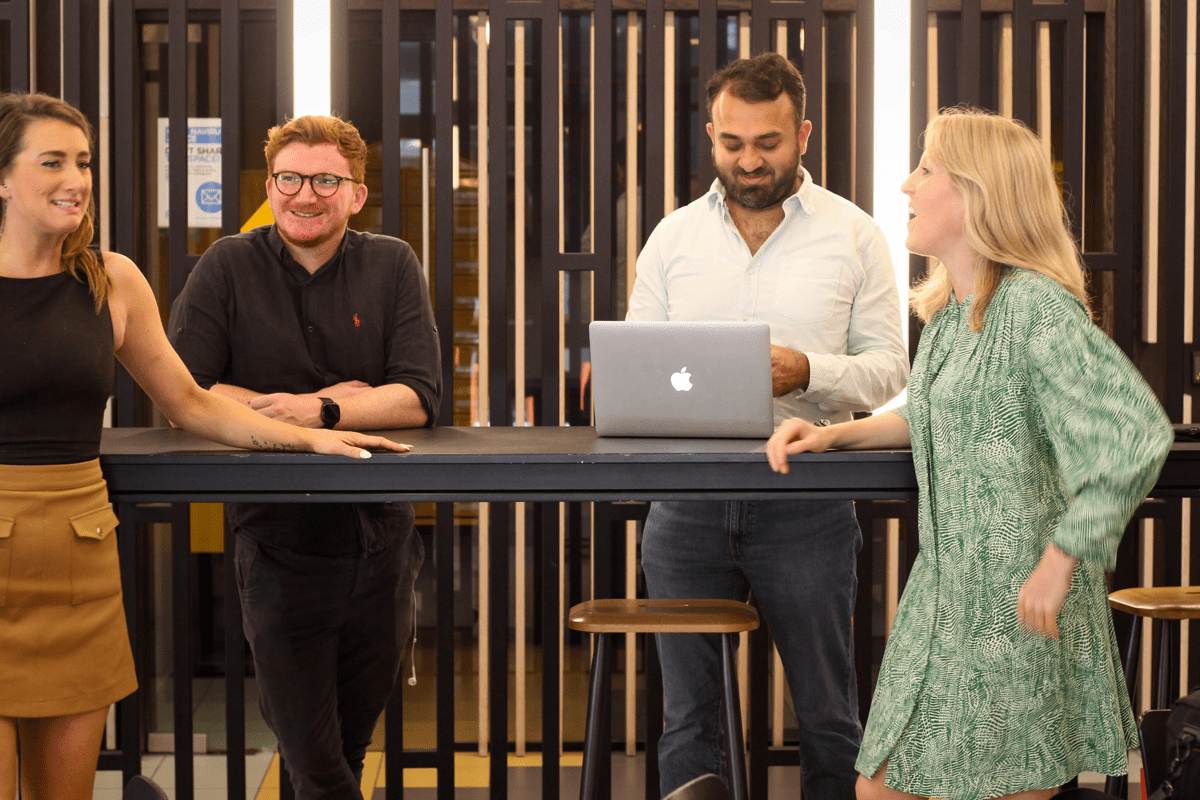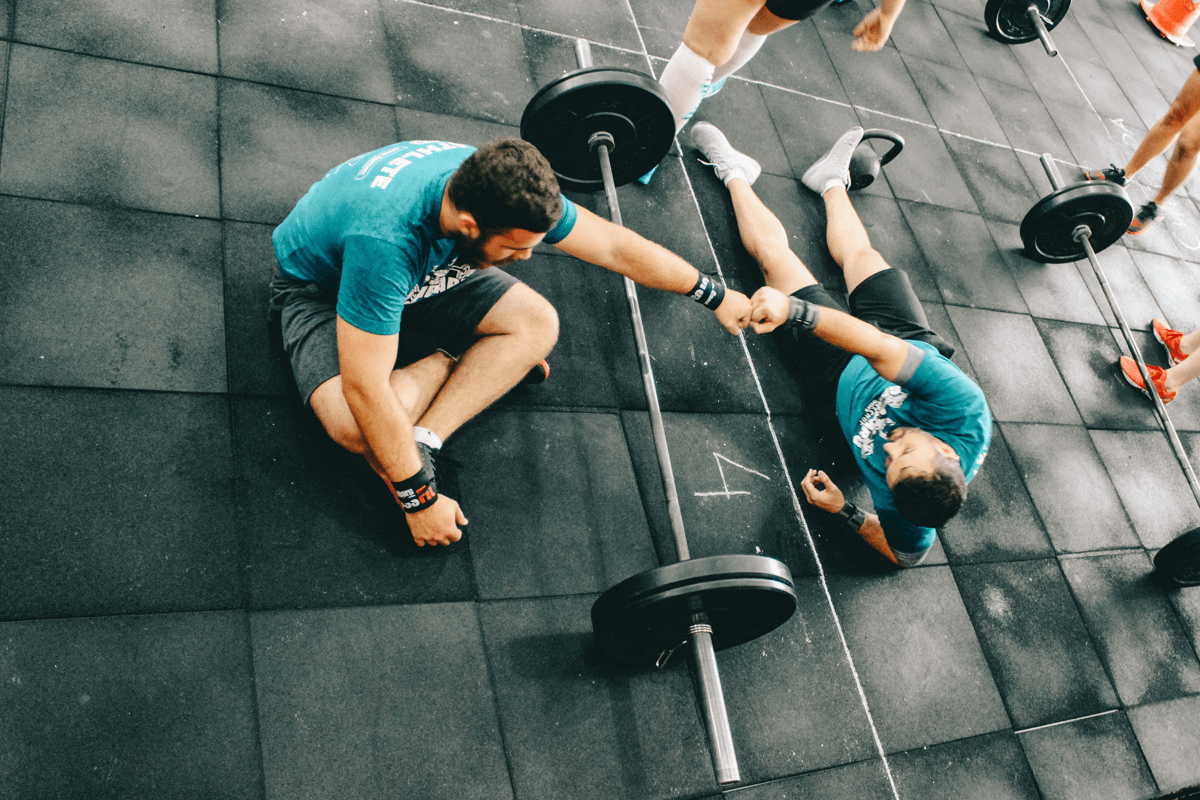 Our Clients
My experience with Love Recruitment is excellent. I have enjoyed a long standing relationship both as client and candidate and its been a genuine pleasure. They are over and above a true solutions provider. They are Honest, Effective and Ethical.

Jonny Cottam

CEO, United Fitness Brands

I have worked with the Love Recruitment team now across multiple brands in the Leisure sector and what differentiates them from other recruiters is the time they take to get to know their clients at a very early stage. Their care for candidates is second to none, this doesn't stop at placement but continues through the initial months feeding back into the business. Whatever your need, in my experience you are in very safe hands with the team at Love.

Neil Randall

CEO, Urban Gym Group

Love Recruitment has been a great partner in helping us with our first hires in UK. Quality candidates, well arranged process, and fast execution describes Love Recruitment very well. We can recommend them.

Christian Hoeg

Co-Founder, Lenus eHealth

Having known and used Lawrence & Abhi for a number of years I can truly say that they spend a huge amount of time really understanding the industry but more importantly the full needs of the client and candidate. Lawrence and the team at Love Recruitment are a great solution for sourcing the best possible candidates and ensuring they're fully retained thereafter.

Griff Shortt

Franchise Director, Empowered Brands

Having been on both sides of the recruitment process I can say that they have always been good communicators, intelligent in their selection and have great current knowledge on the industry. They are honest, supportive and professional.

Barry Ashby

Chief Operating Officer, Orangetheory Fitness

Working with Love Recruitment is like a breath of fresh air. The team is full of great industry people who just 'get it' when it comes to recruitment quality. Love recruitment hold many core values that are aligned with our own. The key one for me is 'authenticity', having a team that has walked the path applicants are looking to embark on helps so much, it brings the role to life and helps to recruit the best talent for placement.

James Lorey

Operations Director, Your Personal Training

As a small business we've always tried to avoid paying recruitment agents to help us attract and hire talent, after all you can place free adds on Monster, Reed and indeed. However, with business growth accruing at a fast pace than we could recruit, we discussed hiring some middle management using Lawrence and Abhi at a ukactive event. The guys met us for lunch, toured our London Bridge office, meet the team, and set about understanding what make us us. What was apparent was that there were an uncanny number of similarities between Love and Pro. Together we developed an approach to recruit 2 middle managers, with Lawrence doing all the heavy lifting allowing us to focus on what we are good at: Mystery Shopping. The result was that we were supplied with 6 recorded video interviews for one role and 2 for the second role. We then conducted face2face interviews with 5 of these candidates. Focus our valuable time on seeing the best of the best. We've now selected our 2 candidates and they both start this month. This process has saved literally hours of our time in reviewing 100's of CV's and holding zoom interview with candidates that just weren't the right fit. We also feel that we have 2 special guys that will help drive our business forward. Thank you love. PS we've also planted 200 trees 😉

David Hopkins

Founder & MD, Proinsight

I had the pleasure of partnering with Love Recruitment for our company's recent hiring needs, and I must say they have been an absolute game-changer in our recruitment process. As a client, I couldn't have asked for a better experience. From the outset, it was evident that Love Recruitment takes a client-centric approach. Their team took the time to understand our company's unique requirements, culture, and the specific skills we were seeking in potential candidates. This level of personalized attention was refreshing and helped us feel confident that they genuinely cared about finding the right fits for our organization.

Kate Hardy

HR and L&D Manager, Anytime Fitness UK

Love Recruitment has exceeded our expectations in every way. Their team's expertise in the job market and their extensive network of candidates have proven invaluable to us. We appreciated the time they took to truly understand our company culture and the specific skills we were looking for in potential candidates. Love Recruitment focused on quality over quantity, presenting us with a select group of top-notch candidates. This approach saved us time and effort, and we were able to make well-informed hiring decisions quickly. Their professionalism and dedication to providing exceptional service make Love Recruitment stand out, and we will undoubtedly continue to use their services for our future hiring needs.

Lydon Smith

Regional Operations Director. TeamSport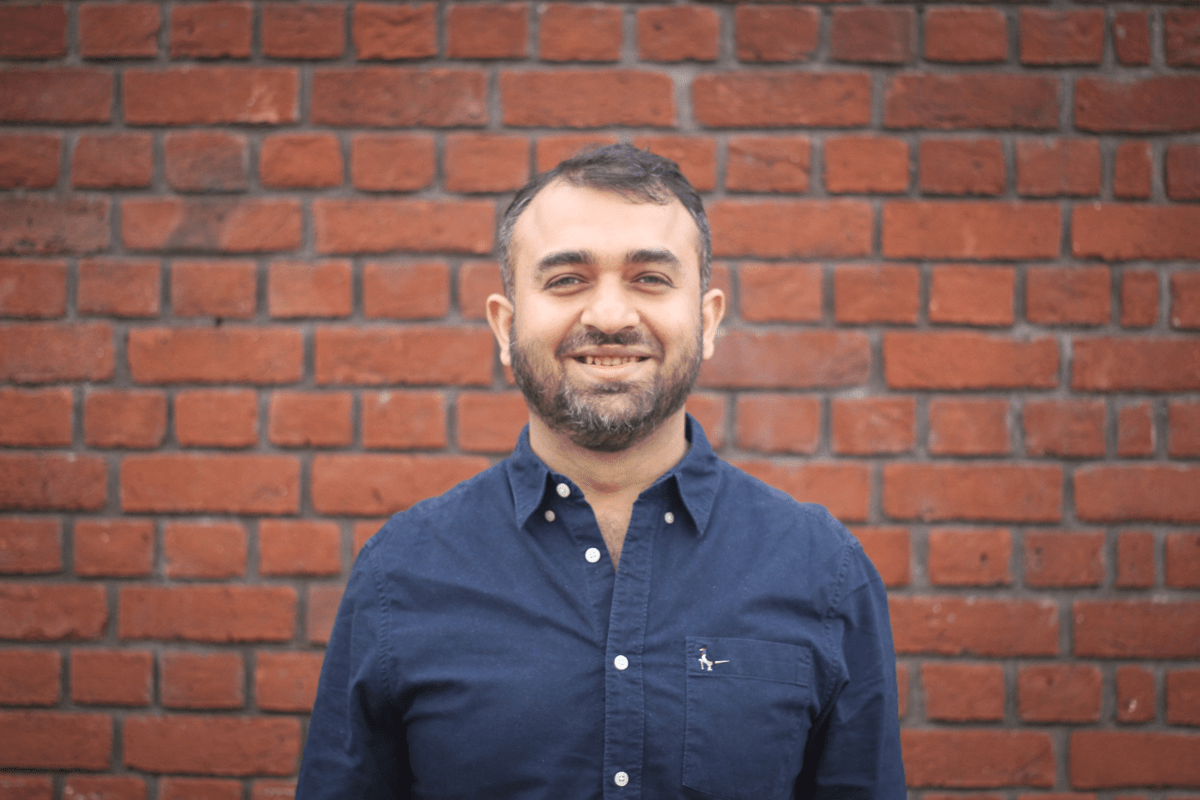 Get in touch
If you have a vacancy that you would like us to support you with just get in touch.
Managing Director