Our video interview service
Update, speed up and improve your interview and selection process
We cannot wait to show you how this new and innovative process can help you. Have a look at the videos below and if you need anything at all just message or call me and ill answer any questions you have.
Thanks everyone
Abhi, Managing Director
abhi@loverecruitmentgroup.com
07904 811135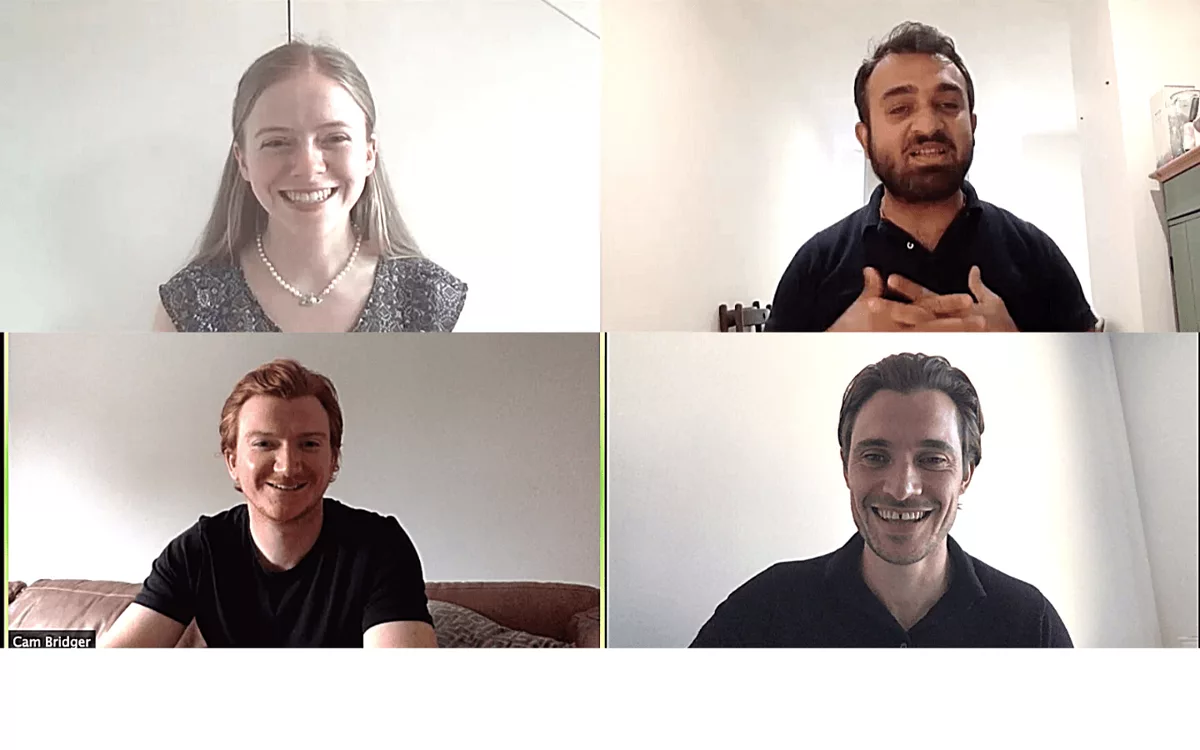 Time to revolutionise...
As we continue to look forward and try to obsessively improve our service and offering to both our clients and candidates, we now offer a fantastic video interview service to our exclusive clients.
This process has been LOVED by both clients and candidates so far, saving them time and energy, whilst improving their selection.


For Clients
This process will speed up your recruitment process and can effectively eliminate the 1st stage face to face interview. We will work with you to develop the 5 questions that will best serve you that we can ask candidates. We then ask the candidates, recording the interview and sending to you along with their profile and CV. You then select who you want to see for 2nd stage interview.
In today's world, this reduces the need to travel extensively and take up 4-5 hours in the recruitment process.
Faster, more efficient recruitment. Use Love Recruitment to make it better.
For Candidates

This is amazing for you too. You will know quicker your chances and suitability for a role rather than taking 3-5 hours to prep, travel and interview for a role. Get a great opportunity to showcase yourself instantly.
Check out our example below and start to think how can this improve your recruitment process!
What will the process be?
Its so easy....
Step 1
Discuss the vacancy with us and together we will make sure the process is set up to succeed with us working as your exclusive recruitment partner.
Step 2
We work with you to decide the questions you would like asked for the 1st stage recorded video interview based on your needs and our experience.
Step 3
We conduct 3-5 video interviews of no more than 10 mins for you to watch at your convenience.
We will send these to you along with their profile and CV.
This is time efficient and effective.
Step 4
The rest of our normal awesome agreed recruitment process kicks in with face to face interviews, regular communication, fast process, being a pleasure to deal with etc.
Our key clients are already benefitting..
As a multi site franchisee with locations nationally meeting candidates face to face has always been time consuming and problematic. With the video interviews I was able to set aside time to view all candidates in one go meaning I was able to better compare their personalities and skillsets without wasting their or my time at an interview which might not go any further. I was able to shortlist the candidates that were right for my business before moving onto a second interview stage. Undoubtedly video interviews have streamlined my recruitment process, which in turn has freed up my time to concentrate on running my business!

Ben Palmer

Anytime Fitness Multi-Site Franchisee

The video interview process was really effective. It allowed us to get a true feel for the candidate, which you don't get from a CV alone. The video allowed us to get a 'first impression' and get an understanding of skillset and personality without arranging a 30-45 minute screening interview yourself. The whole process was seamless, stress-free and made recruitment less time consuming, which in the current situation makes a massive difference to ever growing workloads.

Stephen Conlon

Snap Fitness - Head of Marketing

Having used Love Recruitment's video interviews for the first time, I have to say what an excellent experience it was. I set the questions and then received a number of interviews from short-listed candidates; I was immediately able to carry out my own initial assessment without leaving my office. Yet again, a very efficient process from Love Recruitment and I would recommend doing this for every interview and not just in COVID times.

Elaine Coultard

Fitness Industry Consultant and Expert

We used Tom and his team to recruit a Club Manager at our east London site. The video interviews and CV screenings were fantastic. You really get a better feel of the candidate before interview and we found it to be an incredibly useful tool. Love Recruitment are head and shoulders above the rest in terms of fitness industry recruitment. They took the time to understand what we were looking for in terms of soft/hard skills and culture which was reflected in the selection of candidates they sent over. Having worked in this sector in a previous life, I am throughly impressed!

Shazia Hemmens

Franchise Owner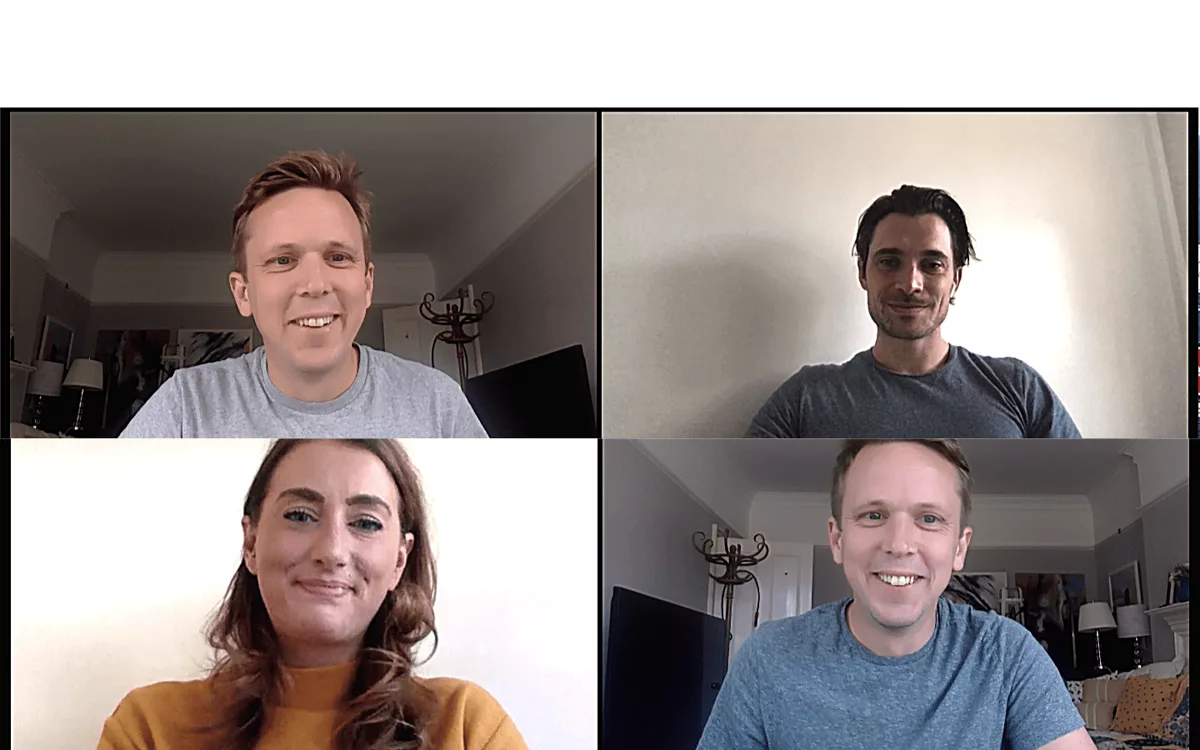 Candidates are loving it too already...
Particularly loving how it saves them time, enables them to know their suitability for a role even faster and reducing their need to travel so much.
So contact us today to take the first step