Preparing to start looking for your next fitness job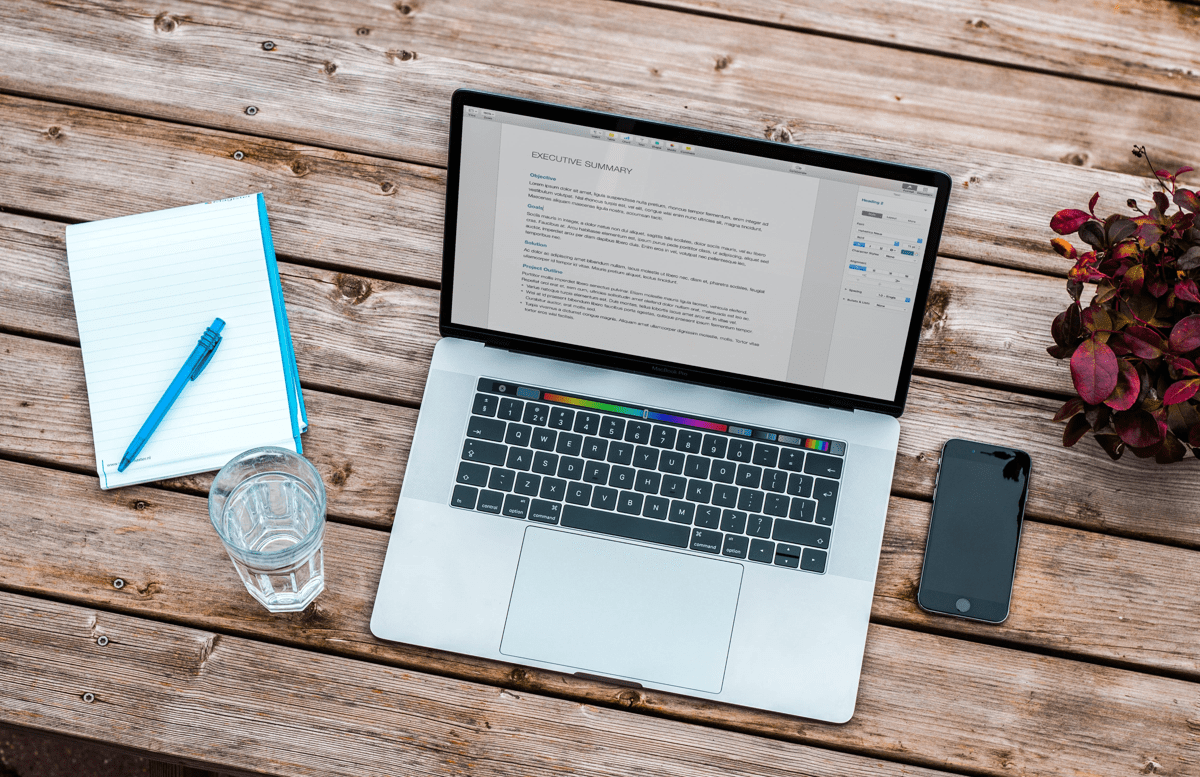 Preparing to start looking for your next fitness job
This is a process that I've experienced both from my own time in the fitness industry, and now working for Love Recruitment interviewing hundreds of candidates in the same position. Whilst it may seem daunting at first, I've outlined below the top 3 key areas I would recommend as good starting points to help you begin your search...
What is my next fitness job?
My three favourite questions to ask candidates about to start the process of looking for a new job in the fitness industry:
1. What do you love about your current role?
Do you have an awesome team and culture? Does your club offer a fantastic product? Great relationships with your members? - What is it that is really important to you to see in your next role?
2. What is your biggest driver toward looking for a new role?
Is it for financial reasons? For development potential? Location? Something missing in your current role? A combination of these or something else?
3. Where do you see your career in the next 3-5 years?
Do you want to be a Regional Manager? Part of the SMT? Is your goal to get fitness qualified and become a successful Personal Trainer?
Really considering your answers to these three questions should provide a good direction and start point for the kinds of opportunities you should be looking for. Think about what is most important to you and the motivation behind your search.
Make sure each CV, Cover Letter and your LinkedIn profile are perfect!
A recent study showed that, on average, a hiring manager will spend 7 seconds reviewing your CV in the application process, so making sure yours stands out is crucial. Things like spelling mistakes, too much unnecessary or inaccurate information and poor formatting will all quickly have a negative effect. If this is the first time you are writing a CV, or haven't updated it for a while, please see our step-by-step guide on "how to write the perfect CV for a job in the fitness industry".
Whilst it may be seem time consuming, I couldn't recommend highly enough tailoring your CV/ cover letter to ensure each application you make is individual and specific to the role you are applying for. Ensure you read through the job descriptions thoroughly and have clearly highlighted where you have demonstrated/ achieved these areas – remember you have 7 seconds to impress!
Having a well put together and updated LinkedIn profile can also go a long way, recruiters and hiring managers will often cross-check your experience on here and it's another opportunity to make sure you stand out. It's also a great tool to grow your network and a good source of where to find your next fitness job, in addition to the below…
Where to look for your next fitness industry job
Agencies
My first suggestion hopefully won't come as a surprise, but there are so many benefits you can gain in your job search by connecting with a specialist agency like Love Recruitment. Not only will you be kept up to date with the latest fitness industry jobs, have access to videos/ blogs designed to add value to your search (and more!), can tailor your search by completing your unique profile, but you can also speak to one of our team for a free consultation and expert advice.
On our website we have designated company pages for some of the UK's leading fitness brands such as PureGym, Anytime Fitness, 9Round and Snap Fitness which include popular FAQs, typical interview process and why they are such awesome companies that you might want to work for!
Job boards
Job boards like indeed are huge these days and a popular choice for fitness brands advertising roles and great to quickly gain access to hundreds of fitness jobs. You'll also be able to find out additional information about employers such as average salaries and employee reviews of working there.
A word of warning if using a job board though - whilst the modernising of technology means that applying for roles can be as simple as a tinder-like swipe now, always remember to take the time to thoroughly review the advert and make your application unique to the role.
Network
Look to see who you can reach out to in your network to support your search. Is there someone working at a brand you are considering that can give you advice or provide you a contact there? Who can you ask for a reference to further strengthen your application? Utilising your network and returning the favour wherever possible is invaluable.
In summary, take the time to really consider what your ideal next step is, taking into account your current position and wider career prospects. Putting real thought and effort into each application, considering established sources and using your network, could be the difference of you landing an interview, and in turn, your next fitness job.
Happy job hunting!
Maddie
maddie@loverecruitmentgroup.com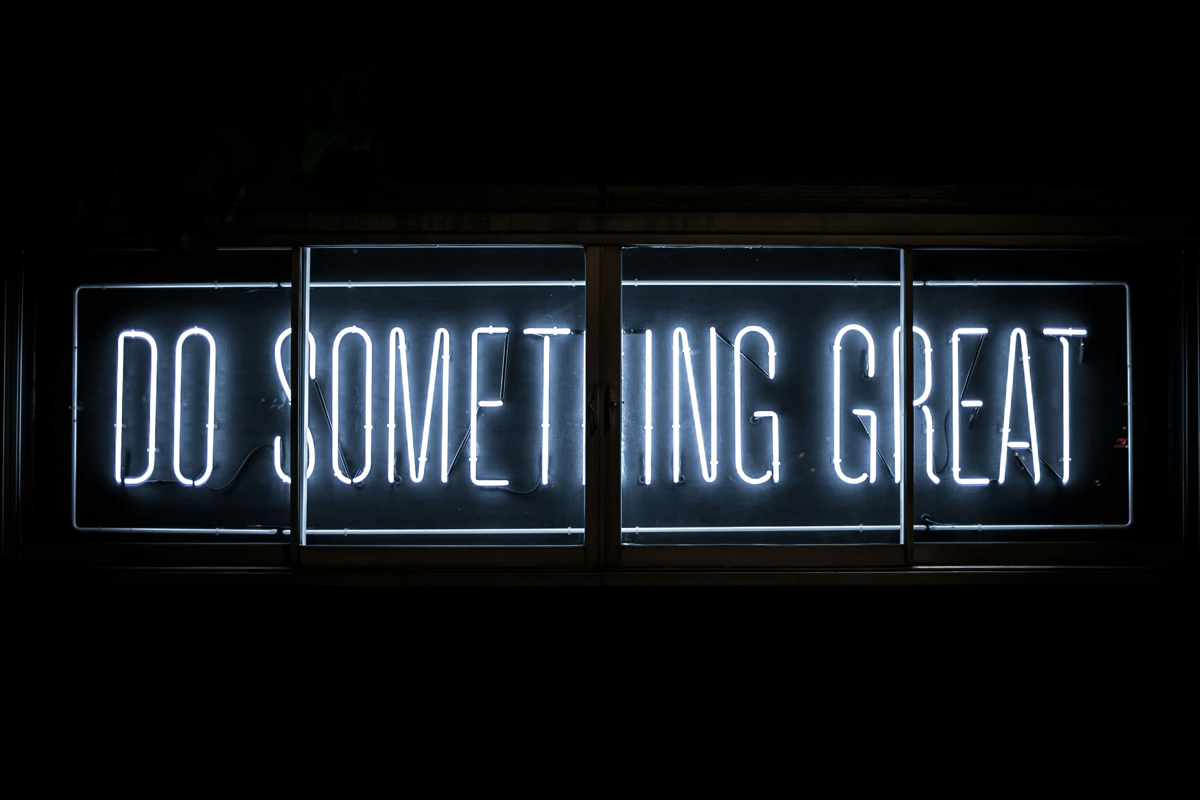 Maddie Cummings