Love Recruitment Services
We offer a range of recruitment solutions for the fitness industry
Our Recruitment Services

Welcome to the services page for Love Recruitment. We are fitness and leisure recruitment specialists and have been established and grown over the last 8 years.
Our central service is permanent recruitment.
In addition, we now provide the opportunity to advertise your fitness job or leisure job.
Click on either of the services below to explore how we can help you find the very best fitness talent or leisure talent out there.
Thanks everyone.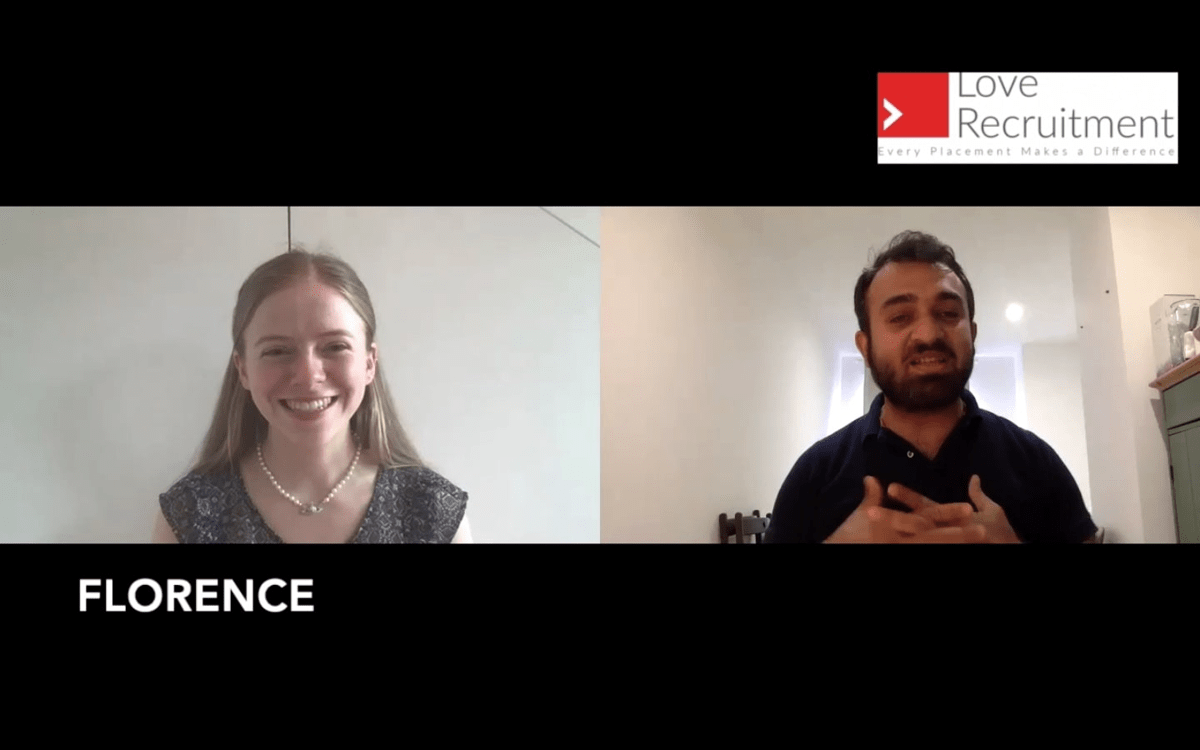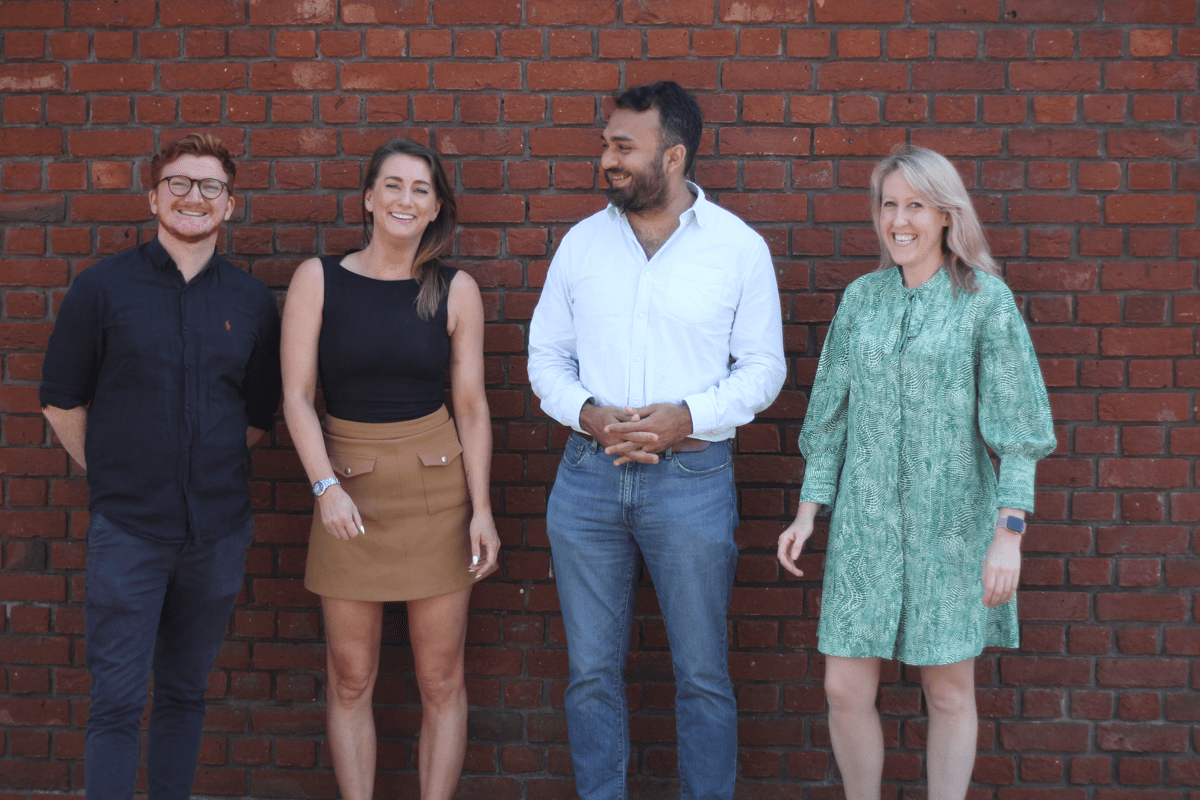 What our clients say
Recruiting with a high sense of moral obligation to both parties is pretty rare, but that is what Love Recruitment are all about. They genuinely love what they do and make what can be a difficult process as pain free and seamless as possible. As a business partner, they a great addition to any business.

Eve Sukhnandan

Global Chief People Officer, PureGym

My experience with Love Recruitment is excellent. I have enjoyed a long standing relationship both as client and candidate and its been a genuine pleasure. They are over and above a true solutions provider. They are Honest, Effective and Ethical

Jon Cottam

CEO United Fitness Brands