Permanent Recruitment
People experts in the fitness industry
Fitness Recruitment Experts
We recruit across the UK, helping candidates find a great fitness job or gym job and clients to find the best fitness talent. We are fitness recruitment specialists across the franchise, private, public and commercial fitness sectors. Click here for all current fitness jobs near you.

We recruit across all departments within fitness and leisure including Senior Management, Club Management and Sales, click on departments to read more.
If you are looking for fitness staff, we save you time, act as your agent to find the best candidates and give you a long term and effective return on your investment with us. Message me below for any questions or interest.
If you work in the fitness industry and on the lookout for your next fitness job, we can help. We listen to what you are looking for and aim to match you with exciting health and fitness opportunities.
For us it is all about two key things. Firstly we will provide outstanding service and delivery. Secondly we will continue to innovate to make sure we always give you the best chance of making the right decisions in hiring your fitness team and leaders.
Abhi Lakhina, Managing Director
abhi@loverecruitmentgroup.com
What our clients say..
My experience with Love Recruitment is excellent. I have enjoyed a long standing relationship both as client and candidate and its been a genuine pleasure. They are over and above a true solutions provider. They are Honest, Effective and Ethical.

Jon Cottam

CEO Lift Brands EMEA

I have worked with the Love Recruitment team now across multiple brands in the Leisure sector and what differentiates them from other recruiters is the time they take to get to know their clients at a very early stage. Their care for candidates is second to none, this doesn't stop at placement but continues through the initial months feeding back into the business. Whatever your need, in my experience you are in very safe hands with the team at Love.

Neil Randall

CEO Anytime Fitness UK

Recruiting with a high sense of moral obligation to both parties is pretty rare, but that is what Love Recruitment are all about. They genuinely love what they do and make what can be a difficult process as pain free and seamless as possible. As a business partner, they a great addition to any business.

Eve Sukhnandan

CPO, PureGym

Love Recruitment has been a great partner in helping us with our first hires in UK. Quality candidates, well arranged process, and fast execution describes Love Recruitment very well. We can recommend them.

Christian Hoeg

Co-Founder, Lenus eHealth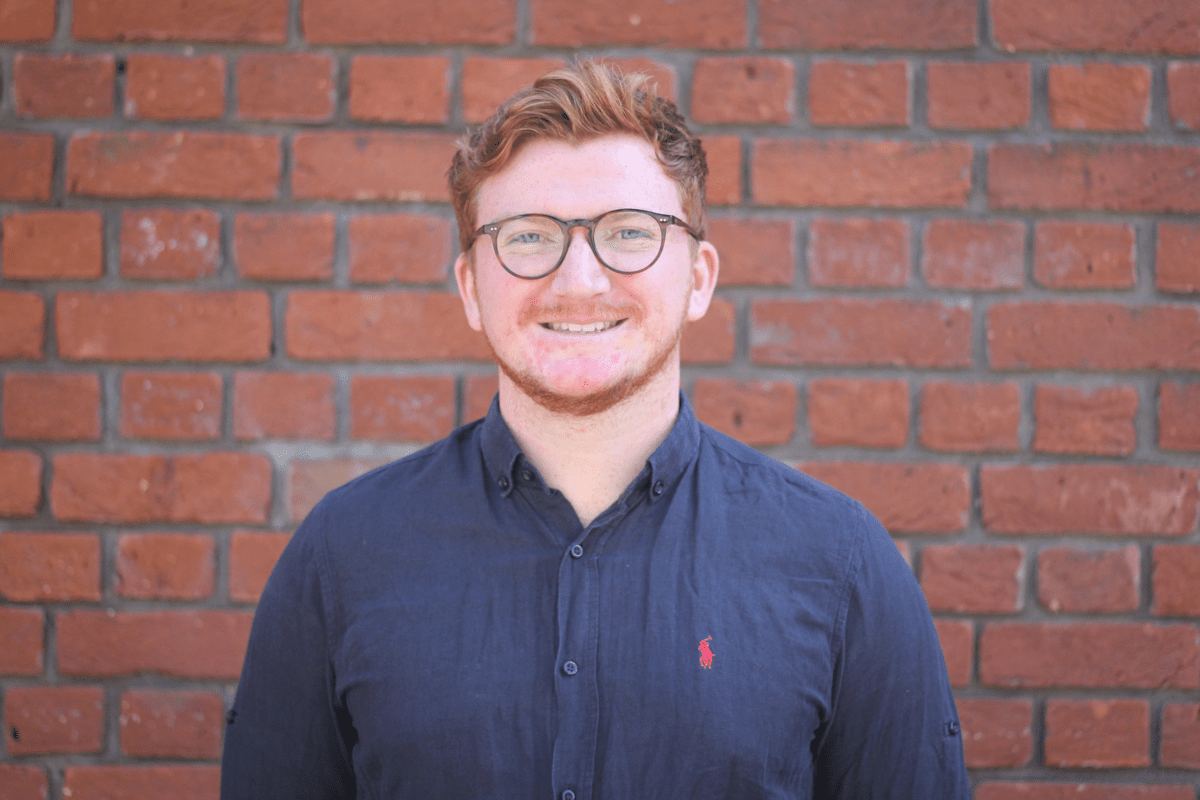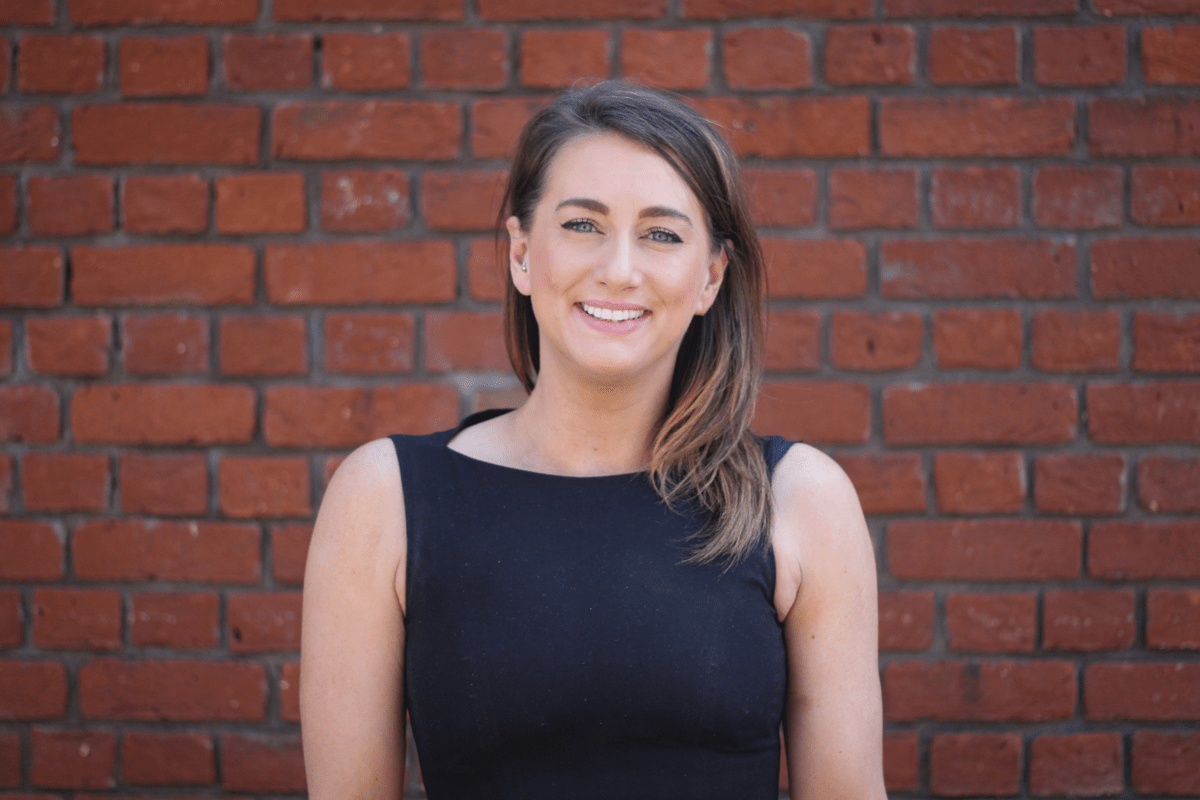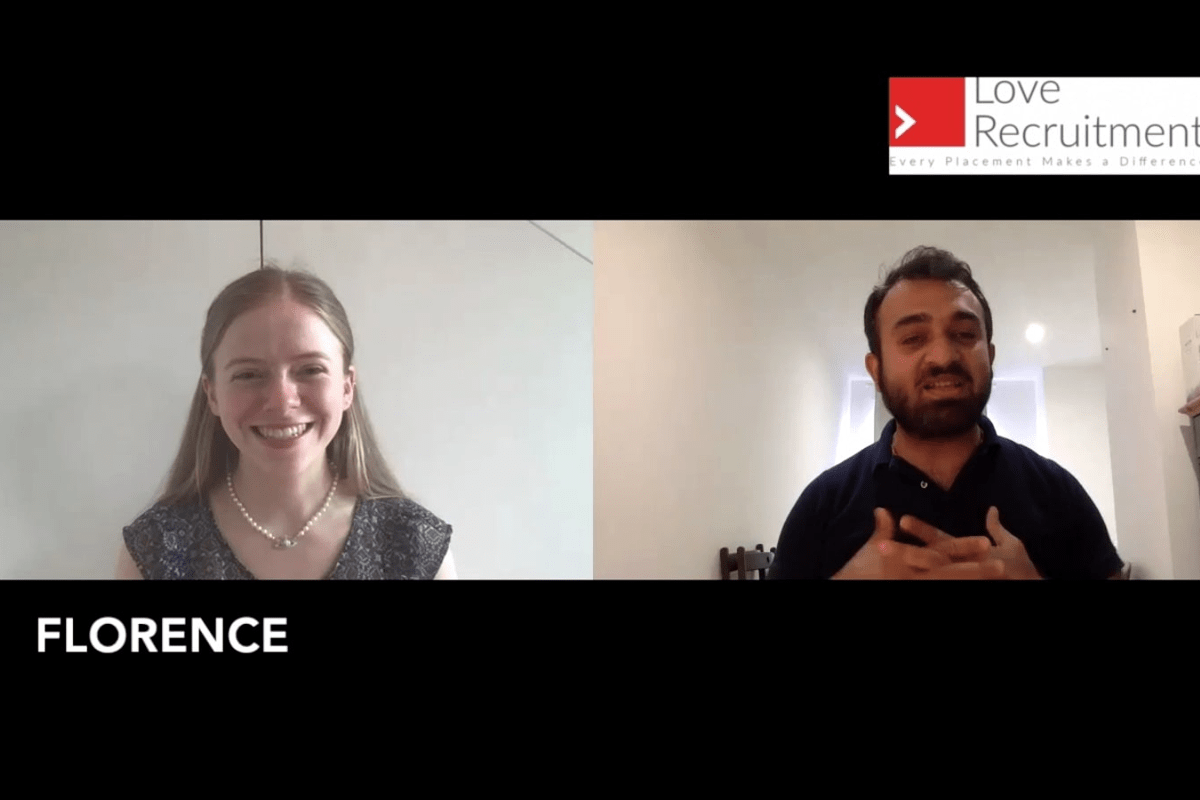 Innovation
We are incredibly proud of the innovations and high standards we bring with our permanent recruitment. These make our clients more successful in their recruitment decisions and more effective with their time.
A great example of one of this is our video interviews. Click the link here to learn more about its success!
Share The Love
We always wanted to make a difference when we started Love Recruitment. Not just for our clients and candidates but also we wanted every placement to make a difference to the world.
To do our part, contribute and improve the world just a bit, every time.
Every placement we make, we either plant trees or we sponsor a child's education
Click the below picture to find out more.